In a fast-paced, ever-changing world, it seems as though old souls are decreasing by the decade. Ever since I can remember, I've been one of these old souls. I've had several people tell me so, and I love being one—it's part of what makes me unique and interesting. No matter what age you are, you are definitely an old soul if you do any or all these things.
1. While others kids were watching Nick Jr. and Playhouse Disney, you were watching TVLand.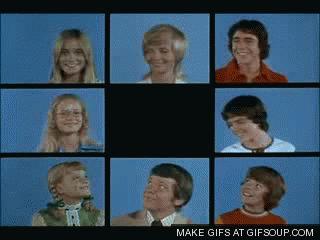 We're talking all the classics from the '50s to the '70s, like "Andy Griffith," "I Love Lucy," "Leave it to Beaver," "Bewitched," "The Brady Bunch," and "I Dream of Genie"—just to name a few.
2. Female figures from the past inspire you much more than female figures of today.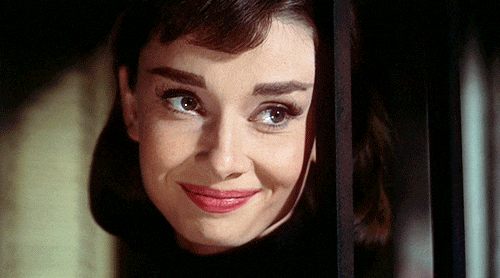 From Lucille Ball's bravery to Audrey Hepburn's class, you would much rather apply their motives than those of a certain famous family that starts with a K.
3. You love antiquing.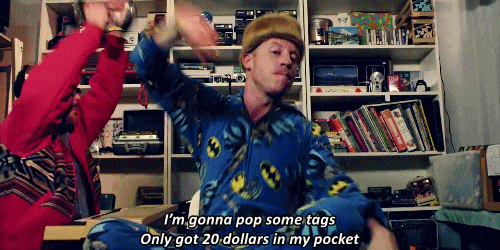 It's your favorite kind of shopping.
4. Listening to your grandparents' stories and advice is always a treat.
What they have to say is either heartfelt and meaningful, or just downright hilarious.
5. Your favorite way to listen to music is through a record player.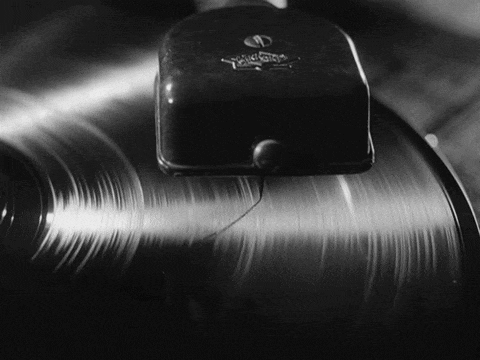 There's something about that crackle sound of the record that makes the music sound richer.
6. You believe that stars from back in the day had such raw, genuine talent.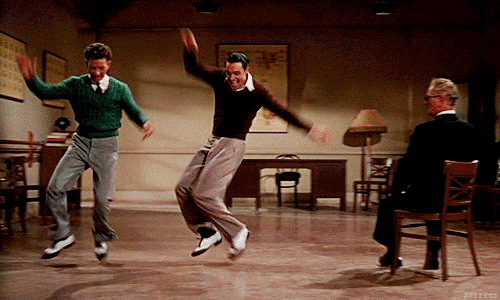 Back when the term "light on your feet" really earned its meaning. And when "triple threats" were the norm. Now, it seems that the standards are much lower when it comes to what qualifies as "talent" for celebrities.
7. You prefer black and white to color.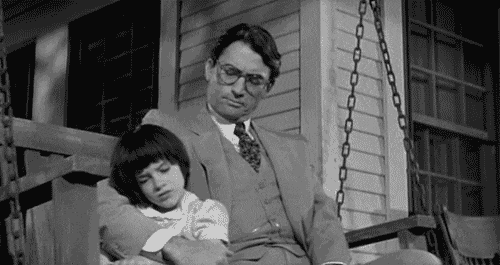 Any black and white movie immediately catches your attention. There's something so inviting about shows and movies that were before technicolor.
8. Typewriters are your favorite writing medium.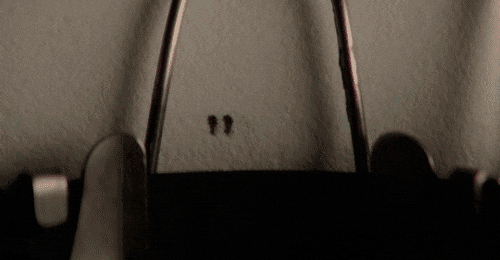 You love that clicking sound the keys make and the ding you hear at the end of a line. And the font that they create is so charming. But, of course, us millennials, who grew up with the luxury of computers, are completely foreign to the disasters that come with typewriters.
9. Most of your celebrity crushes are no longer living.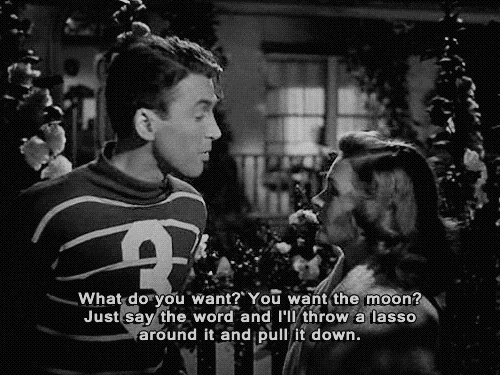 Who wouldn't swoon over the charismatic Jimmy Stewart or the incredibly talented Gene Kelly? And don't forget Cary Grant, Clark Gable, Frank Sinatra, or Paul Newman! Of course, there were also several classic beauties that are still icons to this day such as Marilyn Monroe, Audrey Hepburn and Grace Kelly!
10. You wish everyone still dressed like they did in the '50s.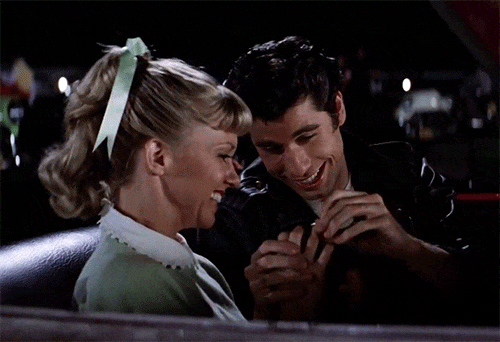 But at least we can incorporate some of their iconic looks into our outfits today!
11. You love learning different lingo and mannerisms they used back in the day.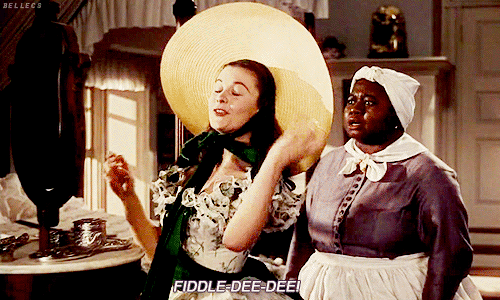 Gee wiz, it's such a drag to gab in such stale lingo we do now.
12. Your favorite music genre is pretty much any previous decade.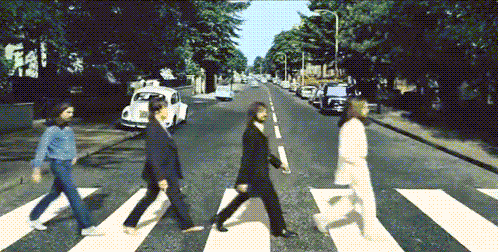 I mean, both Bing Crosby and Frank Sinatra had voices like silk! Plus, the lyrics and rhythms were so clever.