You might just be from Idabel if...
1. You don't like Broken Bow.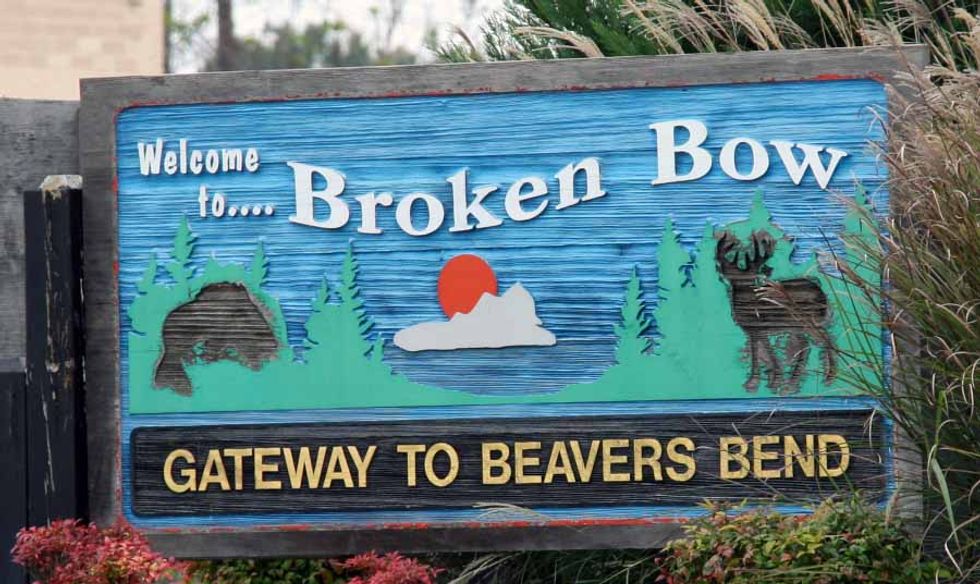 It is what it is. The Little River Rivalry will forever be a part of us, particularly in high school athletics. Outside of sports, this rivalry is quiet, but the Friday night football game every year is definitely not. "The only good thing about Broken Bow is the road back to Idabel." --Lauren P.

2. Taco Alley sweet tea is on your list of favorite drinks.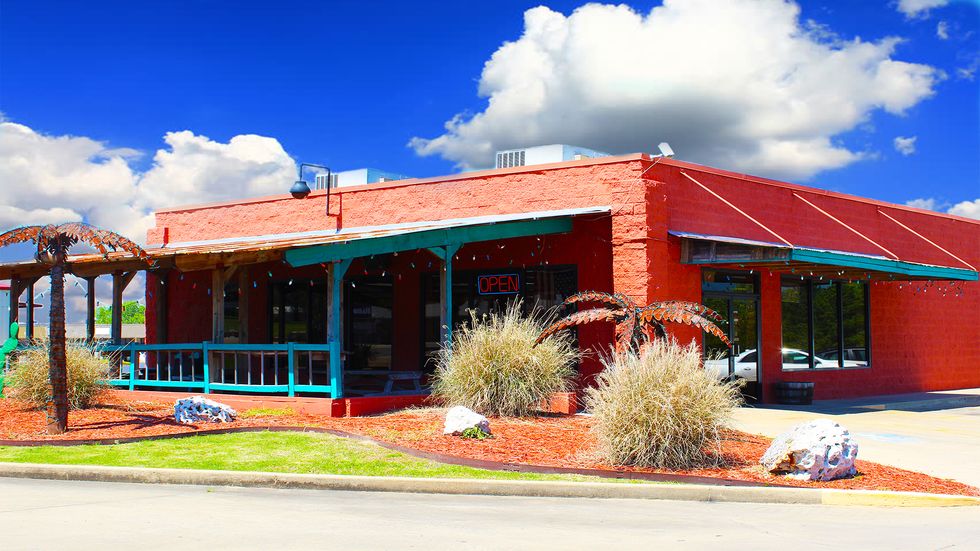 If you can't taste the diabetes, it isn't sweet enough.

3. You know Mr. Bill Darnell.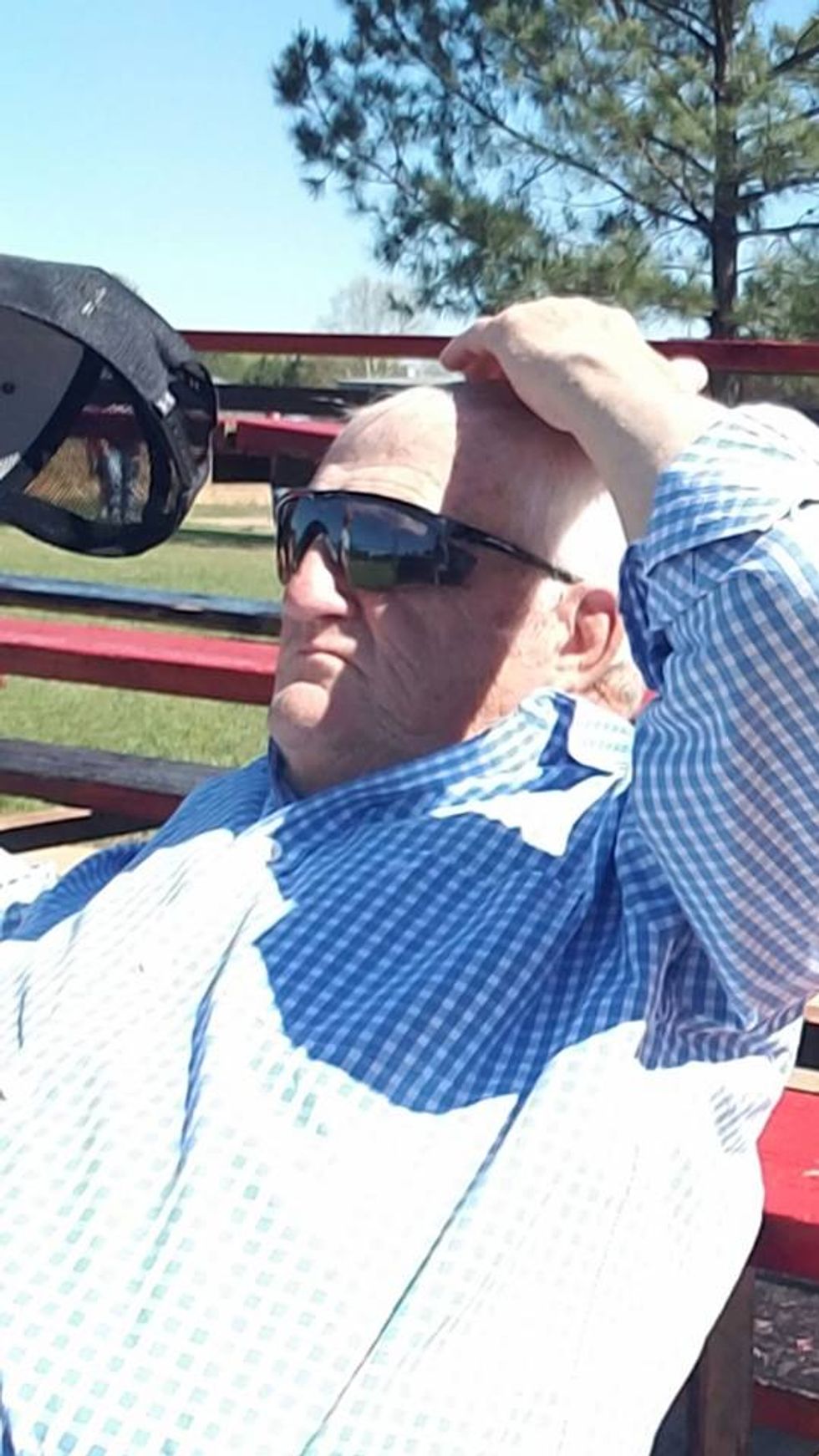 He is everywhere. Literally. Every sport, every school in the county, we all know and love Mr. Bill.

4. Walmart is your go-to hang out spot.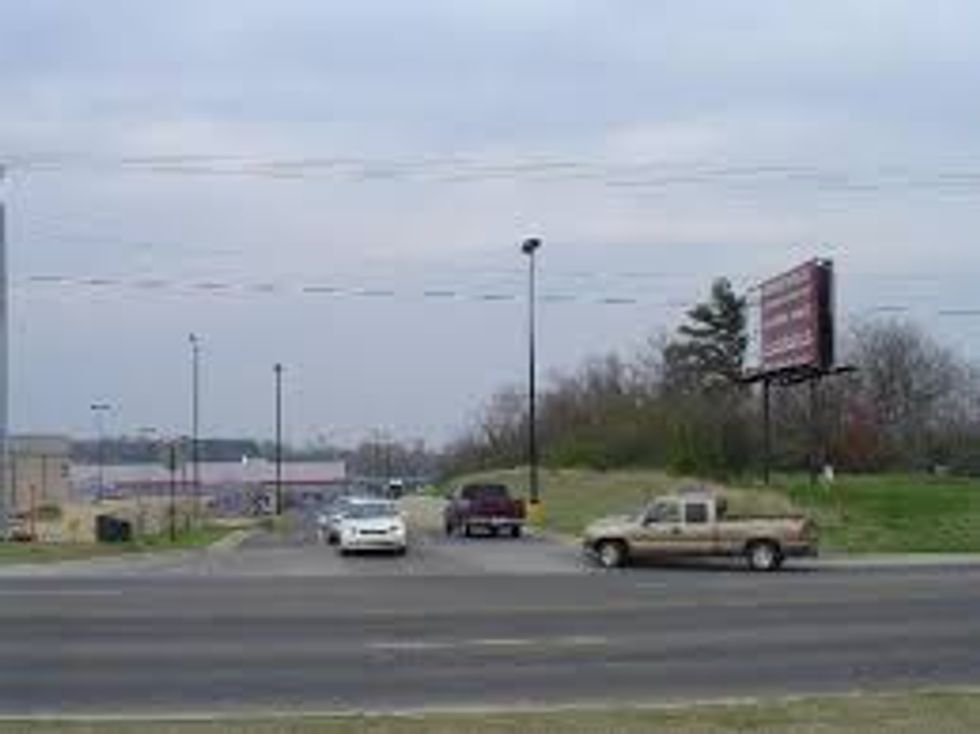 What else is there really to do?

5. You knew that in high school, the best way to sneak off campus was to cut through the Ag Hall.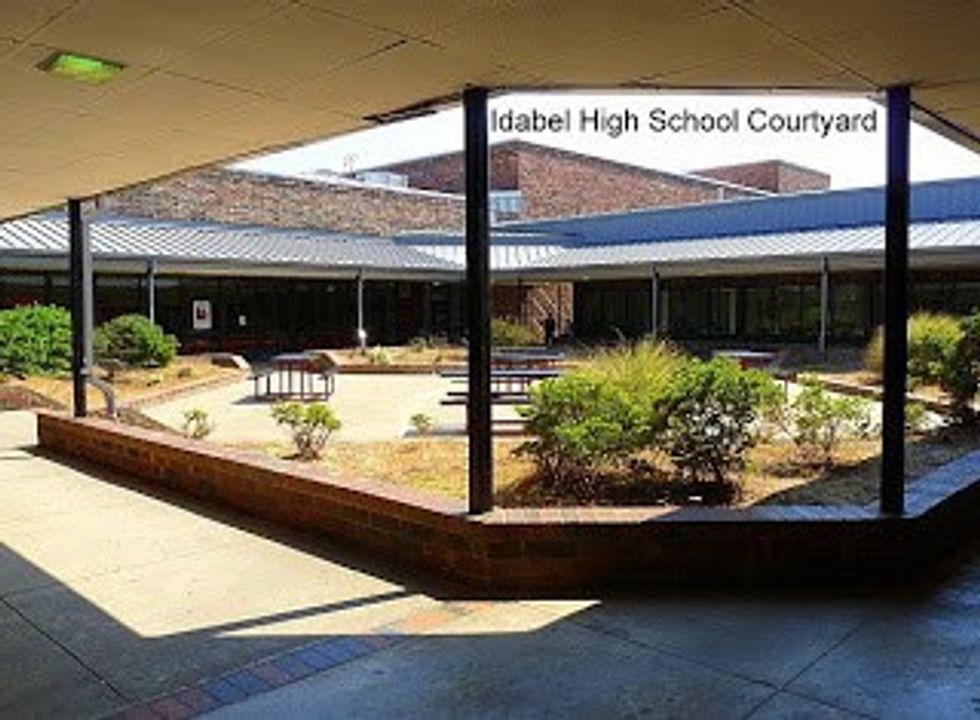 See ya on the flip side IHS, I'm outta here.

6. Cielito Lindo or Papa Poblanos is life.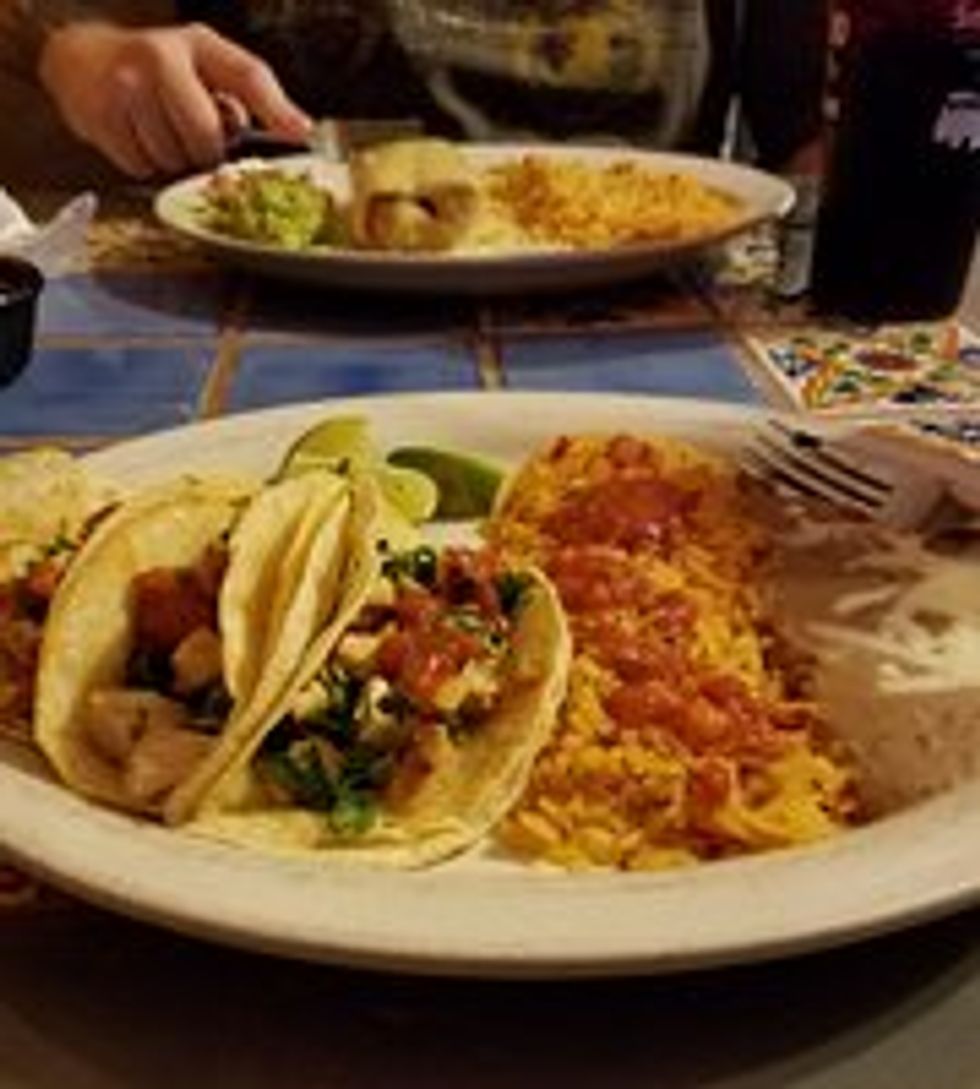 Can I get the home town special with extra queso, por favor?

7. You go to Texarkana for fun.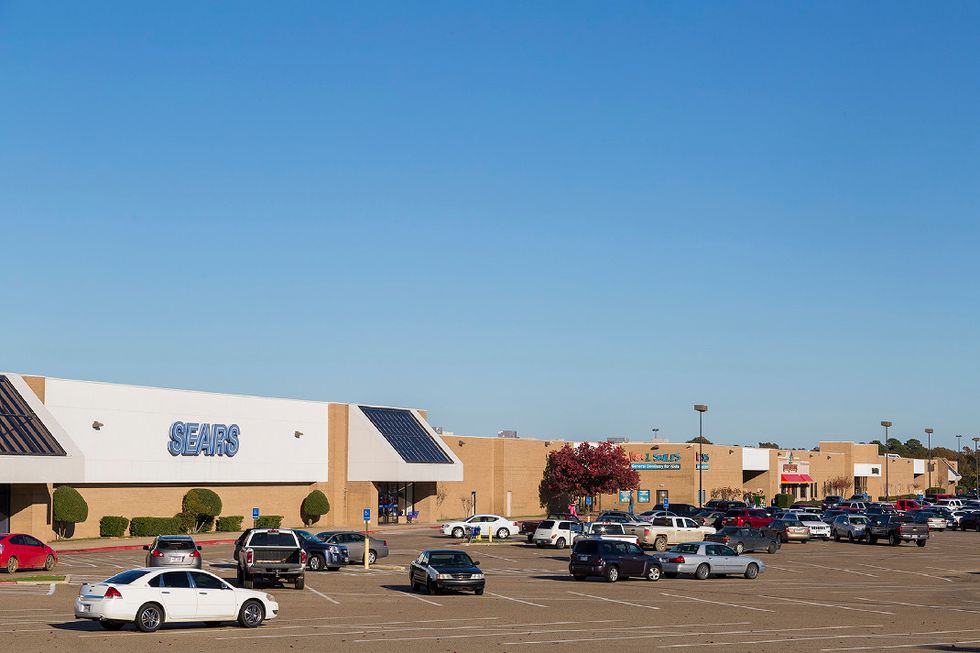 It's the closest big city and you literally see everyone from home while you're out.

8. You freak out if we are forecasted snow or temps lower than 40.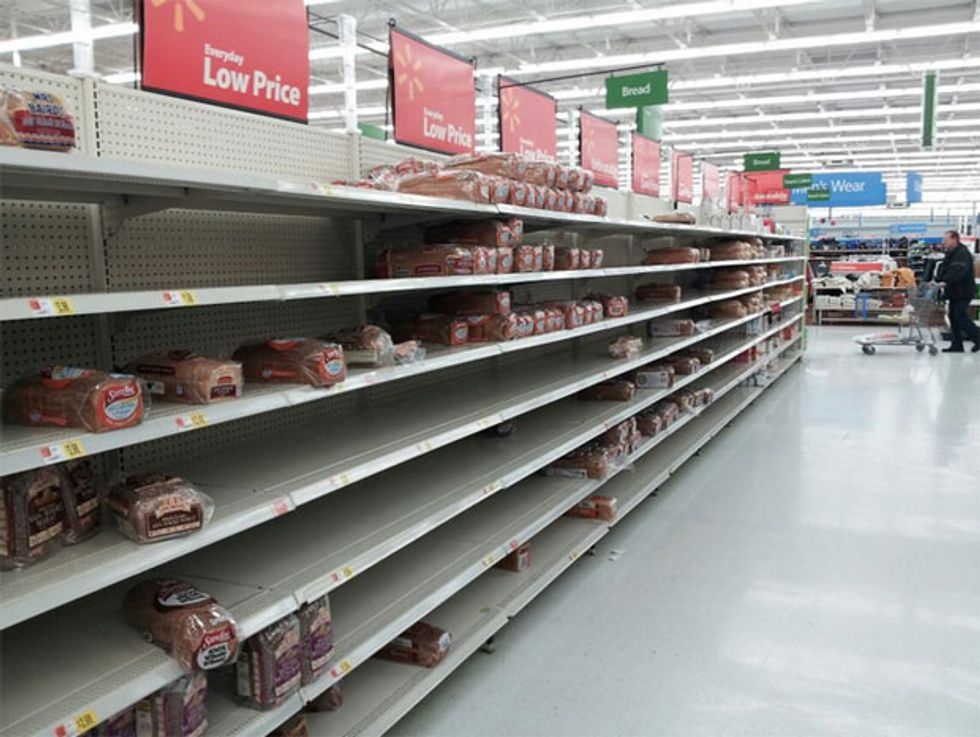 We all hit the Wal-Mart and stock up on bread, water, and milk... and with the exception of the 2000 ice storm, we typically overreact.

9. You know someone and you know their whole family too.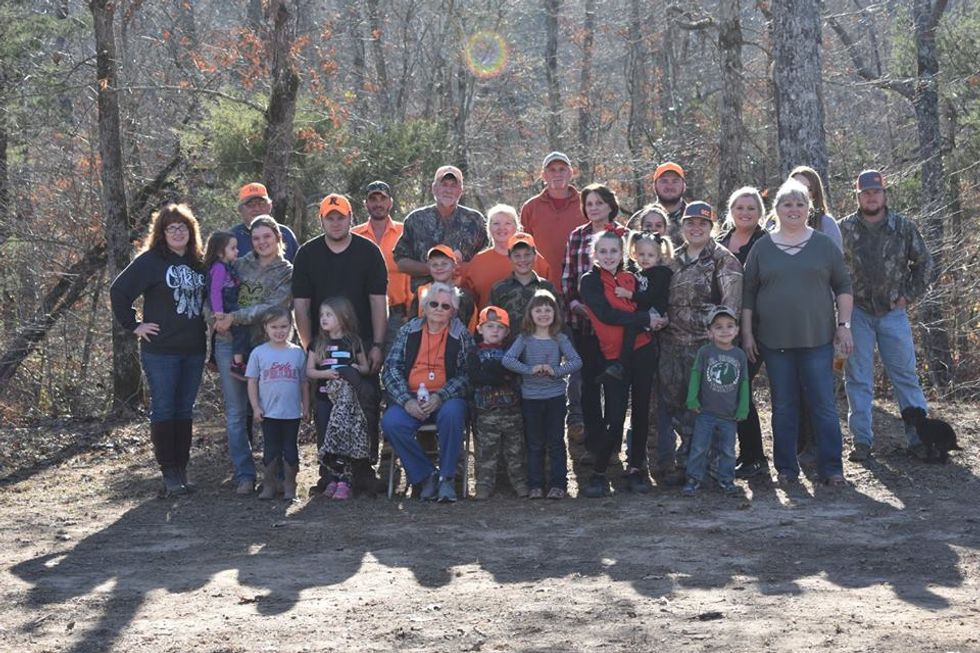 Idabel is so small that everyone knows everyone and their business, but it's big enough you don't have to see people unless you want to. Don't want to see people? Don't go to Wal-Mart.

10. You spent your childhood at Rocket Roller Rink.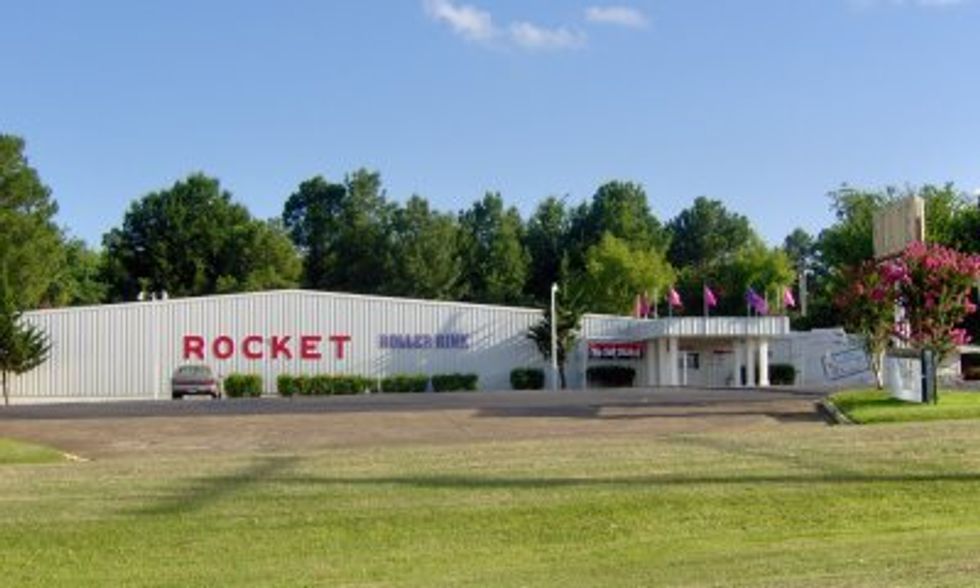 You were there every weekend, unless you were grounded or sick. Even then you were still probably there because we loved it so much. From the ugly brown skates, to suicide soda and pickle pops, the awkward couple skates, you loved every minute of it.

11. You spent your summer nights at the ball fields.

Even if you weren't a player, you have probably spent some time here hanging out with friends. And if you did play, you loved these nights so so much, the good, the bad, and the ugly.

12. You were either born at McCurtain Memorial, Talihina, or Texarkana.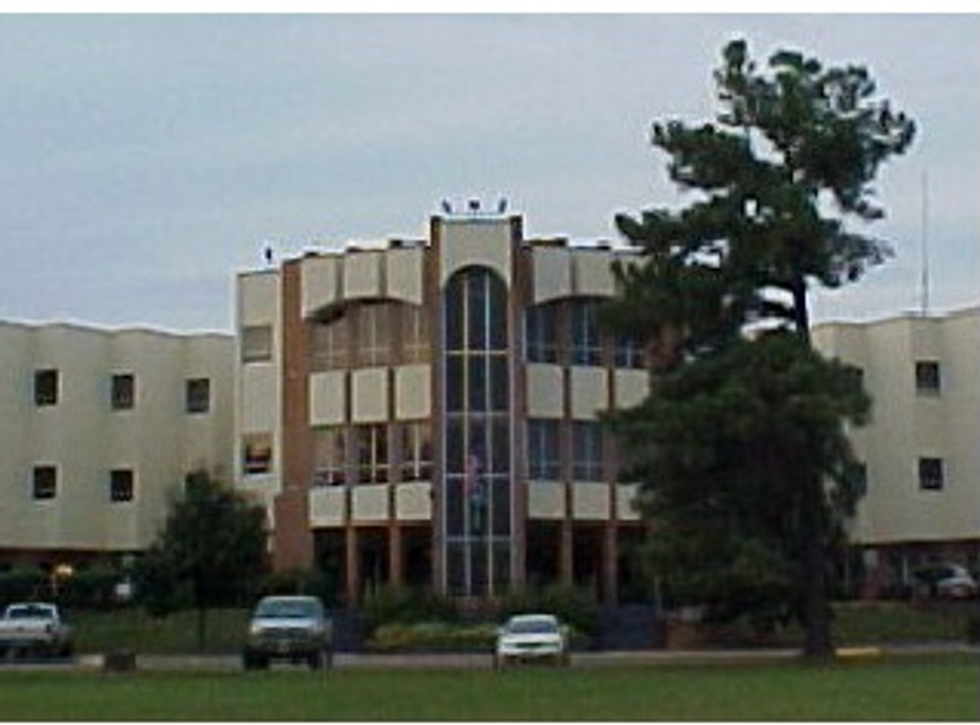 If you were born anywhere else, you're a rare breed.

We love it, we hate it, but home will always be home. We all talk about how much we can't wait to leave, but we all know how good it feels to come back.