Christmas babies are those of us who we born on or near Christmas. We have a special love for the holiday season and all things twinkling and sparkling. Some may think that it's the worst time of the year to have a birthday, but we know that it's the best.
1. You've been ready for December 1 for two weeks.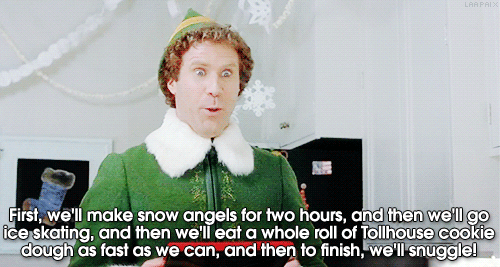 2. Your name relates to Christmas in some way.
3. People assume you have the worst birthday in the world since it's so close to Christmas... you don't.
4. You don't skimp on Christmas decorations for your room.
5. You probably keep said decorations up until the end of the year when you have to move out of your dorm.
6. If a Christmas movie is on TV, you're watching it.
7. The first time you go to the mall after they put the Christmas decorations up pretty much brings you to tears because it's so beautiful.
8. You have a natural love for Christmas cookies and anything gingerbread flavored.
9. Your brain switches into Christmas mode on November 1. Halloween is over so December 25 needs to hurry up.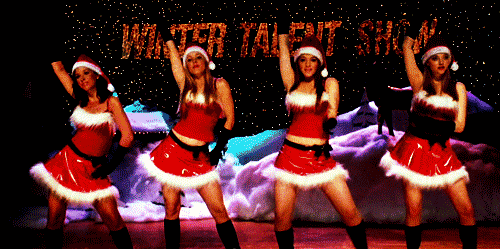 10. You never had school on your birthday because it's always during Winter Break.
11. People usually don't forget your birthday.
12. You don't have to create a celebratory atmosphere on your birthday because it's already there.
13. You don't have to go out of your way to make your birthday feel special because it's the most wonderful time of the year and already special.