The Finger Lakes are easily some of the most picturesque places in New York. If you live in or around this region, it's pretty easy to tell. If any of the following on this list apply to you, you know that you live in the Finger Lakes!

1. There's always some sort of festival going on.
2. It takes an hour to get to a town that's only three miles away from yours.

3. Your summer wardrobe is basically all bathing suits.
4. All of your childhood memories are of summers on the lake.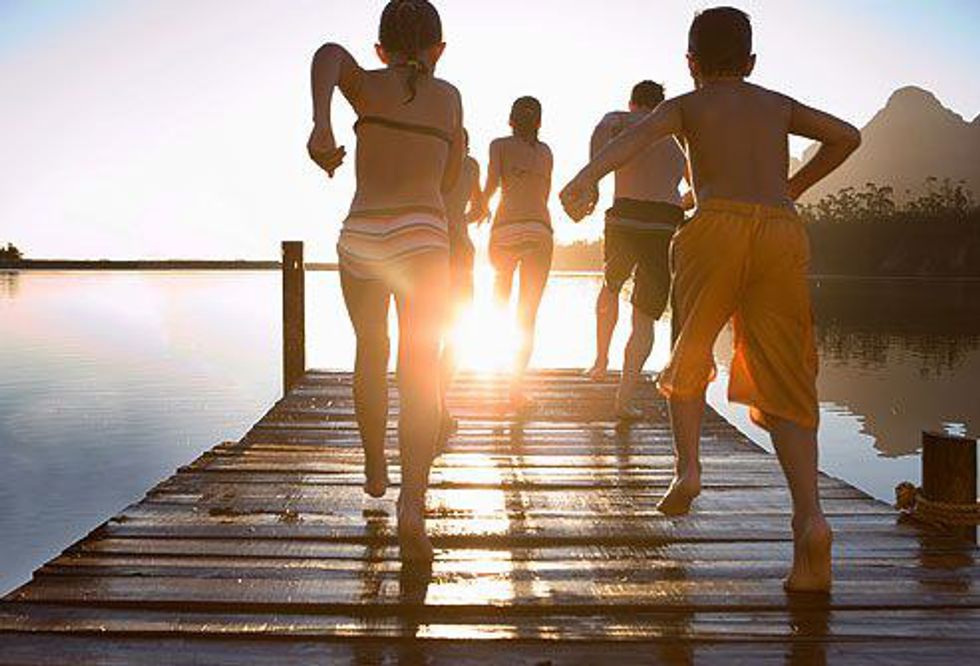 5. Your house is always stocked full of fresh produce, because there are farmers markets everywhere.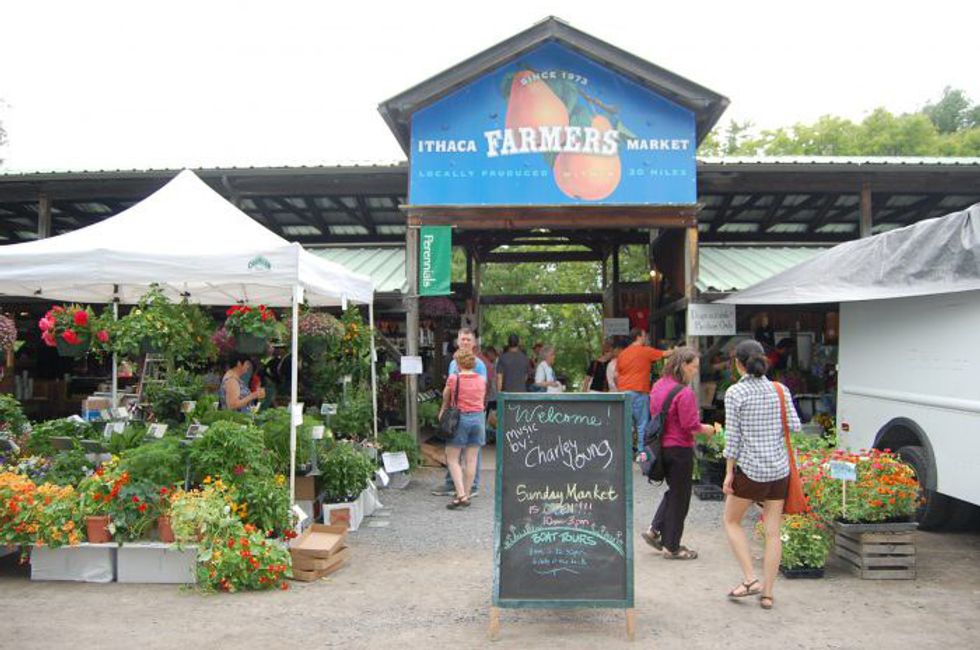 6. "Your" lake is the best lake. And no one can convince you otherwise!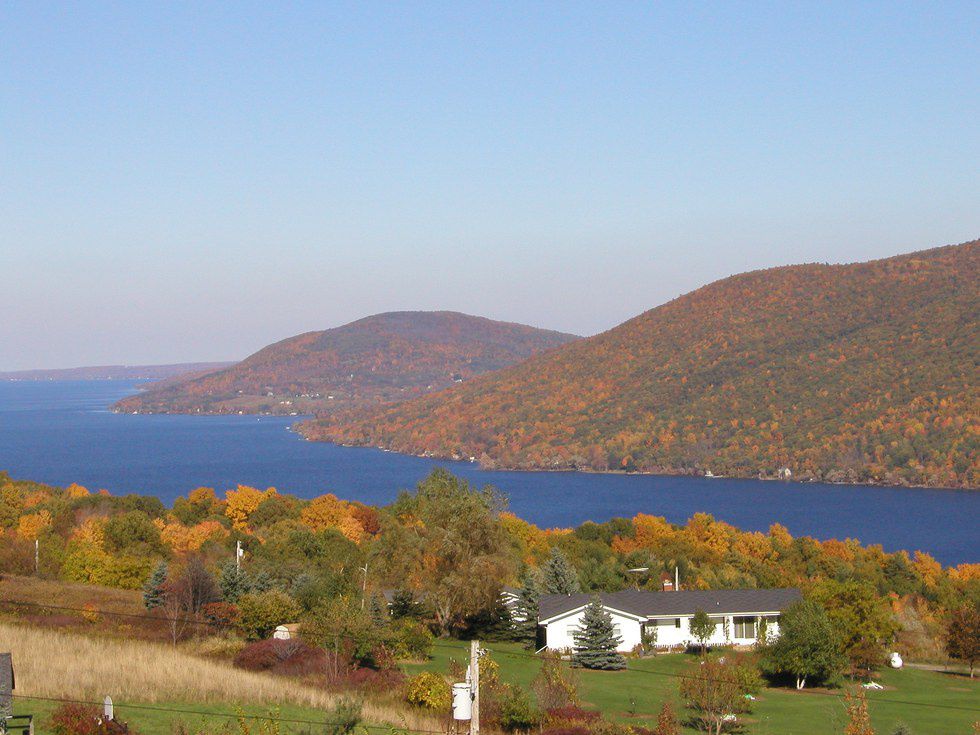 7.You aren't amazed by sunrises and sunsets like everyone else, because you see the most beautiful ones ever all the time on the lake.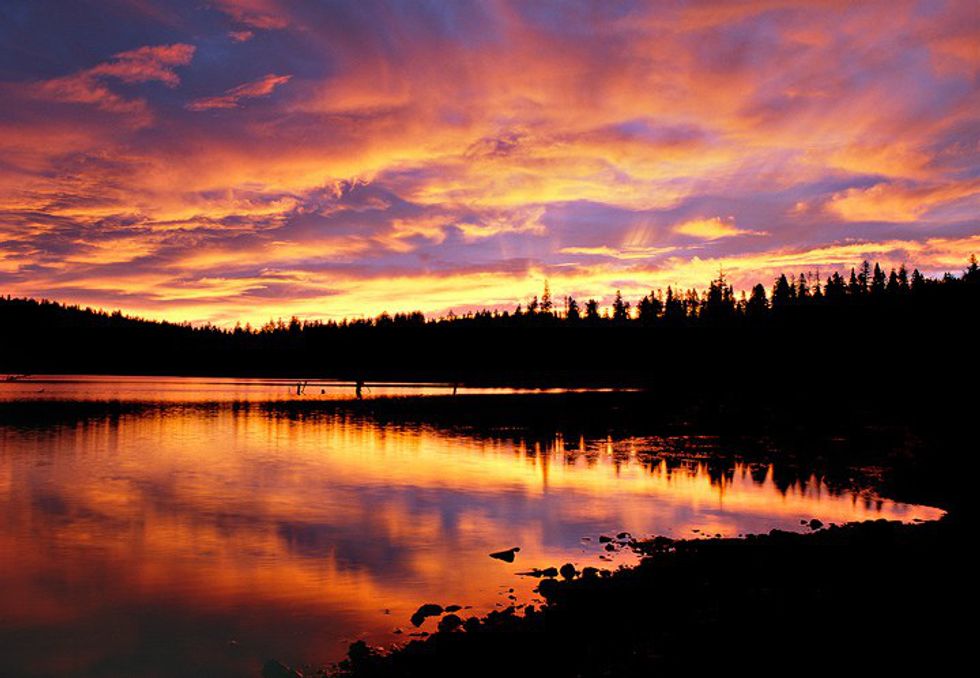 8. When you see a beer list at a restaurant, you check to see if there's anything that's brewed from the Finger Lakes (and there usually is).
9. Wine tours aren't a special occasion -- they're a weekly activity.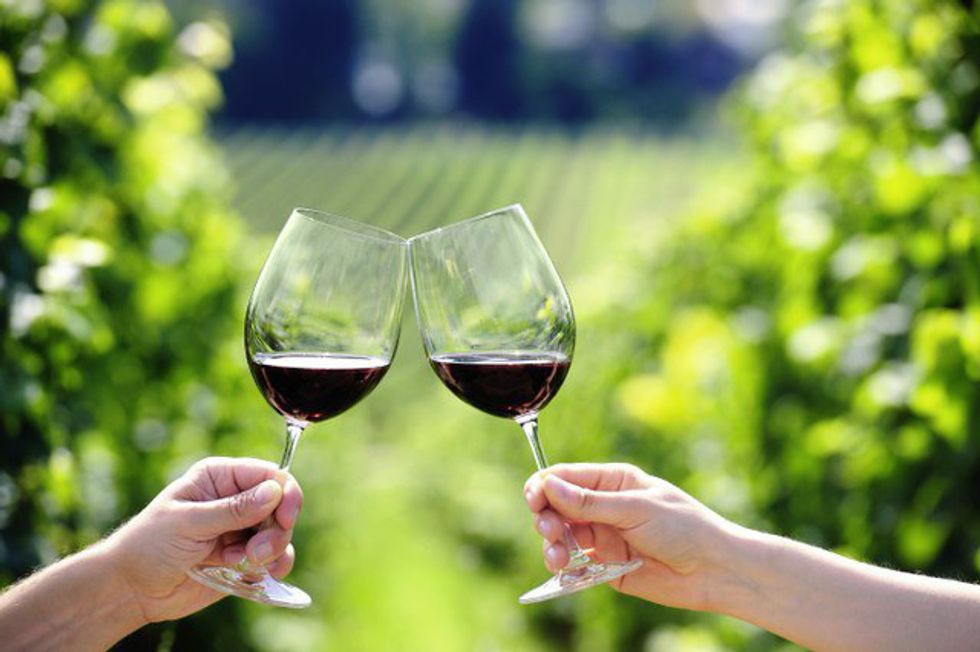 10. You prefer grape pie to apple pie (especially if they're from Monica's Pie's in Naples).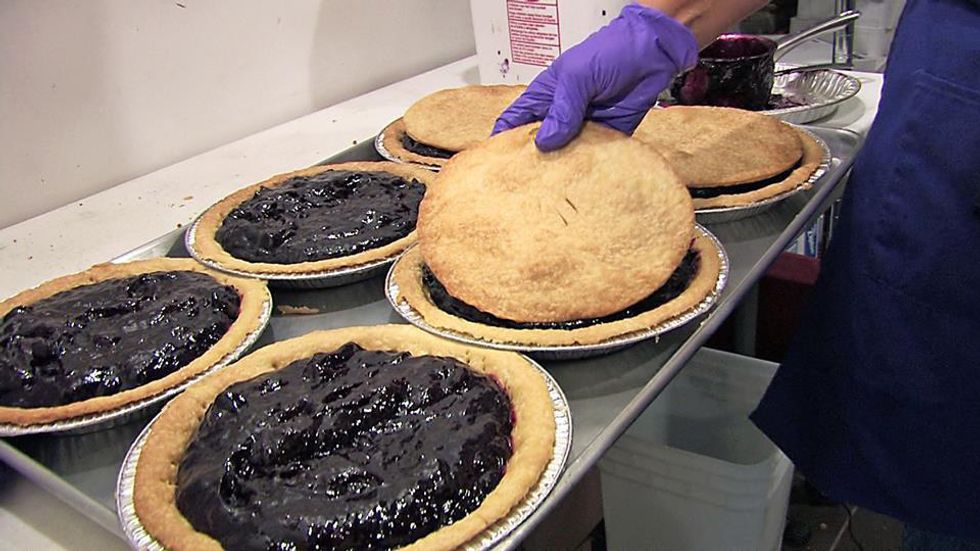 11. You're never bored, because there's always something fun to do in the Finger Lakes!