---
1. "Y'all" is in fact a word.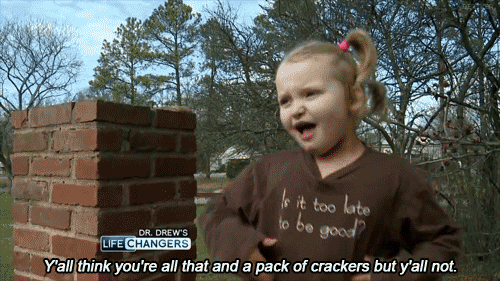 2. A single snowflake means a full snow day... or two!
And your mother raided the local supermarket, stocking up enough for a family of twelve in the Apocalypse.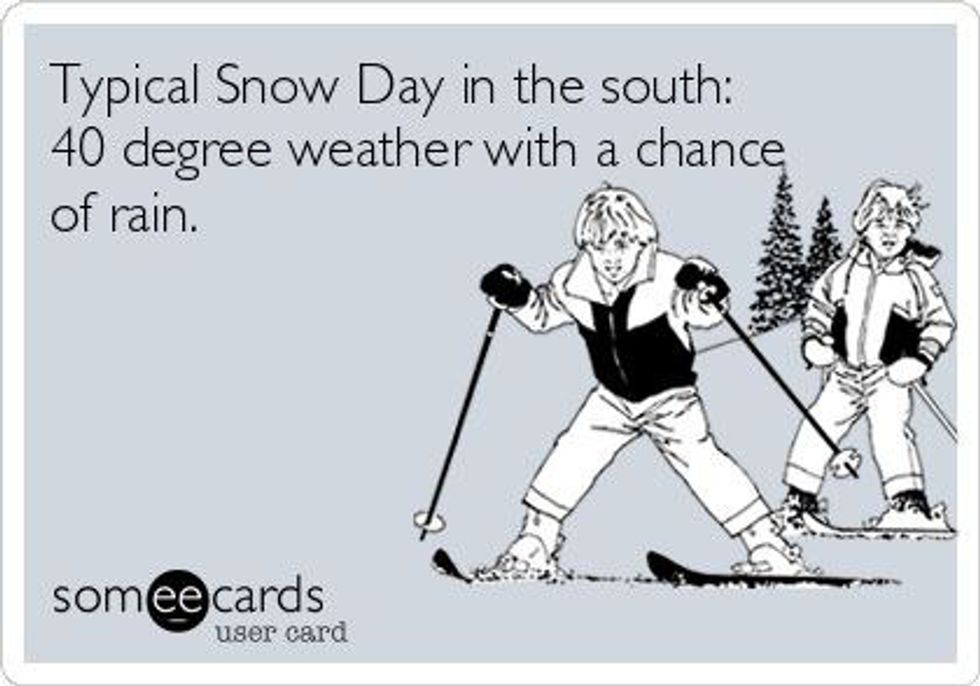 3. College football is the most important season in any household.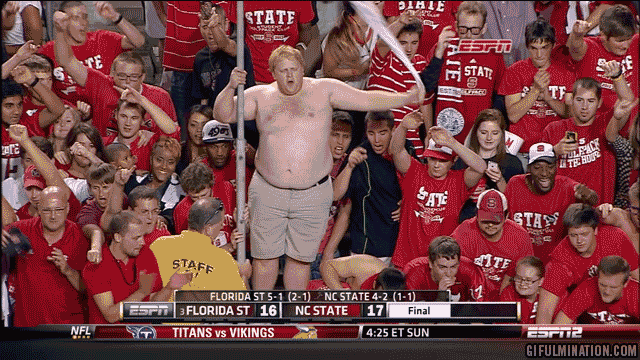 4. Sweet tea is king.

5. If you don't go to church every Sunday, well.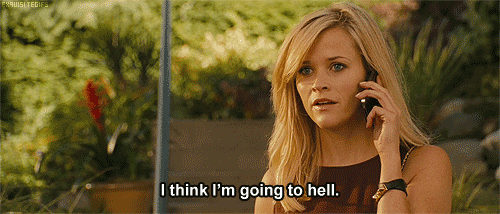 6. Everything is closed on Sundays.

Except for everyone's favorite place... CHURCH!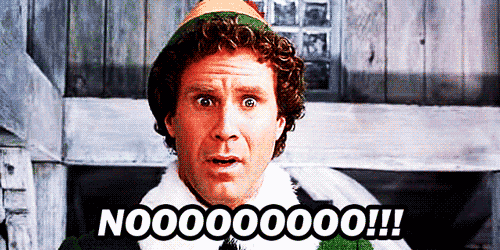 7. "Bless her heart" made everything okay after talking s*** about the neighbor for hours.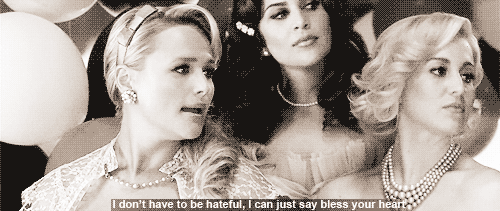 8. No manners = a** whooping.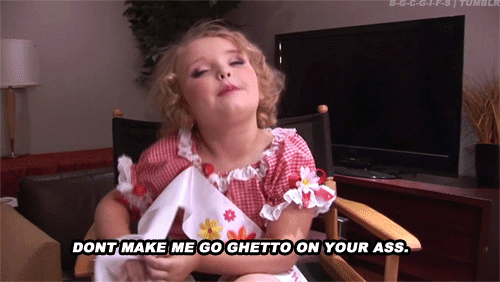 9. In the summer, bug spray is the new air freshener.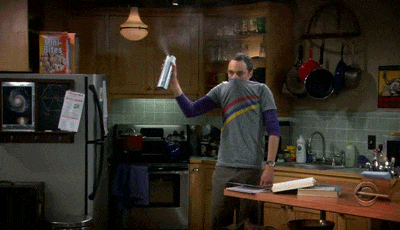 10. Summer humidity got us all like...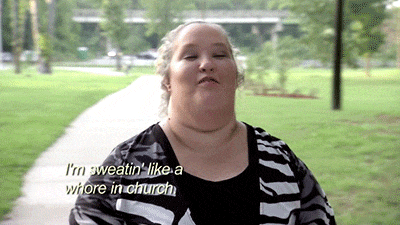 11. You'll talk to anyone and everyone.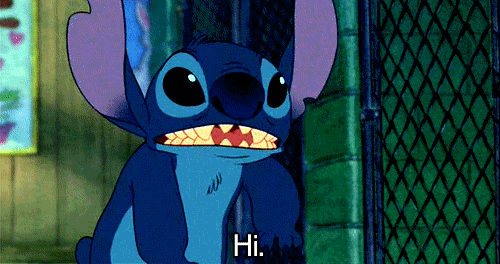 12. It was common for your friend's moms to put you in your place.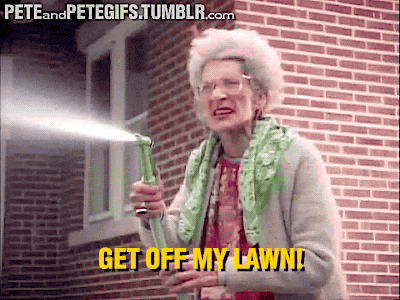 13. News travels fast.
So don't screw up or the whole town will know about it by supper time.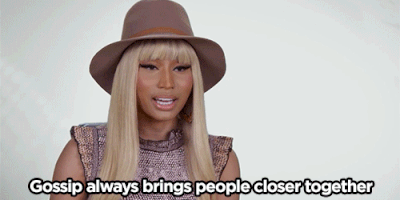 14. You don't know how you could live without Bojangles.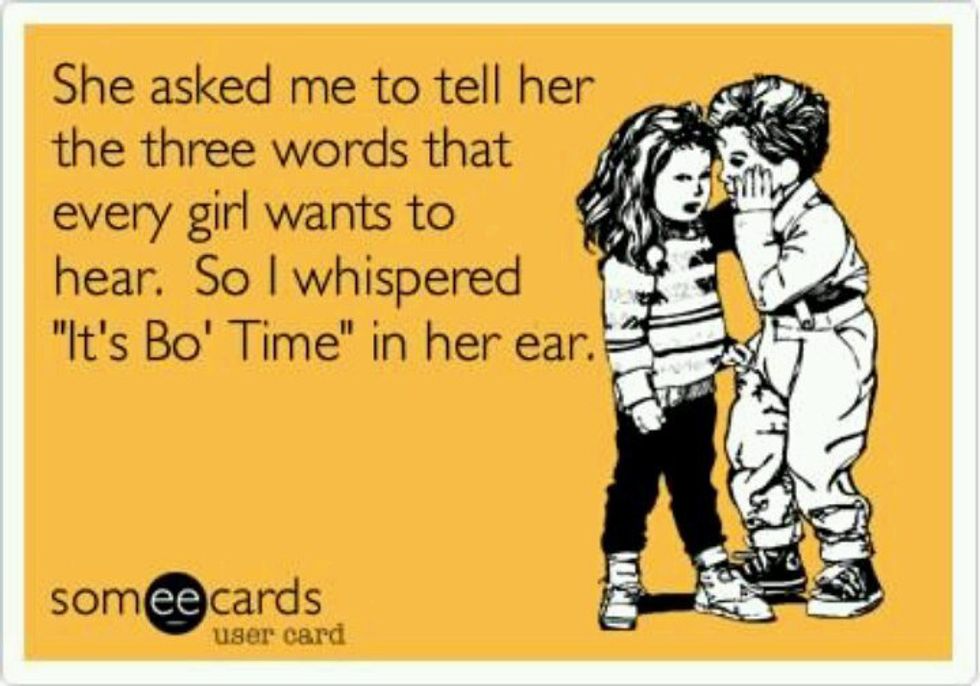 15. Or Chick-fil-a.

16. The best sleep is during a thunderstorm.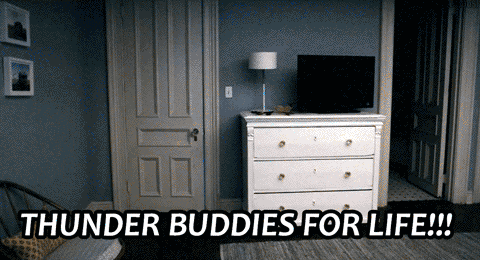 17. We all have that one uncle...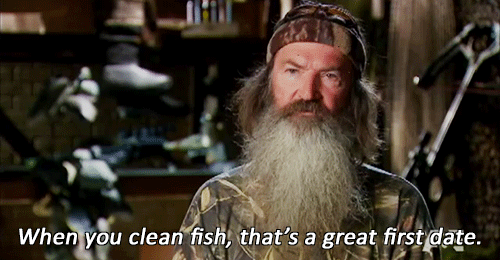 18. People are either ridiculously fast drivers or have no where to be.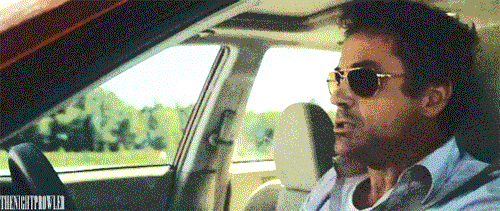 19. When outsiders ask where you're from, you just name the closest big city.
Nobody knows anything else otherwise.