You can't deny it — being from Ohio can be a hard fact to hide.
Ohio is a very well known state politically, socially, and historically. The state is home of astronauts Neil Armstrong and John Glenn, 8 former US Presidents, the Rock and Roll Hall of Fame, The Ohio State Football team, and the beautiful Hocking Hills. During election years, politicians fight hard to get Ohio on their side.
Ohioans are some of the most die-hard fans — the well known Ohio State football fans and the never leaving Cleveland Browns fans. Ohio has a magnificent beauty when the trees bear their remarkably green leaves in the summer and the breath-taking blend of red, yellow, and orange in the fall.
Ohioans are unique. Do you relate to these signs?
1. Your school took field trips to Kings Island/Cedar Point.
A spring weekday of both my 7th and 8th-grade year was dedicated to a class field trip to Kings Island. The amusement parks of Ohio are definitely something to be proud of. Both Kings Island and Cedar Point are home to record-breaking roller coasters and attract visitors from all over!
2. You naturally respond to "O-H" with "I-O."
It's just natural. I can bet you have a picture from nearly every family vacation of your family spelling "OHIO" with their arms.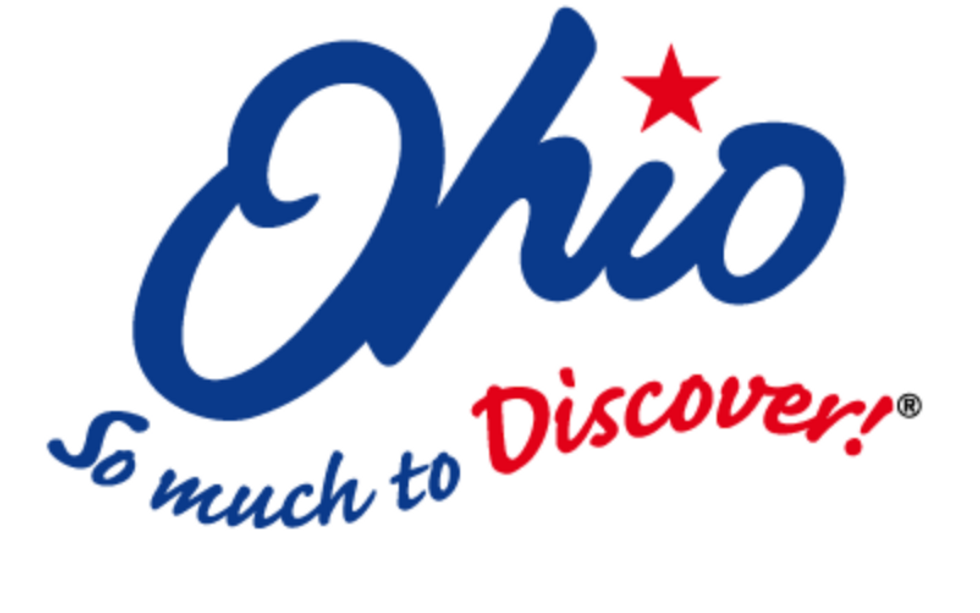 3. Kroger is your family grocery store.
Kroger has the best chocolate milk. Half of your high school more than likely had a job there, too.
4. You grew up eating chocolate covered peanut butter balls known as Buckeyes.
The most Ohio in a candy you can get! Looking just like the Buckeye nut, Buckeyes are delicious and a go-to for any party, holiday get together, or quick make for a bake sale.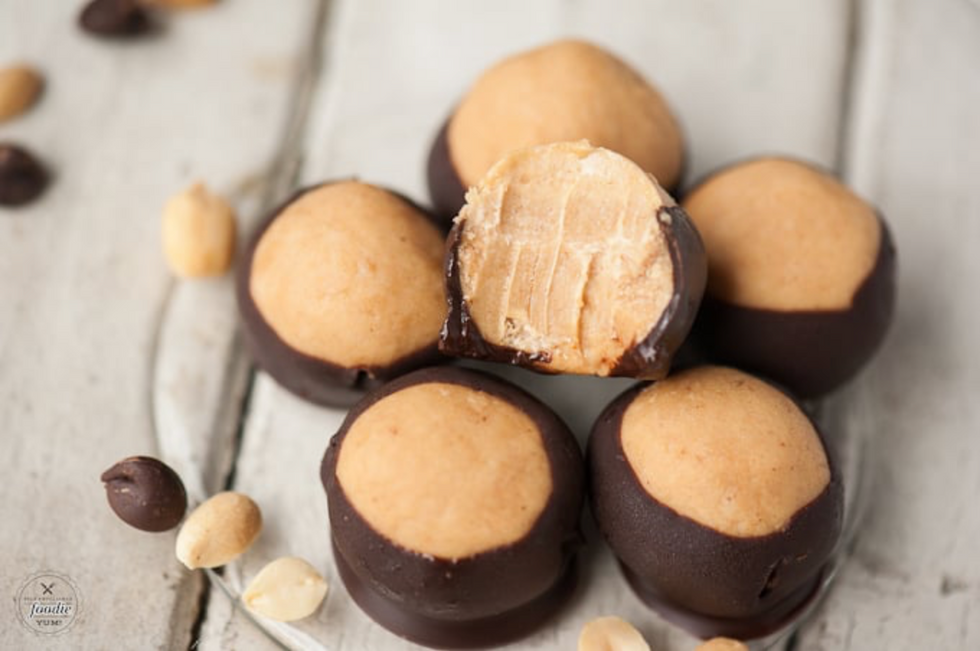 5. When asked where you live you always say how far from the big C cities.
Other: "Oh, where in Ohio are you from?"
Ohioan: "Hour North of Columbus, about an hour and a half from Cleveland, and about 3 hours from Cincinnati."
6. Fall Friday nights are spent at the high school football field.
No matter the weather—and probably because there is nothing better to do.
7. You celebrate the birth of the great USA at Red, White, and Boom.
Takes place in Columbus, and you can bet your last penny "Hang on Sloopy" will be playing from every radio!
8. You know Buckeye fans are renown for being rude, but you are proud to call yourself one.
You can't help yourself. You wear the block O proud on your chest whether you went to OSU yourself or not.
9. When presented with a can of a carbonated drink and asked "what is this?" you respond "a pop."
It isn't a "soda" or a "coke."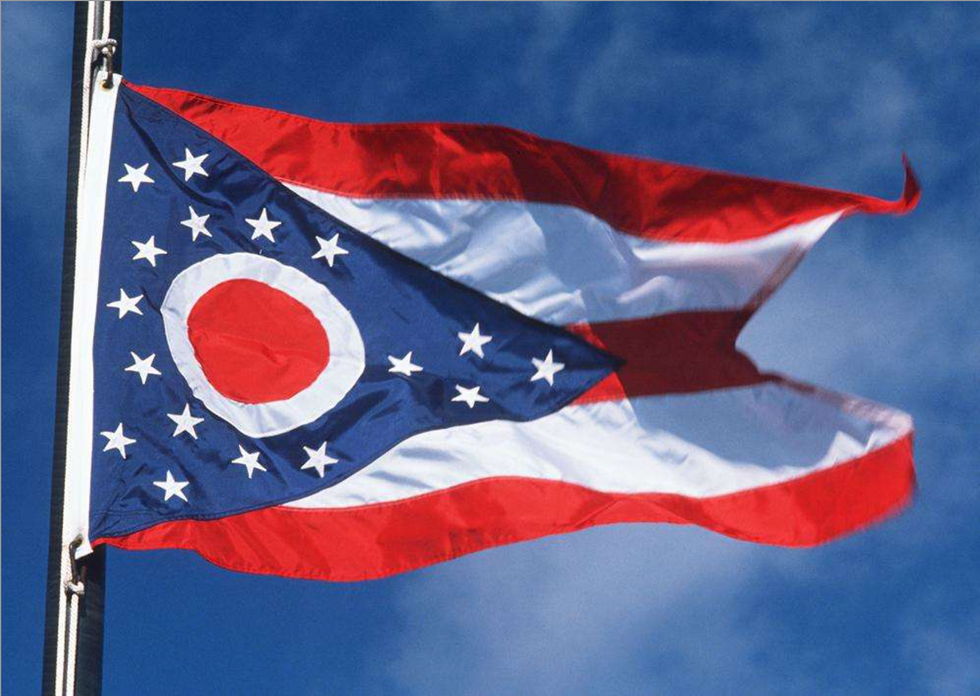 10. Anytime you bump into someone or something, your natural response is to mumble "Ope!"
It's a Midwest thing! We don't know where it came from, but we do know it's never gonna end.