Sometimes life is very turbulent and you need some solid television to sink your teeth into without having to focus intensely but are still extremely enjoyable.
These show picks may seem very random, but they all have very specific but amazing and important quality in common. They all have the ability to transport you to their world and make you feel better. So yes, all of these shows have made me stop worrying about whatever is going on, whether that be school, coronavirus, or more.
"Avatar: The Last Airbender"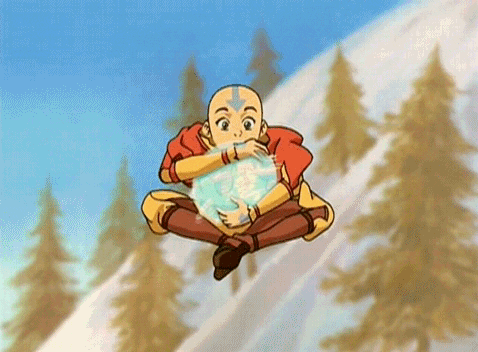 Giphy
This show is in my opinion, the best children's cartoon to exist, simply because it transcends the genre. It's an enjoyable show for everyone, young and old. It has its messages of peace, family, and friendship sprinkled in with humor and heavier topics of death and war. Not to mention what is called one of the best redemption arcs put to television.
"Legend of Korra"
Speaking of "Avatar: The Last Airbender", "Legend of Korra" is its sequel. It follows a great new protagonist, Korra, a new group of friends, and villains, while still holding onto both light and dark themes. It too is enjoyable for all ages and is very entertaining.
"Elite"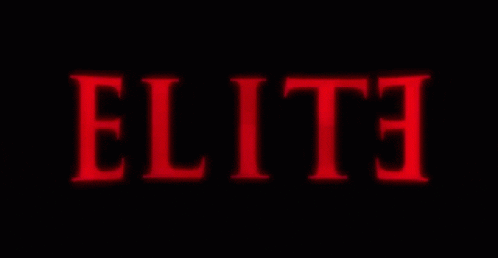 Giphy
This show is a teen drama from Spain that is amazing. It has a talented cast that really brings the drama for three seasons of what you thought high school would be. It has murders, parties, gossip, and everything you need to turn your brain off and be enthralled.
"Final Table"
This Netflix original is a cooking competition of the highest caliber. A good portion of the contestants already have successful restaurants and Michelin stars and are simply competing to beat other highly ranked chefs. The premise is that each episode, the pairs of chefs must cook a different cuisine from a country around the world.
I highly recommend watching with food being eaten or already eaten as the show will make you hungry.
"Terrace House"
This Japanese reality show is unlike any other I've ever seen. It is not focused on starting up any drama or have any crazy gimmick. The show puts a group of six young adults in an amazing house and see how they interact. They still keep their jobs, and travel around wherever they are. They just form friendships and relationships and live their lives. There is also a separate group of commentators outside of the house who are hilarious and bring up the occasional tense mood.
It is unlike any show out there and is both extremely calming to watch as well as interesting.
Enjoy these amazing shows!