A TON of brand new movies, shows, and seasons will be joining various streaming platforms this year. Here's a quick look at a few you should start getting excited about:
Black Widow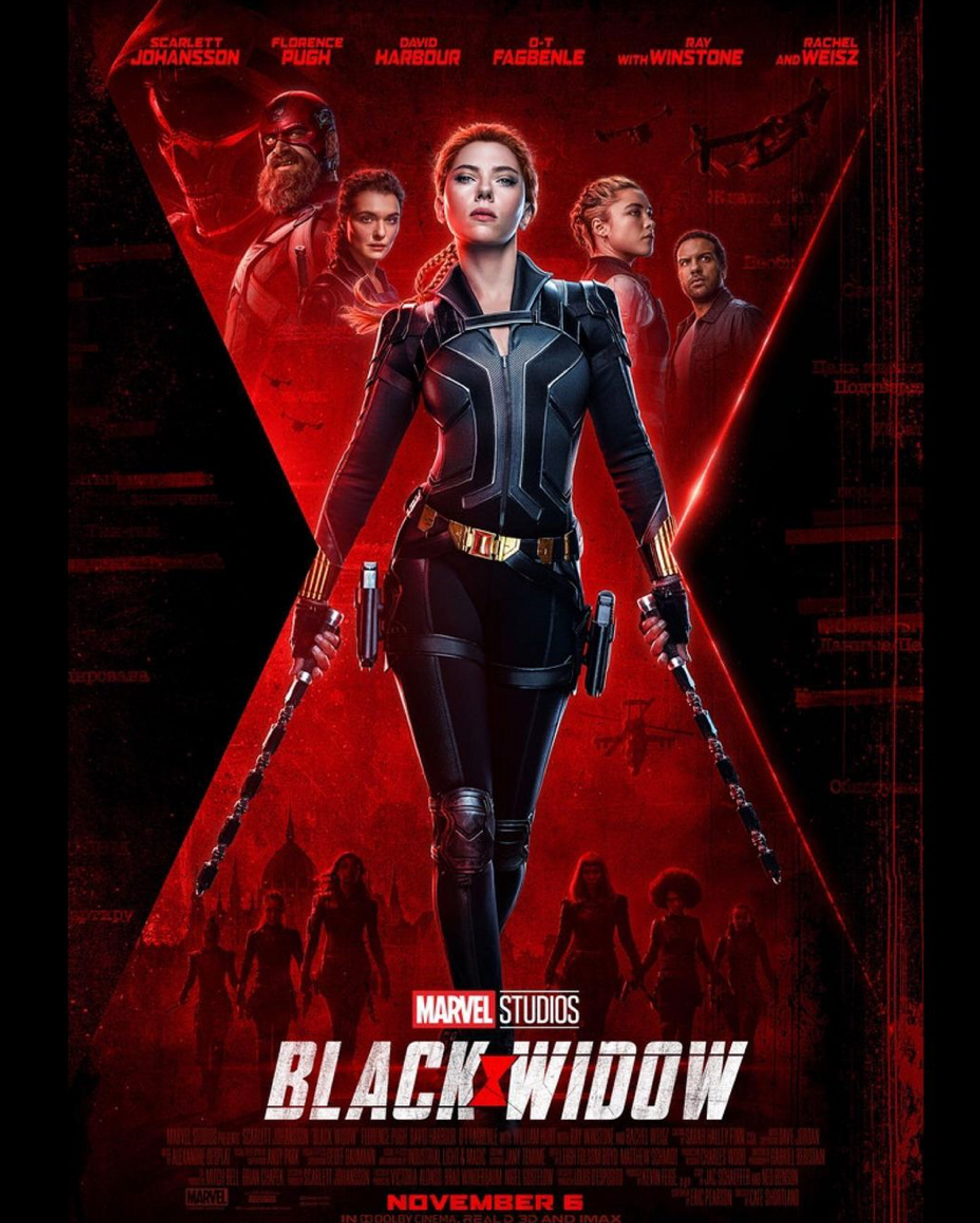 https://www.instagram.com/black.widow/
Marvel has confirmed that this action packed thriller will be released on Disney+ on May 7, 2021. The official trailer is already out and shows the challenges faced by Black Widow (Natasha) before becoming an avenger.
Kissing Booth 3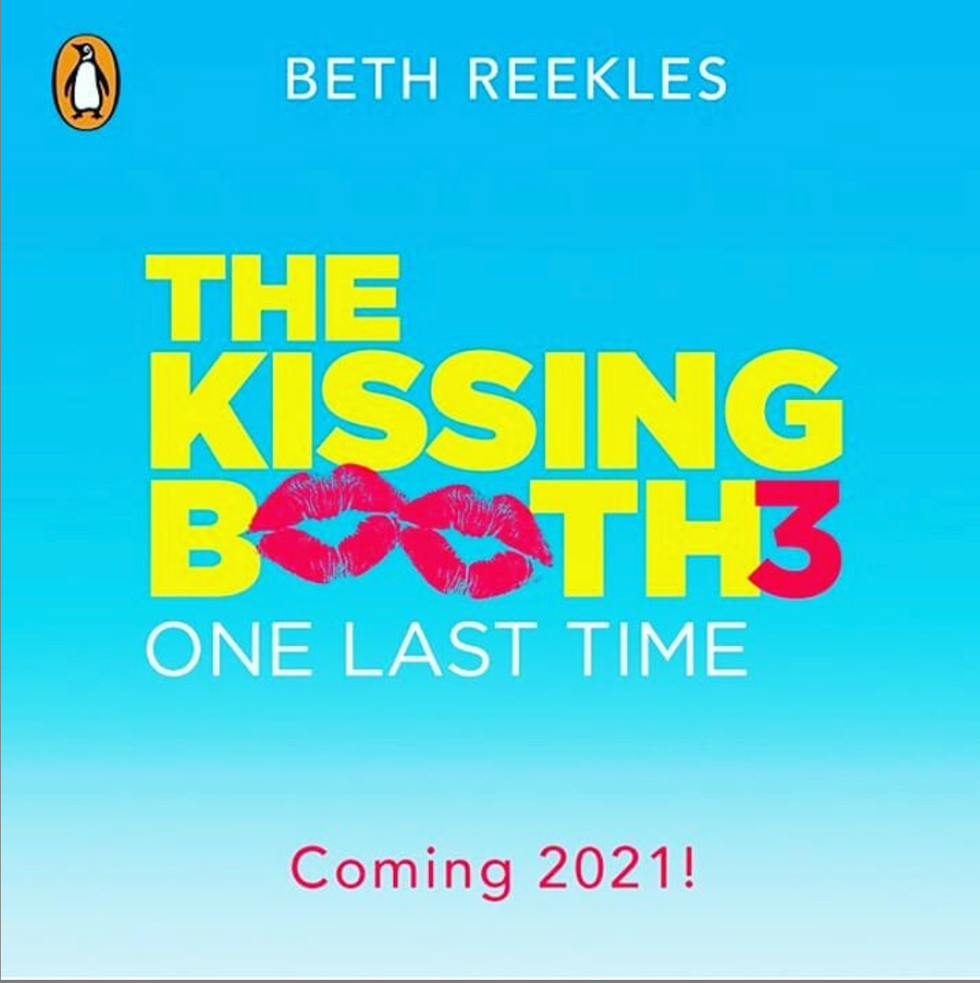 https://www.instagram.com/thekissingbooth3movie/
After watching the 2nd one this past summer, we knew Netflix had the third part of the trilogy already in the works. The trailer is already out and at some point in 2021 we will finally see where Elle decides to go to college.
Friends Reunion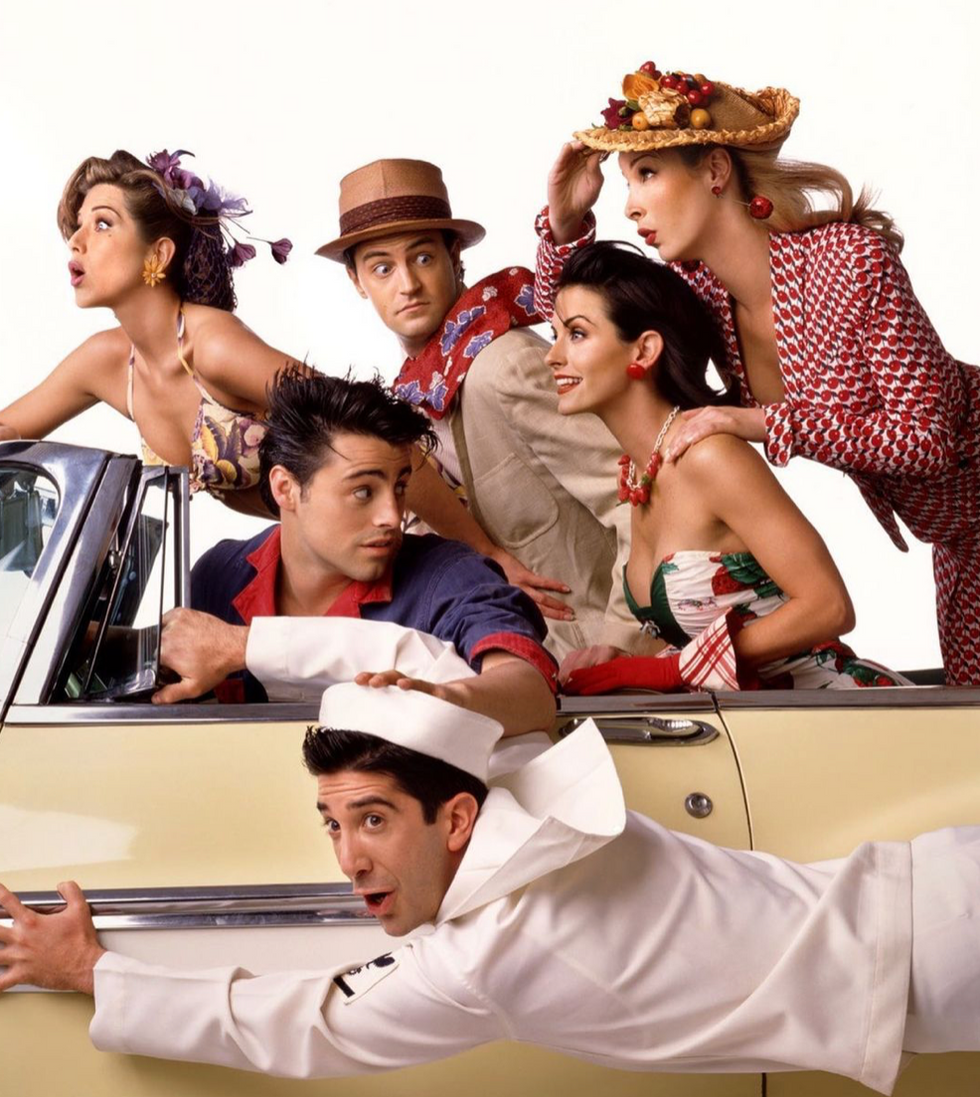 https://www.instagram.com/jenniferaniston/
This is the one that many will be eagerly awaiting in 2020. After years of rumors, it is finally confirmed that we will be seeing a Friends Reunion Special on HBO Max at some point in 2021. Although production has been delayed, HBO Max has confirmed a 2021 release date and has said we can expect the main cast to return and revisit the old set. Looks like I'll bet getting an HBO Max subscription very soon.
Outer Banks (season 2)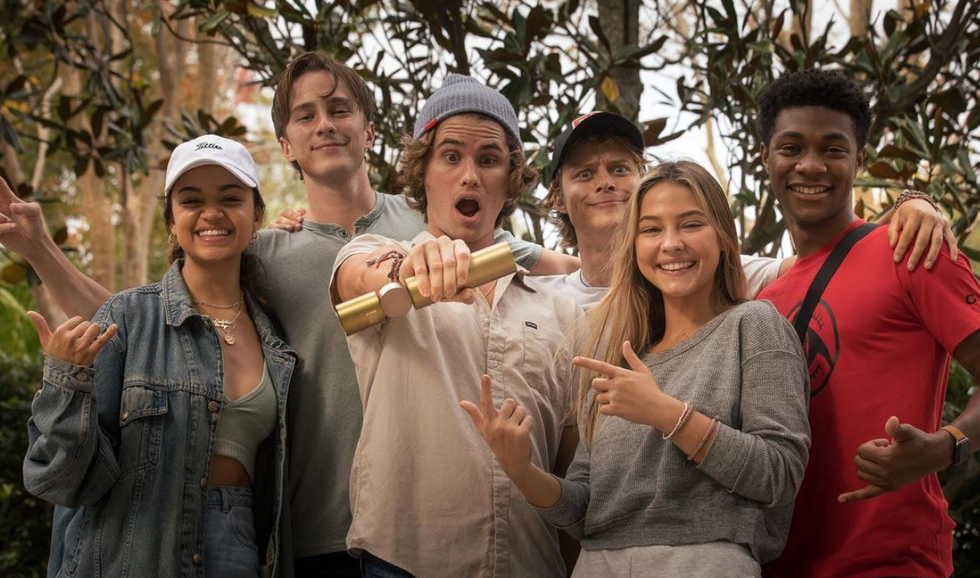 https://www.instagram.com/obx/
Although not much has been said about this new season, it has been confirmed that the full original OBX cast will be returning and filming started this past summer. We can apparently expect to meet some new characters and experience a slight time jump in the plot. So, if you haven't already seen the first season, you have some time as there is no official release date quite yet.
Love is Blind (season 2)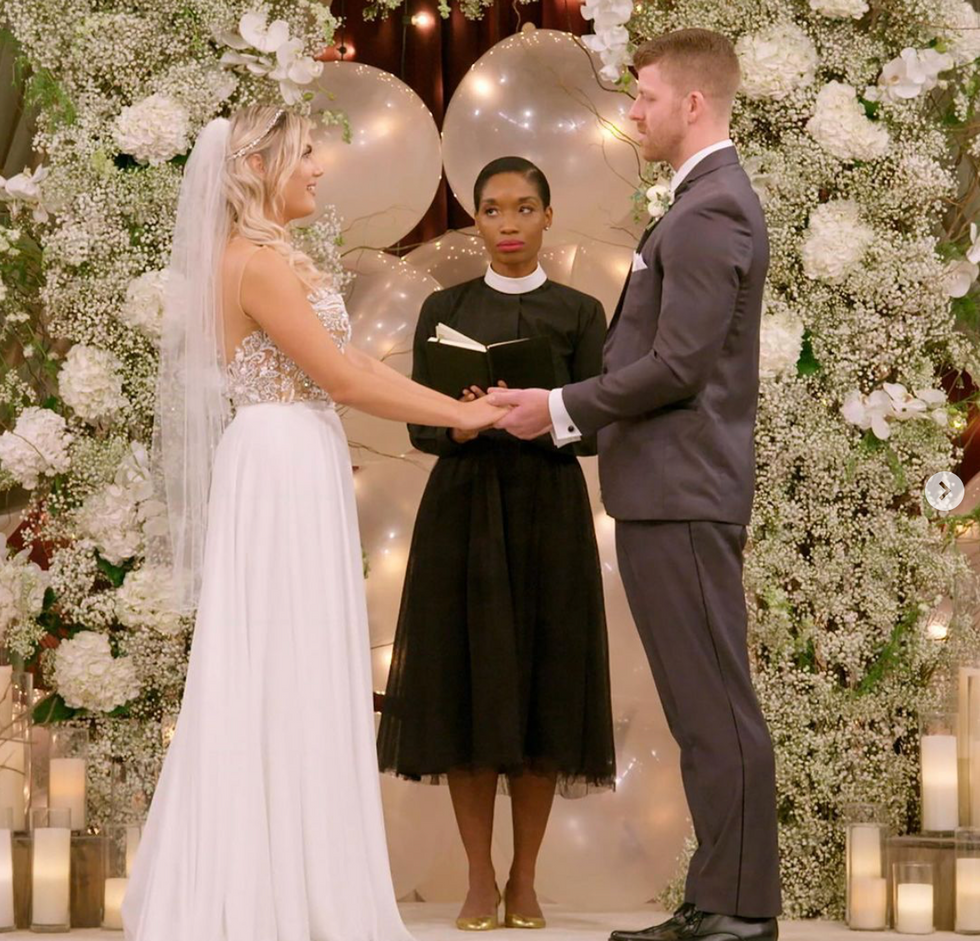 https://www.instagram.com/loveisblindnetflix/
While there are no spoilers on the new Love Is Blind season, I'm sure we can expect just as much ridiculous drama that the first season provided us with. At some point in early 2021, we'll get a new set of participants to embark on one of the strangest reality TV journeys. If you haven't watched the first season, go catch up on Netflix and you will quickly crave for more.
Only Murders In the Building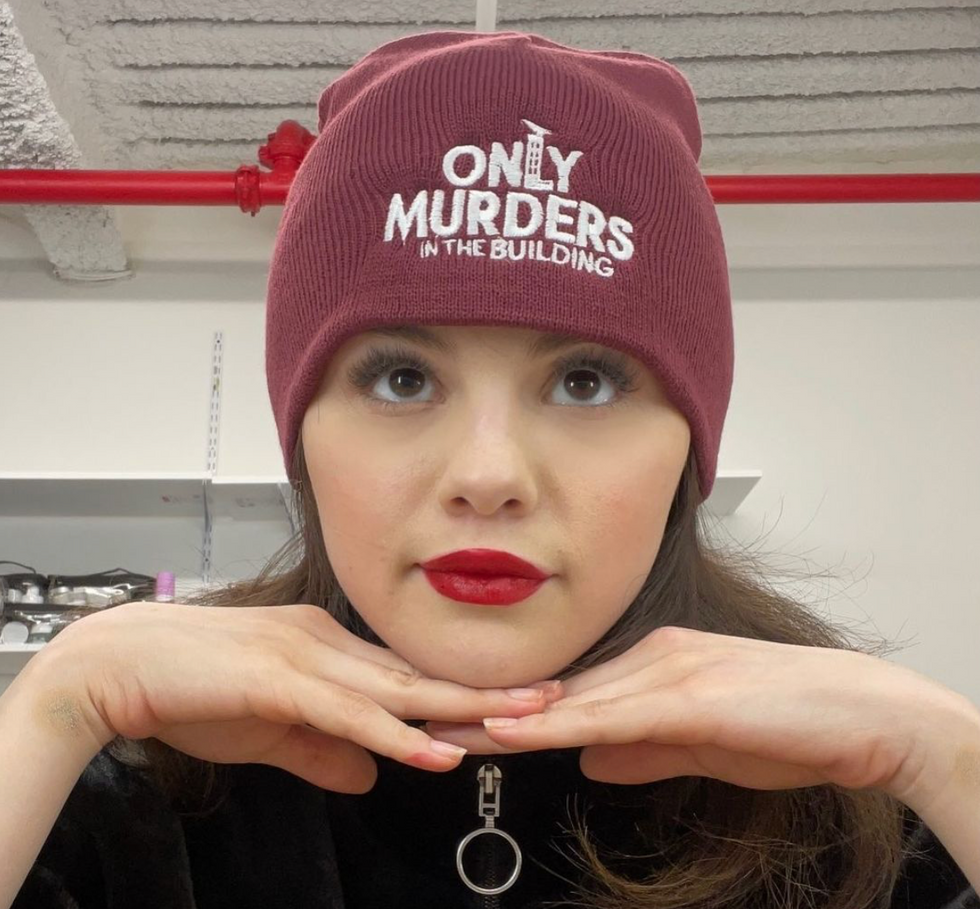 https://www.instagram.com/selenagomez/
This comedy series starring Steve Martin, Martin Short, and Selena Gomez will be coming to Hulu at some point in the near future as well. This seemingly random cast play three strangers who are obsessed with crime and then ultimately find themselves wrapped up in one. Never thought I'd see Selena Gomez and Steve Martin on the same screen before, so it should be an interesting one.
Nine Perfect Strangers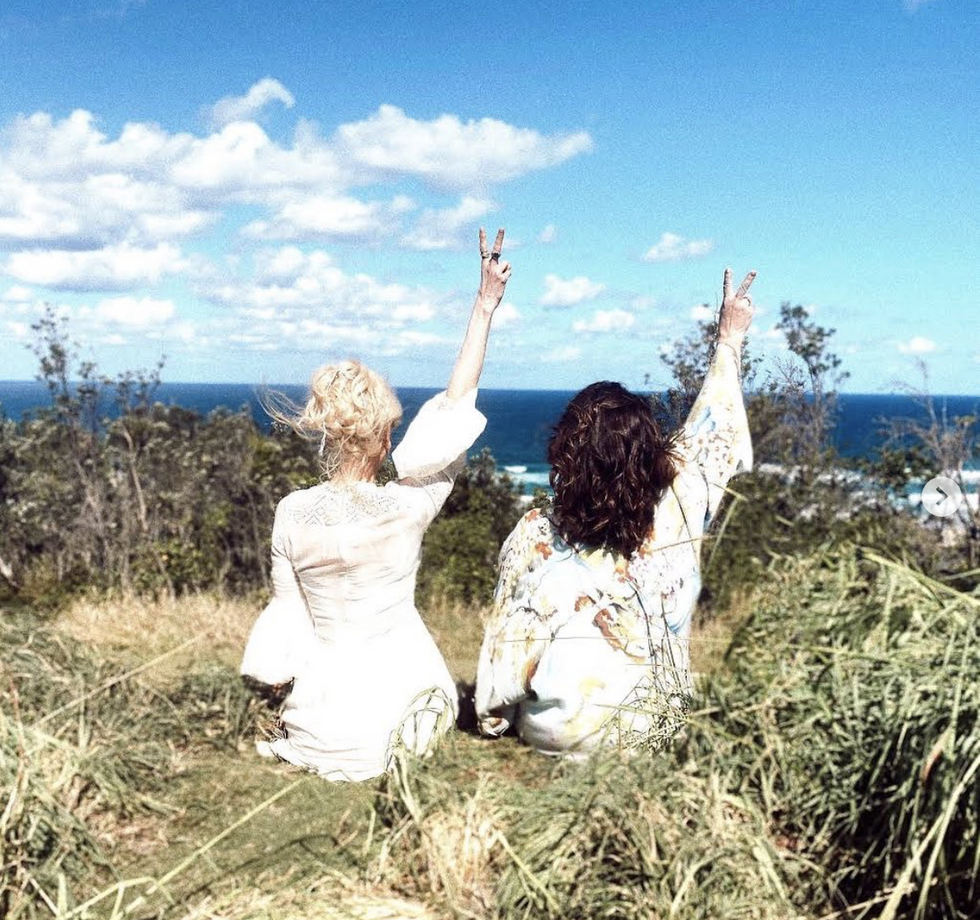 https://www.instagram.com/nicolekidman/
This new series will be coming to hulu and is based on the book written by Liane Moriarty, who is also the author of the very popular Big Little Lies. Nicole Kidman and Melissa McCarthy will be starring in it, so I anticipate good things.