Looking for something to watch on Netflix or Xfinity? Did one of your favorite shows get canceled?
Here's a list of top six worthy shows I recommend:
1. 'How to Get Away With Murder' (ABC)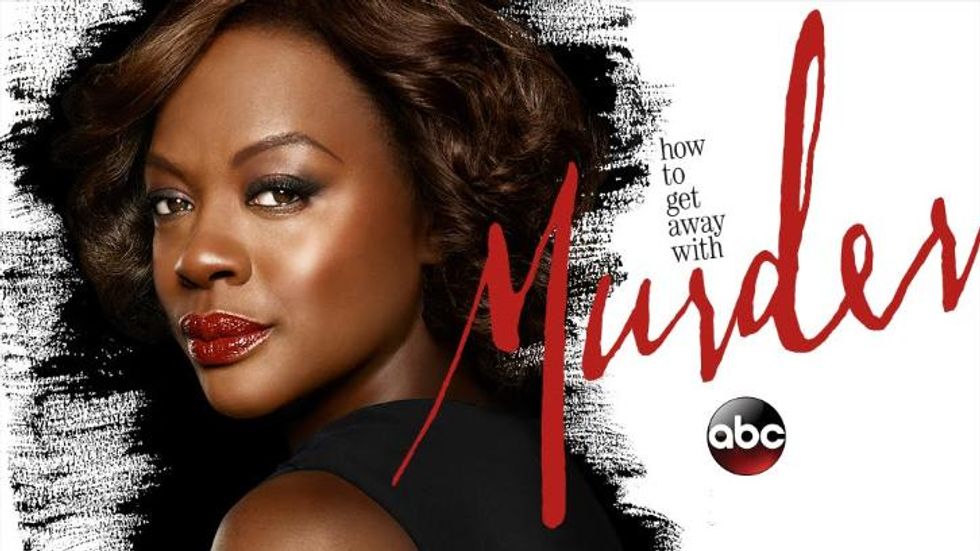 Launched in 2014 and heading into its fourth season, HTGAWM follows defense of law professor and criminal defense attorney Annalise Keating (played by Oscar-winner Viola Davis) and a group of students along with her associates in a series of cases and mysteries that tests everyone's limits. Although the show uses a lot of shock and disbelief factors, it combines brilliant grit and wit along with sarcasm, charisma, complex morals and character development. Definitely worth a watch! You will find yourself wanting more!
2. 'Vikings' (History Channel)


Written as a historical fiction, Vikings looks at the Viking leader and hero of Old Norse sagas, Ragnar Lothbrok, a farmer turned Scandinavian king of Kattegat. Burning with the desire to travel west, Ragnar embarks on a series of raids to discover new civilizations and conquer new land. Ragnar's ambition however eventually turns his world upside down. Viewers looking for a decent, cheaper Viking film will not be disappointed. The series has clever and charming writing, top-notch acting with fascinating characters and grueling power struggles (although historians will argue that it takes a lot of creative liberties).
3. 'Grimm' (NBC)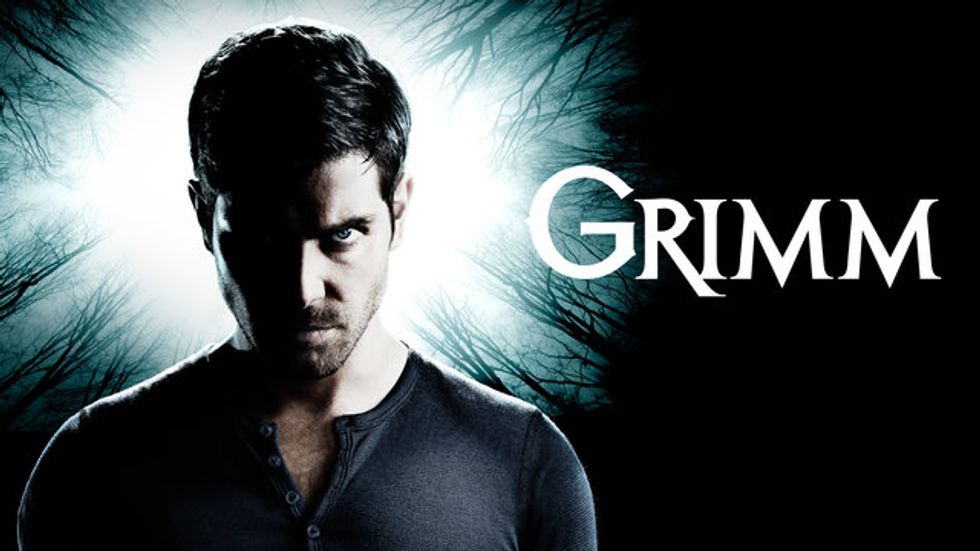 Although the series officially ended with six seasons (a long-running show), it's still worth a go compared to the other flat-out NBC failures such as Emerald City and Powerless with low viewer ratings and terrible script-writing (PS: all you need is a preview to know how terrible they are). Grimm takes place in Portland, Oregon with homicide detective Nick Burkhardt (Buddymoon and upcoming Mission Control star, David Giuntoli) who descends from a long line of hunters known as Grimms working on cases that involve half human, half creature suspects. Based off of Grimm's fairy tales, Grimm cleverly combines fairy tales with crime fiction drama, mixing it with present-day plots. The show had a lot of potential, clever tongue and cheek writing (if that's your cup of tea), a wonderful cast, amazing special effects, plot twists and a supportive fan network.
4 'Attack on Titan'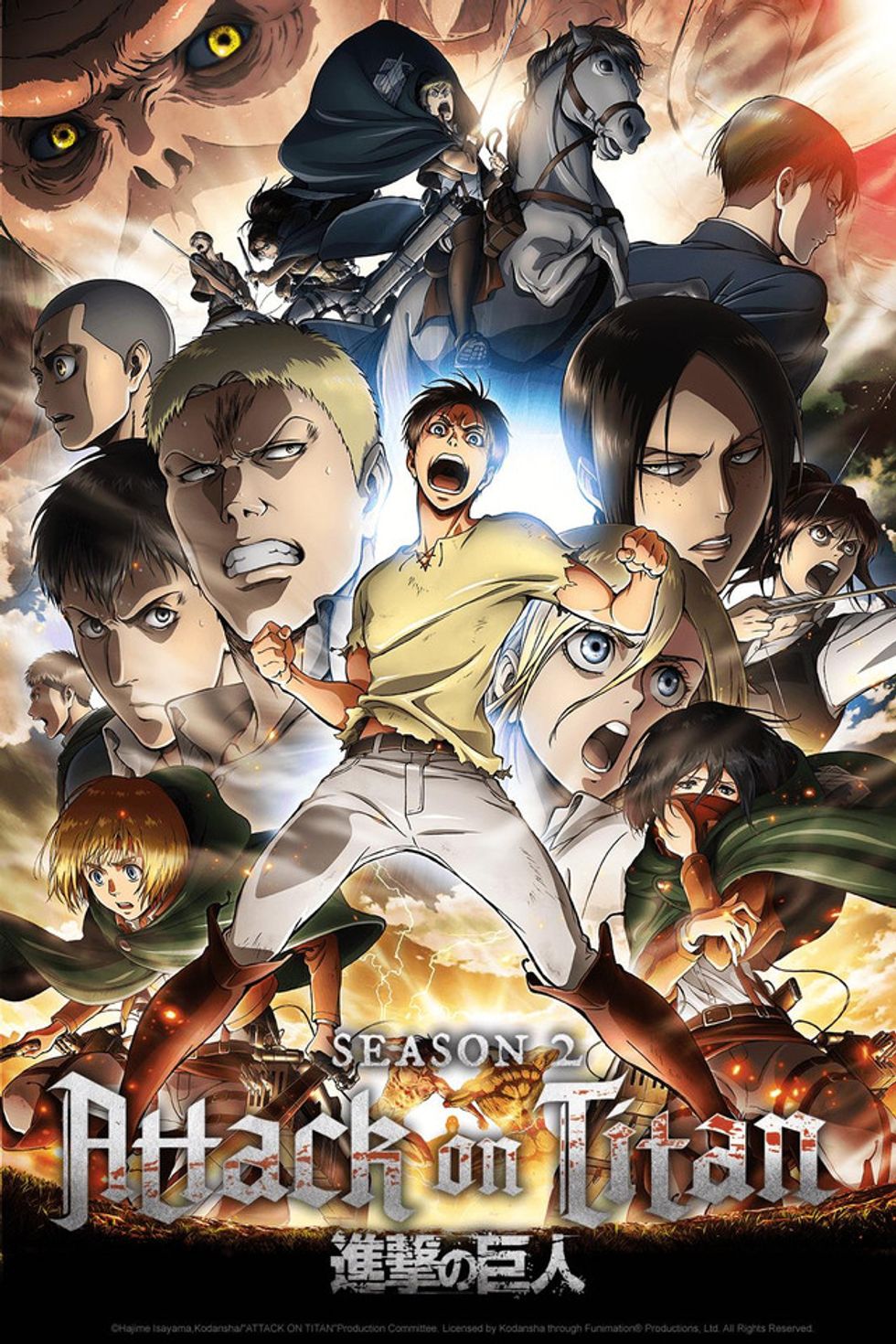 Based on the Japanese manga series, where the fate of humanity is threatened by gigantic humanoids that eat humans, Attack on Titan is the one series with advanced, top-notch writing that leaves the viewer asking for more by answering some plot questions and then posing a few more.
5. 'The White Queen' (STARZ).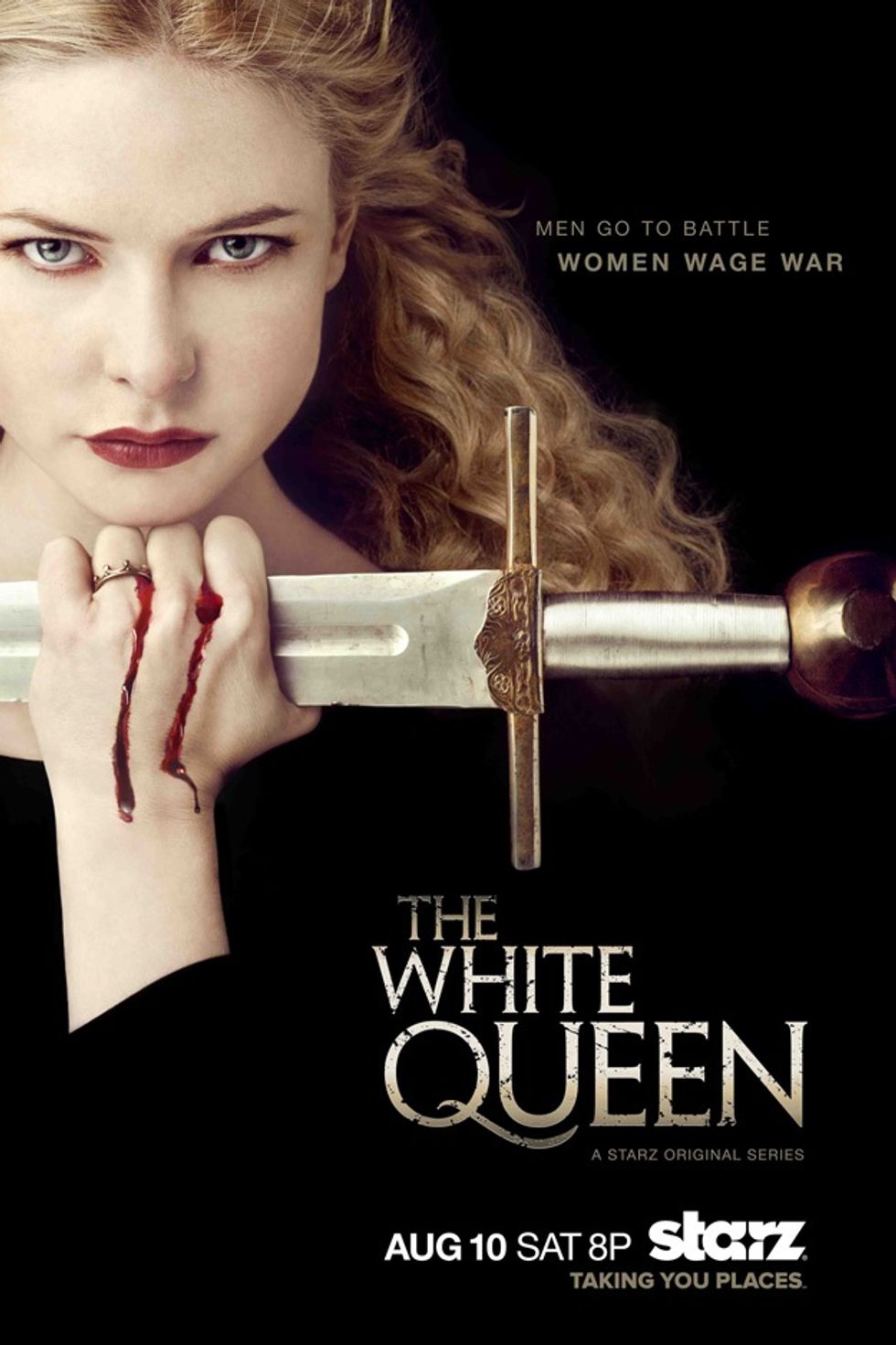 An original miniseries that began in 2013, The White Queen follows the historical fiction of three ladies fighting in an endless power struggle for the throne of England, set in the War of the Roses. Like Game of Thrones, in that, it involves a ruthless battle for power except through the mindset of women.
6. 'Outlander'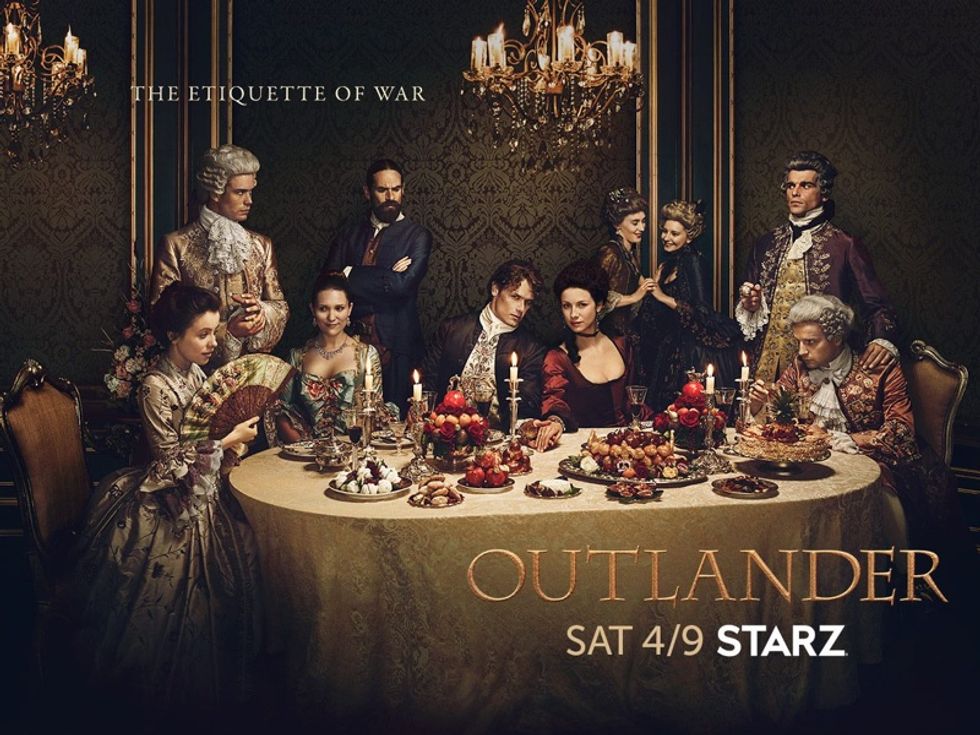 Based on the series by Diana Gabaldon, Outlander is a historical fiction following World War II army nurse Claire Randall as she travels back in time to 17th Century Scotland where she encounters the Scottish highlander James Fraser and the dark, sadistic British Officer, Capt. Jonathan ("Black-Jack") Randall (an ancestor of her husband). Claire finds herself caught between two men and two inharmonious lives. The series takes place in the beautiful landscape of Scotland with wit, humor, grit, ingenuity, sex and violence. Critics are calling it an excellent adaptation of the books. It's not late to catch up. The series launches its third season, premiering in September!