This is a shout-out and somewhat of a thank you to the friends who aren't in my core "squad" but have made a significant impact in my life. You have made me smile, brightened my day, and made me feel loved and maybe you didn't even know it. Even though we aren't best buddies, you've been as much of a friend to me that anyone can ask for during times that I needed it. Thank you, thank you, thank you. That's just in case you didn't think I noticed; I did.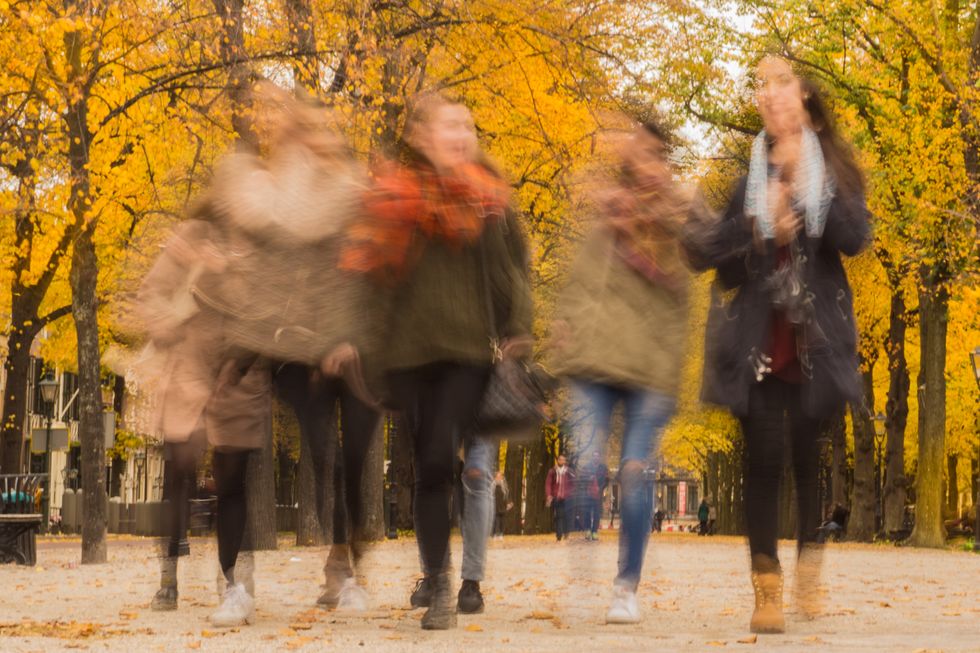 I truly value being your friend even if we don't hang out regularly and do everything together. Also, I'd like to thank you for offering your help to me and really meaning it. As the old saying goes,
A friend in need is a friend indeed.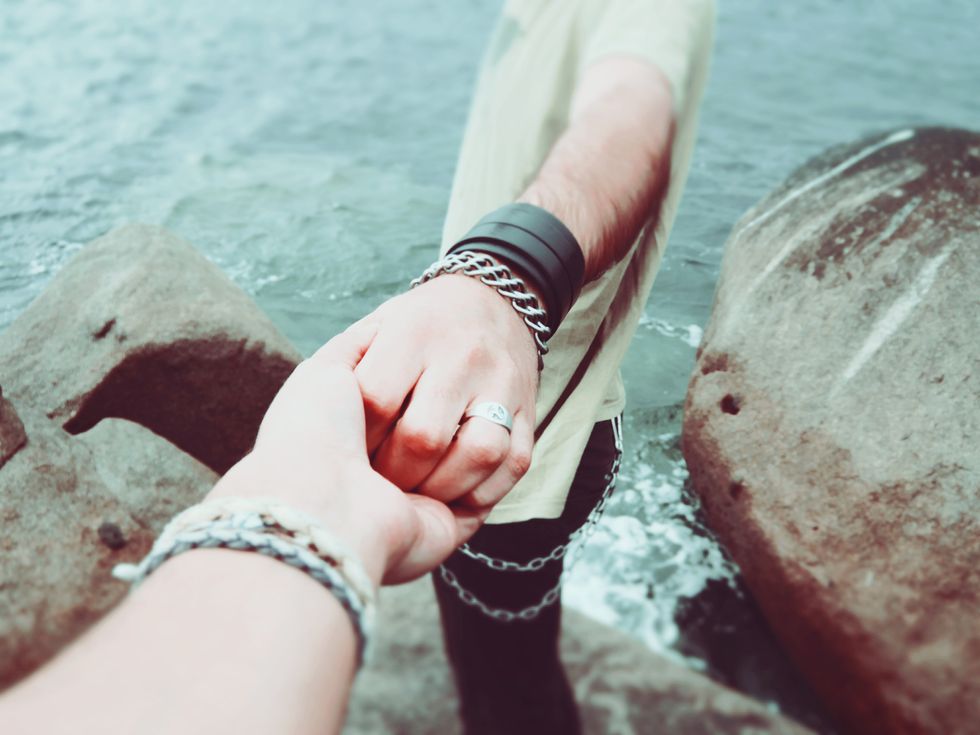 This really couldn't be truer. I'll say it again, thank you. I appreciate you. I hope that I can be there for you too some time to return the favor. Being in the background doesn't mean you're not important, so don't you forget it!