Deciding where to attend college is a hard decision for a lot of people, myself included. I went to my safety school for two years and then transferred to the school I've always wanted to go to. So many things are taken into consideration when choosing a college including, but not limited to, cost, majors/programs provided, and distance from home. Some might be completely ready to leave and start an entirely new life, while others are apprehensive and want to either stay at home or close to. Whatever the case is, I'm a strong proponent of going away to college and here's why.
1. You learn A LOT about yourself.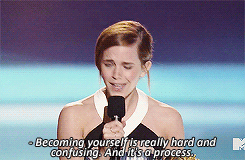 This also goes along with independence, responsibility, and the fresh start. You figure out what's good for you, what's bad for you, the consequences of actions, and how to handle each and everything that comes your way. This experience really makes you grow up and become mature.
2. You learn how to be responsible and independent.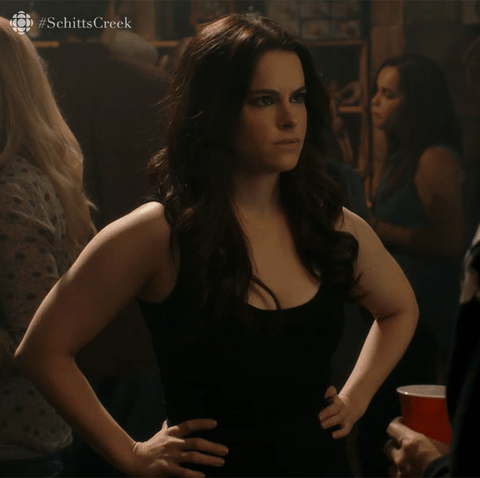 Mommy and daddy are no longer hovering over your shoulder. Every decision that you make from now on is made by you and only you. You have to make you go to class and take care of your responsibilities.
3. You learn a sense of direction.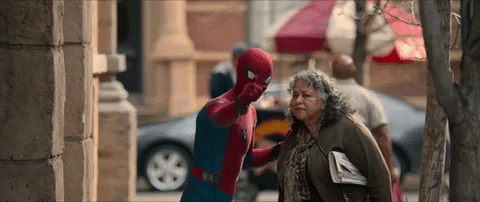 The hour between Ypsilanti and Toledo has always been an easy drive, but it becomes easier and faster every time I do it. I don't need to use Waze anymore and I could probably do the drive in my sleep if I absolutely had to.
4. You get a different college experience than those who stayed home.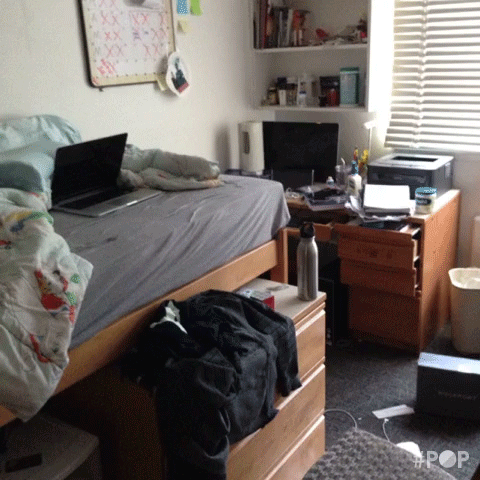 Every one experiences college differently but to those of us who went away, we're experiencing college on a completely different level. Instead of running home to our parents' house after a long day of class, we run home to a dorm or an apartment that we're likely paying way too much for.
5. You quickly learn how to make new friends.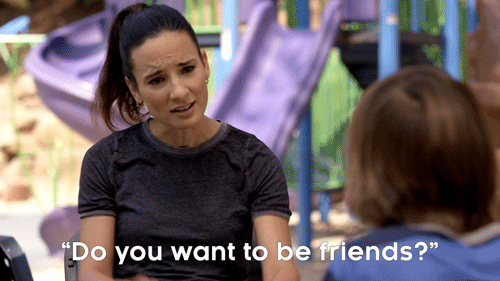 Chances are you came to your new school knowing very few people or nobody at all. Whatever the case is, you're going to want to talk to as many people as you can. You'll be able to meet people from all over the country, and maybe even the world. The people you meet could potentially be your lifelong friends and a new support system since you're so far away from the ones you already have.
6. You essentially learn a new lingo.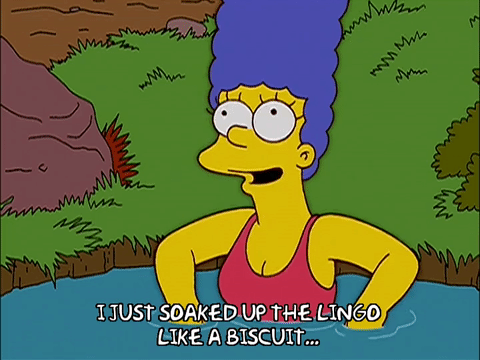 Before I moved to Ypsi, I didn't know what a "Michigan Left" was, what an "enhanced license" was, what "A2" stood for, where "Downriver" is, that most people say backpack and not bookbag, or that most of the carry outs are called party stores.
7. You appreciate your home more.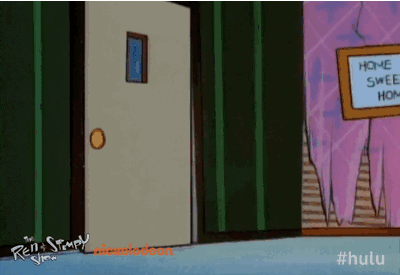 Coming home is always a big event. You get your own room back, your own bed back, and all your favorite foods, as well as home-cooked meals. You bring more laundry home than packed clothes because you know it's free and the laundry fairy might even do it for you.
8. You get a fresh start.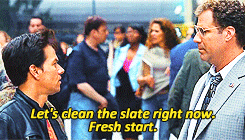 You're no longer with the people you've spent a majority of your life with. You can finally think for yourself, be who you want to be, and let go of the person you've been for the past 18 years. Personal growth and development is never a bad thing, and what better time to start than when you're at a new school in a new city.