Five years ago I came out as being gay.
Coming out was one of the scariest things I have ever done. Being openly gay in a world that consistently spews hatred is terrifying. After coming out, I was instantly embraced by the LGBTQ community. I was shown pride, love, and immense acceptance. Tonight, I mourn for the LGBTQ community, who I've come to call my family. Tonight my heart is shattered, my world is shaken. I am still trying to swallow this truth. Tonight I mourn, but I refuse to look away.
At approximately 2:00 am on Sunday, June 12, 2016, twenty-nine year old American-born Omar Mateen walked into the Pulse Night Club and opened fire with a loaded assault rifle and pistol. The Pulse was known as a "Lifeline for Florida's LGBTQ community", providing a safe place to be open, free, and have a good time. This place of refuge from the difficulties of every day life was torn apart by gun violence. Fifty innocent lives have been taken, and at least fifty more are currently in critical condition. The number of lives that this tragedy will take is innumerable.
This is not about the shooter. This is about the strength of the LGBTQ community to consistently stand up in the face of tragedy and choose to spread love. This love is stronger than any bullet and any gun.
Since same-sex marriage was declared a national freedom in 2015, many believe that the LGBTQ community is finally equal. We can marry our partners, but we continue to live in fear that they will be taken away by senseless acts of violence. While laws may have changed, hatred and discrimination are still extremely prevalent. When you pair deeply-rooted sexual orientation discrimination with high-caliber assault weapons we see what we have seen today in Orlando: devastation. We are not fully free, we are not fully equal. We still live in fear of hate crimes and violence. We still live in fear.

Despite this, what I have learned from being a part of the LGBTQ community is that hatred is not stronger than love. Love always wins, love always hopes. We must not ever let our fears and their cruelty deter our pride. We must never allow them to penetrate our joy. We must show hope, pride, courage, and love in the face of great adversity- in the face of great pain.
The words of Anne Frank are used often in times of great loss, but I still believe them to be true. "In spite of everything, I still believe people are really good at heart." There is too much pride and love in this world to be overcome by hate.
We must celebrate the beautiful, courageous lives of those who we lost, of those who are still fighting, and of those whose spirits are currently broken and finding repair. It is incredibly difficult to know that the worst mass shooting in American history was targeted towards a community based on love and acceptance. However, if ANY group of people is able to continue in the face of incredible strife- it is the lesbian, gay, bisexual, and transgender community.
The shots of the gunman were heard around the world- and the world is responding with an outpouring of love and knowledge that OUR FIGHT IS NOT OVER. We will continue to fight until discrimination and hatred over simply being free and expressing love is abolished.
Love cannot be killed. Love always wins. Never will the fallen be forgotten.
The following are the names and photographs of known, identified victims. This list will be updated as more information continues to come out.
In Memory
Stanley Manolo Almodovar III. 23. Pharmacy Technician from Springfield, MA.
Edward Sotomayor Jr. 34. National Brand Manager of Al and Chuck Travel Company.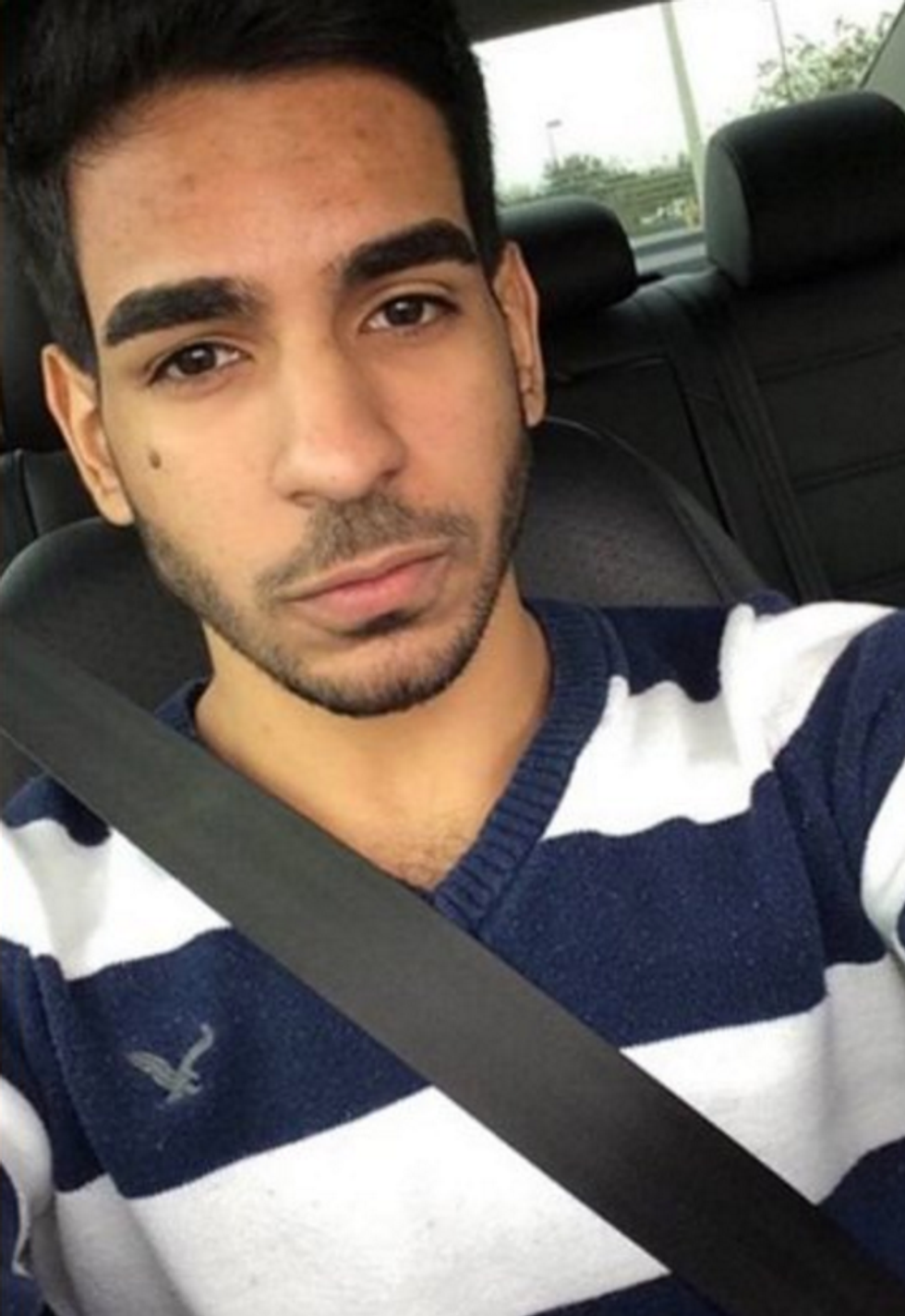 Juan Ramon Guerrero. 22 years old.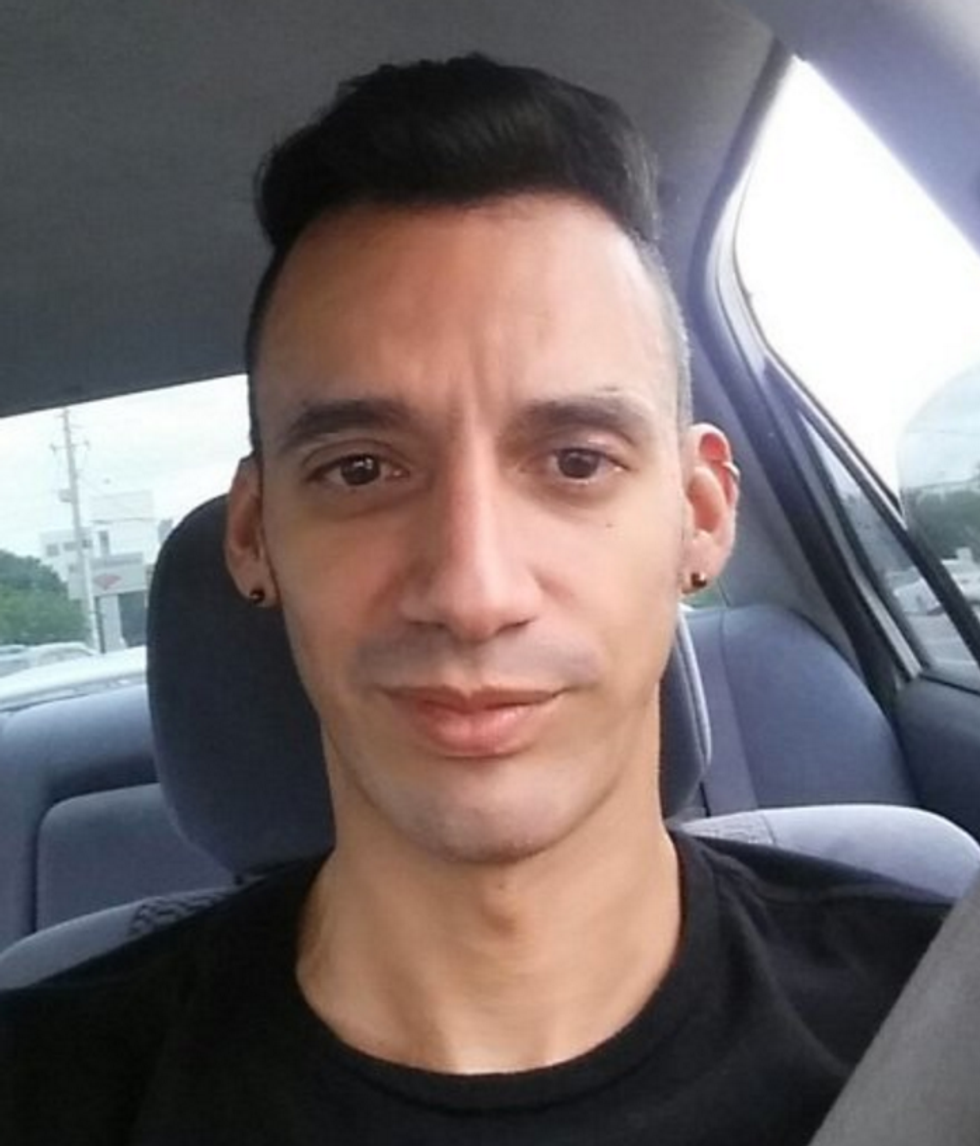 Eric Ivan Ortiz-Rivera. 36. Originally from Puerto Rico.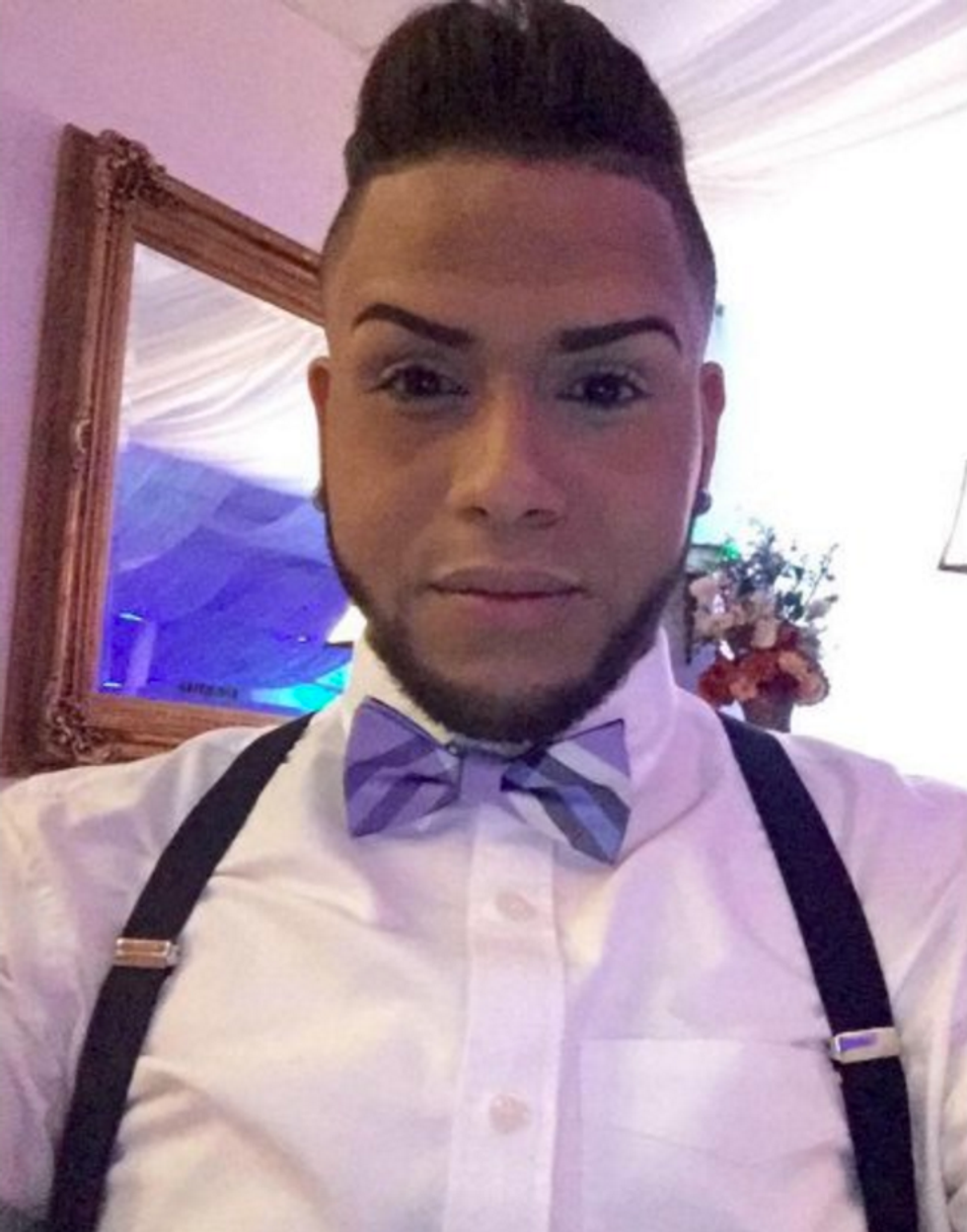 Peter O. Gonzalez-Cruz. Originally from Benoni, South Africa. Worked for UPS.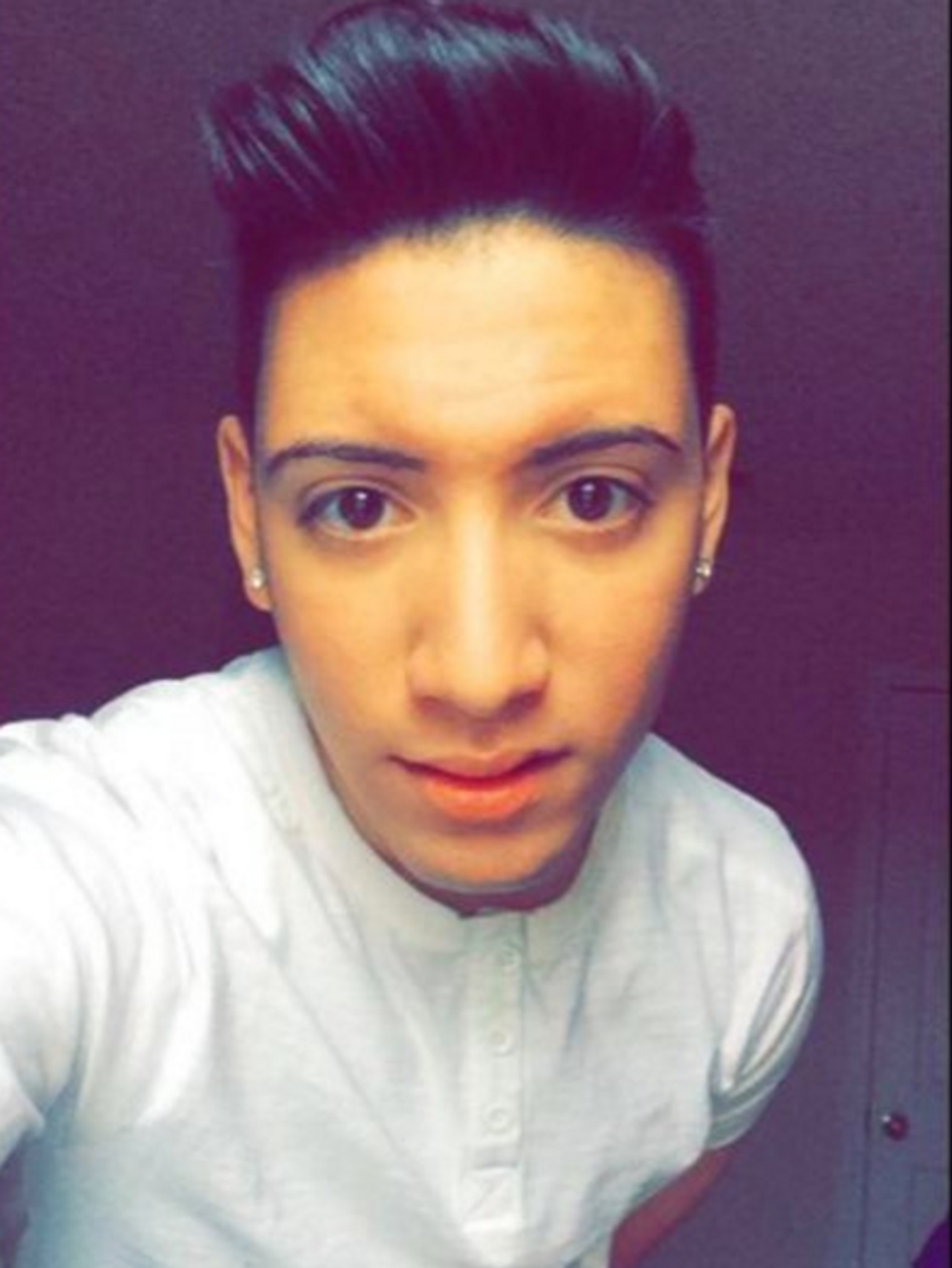 Luis Omar Ocasio-Capo. 20. Loved to dance.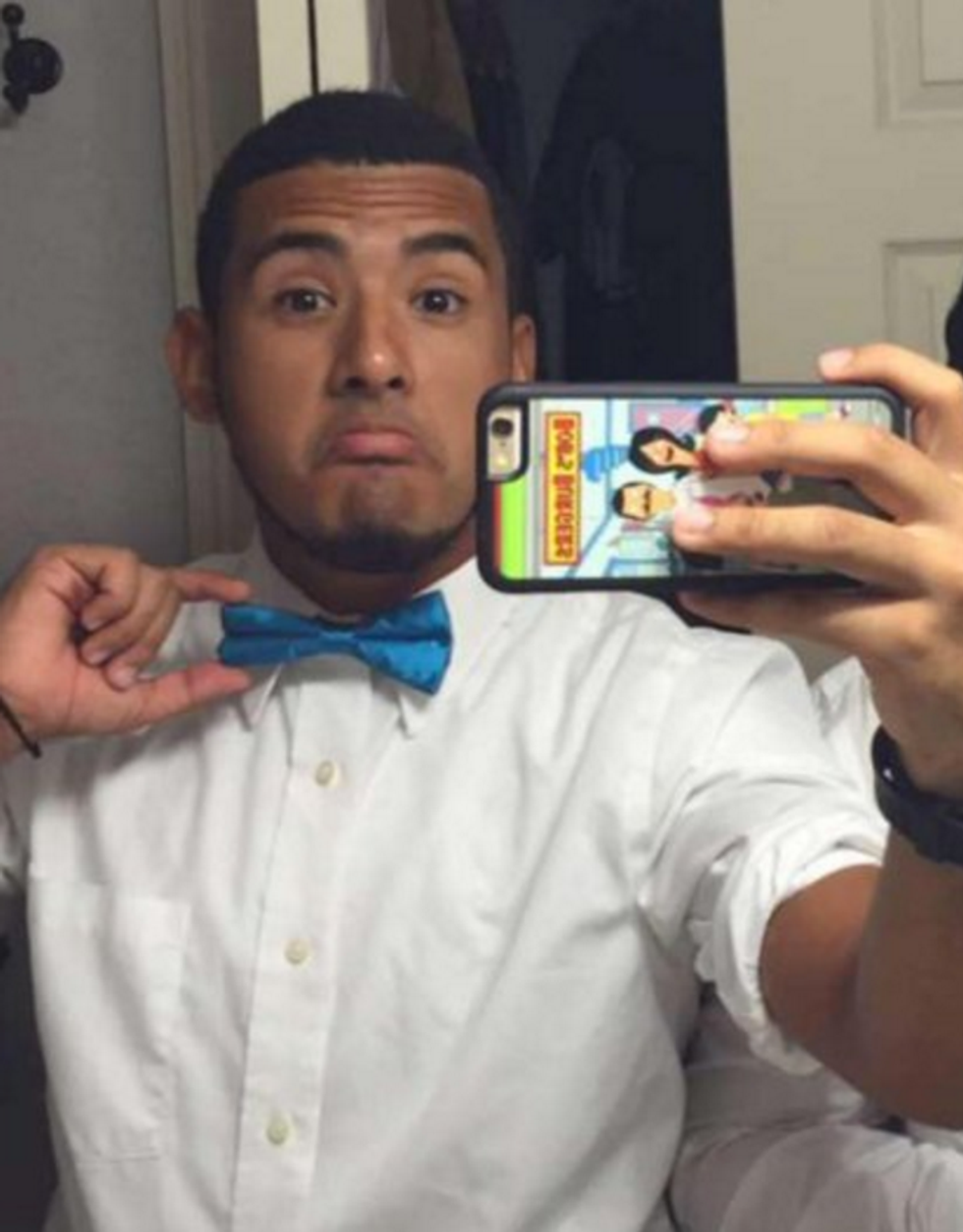 Luis Vielma. 22 years old.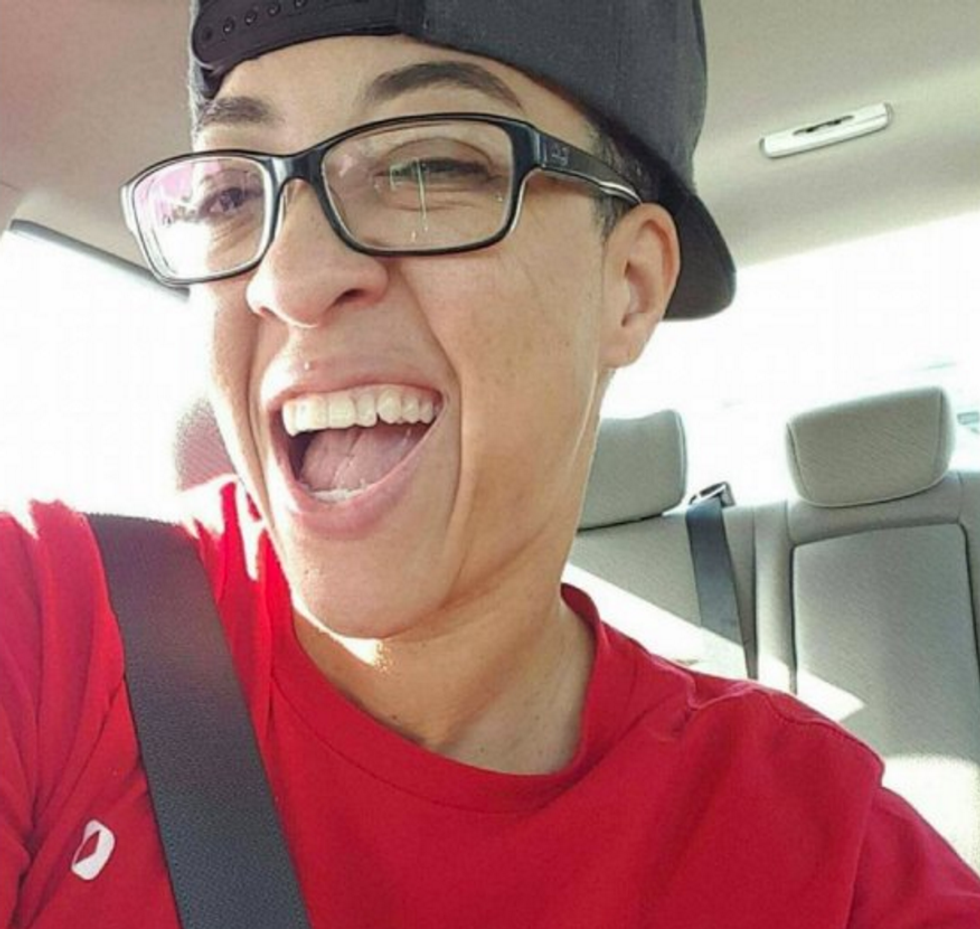 Kimberly "KJ" Morris. 37. Originally from Connecticut, living in Orlando.
If you wish to help support the victims of this attack- here's what you can do:
1. Donate blood - NO ONE WILL BE TURNED AWAY!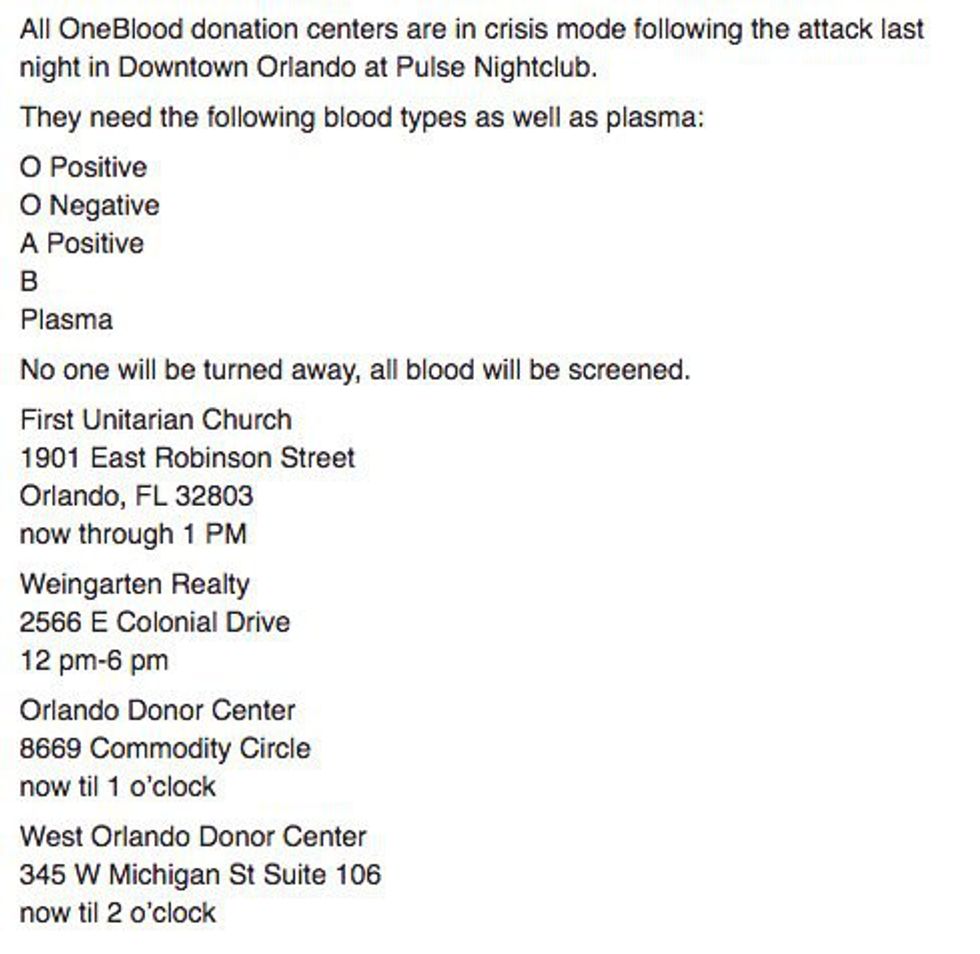 2. Donate Funds- Click here to donate
3. Volunteer with Organizations- The Gay, Lesbian, Bisexual, and Transgender Community Center of Central Florida, The New York City Anti-Violence Project, Trevor Project
4. Advocate Against Gun Violence -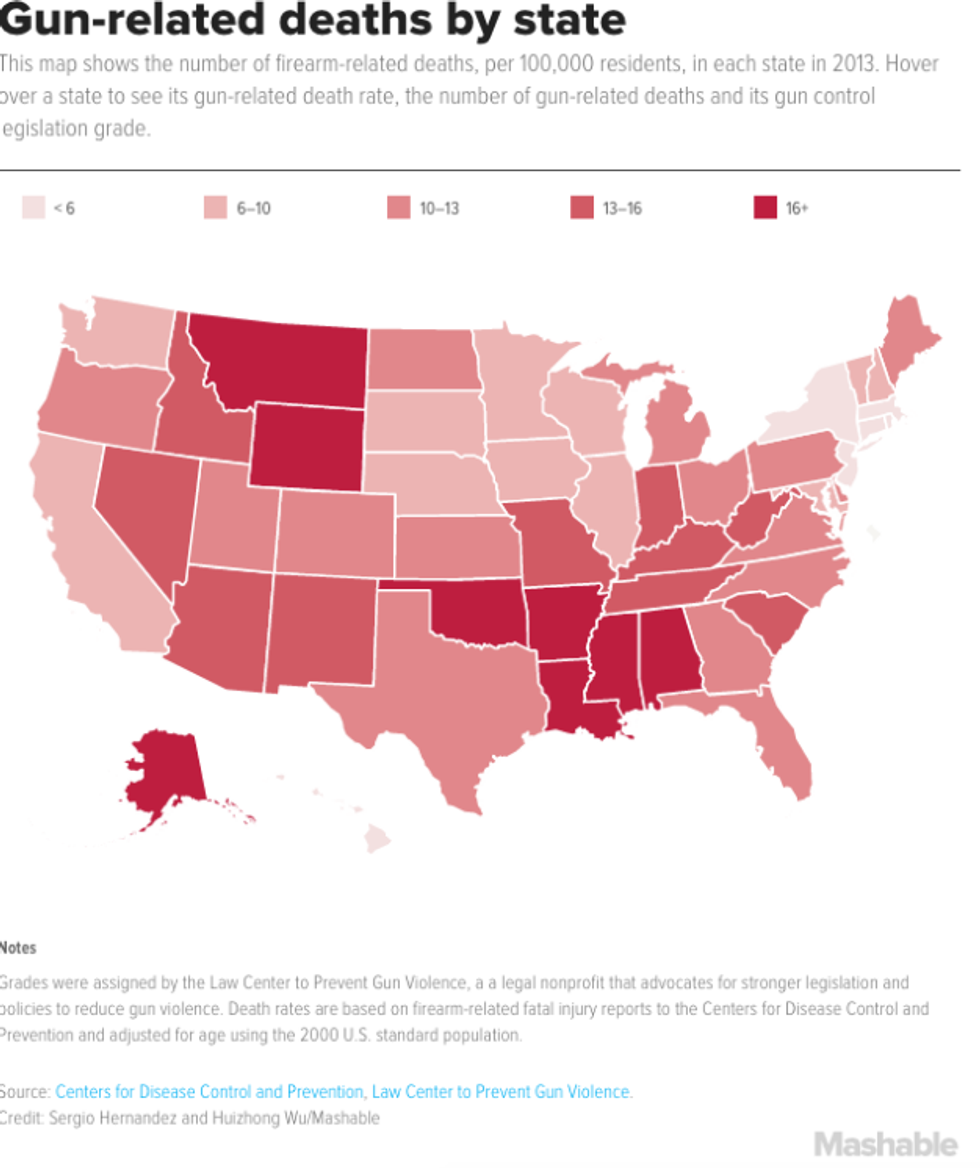 5. Reach out to your friends, family, and loved ones in the LGBTQ community- Stay safe. Take the time to care for your mental health and physical well being in this time of great, great sorrow.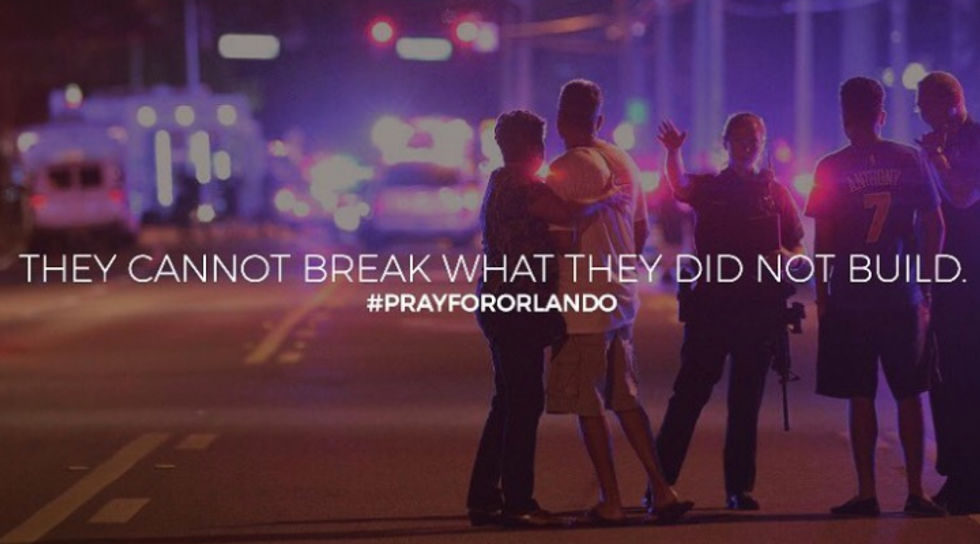 "And all they know of hate, is that it couldn't beat the love out of me" - Andrea Gibson