I am sorry, but your $90 white T-shirt is not going to be a part of my wardrobe today.
Know your budget before you get in the store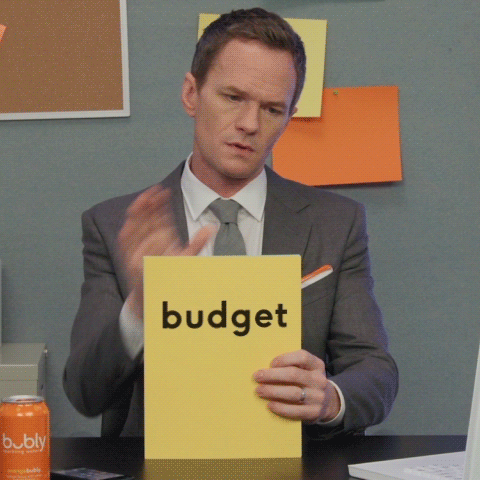 Giphy
"Oh you know what would go great with that sweater? These AMAZING pair of earrings."
These girls are good. They know exactly what to say to make sure you are listening, and wanting more. I definitely have had my fair share of "oops" moments leaving with more than I wanted. Give yourself that amount before you go in, and set it. Don't go over! If you do, just think that it will cut into the budget for next time. Know your budget!
Turning I want that into I need that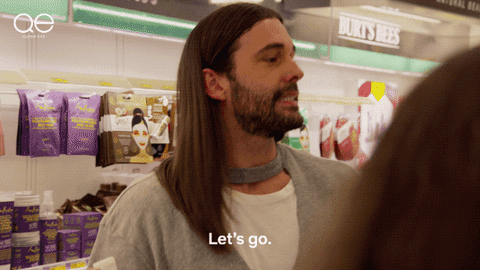 Giphy
How many times do we see something and go, "I want this so bad. This is the perfect addition." But, come on, is it really? We need to keep our wants as our wants and our needs as our needs. I use the golden three rule.
1. I need three events I would wear it to.
2. I need three things I can pair it with I already have.
3. I do not need 3 white shirts. If you already have three of it, walk away.
Holding something doesn't mean it's a no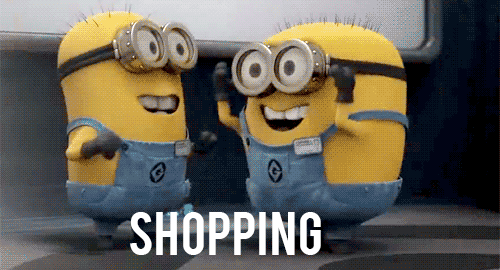 Giphy
Go to the back of the shirt, and look at the name of the tag. It is so easy to put something on hold, and go to the name of the store online to make sure you get the cheapest price. As a queen of being impatient, I get it. You want it now. But is five to seven business days worth it? For more money on another outfit? Always.
You aren't going to "like it more later"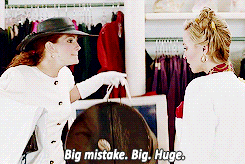 Giphy
Girls, I think we all know this. We are not going to like something the more we try it on. It's like a wedding dress. You either feel like a million bucks, or you don't. Money well spent isn't money spent on the hopes it works out. Make sure you like it in the fitting room. If not, just let it go.
Hit the back first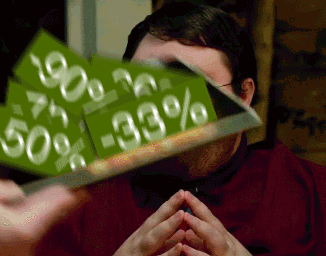 Giphy
A lot of stores put their items with the lowest prices in the back. They want it to be a challenge to find. My first instinct when I walk in is to head to the back. Go through the parts that are the biggest hassle. You will be surprised with what you find.
All in all, don't be afraid to spend your money. You have earned that cute top. Just do it wisely. We are all on that ramen budget.