1. Take it off!
Nothing is more arousing than a nice, wet, makeup wipe. Then lube up your face with Clearasil Rapid Action cream. Ugh, feeling sexier already.
2. Slip into something...a little more comfortable
Nothing is more satisfying than getting naked, peeling off skinny jeans, and getting into a hot pair of sweatpants that you probably got from a Batmitzvah when you were thirteen. You'll feel so raunchy and revealing once you put on that ratty T-shirt with all the holes in it.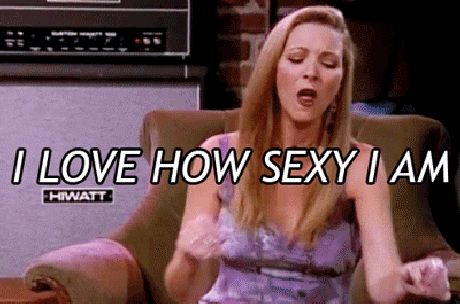 3. Get naughty
Time to get a little naughty with some Netflix. And when I say naughty, I mean binge watch two seasons of The Office in one night.
4. Set the mood
Set the mood with some wine. Since you're single and home alone anyway, skip the glass and just drink straight from the bottle. Nothing says seductive like drinking alone.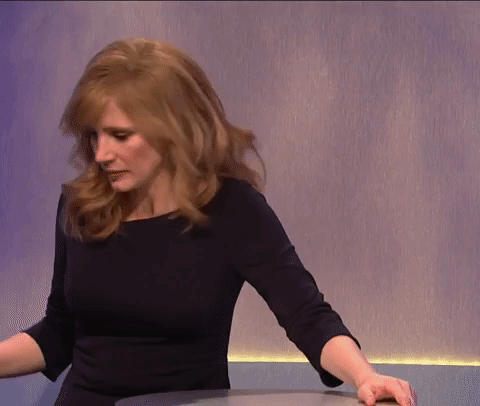 5. Hot and steamy
Now that you're feeling a little tipsy, it's time to get down and dirty. Pick up the phone and order a hot, steamy, gooey, extra large pizza from Dominos. Wow, is it hot in here?
6. Make it romantic
What would Valentine's day be without some romance? Get intimate and buy yourself a box of chocolates. You've got all night, honey. Eat the whole damn thing.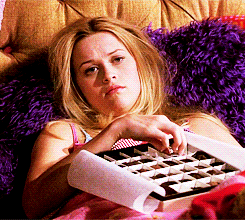 7. Get a little messy
Time to put your hair up and get down to some sloppy business. I'm talking face masks and ice cream. Oh my god, you'll look so hot with that Ben and Jerry's pint in your hands.
8. Feel satisfied
Everyone knows the magic happens in the bedroom. It's 9:30pm so dim the lights for some ambience and get ready for the best sleep of your life. It may even last eight hours if you're lucky. You will never be more satisfied.