Fall is finally upon us, even thought some days the weather feels like more like it's the middle of July. Hopefully soon the weather will be cool enough to break out the cozy oversized sweater and riding boots that crunch the fallen leaves beneath one's feet. In addition, fall is the perfect time to spend time with some friends doing fun things. Need a idea or two? Check the list below for some inspiration.
1. Apple picking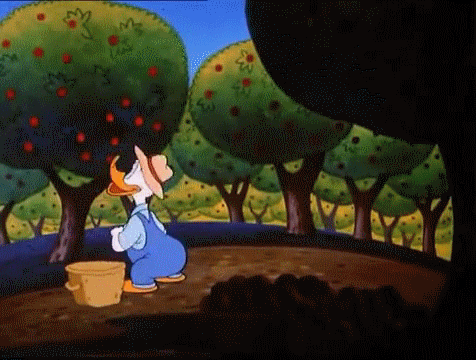 Now, this might require some research. Find a local orchard and see if they allow the public in to pick apples. I've personally done this and it's pretty fun. Not to mention all the fun that could happen with all the baking the various apple foods with the freshly picked apples.
2. Haunted Houses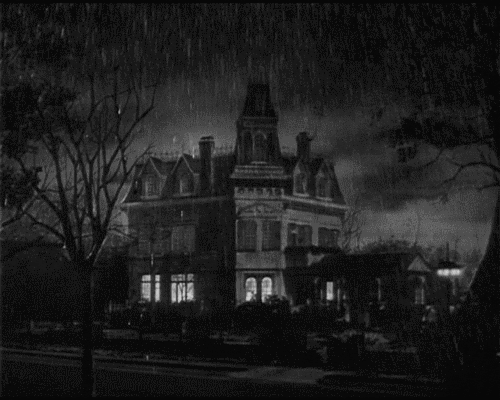 Haunted Houses are pretty common and are a great way to get to spend time with friends, get in the Halloween Spirit, and also be scared for fun.
3. Pumpkin Carving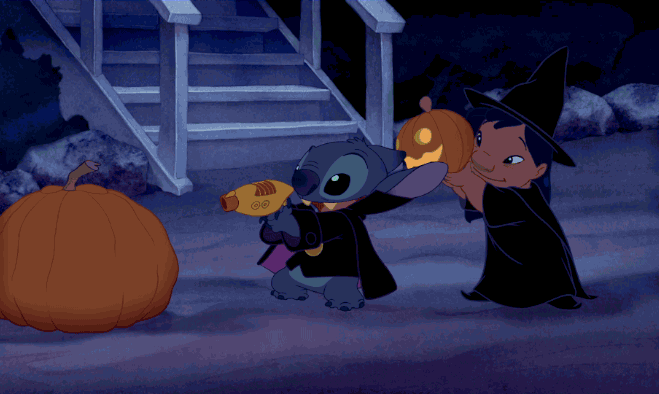 I wish we could do this like Stitch and use a plasma cannon, which is the type of gun he uses, if you didn't know. But sadly, we're gonna have to use a knife. Grab some friends, some pumpkins, and get ready for some messy fun. Bonus, roast the pumpking seeds and get a nice snack to have while hanging out.
4. Photo Shoots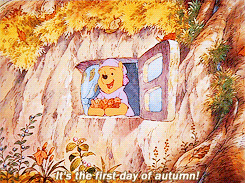 Gather your friends and don some cute fall fashion find some nice trees whose leaves have changed color, or a pile of fallen leaves, and take some cute pictures for Instagram. If you want to be real basic, be sure to have some kind of pumpkin spice drink in the shots too.
5. Bonfires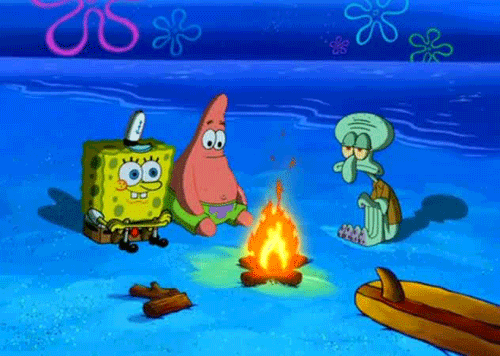 Now that the weather is cooler, it's prime fire time. You no longer have to sweat buckets while sitting next the fire chatting with friends. Roast some marshmallows, makes smores, and toast some mountain pies, all while hanging out and enjoying the wonderful fall weather.
6.Halloween Movies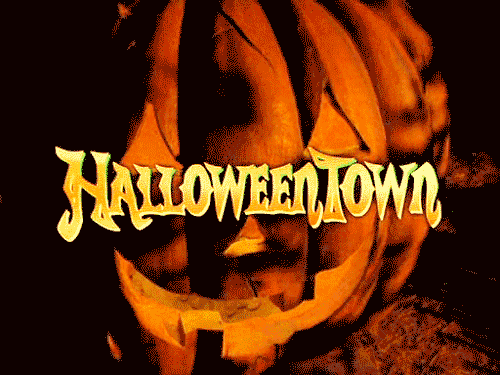 Curl up with some warm blankets, drink some hot apple cider, and take a break from the stresses of college life and watch some Halloween Movies, like Halloween Town, The Nightmare Before Christmas, Hocus Pocus, or even a scary movie if those are you thing, because they certainly aren't mine.
7. Go Walking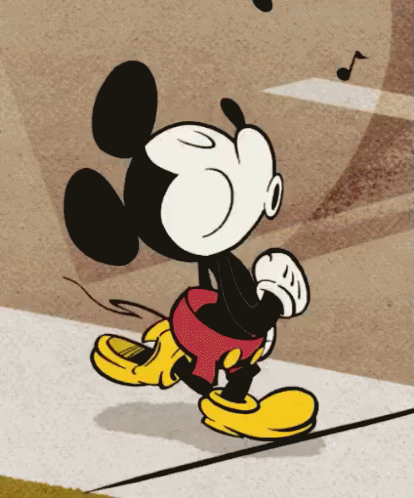 Take a break from all of the homework that your professors keep piling on, and go for a walk and take in the beauty of nature. Look at all the leaves that are changing, feel the cool air against your skins, and hear the crunch of the leaves beneath you boots with every step you take.
These are only a start to the things that you can do this coming fall. See what's going on in your area and find something new. Now, go get a pumpkin spice drink and curl up with your cozy sweater and have a happy fall y'all
P.S. Sorry for all the Disney GIFs. I just love Disney way too much.