We all graduated in May or June anticipating for college to come. But now that August is almost here, we now have to get ready for a new transition: college life. A part of our life that none of us have experienced before. Our family members have been waiting for this moment, college for years, maybe even since we were born. We don't know what to expect at the dorm, during classes and not being with our families. Buying our dorm stuff in August, even July, is super exciting because we get fresh bedding, towels, storage items, etc. But once we sit down and realize when August is here, we have to depend on ourselves at college; buying our own food and saving our own money are two big things to think about. Thinking and talking about dorm decorations with your roommate becomes surreal. Lofting your bed, having a tapestry and putting up posters, but setting up that stuff on move in day is exhausting. Adjusting to a new time schedule and not having family members around for help can be a lot to take in during our first year. Joining clubs at your college or university is exciting. You meet more people from your school and you have other things to do other than homework and other work for class. But the important part in college that we freshman must focus on is classwork and homework. Being top in your class in high school doesn't mean you will be top of your class in college. College is hard and many of us freshmen won't realize it until the second month of college. It's a scary part of college but we can adjust. Here are some reasons why getting ready for college is exhausting but exciting too.
1. Talking to your roommate about setting your dorm up and decorating.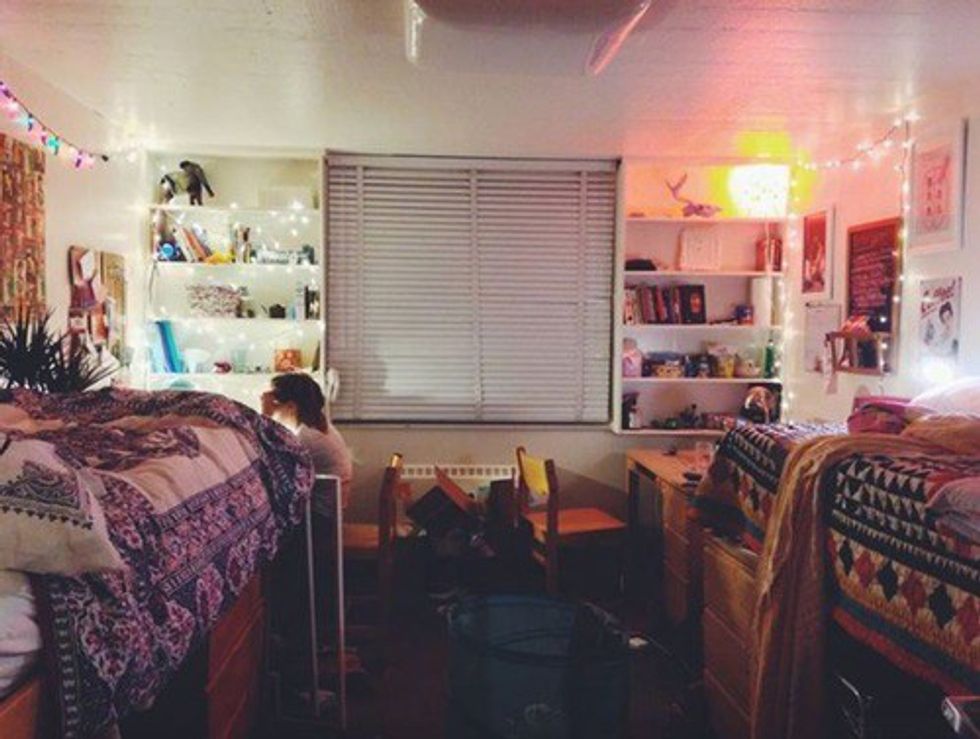 Whenever I talk to my roommate, I get so excited thinking about how our dorm will be set up in August and getting to decorate it with cool posters and other decorations. But once it comes to move-in day, moving around gets tiring.

2. Packing for college.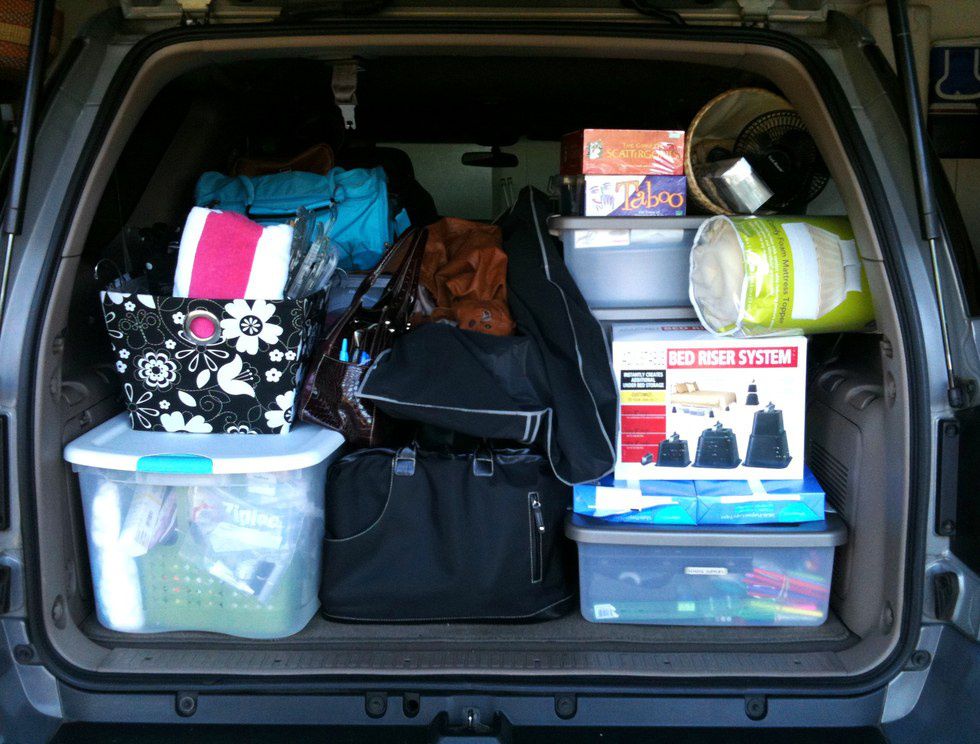 Not only do you have to clean your room before you leave, but you have to pack up your things, new items you bought and other things that bring up memories like pictures and yearbooks. Packing for me is very hard since I hate cleaning.

3. Buying things for your dorm.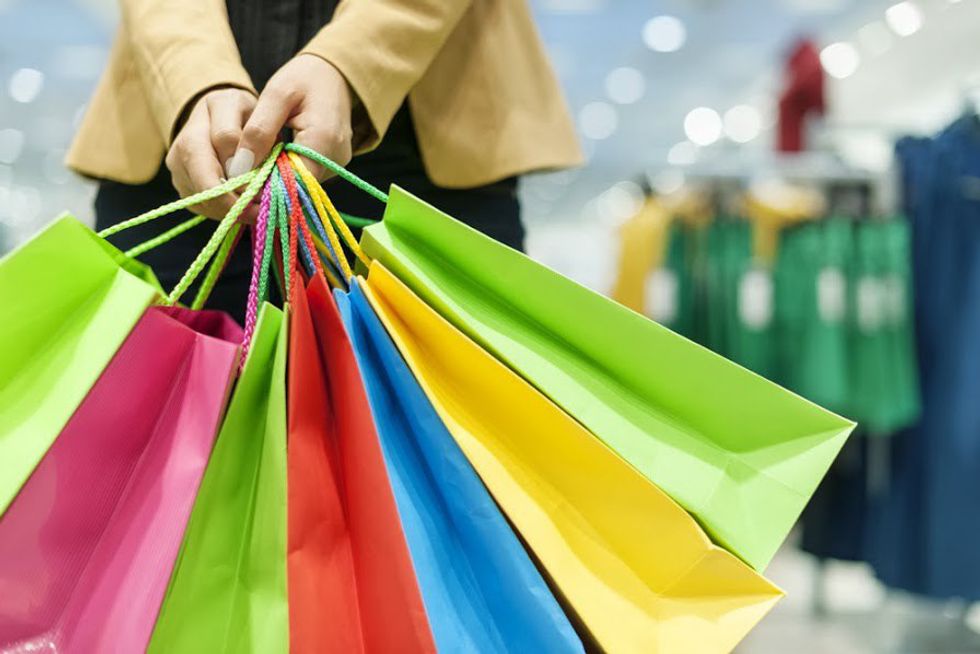 This is so exciting because you get to pick out your favorite things and even pick out a color scheme at stores like Target or Bed, Bath and Beyond. Until you have to figure out where you're going to store your dorm essentials in your room.

4. Adjusting to not depending on your parents.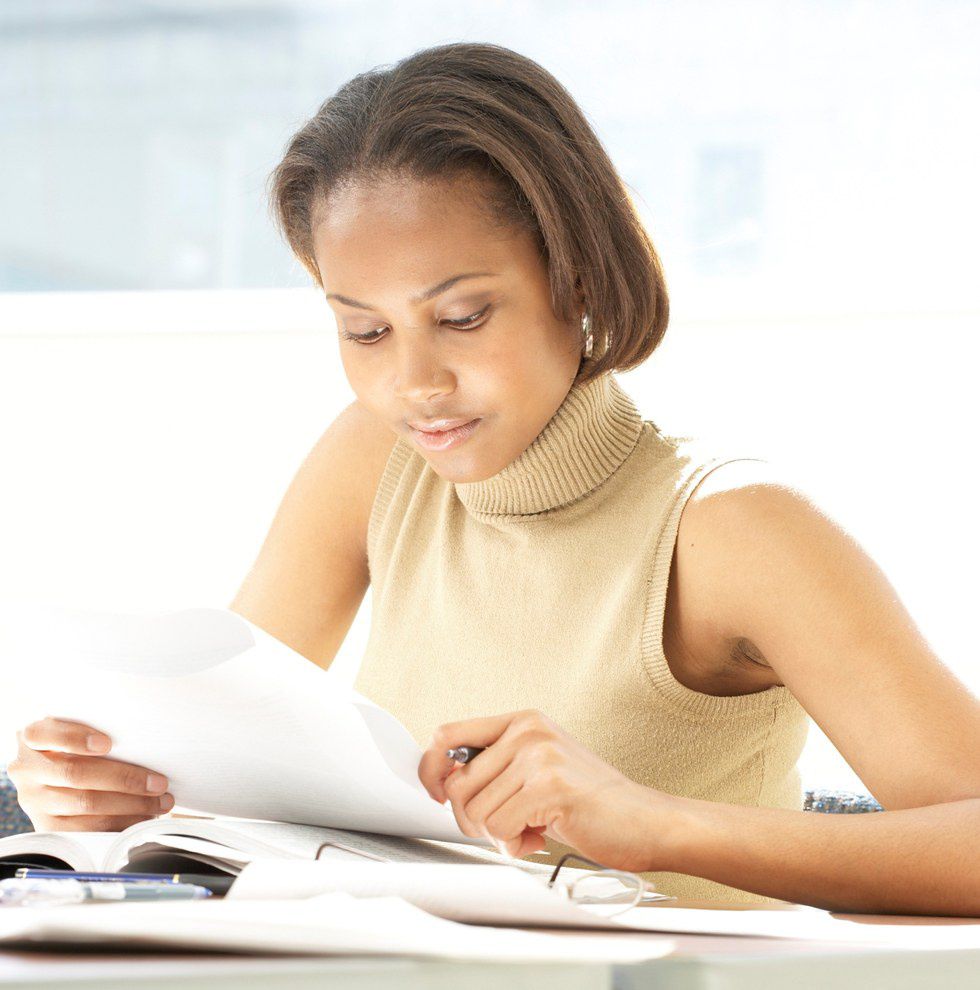 Being responsible for the next couple of months during your first year is key. You learn how to not depend on food or money from your parents. Sometimes you may get homesick, but it's a good strategy when you eventually move into your own apartment after college.

5. Purchasing your books for college.
[rebelmouse-proxy-image https://media.rbl.ms/image?u=%2Ffiles%2F2016%2F07%2F30%2F636054366931260548-2050611071_textbooks.gif&ho=https%3A%2F%2Faz616578.vo.msecnd.net&s=472&h=079e0f78a1bdd4b1f5f19abc25f8a058a626c2378544c3d6697aa67209af725b&size=980x&c=2391089632 crop_info="%7B%22image%22%3A%20%22https%3A//media.rbl.ms/image%3Fu%3D%252Ffiles%252F2016%252F07%252F30%252F636054366931260548-2050611071_textbooks.gif%26ho%3Dhttps%253A%252F%252Faz616578.vo.msecnd.net%26s%3D472%26h%3D079e0f78a1bdd4b1f5f19abc25f8a058a626c2378544c3d6697aa67209af725b%26size%3D980x%26c%3D2391089632%22%7D" expand=1]
Textbooks are so expensive, especially freshmen year, which means spending more money. Taking four to six classes and having nine books can be tough, but there are always used textbooks on Amazon.

6. Registering for classes.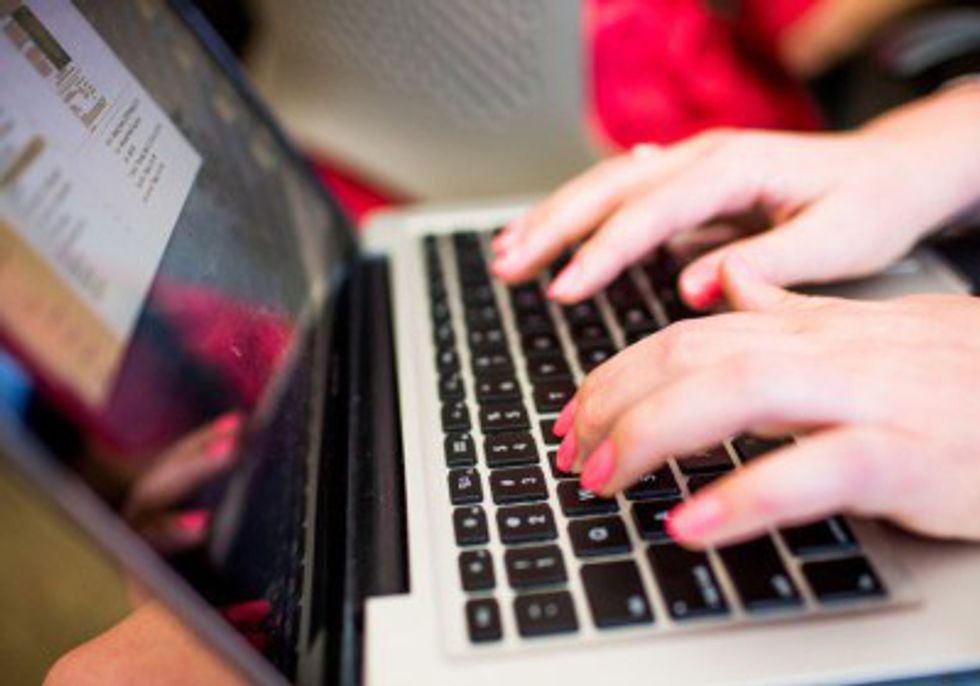 When you get to orientation or even before, you get to register. It's a feeling of anticipation, hoping you get the professor and the classes you want without any mistakes.

7. Hanging out with your friends from your hometown for the very last time for a while.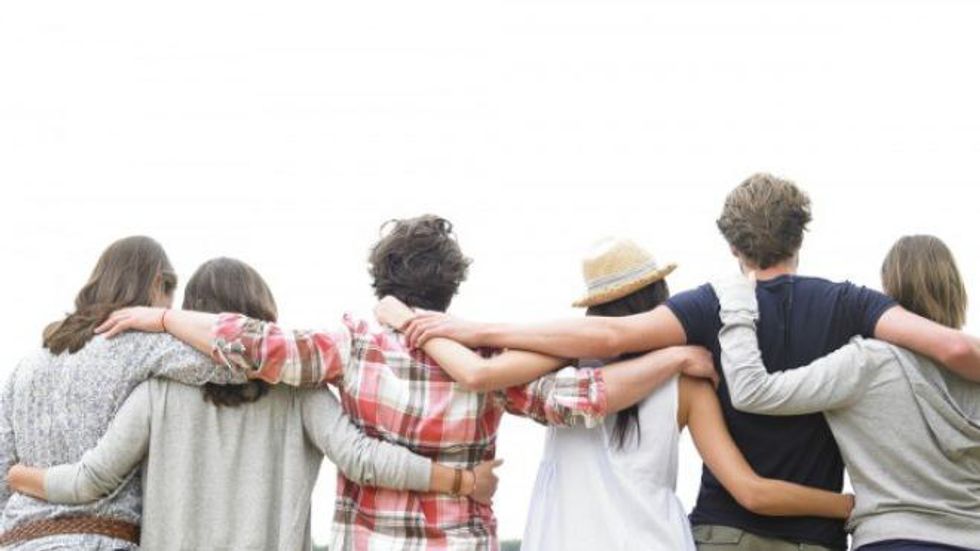 The very last time for a while when hanging out with friends is bittersweet and emotional because you won't physically get to see them as much, but there's always social media.