Seth Cohen stole the hearts of teenage girls since The O.C. aired on August 5, 2003. From his boyish smile, witty remarks, and quirkiness – he made us swoon in our seats, giving us unrealistic expectations of boys and relationships.
It was hard to choose because there are way too many, but here are my top eight moments. I hope you enjoy and feel free to watch on Hulu.
1. The famous line that was always said when he welcomed a new member as a Cohen. How comforting?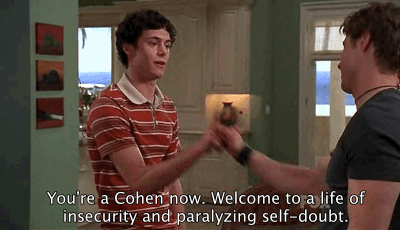 2. Chrismukkah. Possibly the best holiday ever invented. I mean, what could be better than eight days of presents, followed by one day of many presents?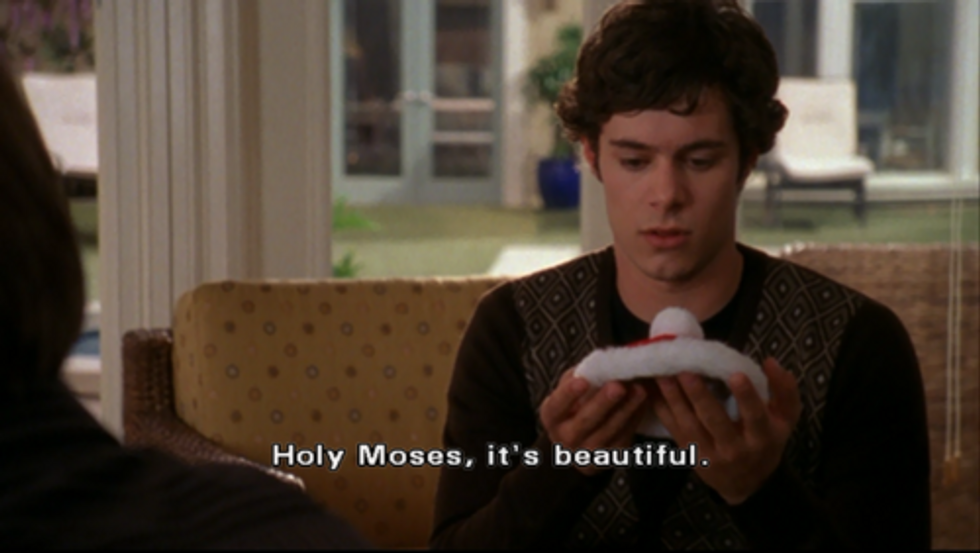 3. His crush on Summer Roberts. Very relatable. Liking someone out of your league is never easy.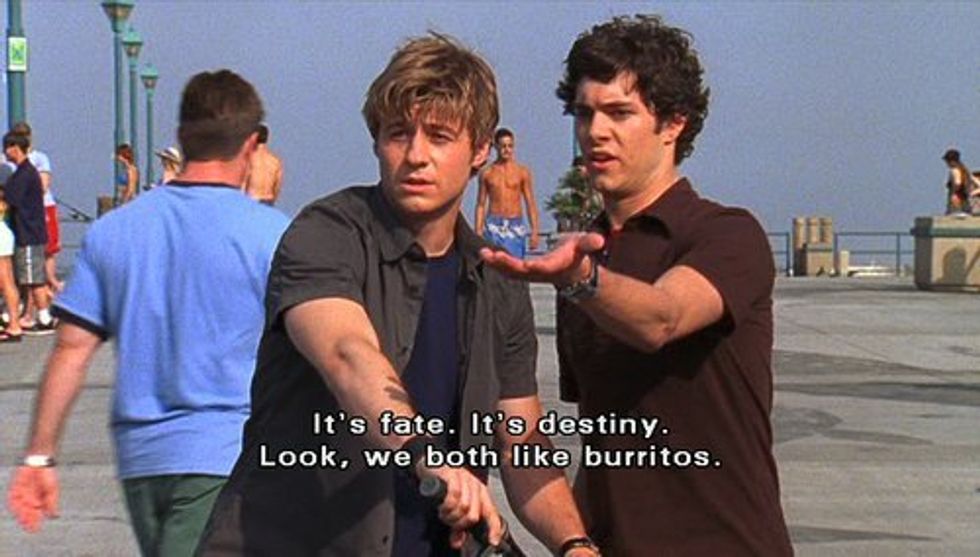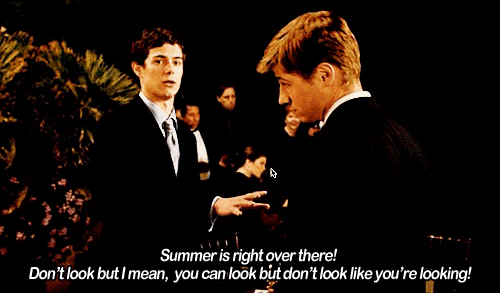 4. His love for comic books. I guess that's why he loves Summer (hint hint, wink wink, shoulder nudge).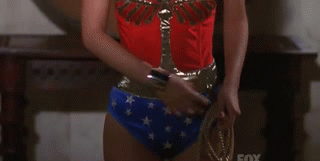 5. His dramatic one-liners. They're like the best things I've ever heard of ever in the whole universe. Ever.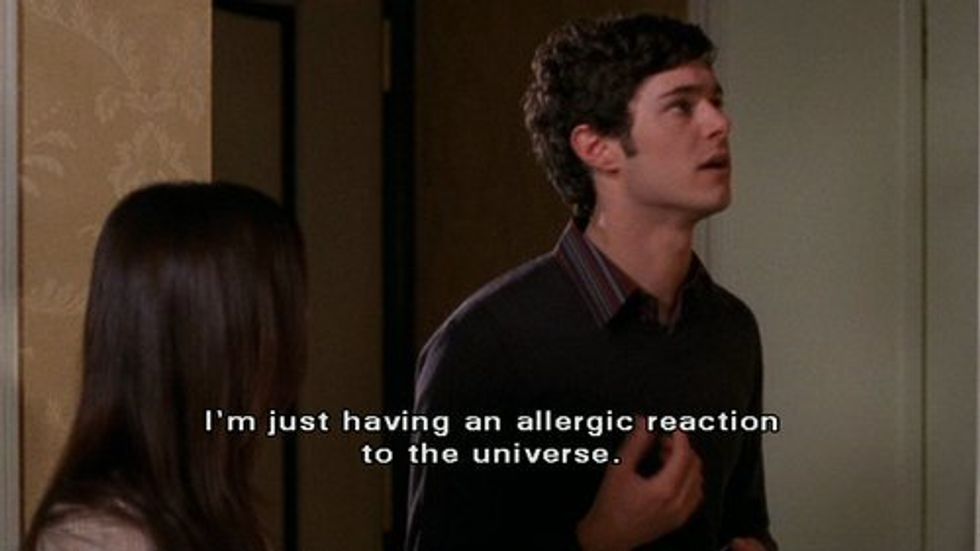 6. When he showed us how an unexpected encounter can lead to a lifelong friendship.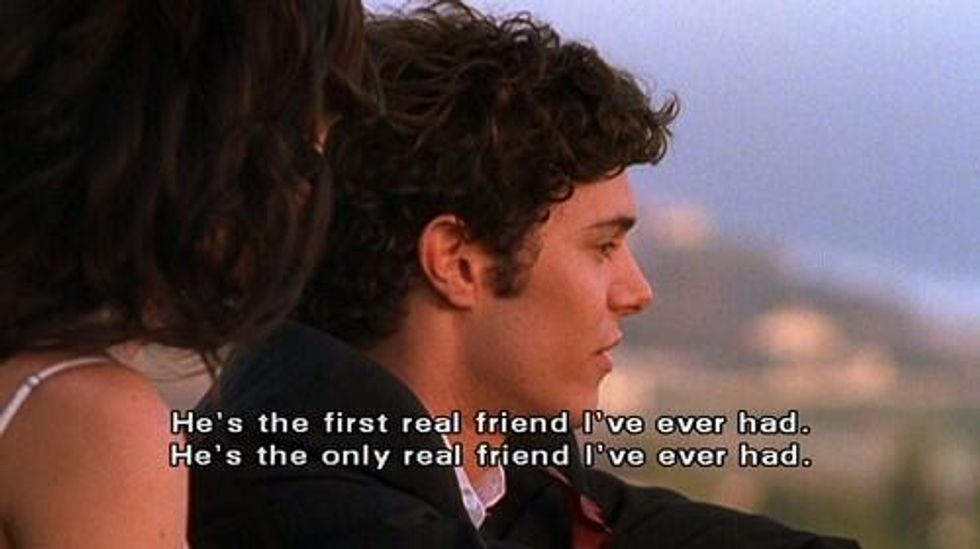 7. The time when he stole Summer's heart . . . and ours.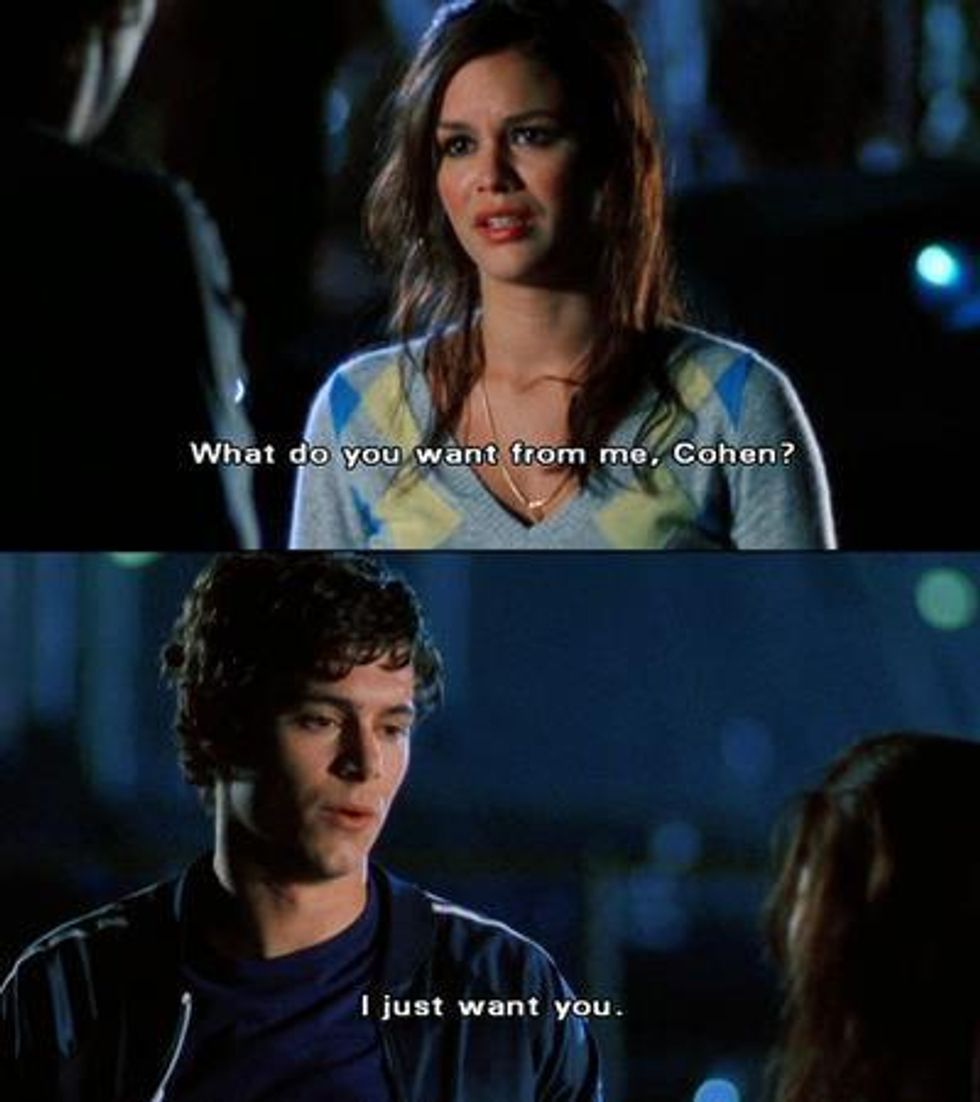 8. How listening to someone for hours on end can still be amusing, even if it is all about himself.