So, you're out from your classes. You are packing up your room and heading home. You know something is missing, but what is it? Oh yeah!! Your friends!! If you're like me, you scheme ways you can fit them in the back of your car. Maybe if they sit under this bag they can come back with me and not have to leave me. Unfortunately, you have to part ways. The sadness is about to get really real.
Signs you are dealing with separation anxiety from your friends after going home from college:
1. You've already texted your friends about 35 times in 4 days that you miss them

2. You've already planned trips to go see them, even if they aren't practical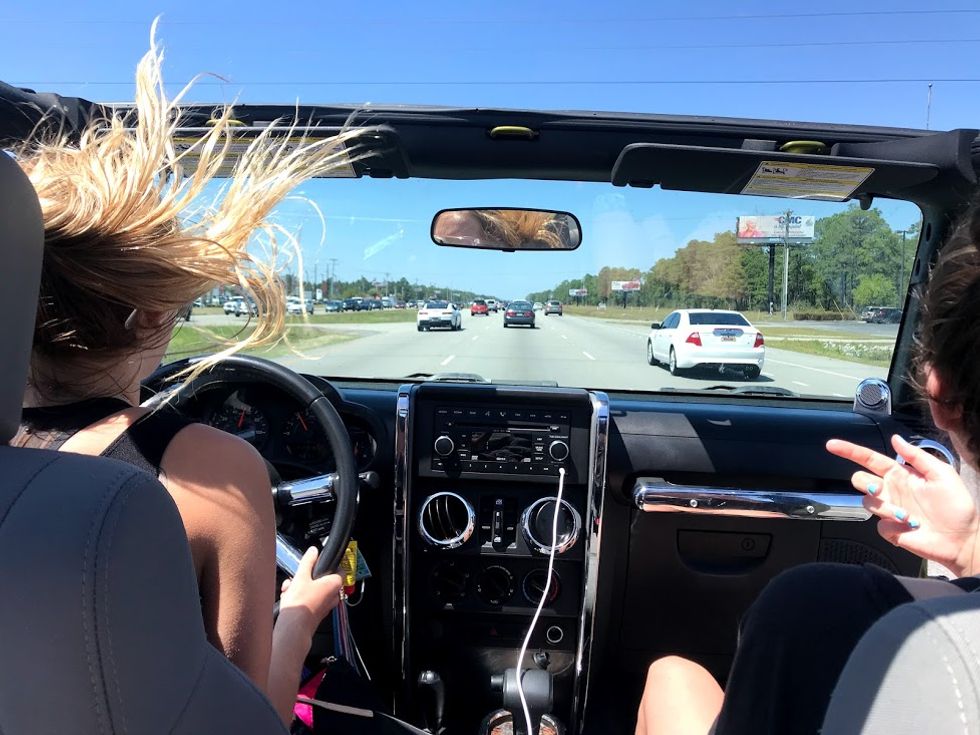 3. Find My Friends and Snapchat Maps is always running in the background and you have to check it at least 13 times a day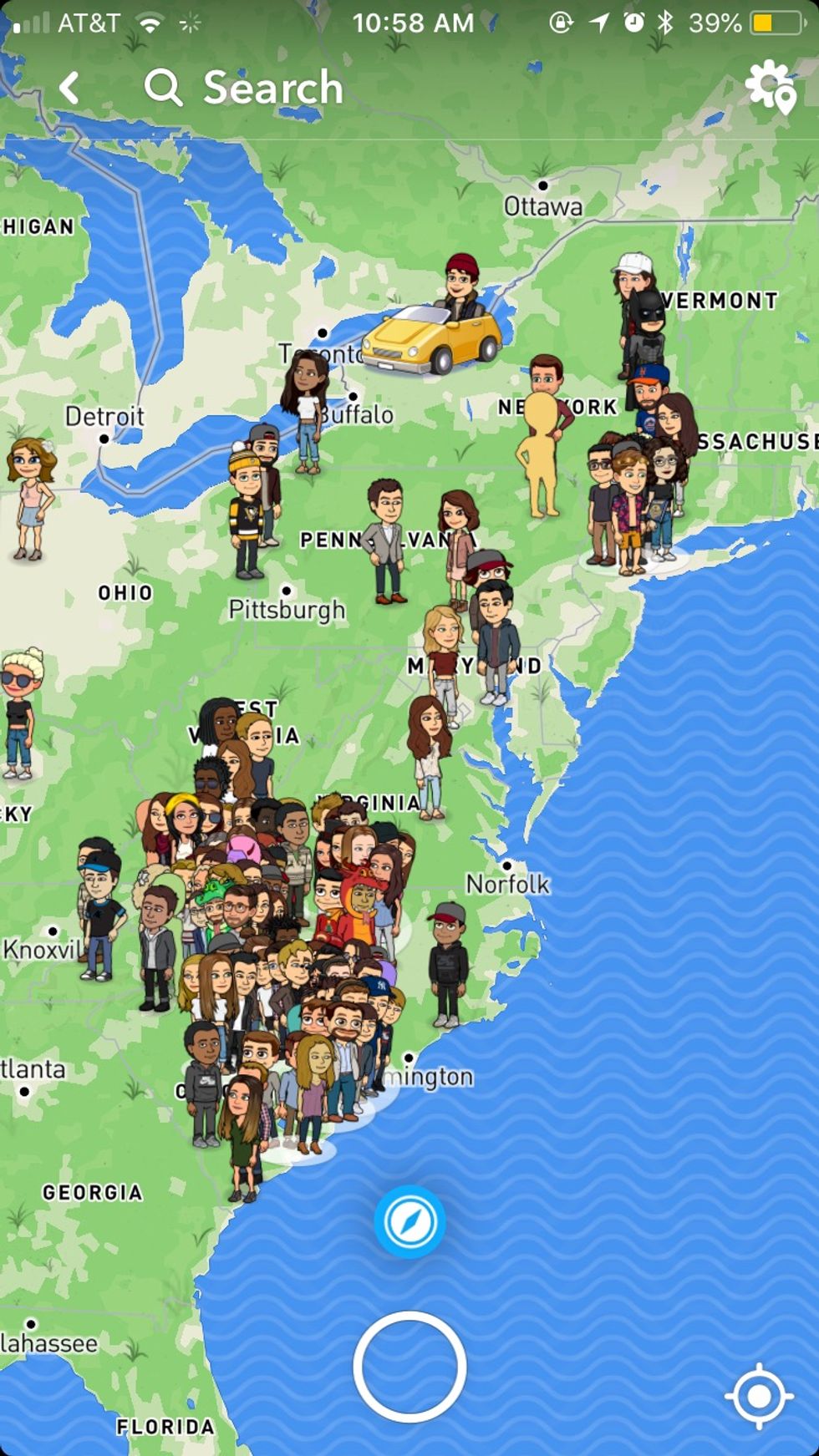 4. You constantly feel the need to get on FaceTime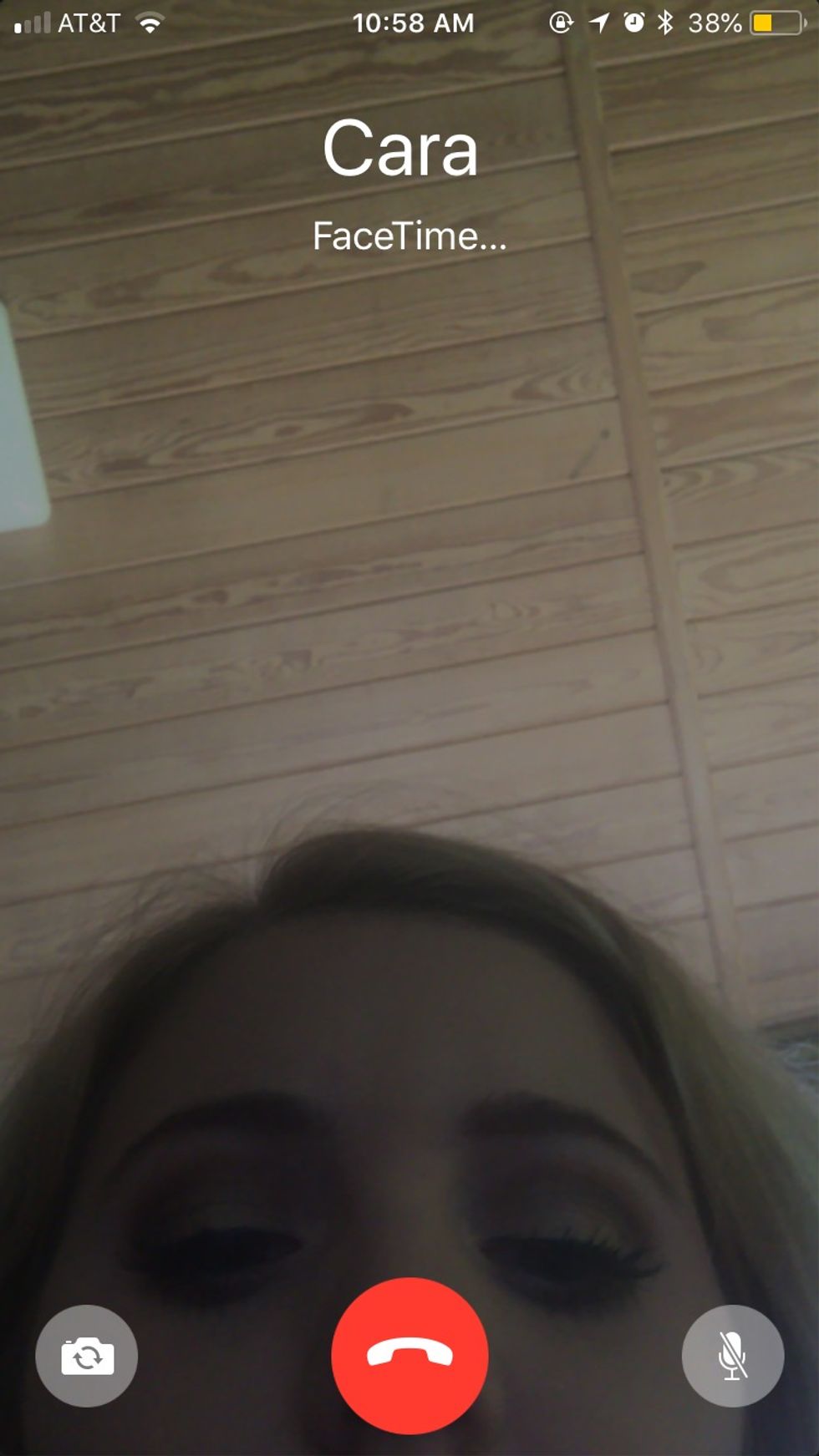 5. Any little thing in the world is 10 times worse because your friends aren't there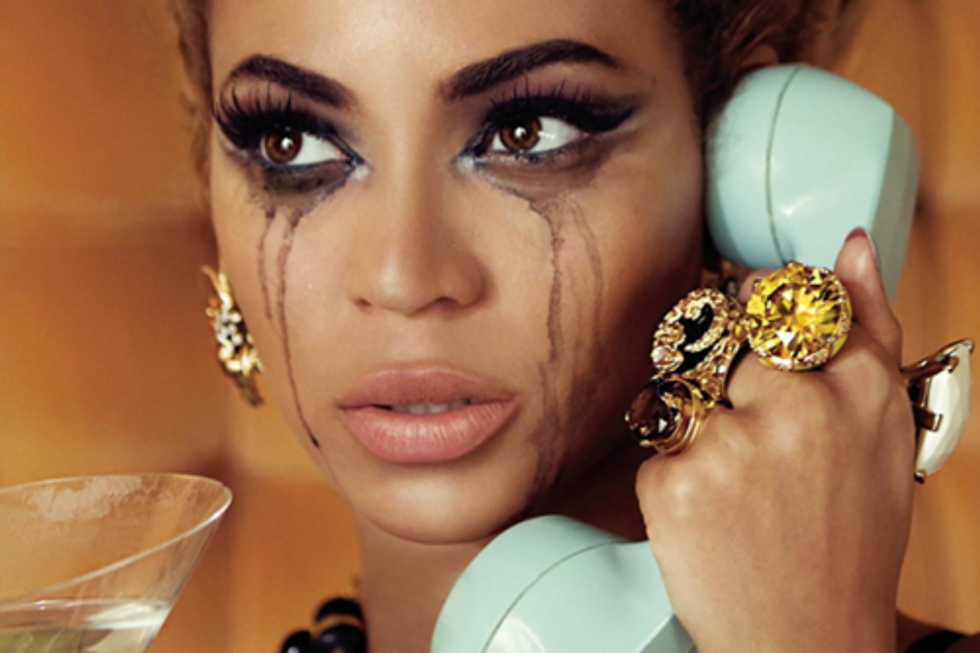 6. You hangout with your friends more at home, but you can't tell them your inside jokes from college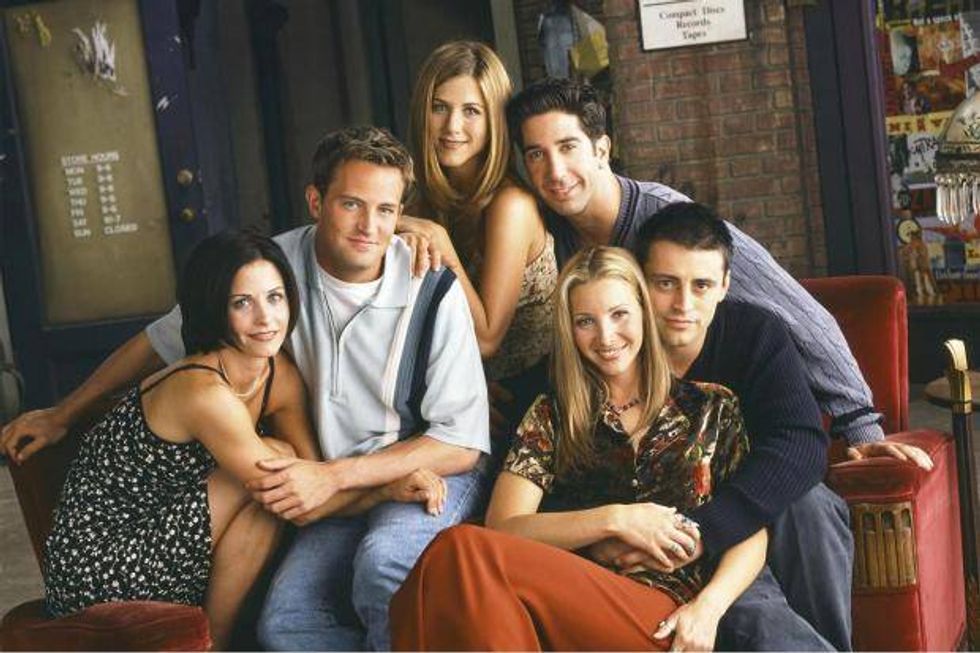 7. You sit and evaluate every little thing that makes your friendships so special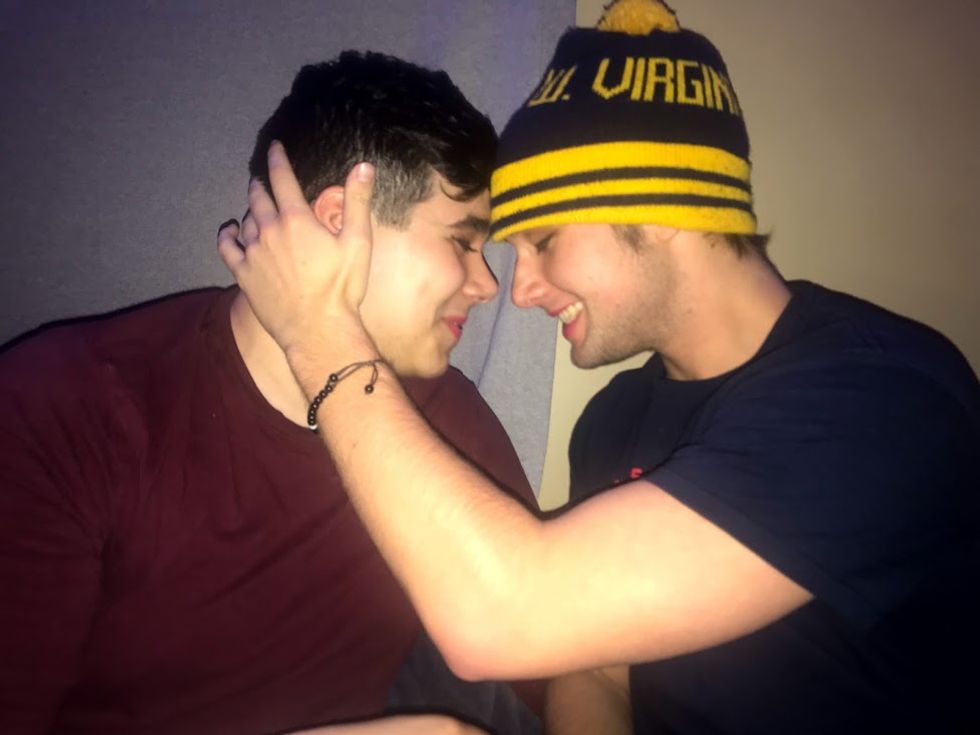 8. You get annoyed when they don't answer right away because you are used to knowing their schedule 24/7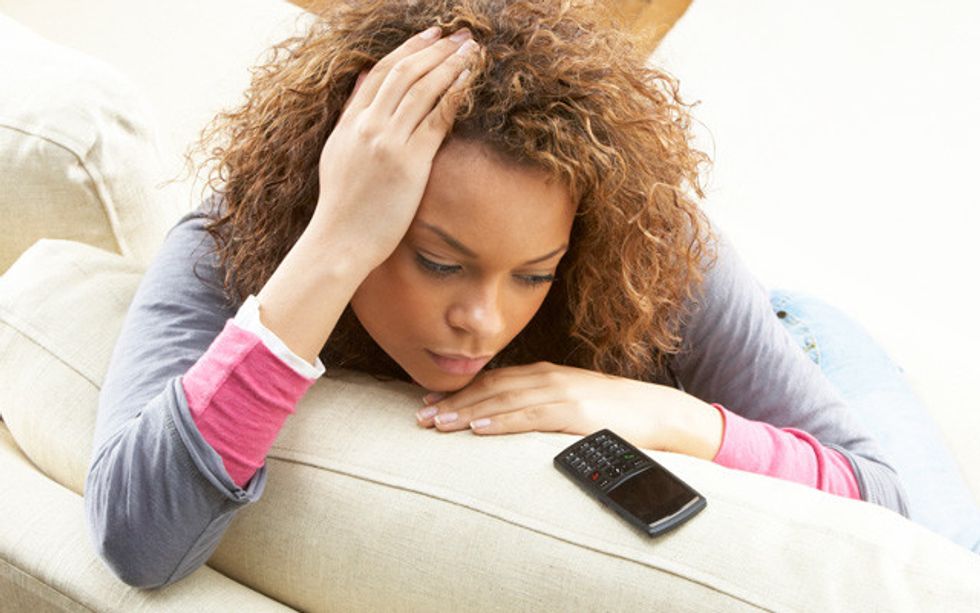 9. You fill your friendless void with animals. It helps a lot, but they can't talk back to you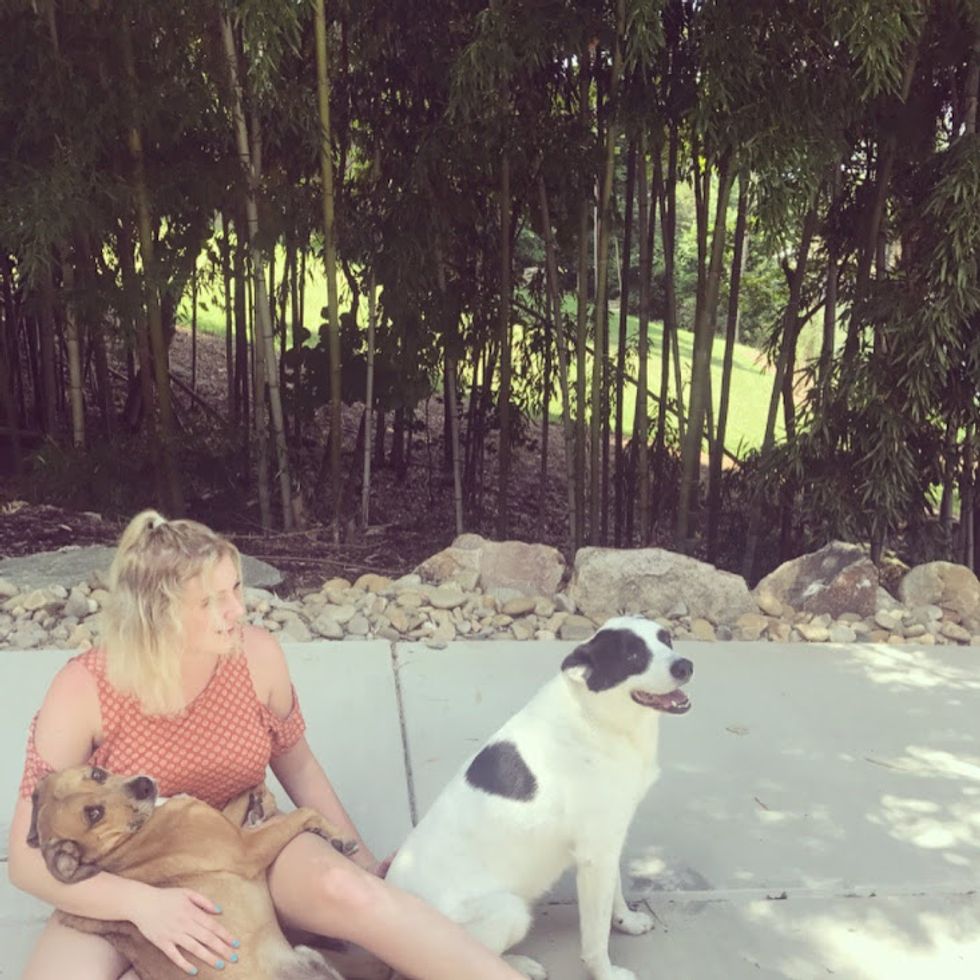 10. You count down the days until you will be back together again!!

Lifetime friendships are made in college. Don't worry, it is only three months. You will all be back together soon. (I'm telling myself this because I really freaking miss my friends).