Smell is a mighty powerful and important sense. As we go throughout the year, all of the smells are changing. For example, in the spring we may think of the smells for fresh flowers and rain; in the winter, it may be hot chocolate and Christmas trees. Below are some of the popular smells that one might sniff during the summer.
1. Fresh Cut Grass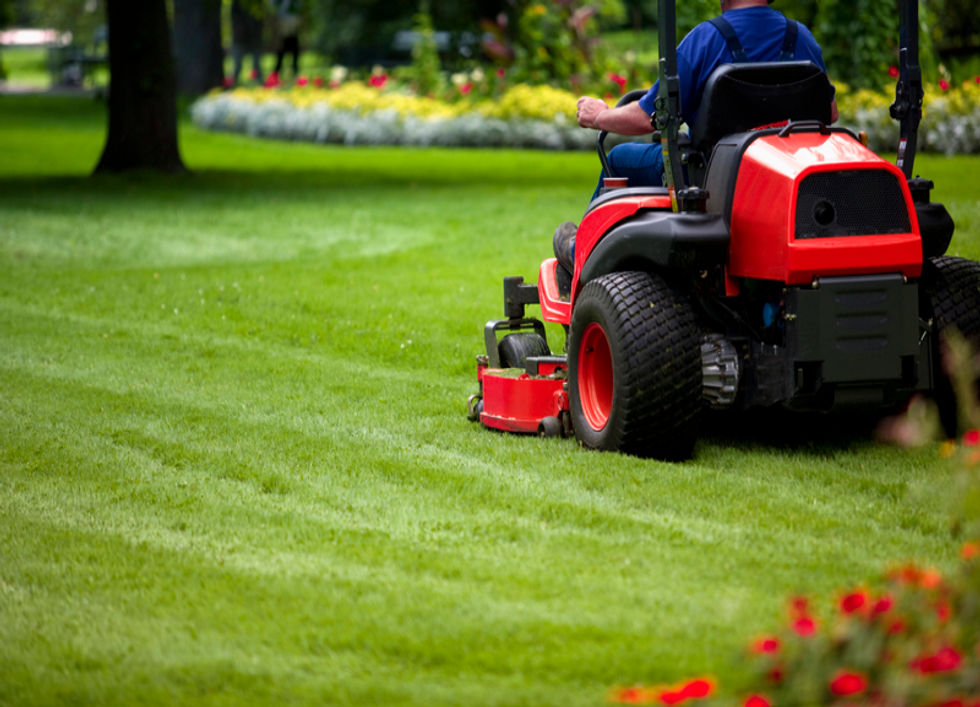 The smell of fresh cut grass is so refreshing and clean.
2. Salty Sea Air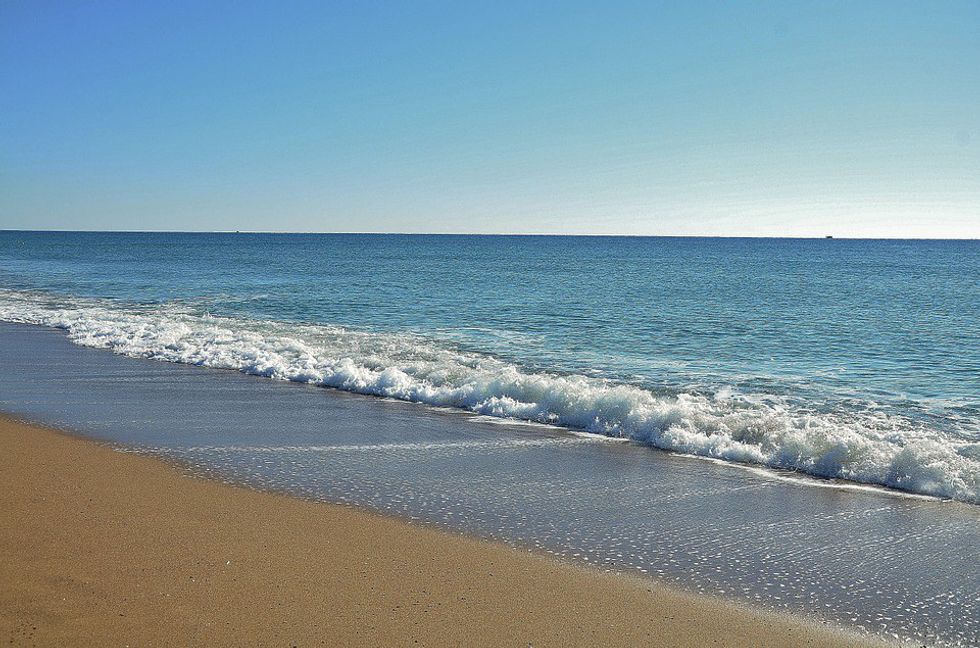 There is nothing like smelling that salty sea air at the beach. Once you smell it, you know you're in paradise.
3. Honeysuckle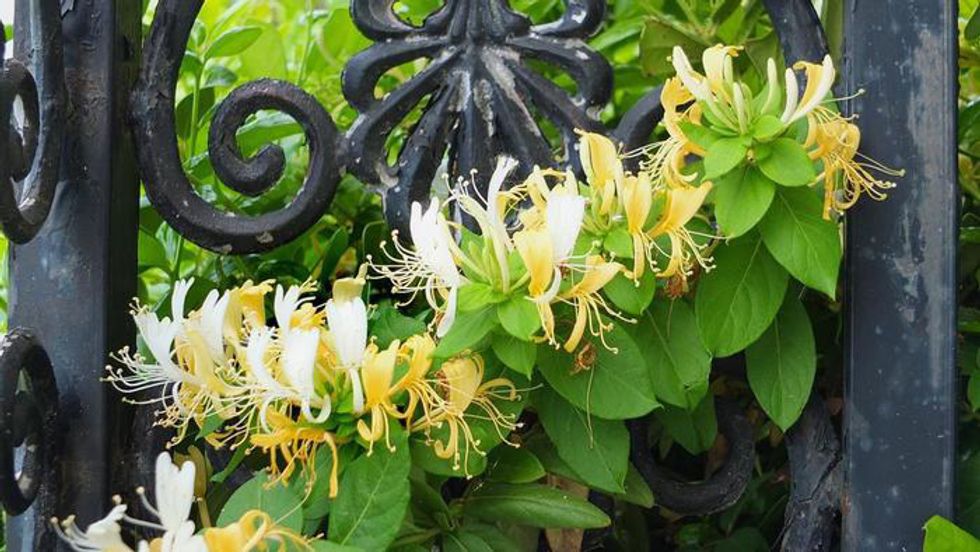 Looks good, smells good and tastes good! These sweet honeysuckles are my favorite summer smell.
4. Camp Fire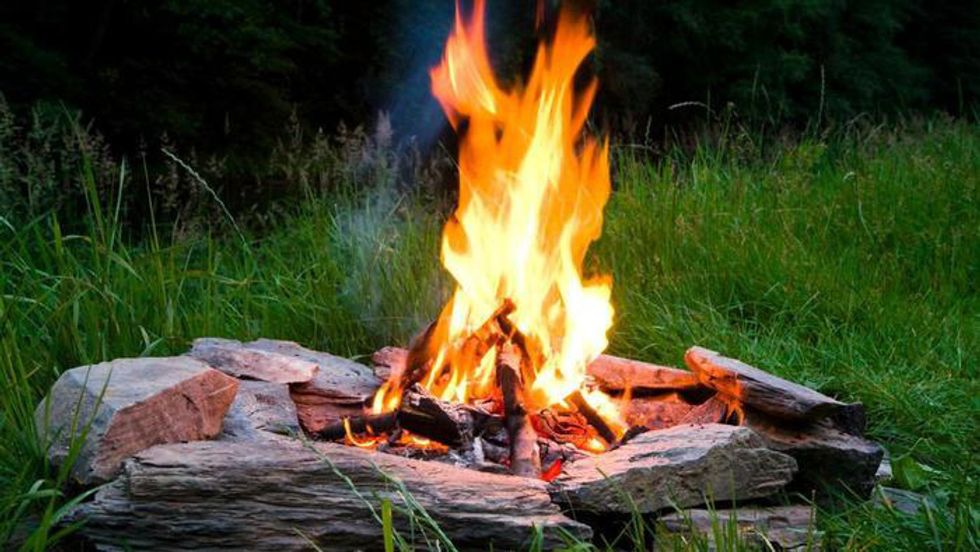 The smoke smell from a campfire makes me think of roasting s'mores and hotdogs on a cool summer night.
5. Suntan Lotion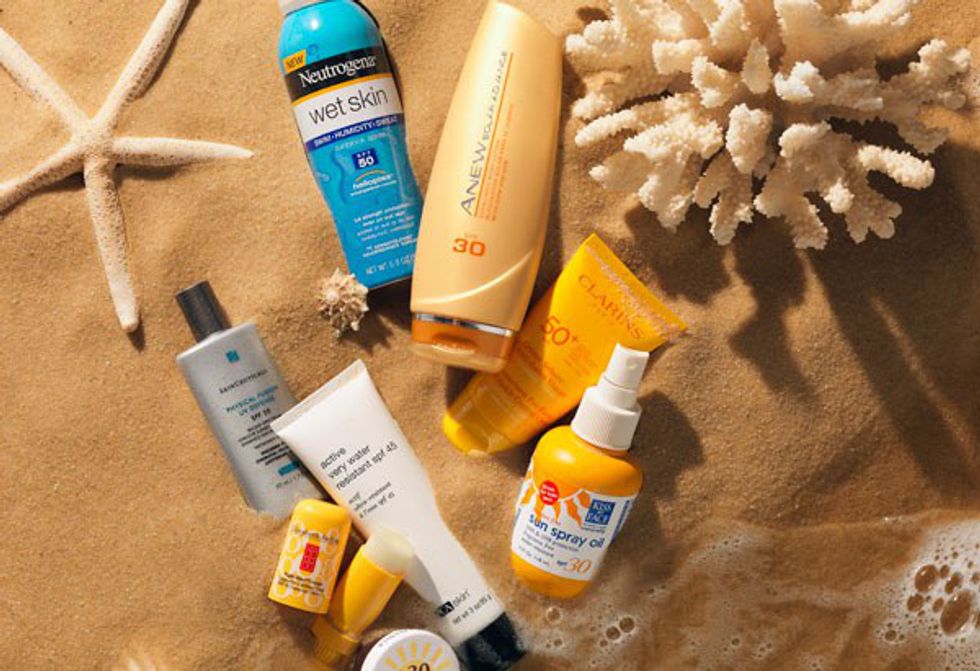 The variety of tropical scents in these lotions can take you right to the islands.
6. Magnolia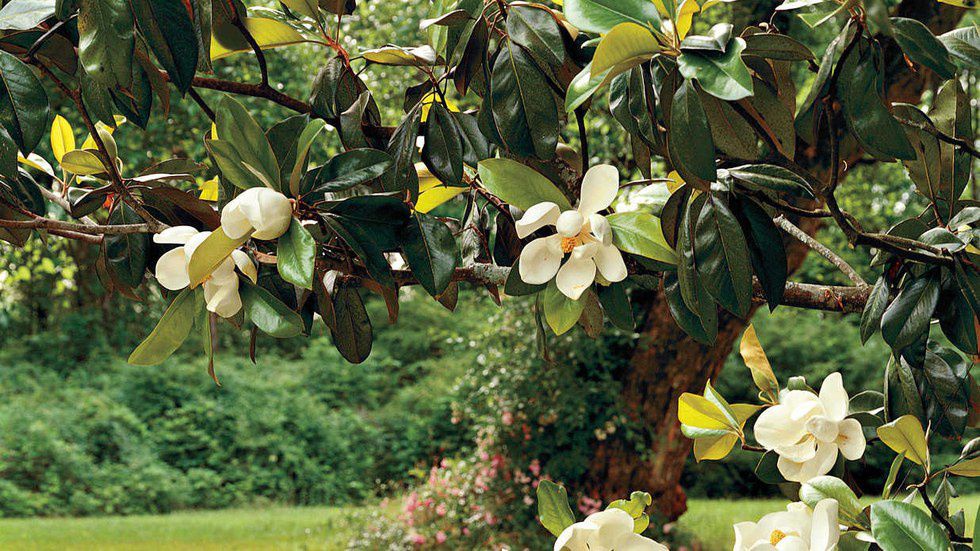 Yes, this southern magnolia flower is as pretty as it smells.
7. Chlorine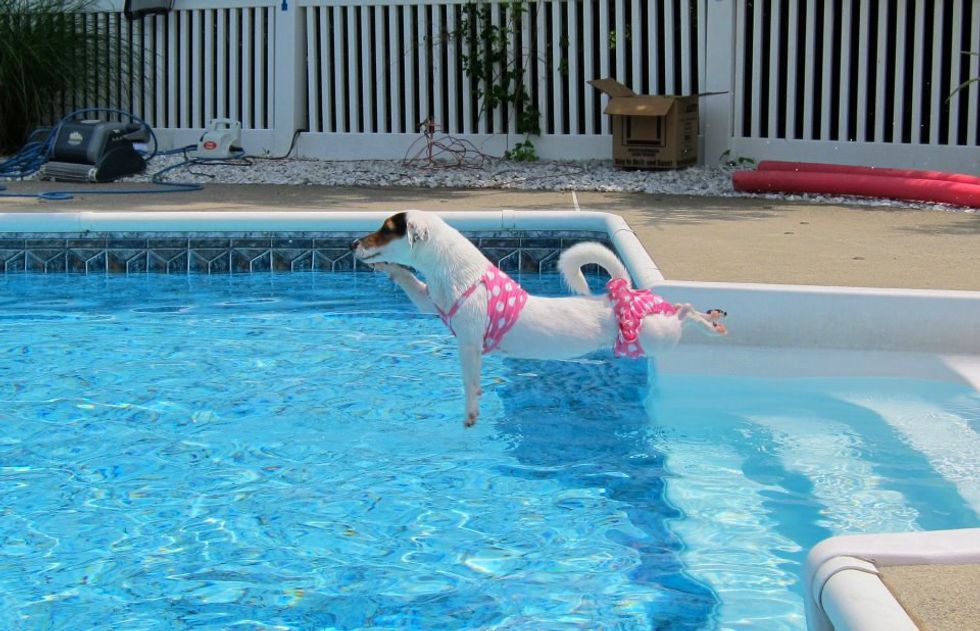 Spending time in the pool this summer can leave your skin extra dry, eyes extra red, and can cause you to smell like chlorine.
8. Peaches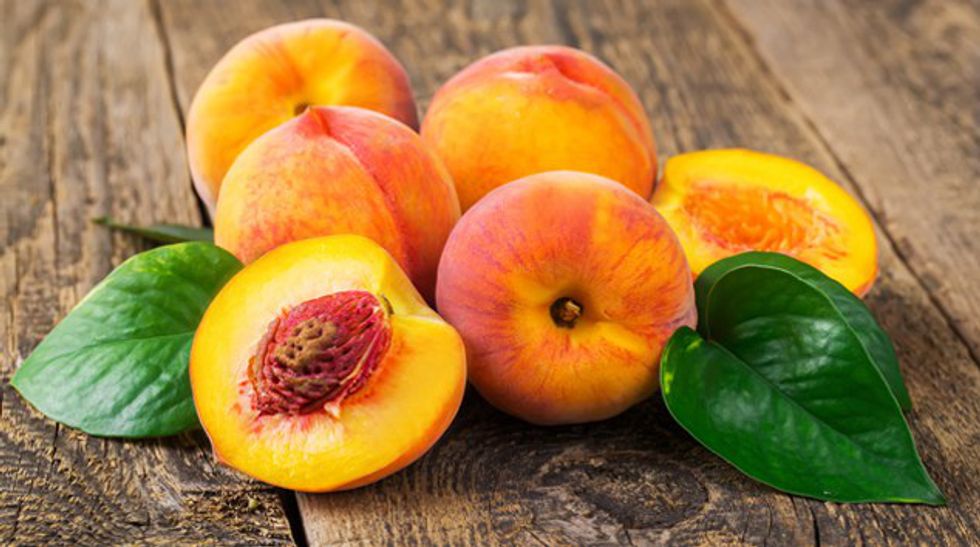 The smell of peaches is so sweet and strong, it's like the fuzz is tickling your nose.
9. Bug Spray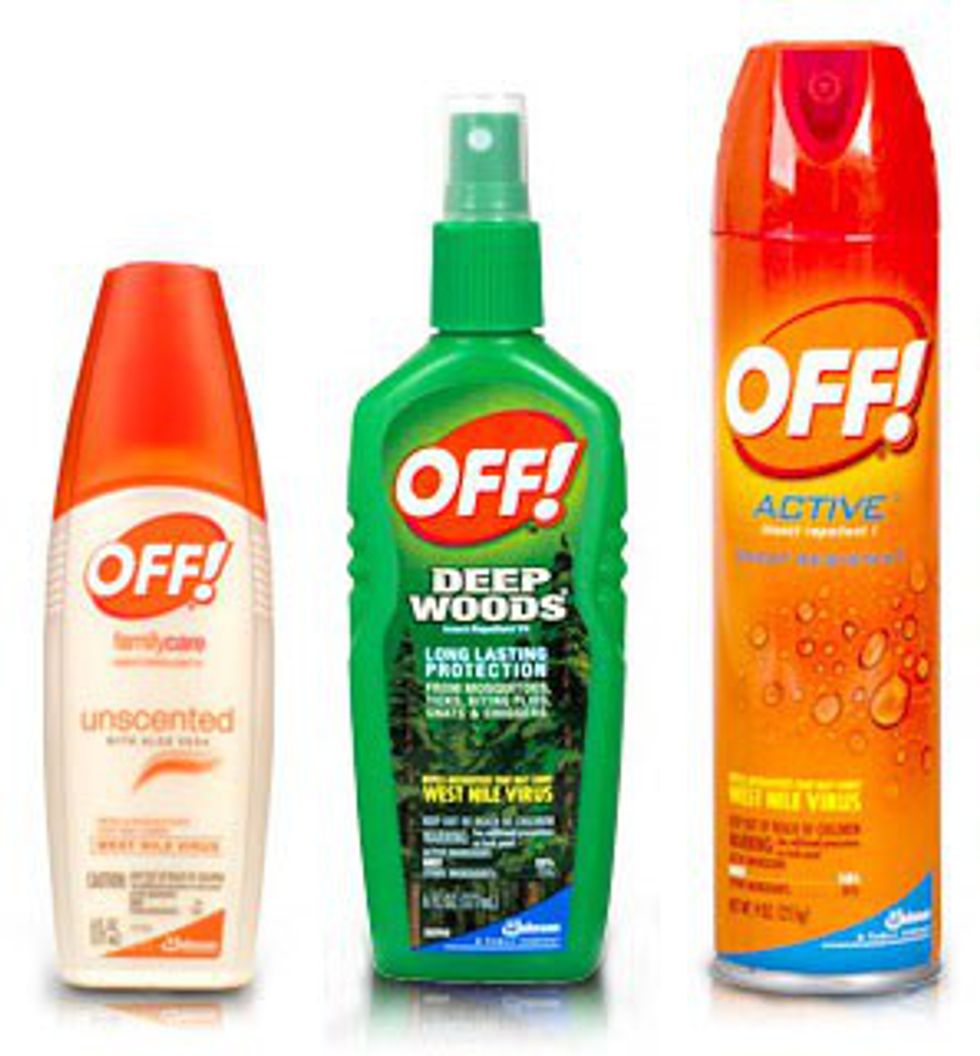 Keep all those creepy crawly bugs away with this woodsy bug repelling spray.
10. Grillin' Foods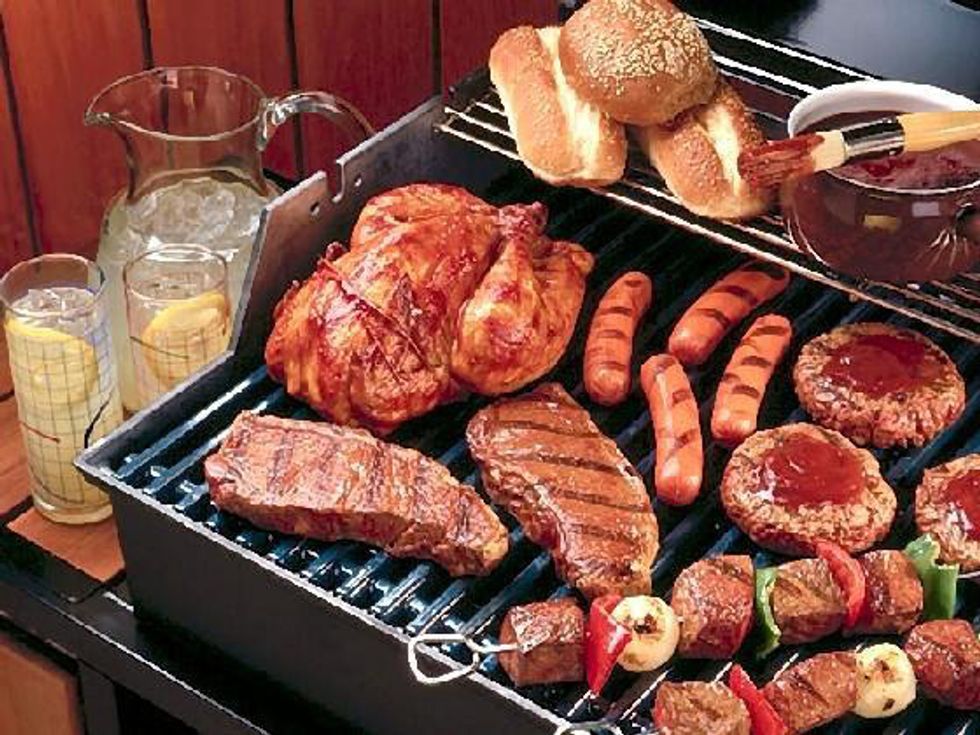 Throw some meat and veggies on that charcoal grill and take a whiff.
11. Fair Foods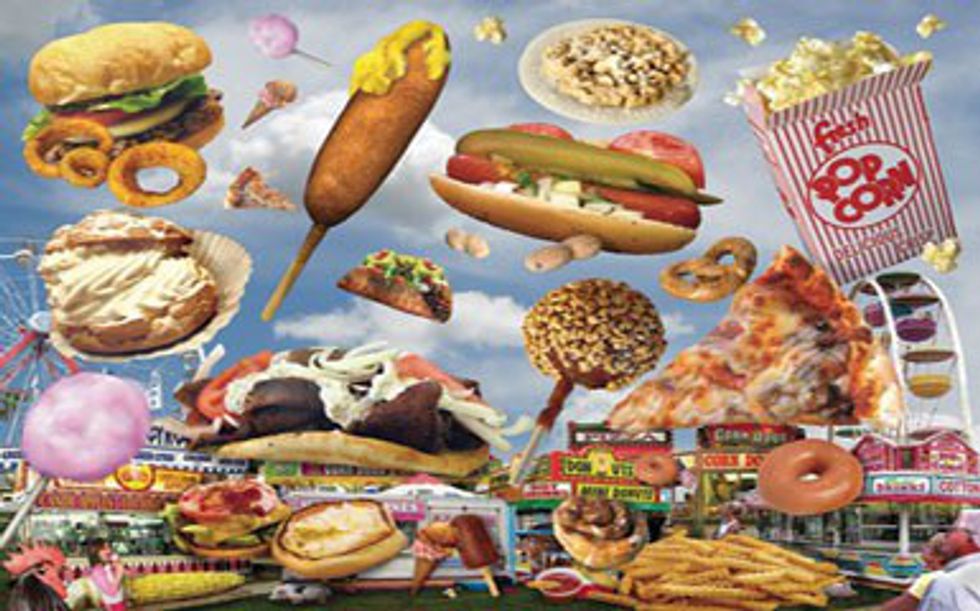 Once you enter those fair gates, all the greasy fried foods hit you all at once. The corndogs, funnel cakes and deep-fried Oreos just lure us all in.
12. BBQ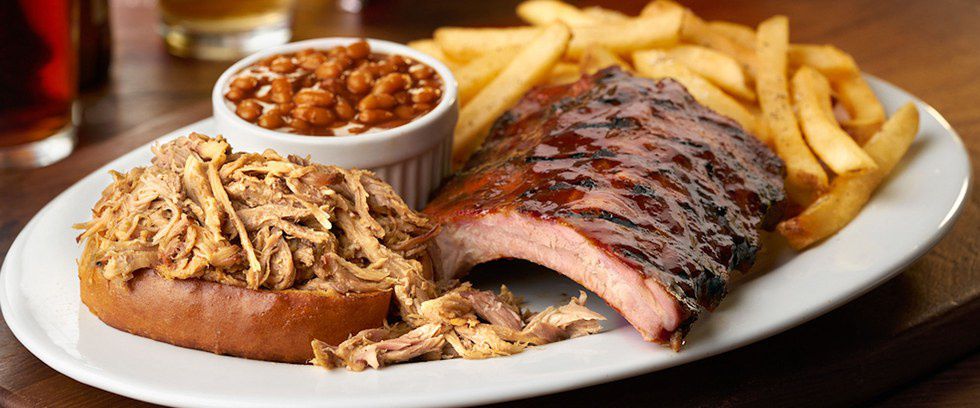 You can never go wrong with the smell of smokey, sweet BBQ.