Thursday night, Selena Gomez posted to her Instagram story asking her followers to stay safe and take care of themselves while simultaneously shopping for board games with Madison Prewett from "The Bachelor."
Not too long before that, Madison took to the 'gram as well to let everyone know that she and Pilot Pete have called it quits. Was anyone REALLY buying that they were together?
Selena Gomez seemed to be walking through a Target with Madison and several others searching for board games. Later she posted videos of all of them playing the games specifically focused on Madison.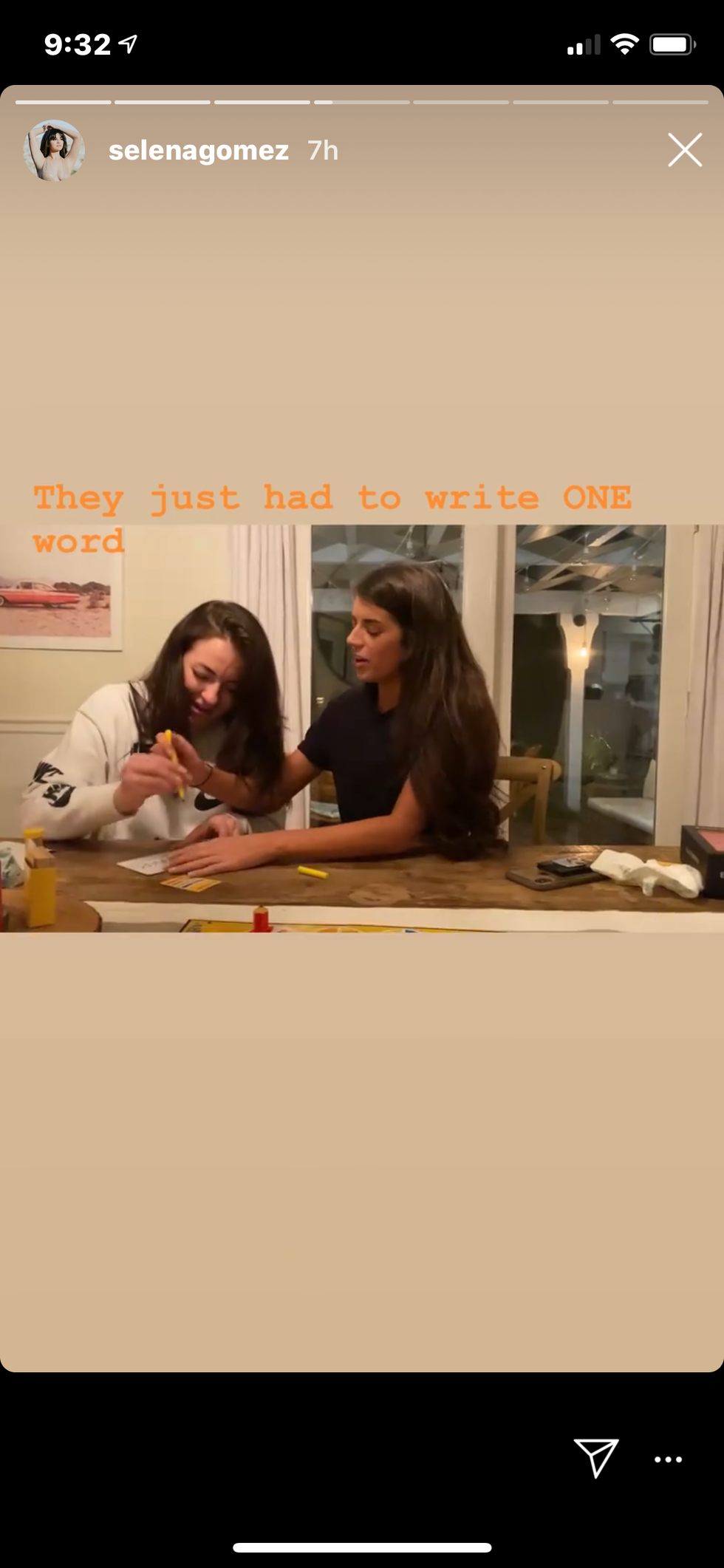 @selenagomez on Instagram
In her final post, we see Madison holding up a card with the word "winners" written on it with a rose dotting the "i."

Is anyone else sensing some shade here? Or is it all innocent and fun?
IF it was Madi throwing some shade, it was well done and DEFINITELY aimed at Barb. Rightfully so.
This friendship is very random but makes total sense at the same time. Selena Gomez and Madi are both faith-driven people who tend to keep to themselves who have both been screwed over by a man.
Truly I hope this friendship lasts and we see more of them together.