The most common thing I see on any black males social media is: "I can't wait until my beard connects" "When my beard connects it's over" or "Just wait until my beard connects."
NEWS FLASH!!! Two little small patches on your face is not going to make the girls want you anymore. Your still going to look like a regular degular smhegular guy on snap chat. But I understand, nobody wants to walk around feeling subconscious about these bald spots on their face. Beard patches are like missing edges to black females, nobody wants that and everybody wants to find the key to get rid of it.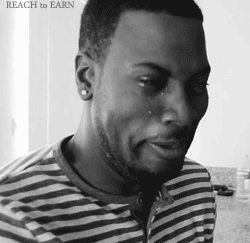 Well I have five great tips right here. The main objective is to treat your beard like you treat the hair on top of your head. Just because it's a beard, doesn't mean you cant treat it with the tender, love and care you treat your crown.
1. Buy key natural hair products!
You can't just not do anything to your beard and expect those patches to grow. Buy a shampoo, conditioner, and oil. Shampoo and conditioners should be brands that are good for natural African American hair. Cantu, Shea Moisture, and Organix are good products. Then Castor oil will save your life! This oil makes your hair grow thicker and fuller. Other oils such as Argan oil and Virgin Olive Oil are also great!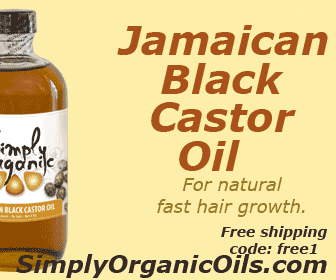 2. Know your hair type!
Not everybody has the same curl pattern. Some guys have tight curls and some guys have loose curls. So before you buy your products, observe your hair. If your hair gets really dry, buy products that say "moisture" then if your hair stays greasy buy a lighter product to wash your hair.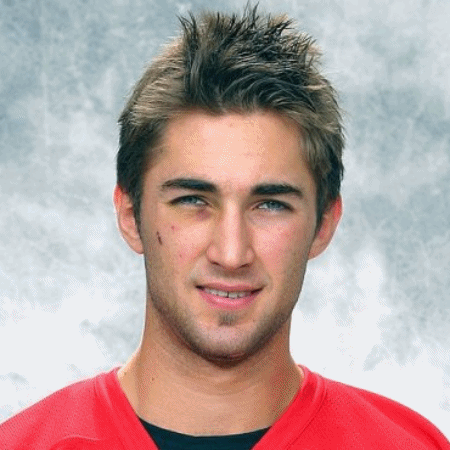 3. Shampoo and Condition Regularly!
If you keep these products in your hair too long, it will form a build up. you should shampoo your beard once a month. Then just use a conditioner once a week. When you shampoo really lather your beard for a few minutes to get all the dirt out. Then follow up with a conditioner. Leave the conditioner in for about 15-20 minutes then wash it out. And if your just conditioning leave it in for the same time, rinse ad follow up with an oil.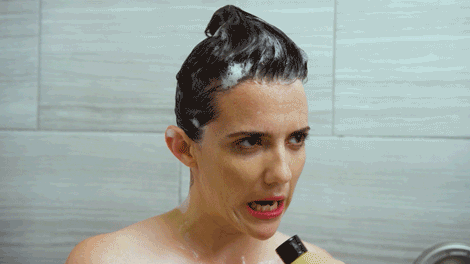 4. Oil is key!
Concentrate the castor oil on the missing patches. Then just massage it on the spots. Try this for 30 days, and take pictures of the progress.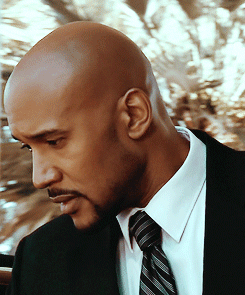 5. Consistency
Don't give up just because you don't see results in the first week. Stuff like this takes time, so keep it up for 30 days, then if you don't see progress, try a different routine.