By the time that second semester hits, there are so many varying emotions that are felt by the average college student. Some are good and some are not so good. However, Timmy Turner and the Fairly Odd Parent's crew are here to give us peace of mind during these last few weeks before summer. Thank you, Nikelodeon, for being able to embody me into a small child with a pink hat. I will forever be grateful.
1. When the first day of classes hit and you're ready for a fresh start.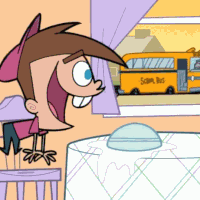 2. Promising yourself a better GPA this semester.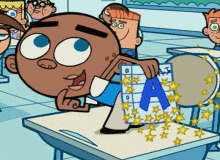 3. Doing all your work the first two weeks.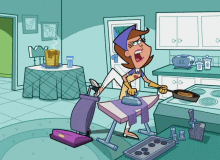 4. Trying to decipher the weather changes to stay comfortable

5. Long awaiting spring break the third week into classes.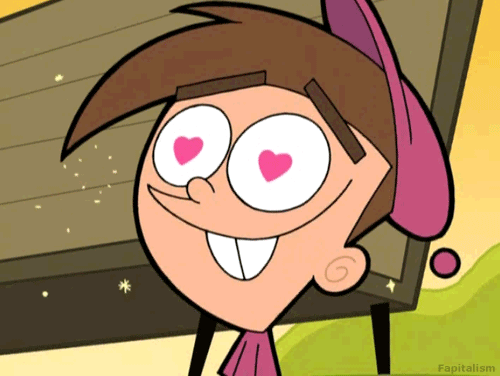 6. Daydreaming about spring break 10 minutes into each class.

7. When spring break finally hits.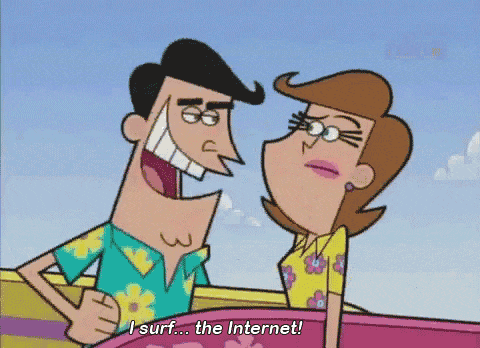 8. Coming back to school from spring break and realizing you don't have much time left.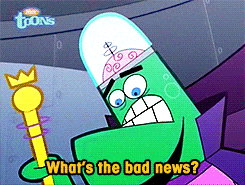 9. The mental freak out you have when you finally decide to look at all of your syllabi.
10. Finding every way possible to procrastinate for anything and everything.

11. Staying in the library and doing a semester worth of work all at once.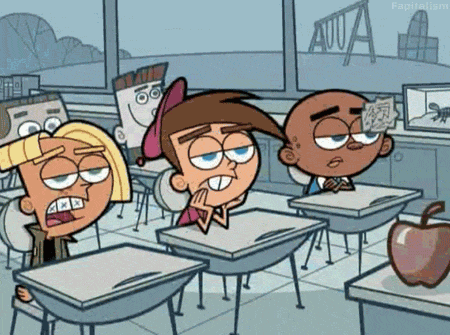 12. Freaking out to sign up to room with your best friend when sign up is available.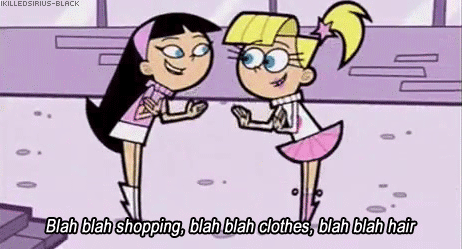 13. Thinking of every possible way to make a schedule for next semester that fits around your naps.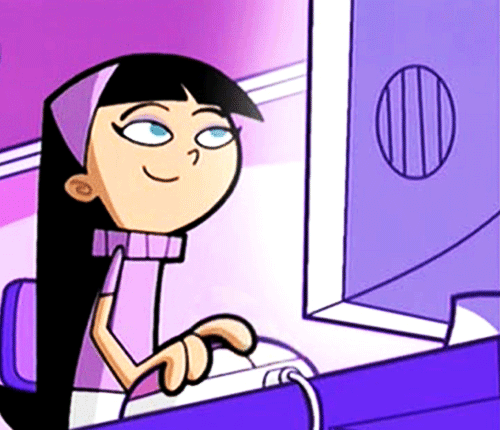 14. Realizing that finals are right around the corner.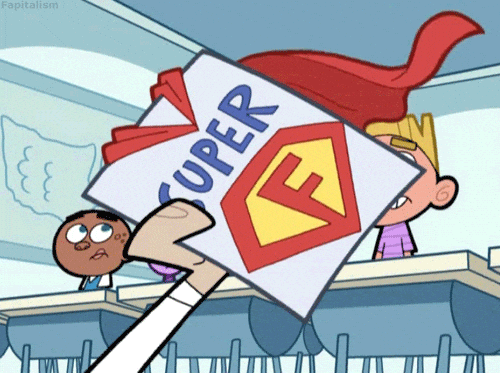 15. The whole week of finals.

16. Having 16 gallons coffee to keep you awake in the library all night in order to learn an entire class.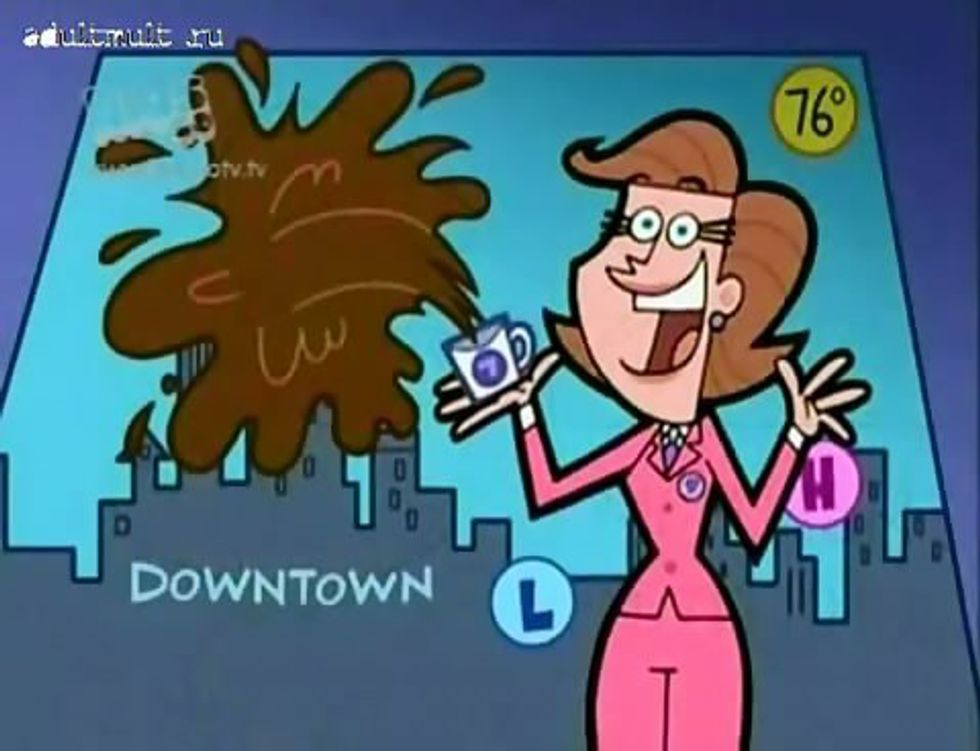 17. Packing up your stuff to go home for the summer.

18. Saying goodbye to your roommates and friends (until next semester).

19. When the feeling of summer freedom hits.