It's finally here. After three and a half years of college, we are in our second and final semester. As freshmen, we were all wild and ready to party as soon as we got to college; not that concerned with our futures just yet. We often thought of senior year being very far away and that we would have all the time in the world to worry about it. Surprise! That time came pretty fast, didn't it? We are already in the second semester of senior year; which means worrying about applying to graduate school, applying for jobs post-graduation, and doing everything for the last time. However, we still have a couple months left so stop stressing! Stop eating your life away in ice cream while watching Netflix or staying up all hours of the night stressing about the near future and let's laugh at what all second-semester seniors are going through right now together!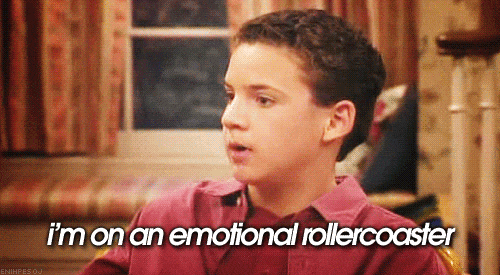 Being a second-semester senior can be very emotional. This consists of making sure our names are on the graduation list, doing well enough in our classes so that we actually graduate, and doing everything and anything to make sure that we graduate. Get the theme here? We need to all remind ourselves that We are going to graduate!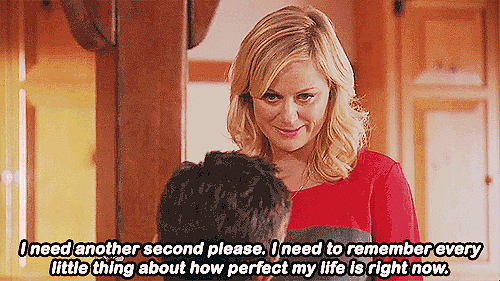 Doing everything for the last time is a constant reminder in the back of our minds. A few months from now, we will all be graduating and leaving college lives behind, so cherish every moment! From playing a game on the field, going out with friends, and even to stressing out with friends during quick cram sessions the night before an exam, every moment matters! We will miss them all once we are gone!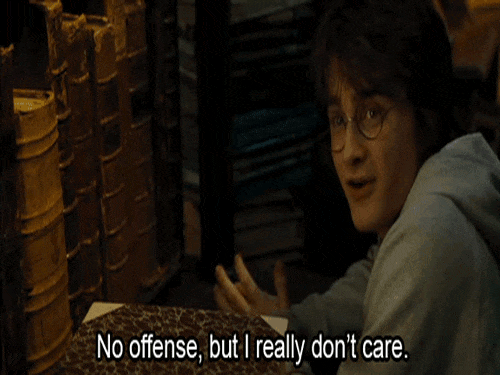 Let's face it; we are all fed up with a lot of things that we have been dealing with our entire college career. So finally for our senior year we all share the same mentality; we really don't care! We want to finish senior year off the way we want and will remove anything or anyone out of lives that get in the way of that. Sorry, not sorry.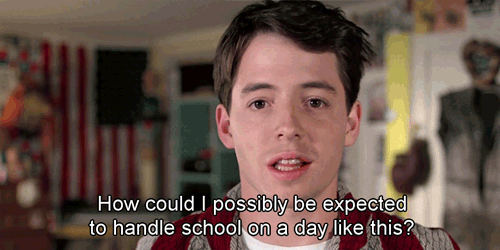 Even though we have thought this everyday of college, now that we are seniors it's even more relevant. After doing it for three years, we really don't want to sit in a class anymore because we'd rather be going out with our friends and enjoying our last few months in college.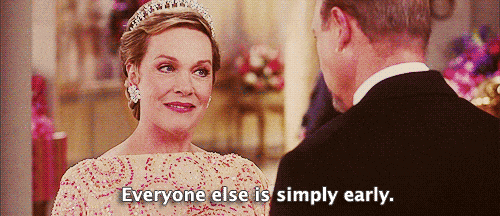 Showing up to class on time is becoming nearly impossible! With the new, "I don't care" mentality, you really don't care whether you show up when class starts, 15 minutes in, or even at all! The fact that you even show up in the first place is a blessing within itself at this point.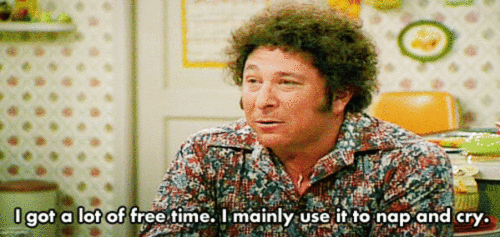 Although many of us still have full class schedules, there are those lucky second-semester seniors that are taking very few classes and have a lot of time on their hands. Without the worry of doing a ton of work, they have so much free time that they may not even know what to do with it all except lay in bed. Of course, these are the seniors that we are jealous of and hate. Just kidding. Maybe. Not really.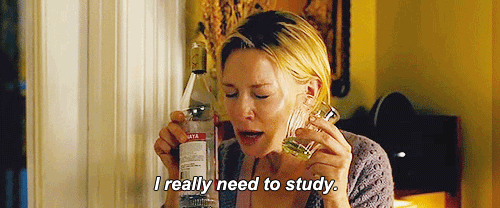 Studying for exams is the very last thing to do on most of our agendas at this point. It is usually the night before the exam or while we are out and having fun with friends when we realize that we actually need to be studying because we still need to pass our classes.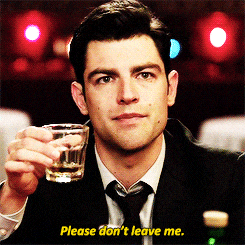 One of the hardest parts about graduating is leaving your friends. So for the rest of the semester, you listen to all of your friends talking about the grad schools that they are applying to and where they are going to be working after graduation and then realize that they are not going to be with you. Thus, you beg your friends to not leave you because after all, what other people are you going to be taking late night drives to the Merritt Canteen with or text in the morning to hitch a ride before class?!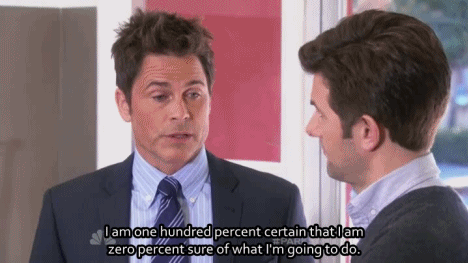 Although we are graduating with our degrees, we still have thoughts of uncertainty in the back of our minds about whether or not we have chosen the right career paths for the rest of our lives. We also feel like we still do not know what we want to do with our futures. Don't worry! This feeling is completely natural when scared of the unknown and every senior feels it.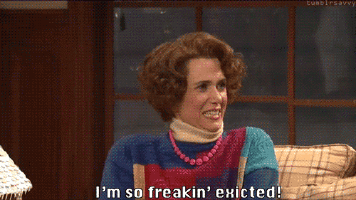 However with all negative thoughts pushed aside, we are very excited to graduate and begin the next chapter of our lives. Being a second-semester senior means that we are just one step closer into starting our careers in which we have been working so hard for and dreaming of our entire lives.
So to my second-semester seniors, remember to cherish every moment of this semester and take full advantage of every opportunity that it has to offer. Do not stress out too much and remember to relax and have fun. After all, you have earned it! Have a great semester and see you all at graduation! (Hopefully.)