1. Freshmen: University of Kentucky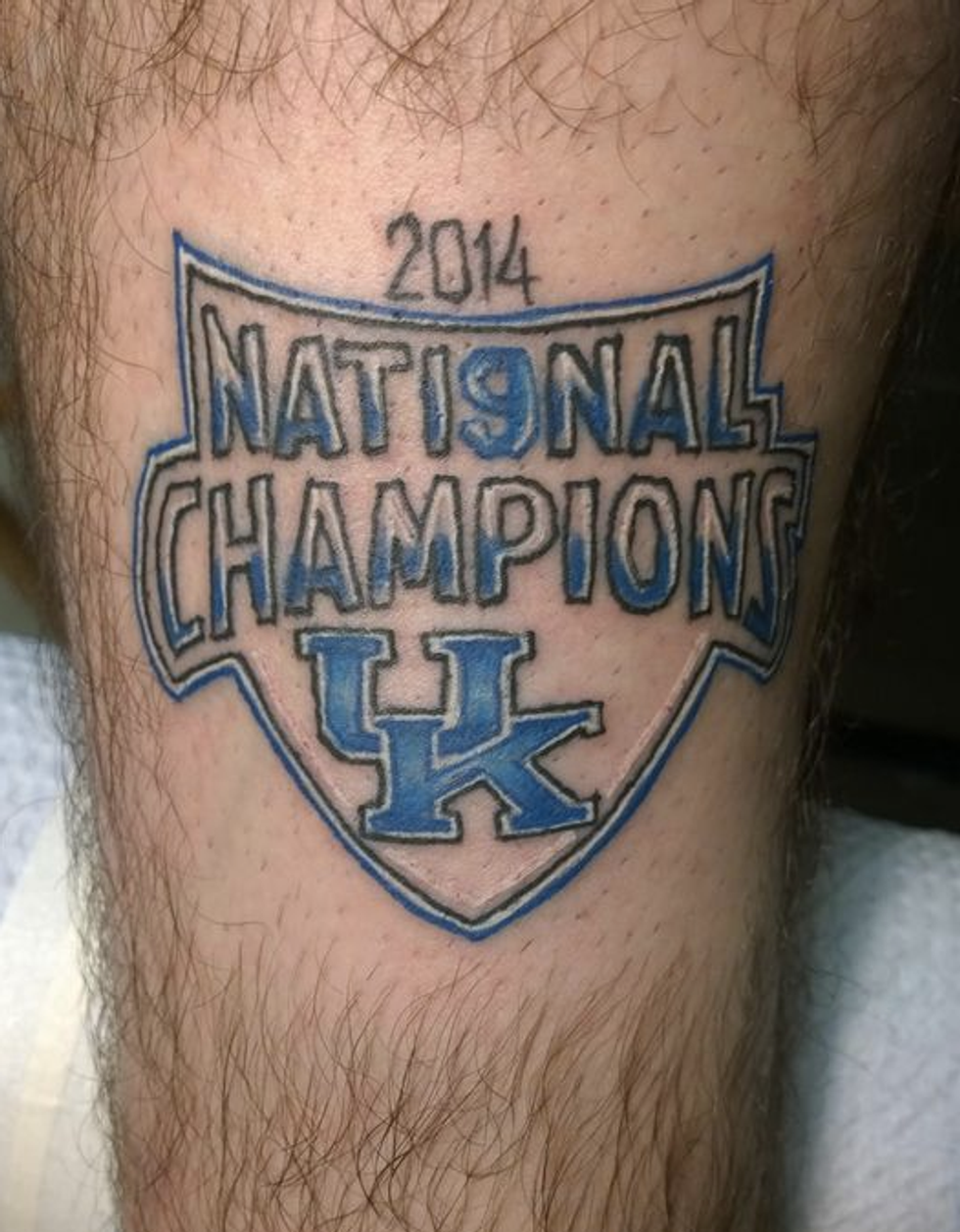 Much like freshmen in high school, people tend to forget Kentucky is in the SEC. Then basketball season comes around and everyone is reminded that Kentucky is, in fact, in the SEC. Maybe they will move on to the next grade when they get a relevant football team. Until then, much of the SEC will continue to push Kentucky into walls and lock them in lockers.
2. ROTC Guys: Texas A&M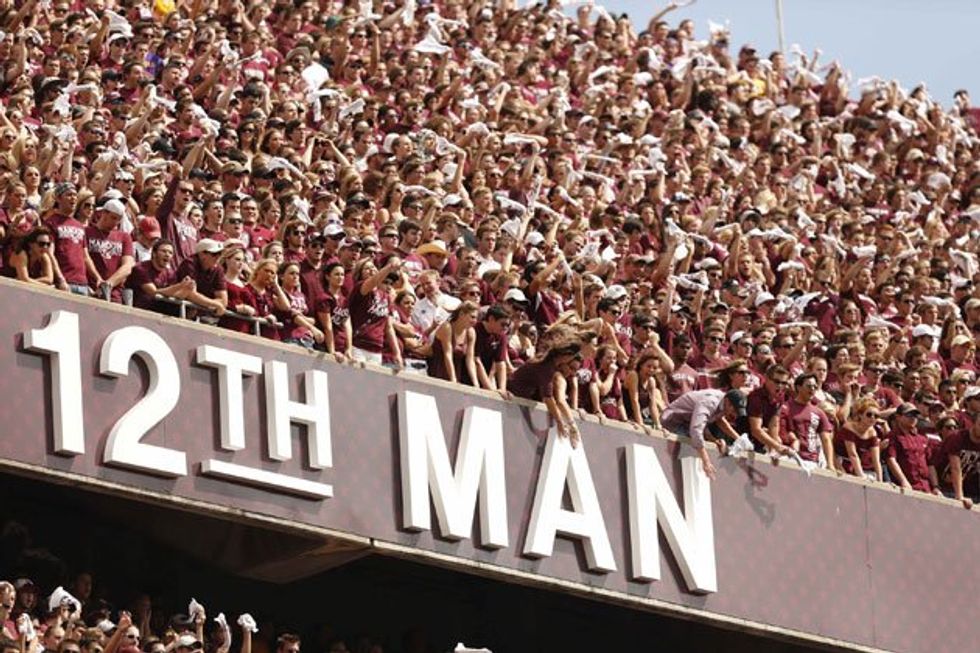 It is not even surprising that Texas A&M would sit at the ROTC table. Their entire university is centered around the 12th man and building strong members for the military. While the rest of us are sitting around eating Chinese food in bed (maybe just me?) they will be the ones completing 200 chin ups.
3. Preps: Ole Miss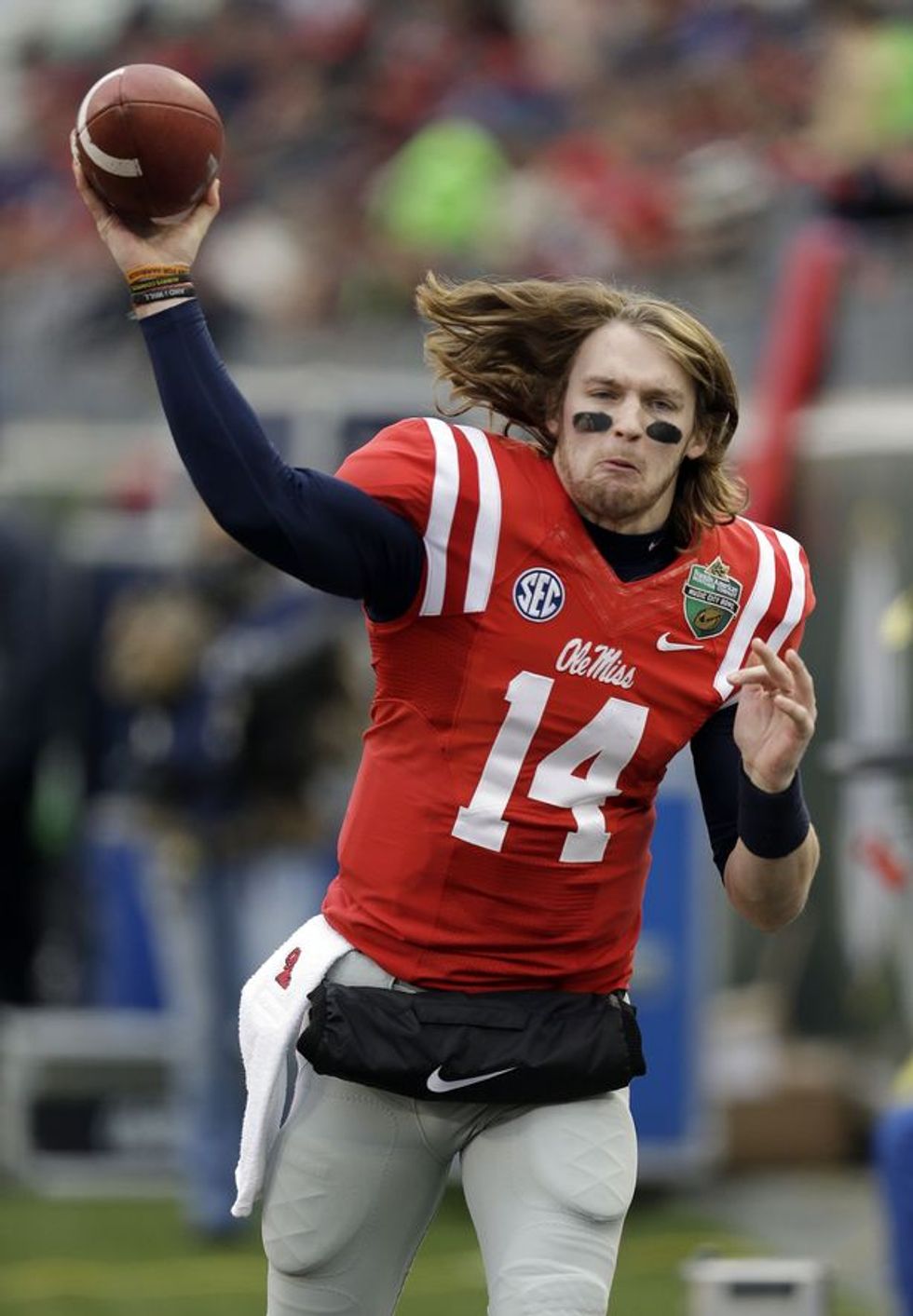 Ole Miss gains the coveted prep spot because even though they are average at football just like everyone else, people still want to be them. They want their clothing, their parties, and their traditions. Also, please notice Bo Wallace's hair. "Sick flow, bro."
4. JV Jocks: University of Arkansas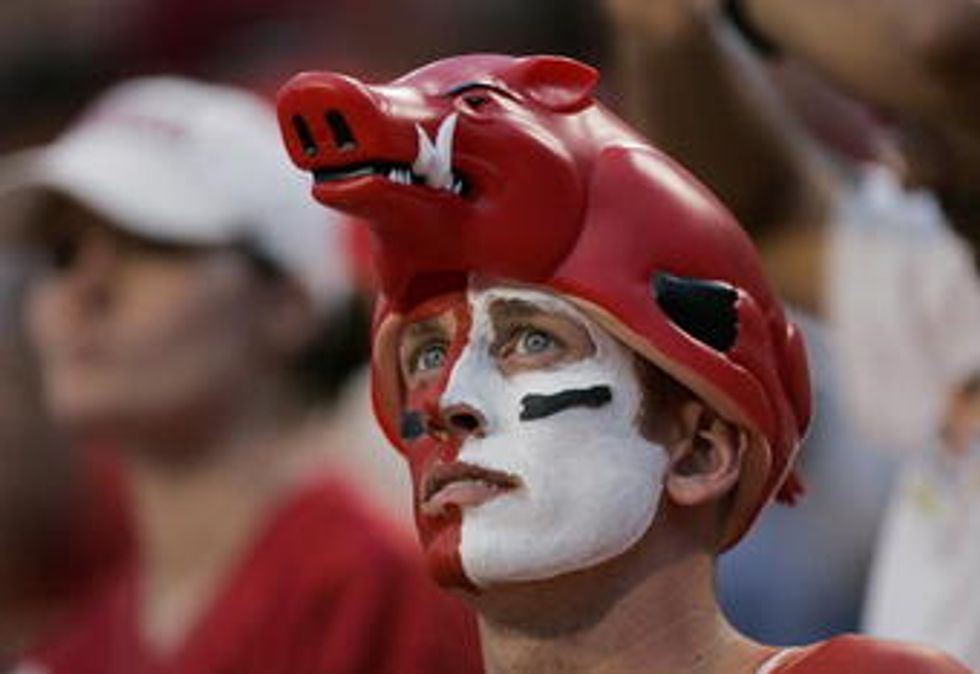 Poor Arkansas. They just are not good enough yet to move up to the varsity roster. They are showing great potential with Bret Bielema, so maybe next season some of those boys will finally receive their varsity letter.
5. Asian Nerds: Vanderbilt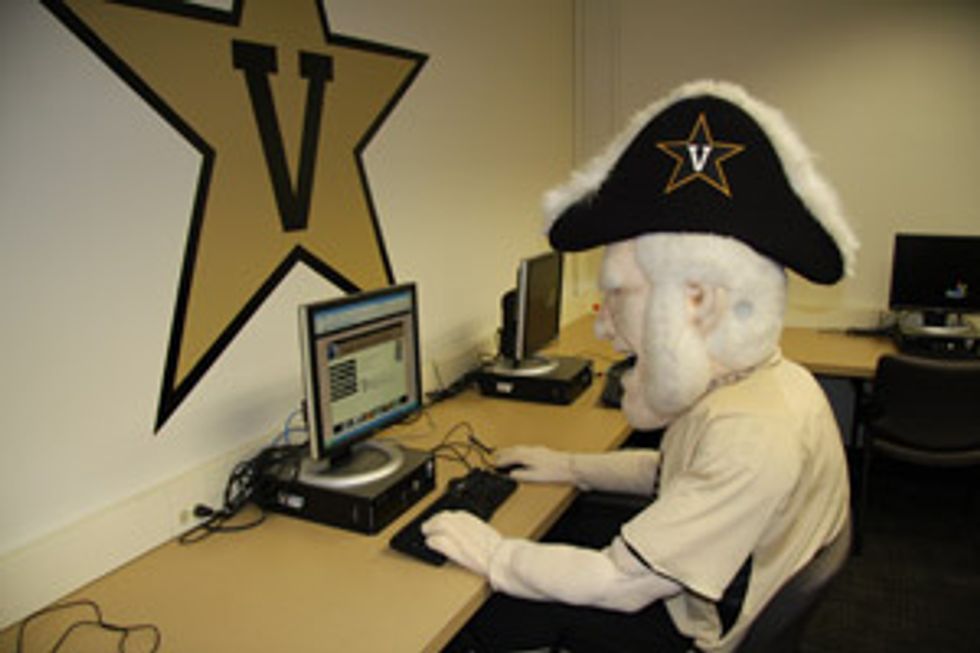 Is this even surprising? Vanderbilt is one of the best schools in the SEC, and arguably the best in the south. No one attends this school for parties, football, or any fun in general. They enjoy spending their Friday nights with a good book. But hey, to each his own.
6. Cool Asians: University of Georgia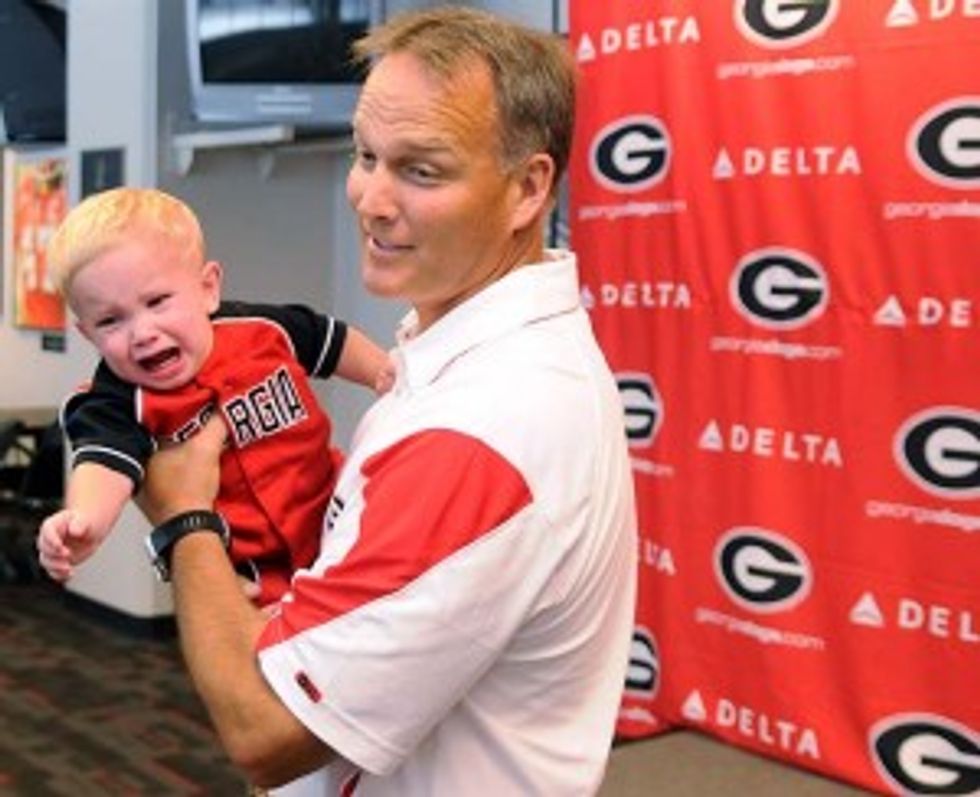 Where I grew up in Georgia, there was a very diverse population of Asians. Most of them ended up attending UGA with a full ride scholarship. Since UGA is known as a huge party school, they get the title of the Cool Asians. You will see them studying Monday-Thursday but come Thursday night, every bar is fair game.
7. Unfriendly Hotties: Louisiana State University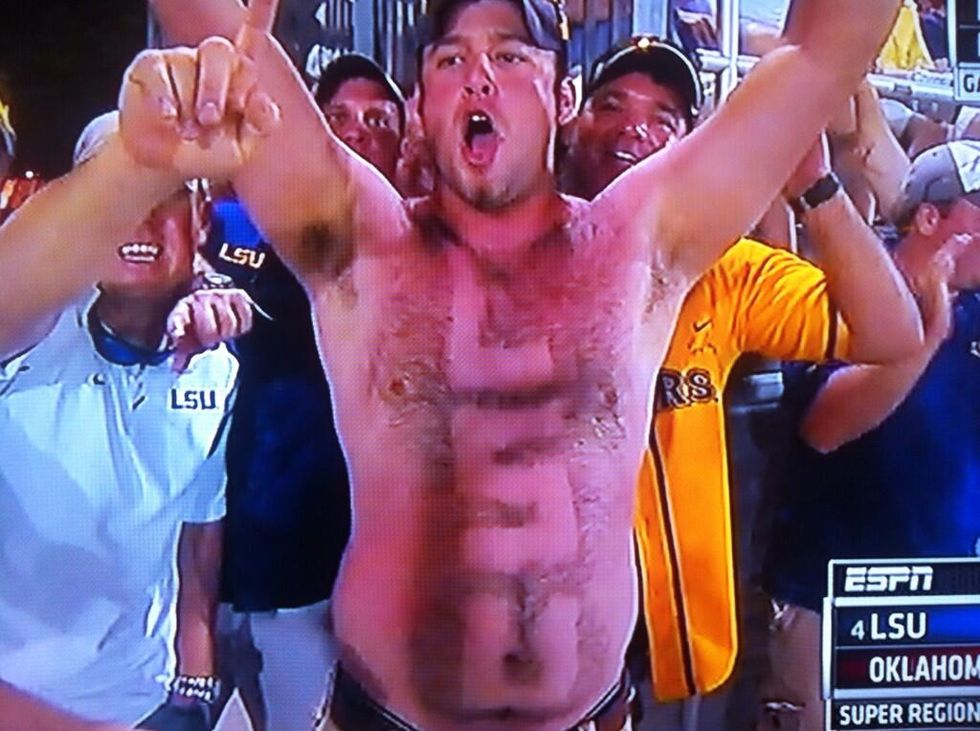 LSU fans are known for being some of the rudest in the SEC. I actually had an LSU fan try and make me smell his armpits at the bar. To his defense, I did ask him if everyone smelled like corn dogs, but that's beside the point. I would not cross an LSU fan in a bad mood. You might end up with a black eye and a good story to tell the next day.
8. Girls who eat their feelings: Mississippi State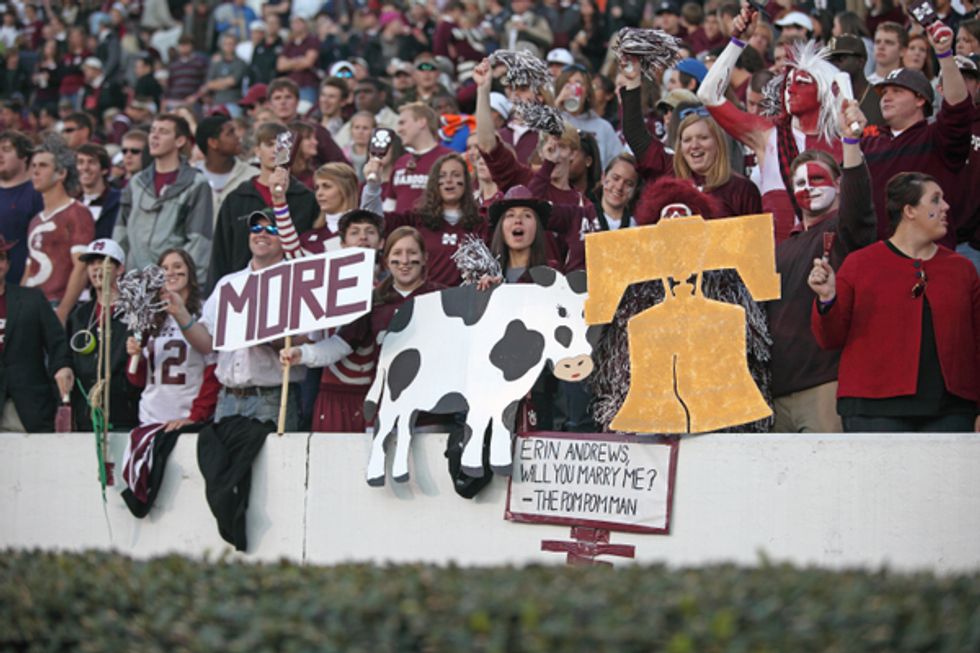 Who wouldn't eat their feelings after the season Mississippi State had? It must be horrible to go from number one in the nation to losing to an ACC team. Let's hope for Mississippi State's sake they have better luck in the future, but we all know that's pretty unlikely.
9. Girls who don't eat anything: University of South Carolina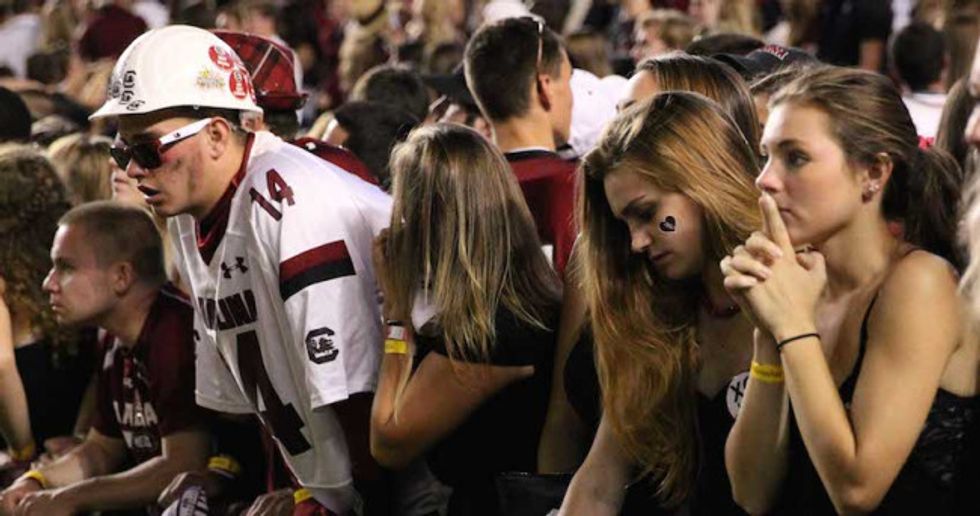 I honestly couldn't think of anything for the University of South Carolina. They had a disappointing football season, and unfortunately, there is no table designated for schools with coaches that throw their visor every chance they get. USC is a beautiful school, but the girls probably aren't eating anything due to loss of appetite after a promising season gone wrong.
10. Desperate Wannabes: Missouri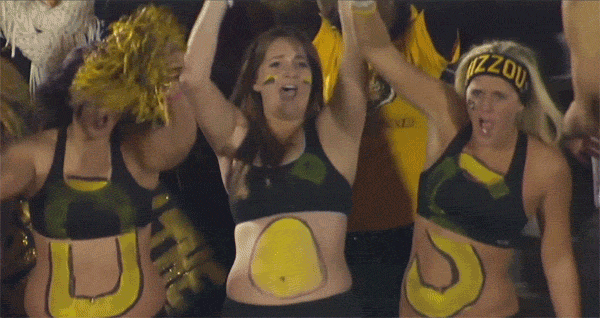 This does not even need that much of an explanation. Mizzou has tried so hard to fit into the SEC, but honestly they just do not belong. In the Auburn student section at the 2013 SEC championship, every girl had on a dress or some form of nice clothing. Walking by the Mizzou section, fans only had on t-shirts and sweat pants. Welcome to the SEC; we dress up for games here.
11. Burnouts: University of Florida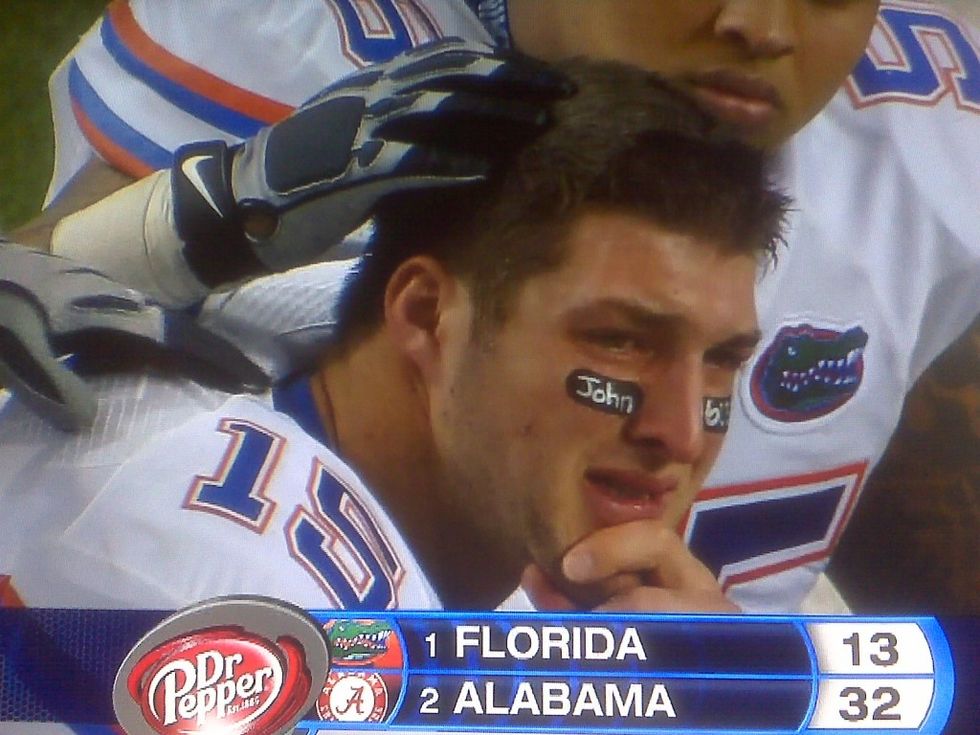 Poor Florida. They have really had a downfall over the last few years. And just as they seemed to be somewhat improving, their head coach gets fired and their quarter back transferred to Louisiana Tech. I honestly wouldn't mind a Florida comeback someday, but until then the SEC West will continue to dominate the conference.
12. Sexually Active Band Geeks: University of Tennessee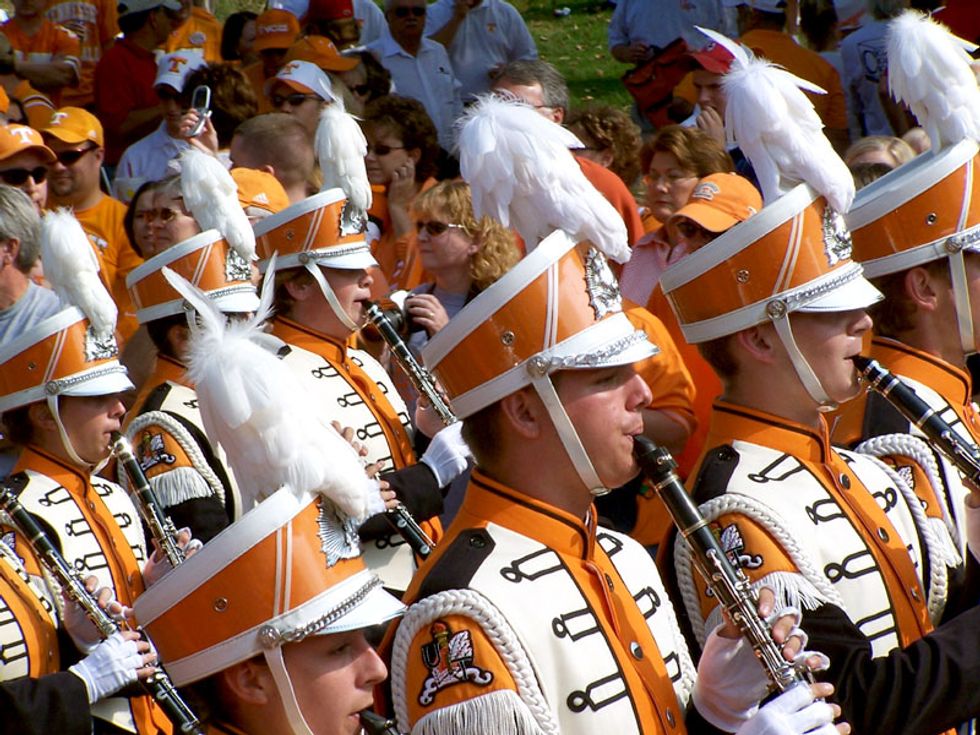 Much like Florida, Tennessee used to dominate much of the SEC. Last year they booked Auburn for their Homecoming game thinking it would be an easy win. Instead Auburn came out on top and the Tennessee fan base looked to the band for entertainment. Until they come back out on top, it looks like the band will be the highlight of their Saturdays.
13. The Greatest People You Will Ever Meet: Auburn University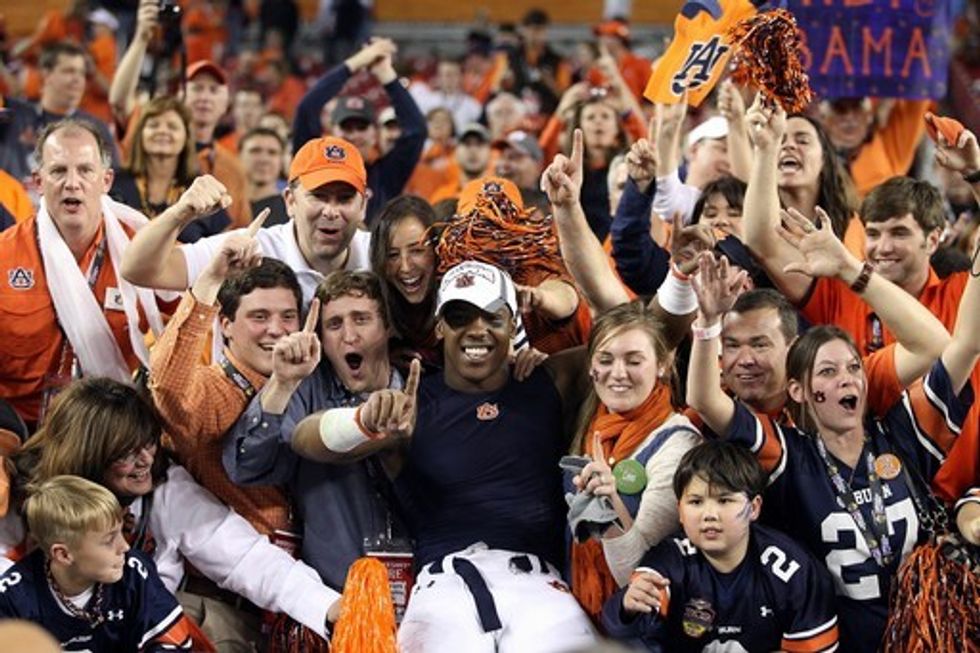 Okay so maybe I am a little bit biased, but Auburn fans are some of the nicest people you will ever meet. We are constantly telling people good game, we employ Alabama fans at our local Wendy's, and we created a potential cure for Ebola. Come find an Auburn fan if you want to have a genuine conversation and some nice compliments.
14. And the worst. Beware of the Bammers.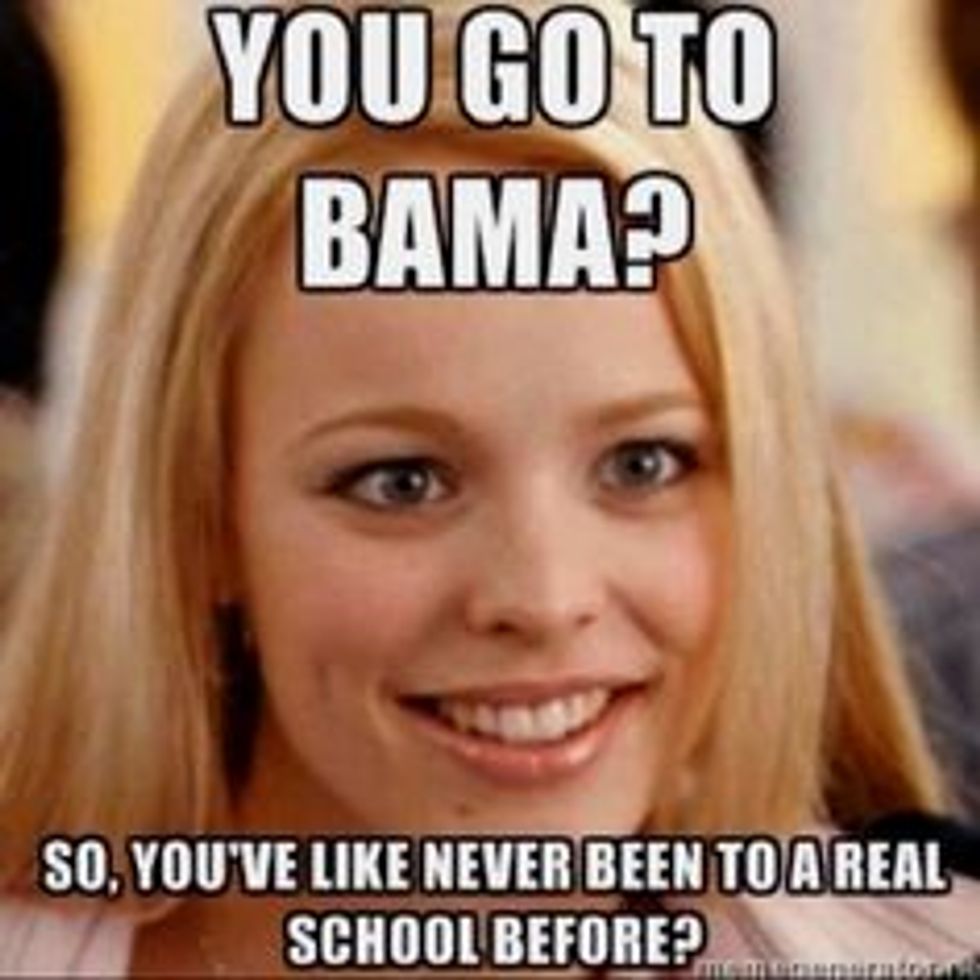 I hope none of you readers are surprised by this. It seems like everywhere in the nation people hate Alabama unless they are an Alabama fan. They think they are better than everyone else, and half of them never even attended Alabama in the first place (do you even go to this school?). Stop trying to make THE University of Alabama happen, it's not going to happen.
Hopefully no one will take this article personally. To all my Alabama fans, I have no trees in my yard, so try and come up with something better to do. Please do not send death threats to my Twitter like you did to your kicker. Always remember, your time at school is more than where you sit at lunch.