America's Next Top Model is back and the season is looking a little different, but in a very good way. The reasons below are just a few as to why you need to watch this season.
The fresh panel of judges

The new season of ANTM brings a whole new panel of judges that provide a fierce, and fresh view to the show. The panel includes Drew Elliott, Ashley Graham, and Law Roach. Drew Elliott is the Creative Officer for Paper Magazine and brings his aesthetic, creativity, and knowledge to the table. Ashley is making headlines in the fashion industry for showcasing her amazing curves all while having confidence that will knock out others. Law Roach, a stylist who has worked with Zendaya, Celine Dion, Ariana Grande and more, brings style, skill, and vision to the table. The nice mix of judges offers a new perspective to the show and it pays off.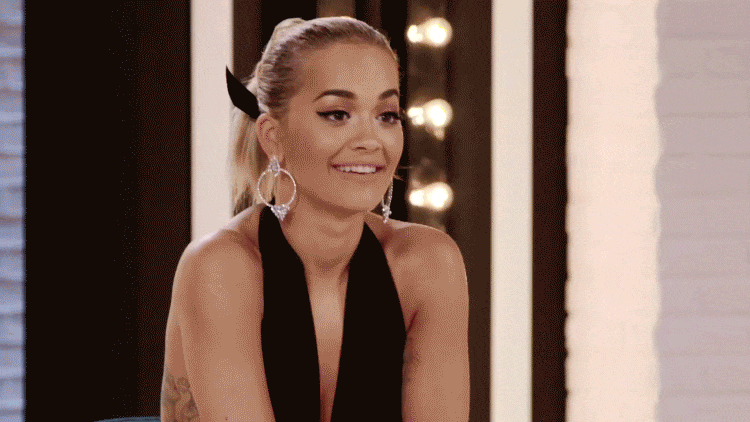 The host
Rita Ora is the new host this season and she knows how to succeed in areas of beauty and brand, as well as being a boss the entire time. Rita knows how to command the fashion industry with her ever evolving style, and her magazine covers that will forever slay the industry. Rita also has a great social media following which is another thing that the season is focusing on. With over 10 million followers on Instagram, Rita knows how to translate that boss power to her social media presence. Besides modeling, Rita is a boss being an actress, singer, and much more. There may no "Tyra Mail", but we do have "RitAlert" which does the trick. I do have to admit that it does have a ring to it as well.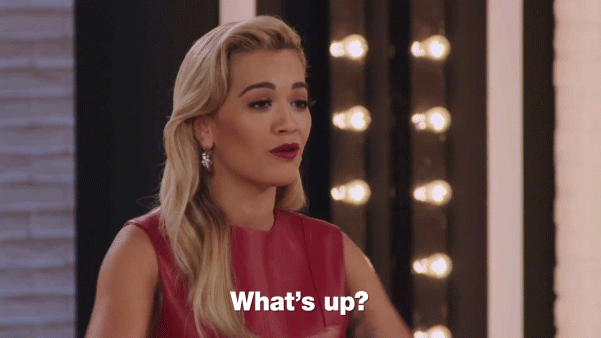 The models

It is always exciting to see the models for the season. You can immediately pick your favorites and predict who will be starting unnecessary drama within the house. You choose your favorites and root for them. It is also amazing to see how the models progress throughout the season. Also, this year there are twins on competing which will be very intriguing to see how it goes!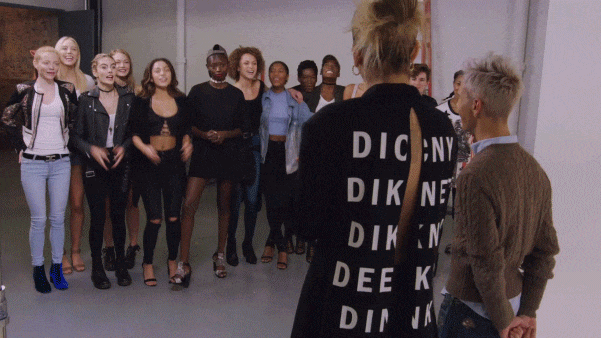 The iconic photo shoots
Whether they're posing with a boa, nude, underwater, or in a grave; the models encounter the most iconic photo shoots. I will never forget some of them that have had a lasting impression on me, like the deadly sins photoshoot. Long live. With the competition being stiffer than ever this season and the show bringing itself a fresh face; it'll be exciting to see what photoshoots they have planned up their sleeves.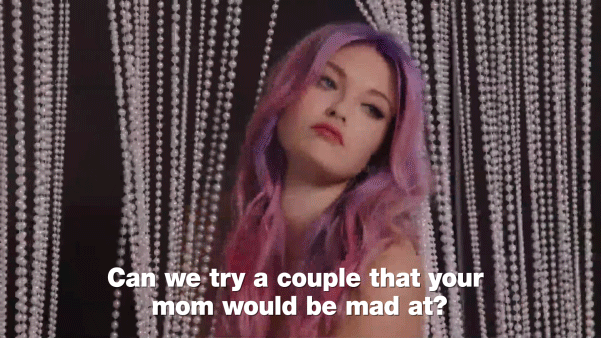 The makeover meltdowns
Who doesn't love a good reality show meltdown, and a makeover meltdown is even better. ANTM has been known for bringing drastic, yet powerful changes to their models that can sometimes be a bit much for the models. While some models embrace their new looks, others shed more tears that you would think.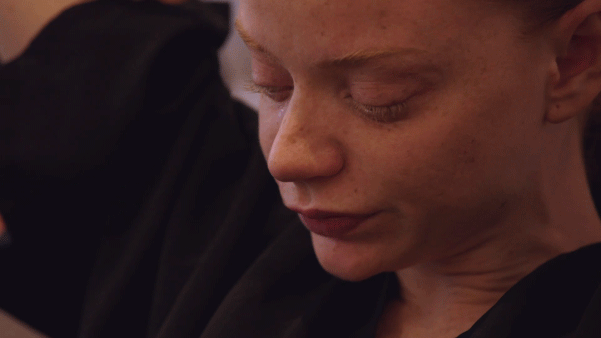 So clear your schedule and catch up on the latest episodes here .