On August 25, Blink-182 played a show at Montage Mountain in Scranton, Pennsylvania. The band, consisting of members Mark Hoppus (bass and vocals), Travis Barker (drums) and newcomer Matt Skiba (guitar and vocals) played music from their newest album, California, as well as a number of their more famous songs from previous albums.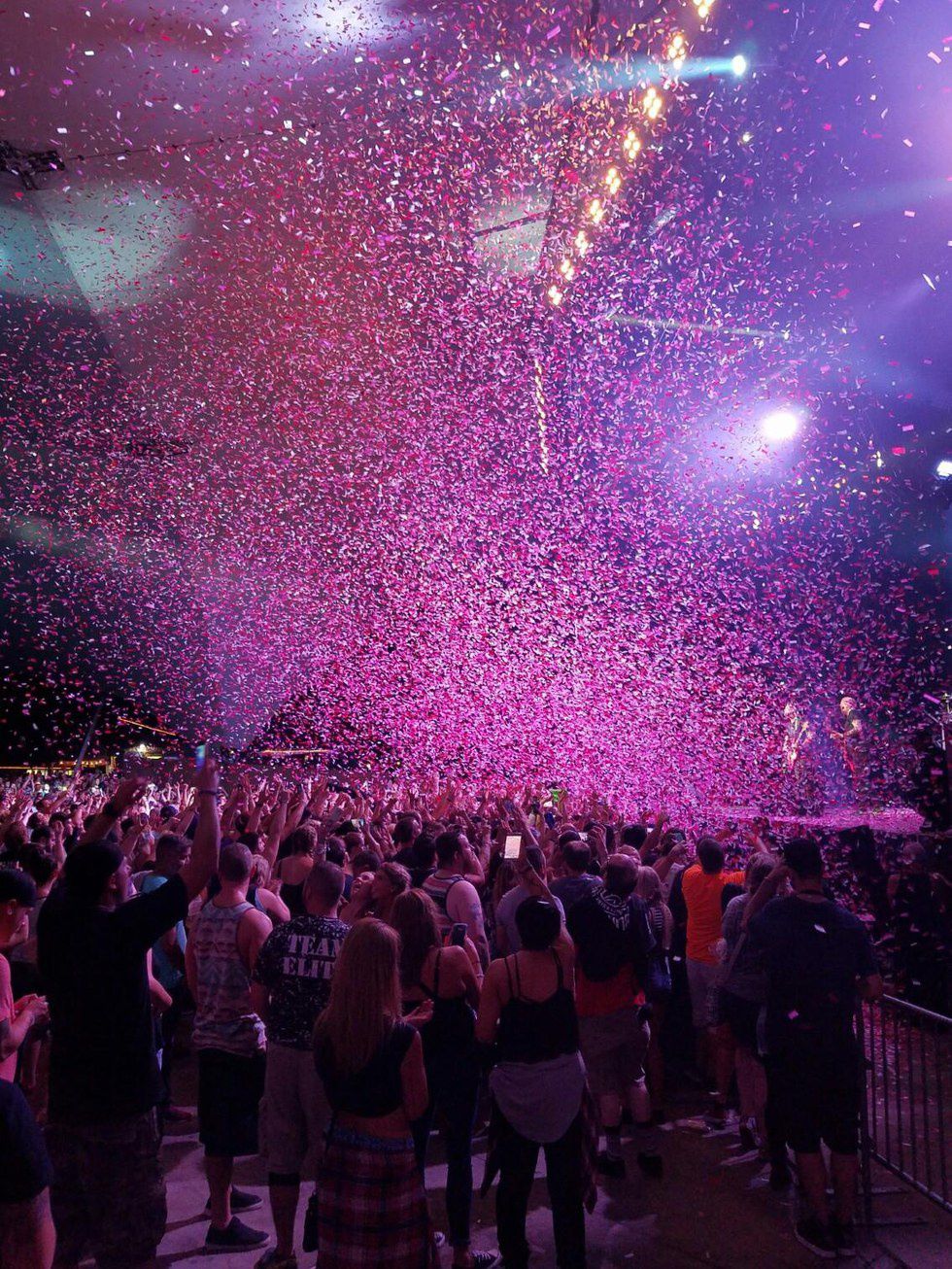 The band, formed in California in 1992, specializes in punk rock and was an essential influence in forming the pop punk genre. The three piece band dominated radio stations in the 90s and yet continues to gain popularity among younger people to this day.
Overall, the show was incredible. Opening acts All Time Low and A Day to Remember had great energy and really got the crowd hyped up for when Blink-182 came on at 9:30 p.m.

California is the band's latest release since Dogs Eating Dogs, an EP released in 2012 with original member Tom DeLonge on guitar and vocals. It has received generally positive reviews, with Alkaline Trio guitarist Matt Skiba proving to be a real asset to the band. Since its release, the album has snagged the number one spot on Billboard 200 charts and currently stands at number 51. This album shows great promise for the Blink-182's future. Skiba, Hoppus, and Barker make a great team and have proven to us that they are capable of creating great music together. I'm incredibly excited to see what's next!