It's that time, in a couple of hours I will be returning to school after my spring break at home. Personally, I think this is the hardest break to return to school from because summer break can become long and you can run out of things to do before you start to miss your classes, professors, and friends.
After winter break, you start a new semester, which may mean TRANSFER STUDENTS (my personal favorite), a study abroad program, and warmer weather. But spring break, such a TEASE you are. One week at home, with a taste of home-cooked meals and a much comfier bed, and six or so days later once you are REALLY getting into it—TIME TO PACK UP AND LEAVE. Here's a list of songs from my Spotify to sum up my emotions year to year after spring break comes to an end.

1. "Sunday Morning" - Maroon 5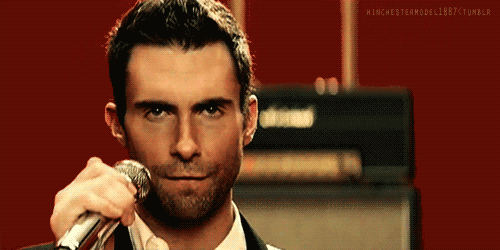 "Driving slow on Sunday morning, and I never wanna leave!"

It never fails, every time I wake up on my last day of spring break, it's a Sunday morning. Whether I am going to church, grabbing brunch, or furiously packing and doing last-minute errands- it's a Sunday morning, and it is good.
2. "(I've Had) The Time of My Life" - Bill Medley, Jennifer Warnes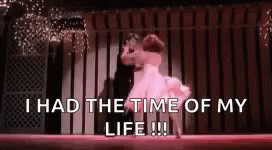 "No I never felt this way before!" The weather warmed up and I got a week at home to study some in the warmth and comfort of my home instead of at the Woodruff Library at a table with dried up coffee all over it.
3. "Rather Be" - Clean Bandit, Jess Glynne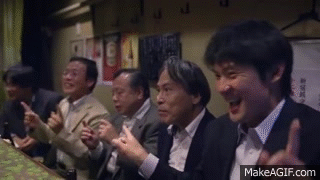 "When I am with you, there's no place I'd rather be."

And the older I get, the more I realize home will always be home.
4. "On the Road Again" - Willie Nelson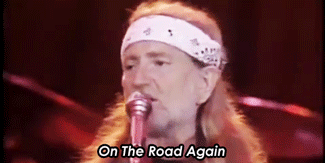 Then, the dreaded road trip from Chattanooga, Tennessee to Atlanta, Georgia that is two hours long and ends with bumper-to-bumper Atlanta traffic (all of my New York friends are rolling their eyes as they read this and board a plane to get to college).
5. "Without Me" - Eminem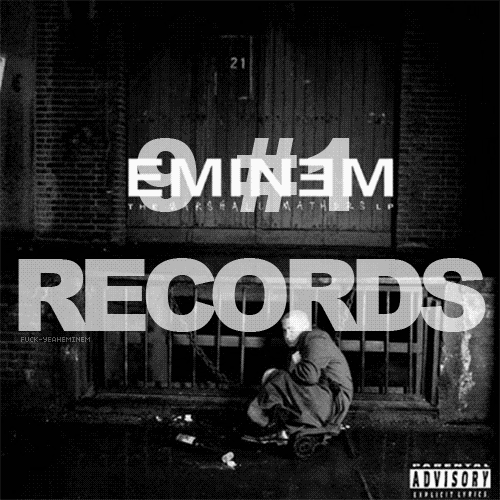 Finally, when we pull up to my building and I start to unload my bags, as I start to walk to the front door, Eminem's words play in my head over and over: "Guess who's back, back, back, back again, -gain, -gain, [Alex]'s back, back back.."
6. "Too Good at Goodbyes" - Sam Smith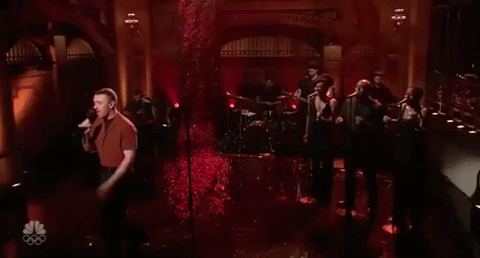 "I'm way too good at goodbyes."
And as family pulls away and I walk back to my room, it's just another goodbye and it feels like I have left one life and come back to another in a completely different world after only a week.
7. "Who Says You Can't Go Home" - Bon Jovi, Jennifer Nettles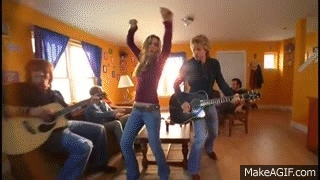 "I spent 20 years trying to get out of this place… I was running away from the only thing I'd ever known.."
Unpacking my clothes, I always reminisce on the past week or so for a little while. But then I remember how fortunate I am to live only a couple hours from school, and knowing I can always go back for a weekend if need be. Also, the heaping piles of work I return to usually don't allow much time for self-pity.
8. "Work" - Rihanna, Drake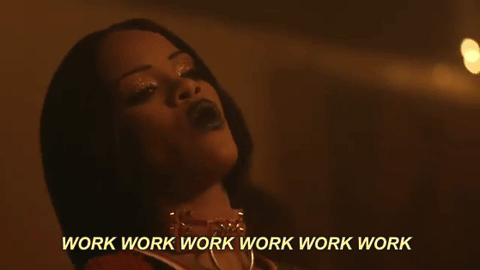 Oh, what do you know? I am returning to two papers, three exams and don't mention club meetings, laundry, tennis, and fit sleep in too! "Work, work, work, work, work, work you see me I be work, work, work, work, work, work."