New year, new opportunities for college kids to get some money for college! The best way to do that is through scholarships. I know my high school offered a bunch and I applied for all that I could. It can be really frustrating but also very rewarding (for some people). Here are some thoughts you may have while filling out those stupid scholarships.
1. Today is the day that all scholarships are posted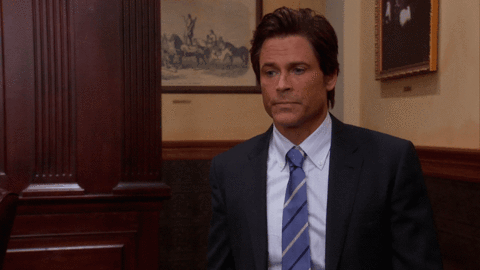 *tries not to panic*
2. There are so many to look through, you are overwhelmed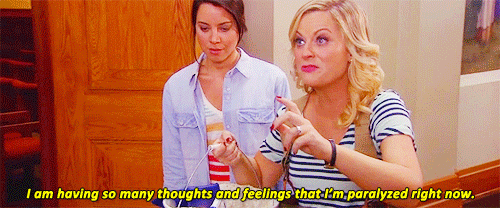 We have all been there. Take a deep breath and take it one application at a time.
3. When you see you're eligible for a really unique scholarship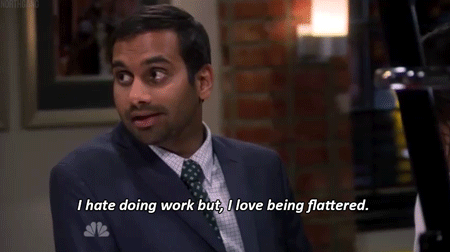 Some get really specific like you have to be a woman from the state of Illinois that is majoring in something really complicated. It's the best feeling to see that you are eligible for that!
4. Or when you read a scholarship and it asks for three letters of recommendation, a two-page paper, and a background check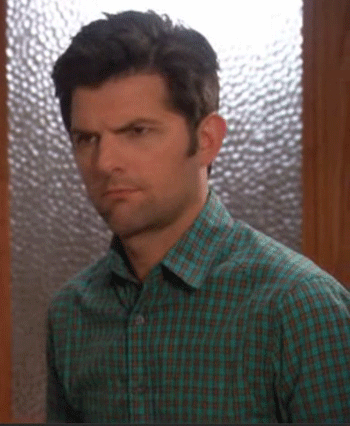 True story. I definitely had a scholarship application that asked me for a background check.
5. When you wait until the last possible minute to complete a scholarship application and you stay up very late.

Don't do that to yourself. Plan ahead and save everyone the chance of meeting the grumpy you that no one should have to meet.
6. When a scholarship application asks "Where do you see yourself in 5 years?"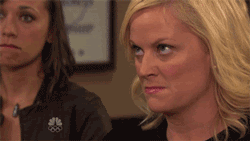 How the heck am I supposed to know!? I am a young adult who doesn't know what I am going to have for breakfast tomorrow morning!
7. When it also asks, "Why do you deserve this scholarship?"

Because I worked my butt off to keep up my grades, get involved in extracurriculars, community service hours. All I need is money. Please.
8. That moment you realize that the scholarship is renewable for all four years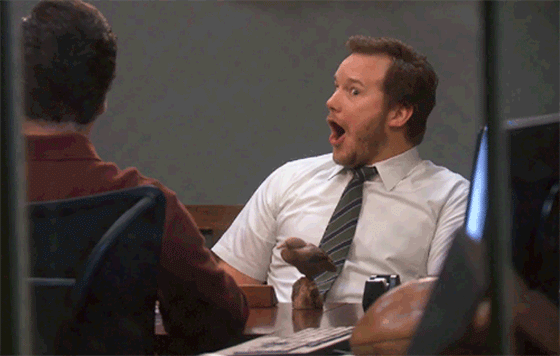 Andy's expression says it all.
9. After you submitted your scholarship applications, you get an email asking for an interview!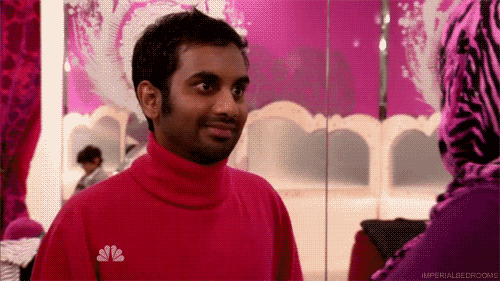 Best. Day. Ever.
10. The day of the interview has come and you are so incredibly nervous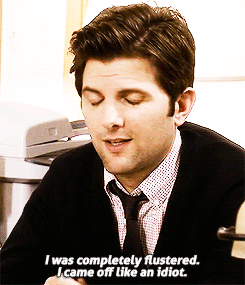 It happens to us all.

11. But you get out of there and feel like you crushed it!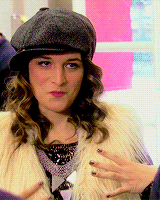 *happy dance!*
12. Now we wait...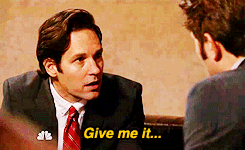 The longest one to two weeks of your life!
13. If all goes well, you will get that lucky congratulation letter in the mail saying you got it!

No matter if you got the scholarship or not, be proud of all the hard work and determination you put into it! Be proud that you had the GPA to apply! It's stressful but it'll be over soon.