Even though we're just five weeks into the semester, y'all are already running out of dining dollars. But it may not be because you're eating too much. To survive in this cruel world, you have to dine smarter at Stony Brook University. Follow these hacks and you may find yourself with extra dining dollars by the end of the semester.
1. SAC sides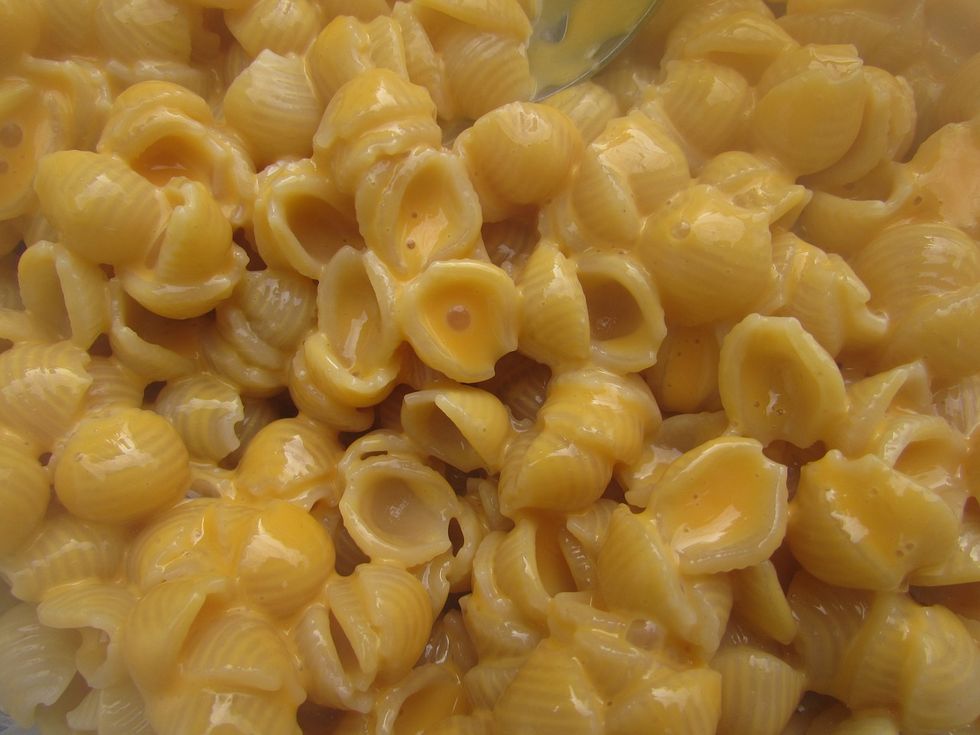 Head over to the Southern BBQ station in the SAC food court and you can order just a side! From mac and cheese to mashed potatoes to baked beans, you can get a small plate for about $2. It may not be a meal, but it's a steal.
Total price: ~$2.50
2. Rice or noodle bowl for the soul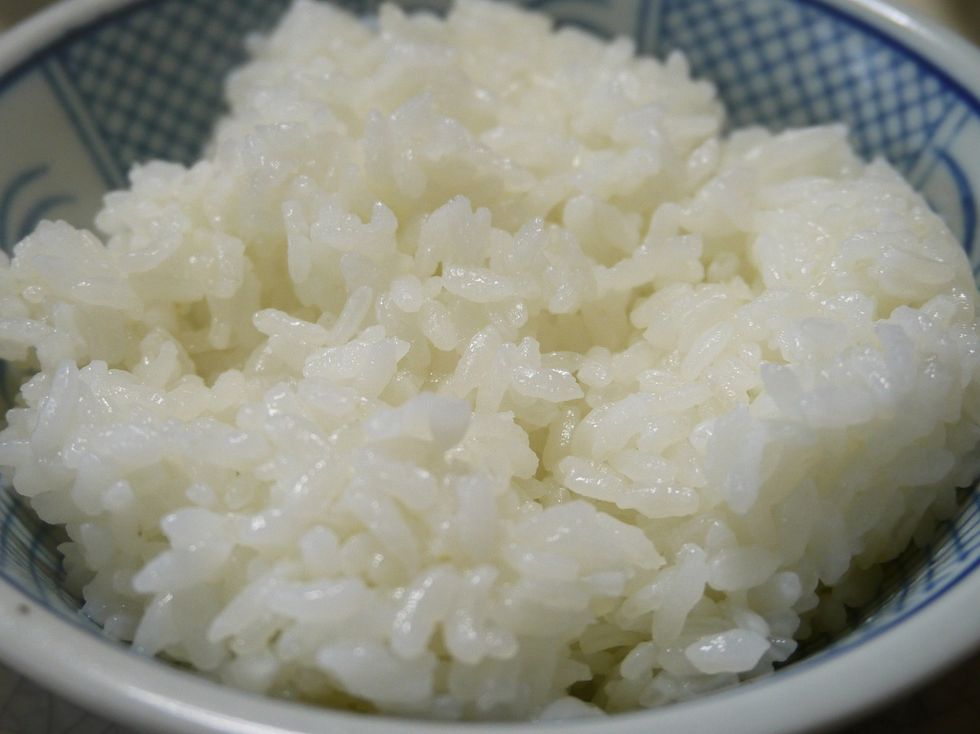 You know that Jasmine in the Wang Center burns a hole in your pocket every time you buy two sushi platters and an acai lemonade bubble tea. So next time, you can order a small bowl of rice or noodles from the Chinese food place. And maybe pair it with some kimchi or avocado slices.
Total price: ~$2.50–$6.00
3. Happy-tizers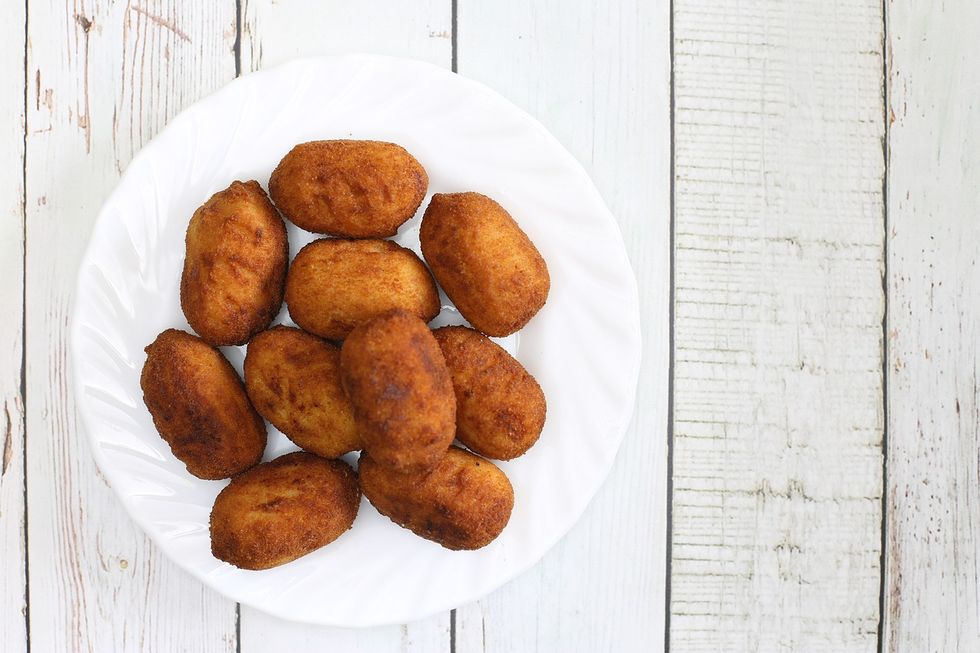 If you're not too hungry, Jasmine also has really good appetizers like tteokbokki (spicy rice cakes) or croquettes (potato-filled goodness).
Total price: ~$3.50
4. Swipe in and don't look back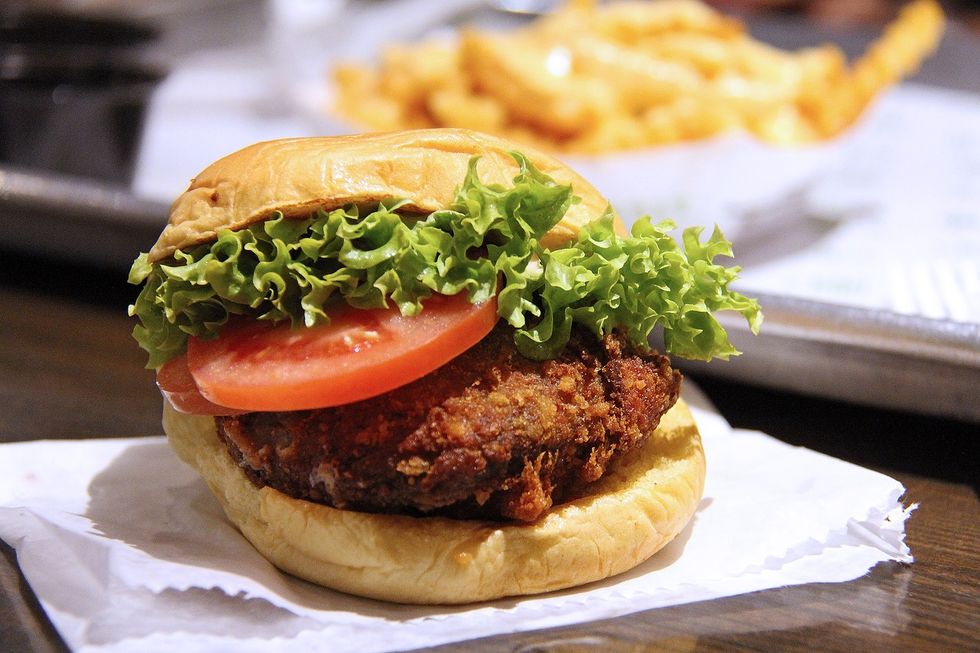 Swiping into West Side or East Side Dining may seem ridiculous for people with dining dollars, but hear me out. You can eat all the food you want and do work in the dining hall ALL DAY. Unlimited meals for the day for one price. Oh, yes.
Total price: $6.75–$9.95
5. Pay less, eat more
Swiping in after 9 p.m. at dine-in saves you a couple bucks. And if you swipe during breakfast hours, you can get in for just $6.75!
Total price: $6.75–$7.95