We all have friends we hang out with, some people are just acquaintances, and some people we just tolerate. However, there are those few gems we hold dear to our heart that just get us.
It could be your sibling, your friend from kindergarten, your dog, or even your mom. Whoever it is, your best friend is in your life for a reason and hopefully has made you pee your pants laughing at one point or another.
There are many arguments as to what makes someone a best friend; however, I believe there are a few things that are extremely important when it comes to what makes someone 'your person'. Here is a list of five things that make a savage best friend.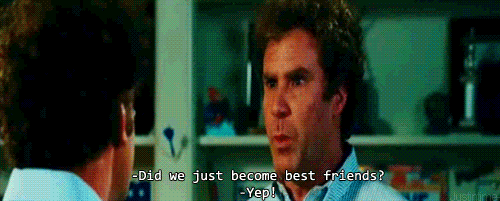 1. Encourage their food addictions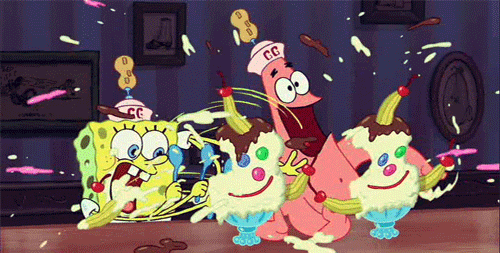 If you care about me then you support my Dominos addiction. No friend of mine would EVER food shame me. Do you like donuts? Honey, you deserve one. I support your investment in Krispy Kreme so hard.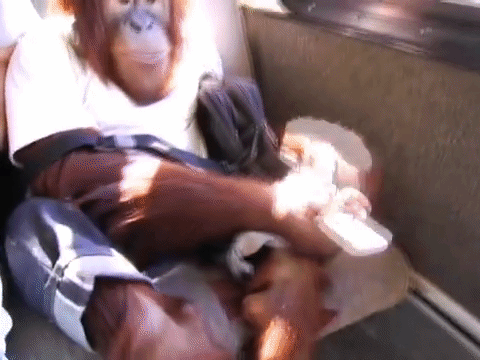 It's 3 o'clock in the morning…you bet your a** I want to hear about your horrible startup company idea about holographic dog collars. If I haven't talked to you in forever and I text you a random meme with no context, this friendship is for life.
3. Only I Can Make Fun Of You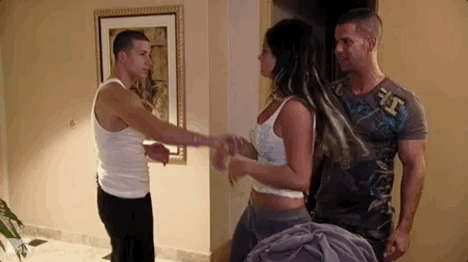 We should all be nice to our friends but we must give our best friends a hard time. It keeps us humble when our heads get a bit too big. However, if someone other than me makes fun of that embarrassing moment you had on New Year's, all hell will break loose and that person better sleep with one eye open
4. You don't judge them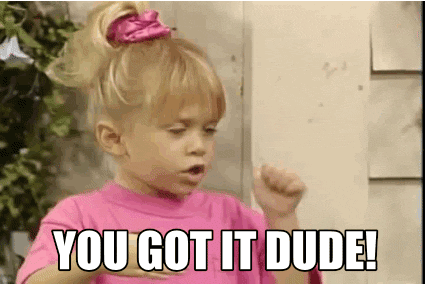 This one is quite obvious. If your friend judges you based on your actions or your beliefs then you may want to reconsider being friends with them. You decided to transfer schools? They are lucky to have you! You're converting to Judaism? Mazel Tov!
You're moving to a really sketchy area? I'll help you padlock your door! You hooked up with some guy I don't know? Send me a pic and let me know if he has any friends! Support your friends, even if you don't support their situation. BOOM.
5. You've got their back…always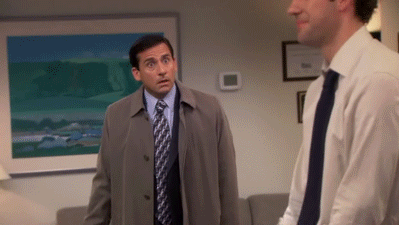 Chase broke up with Susie, which means you better be at her apartment in five minutes with Ben and Jerry's and some god damn John Hughes' movies. A good friend comforts you but a best friend will plot the mysterious disappearance of the person who hurt you.
If they aren't there to help you draft six text messages and do some FBI level stalking with you, are you even best friends?