On Tuesday, August 14, Sam Smith started up the second half of his North American tour, "The Thrill of It All," in St. Paul, Minn. It was evident that it was going to be a special night from the moment the lights dimmed and Sam emerged on stage with a single spotlight shining upon him as he sang the opening notes of his soulful single, "Burning."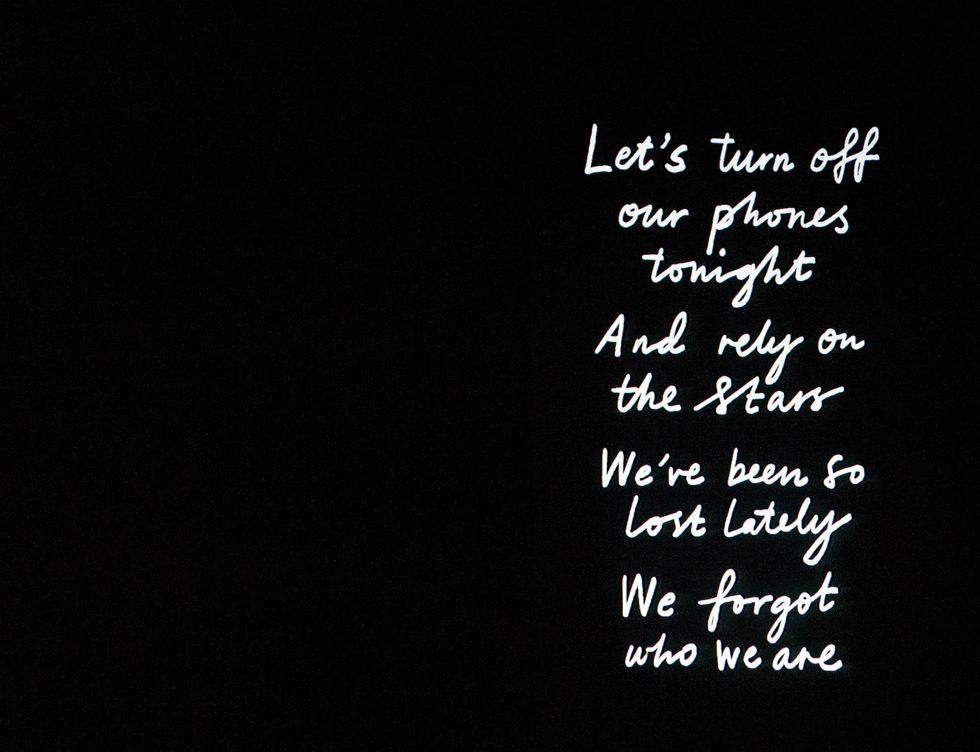 Corbyn Jenkins (IG: @CorbynJenkins)
Not only did Sam take the stage with one of his emotional and powerful songs, but he made quite the entrance by rising from the floor. Moments before he rose, a message reading, "Let's turn off our phones tonight and rely on the stars. We've been so lost lately we forgot who we are" was projected onto the screens around the arena and read by the 11,000+ in attendance at the Xcel Energy Center.
The atmosphere in the building was so welcoming and loving before he even stepped foot on stage and sang a single note.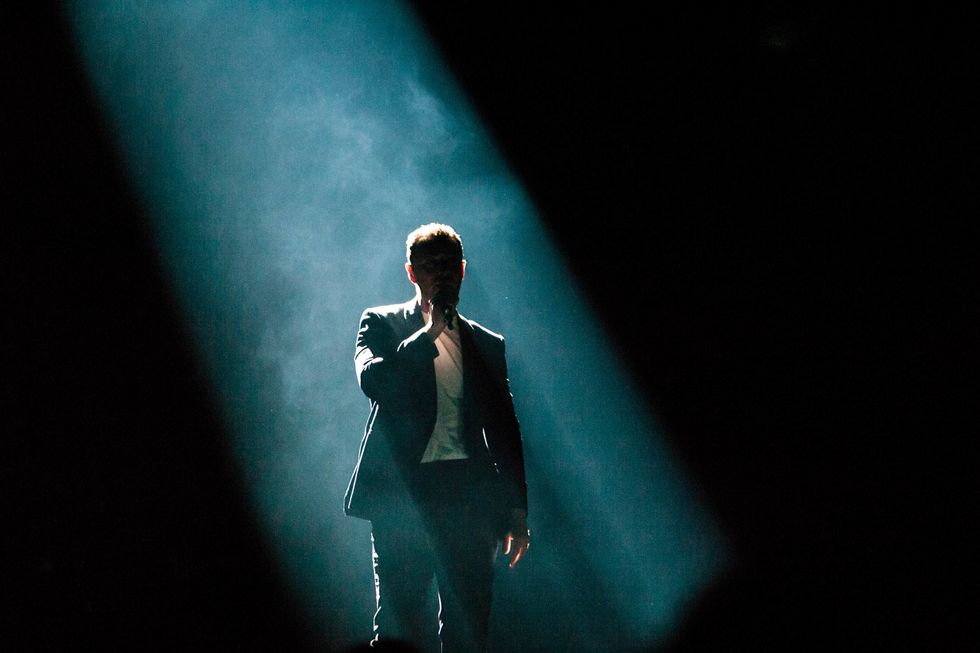 Corbyn Jenkins (IG: @CorbynJenkins)
Following "Burning" was "One Last Song" and one of his most popular tracks, "I'm Not the Only One," which got the crowd up on their feet, singing along to every word.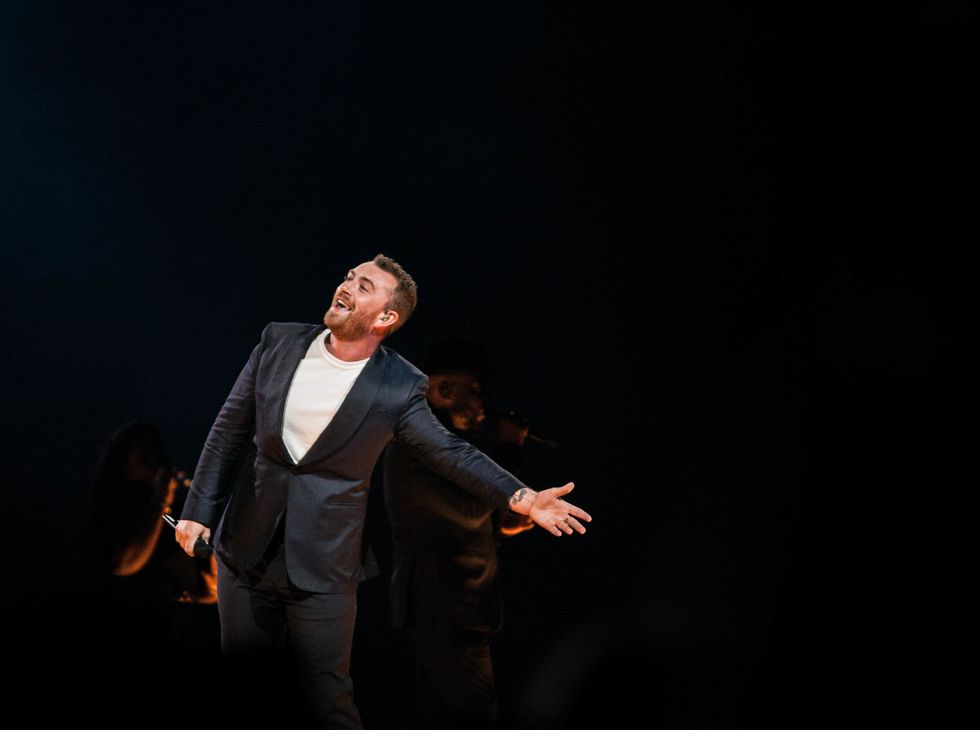 Corbyn Jenkins (IG: @CorbynJenkins)
Sam Smith did a wonderful job of interacting with the crowd throughout the show. He was constantly moving around the fun-shaped stage which allowed for fans in all areas of the arena to have their own "special moments." He also cracked a few jokes here and there, held out his mic for the crowd to sing and really made everyone feel so welcome and loved.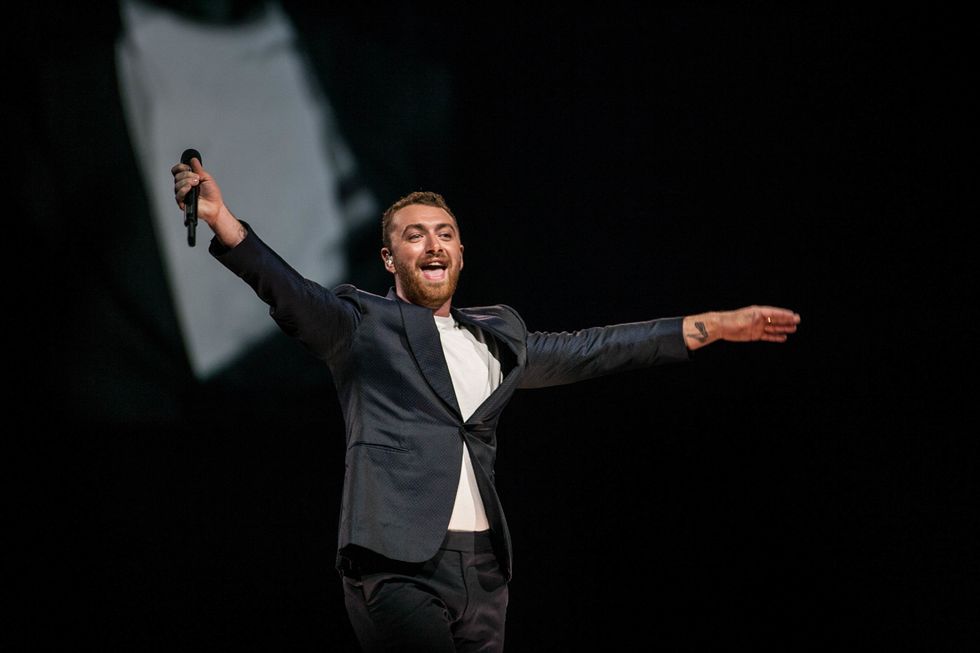 Corbyn Jenkins (IG: @CorbynJenkins)
Every time Sam would hold his microphone out to the crowd, he looked so surprised that the crowd was able to scream every word back to him. It was as if he still wasn't used to the fact that people know every word to his songs. Each time it happened, a huge smile formed on his face and you could tell just how much it meant to him.
At one point, it actually looked as if he was about to cry. If that doesn't show you just how down to Earth and grounded Sam Smith is, I don't know what will.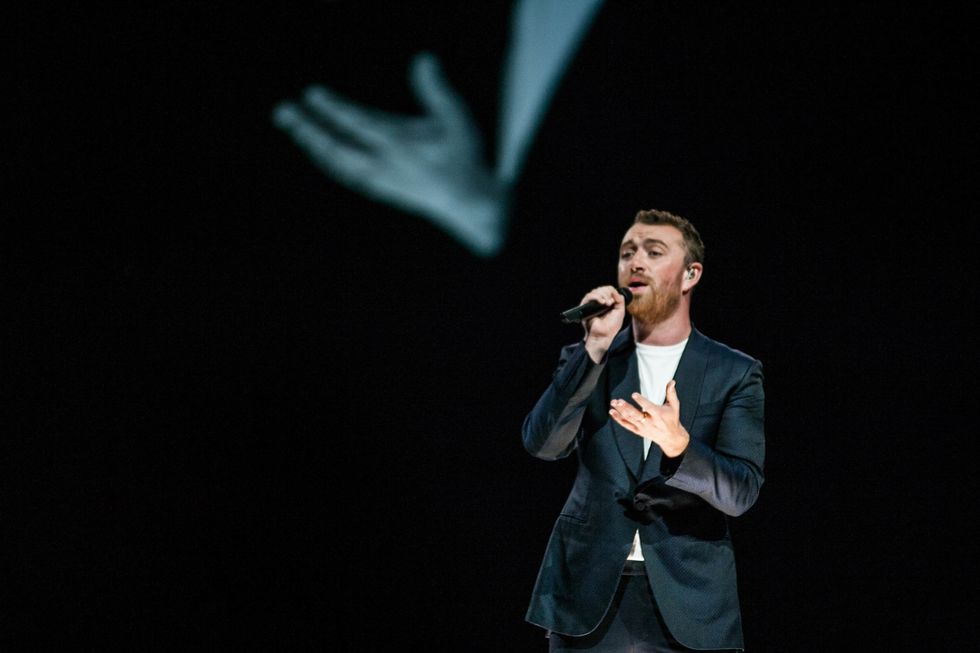 Corbyn Jenkins (IG: @CorbynJenkins)
Once he was a few songs into the show, Sam stopped to talk to the crowd. He encouraged everyone to leave their sadness, heartbreak and anxiety at the venue doors for two hours. In doing so, everyone was able to come together to build a happy and positive environment and truly experience the magic of Sam Smith's powerful voice as he sang song after song.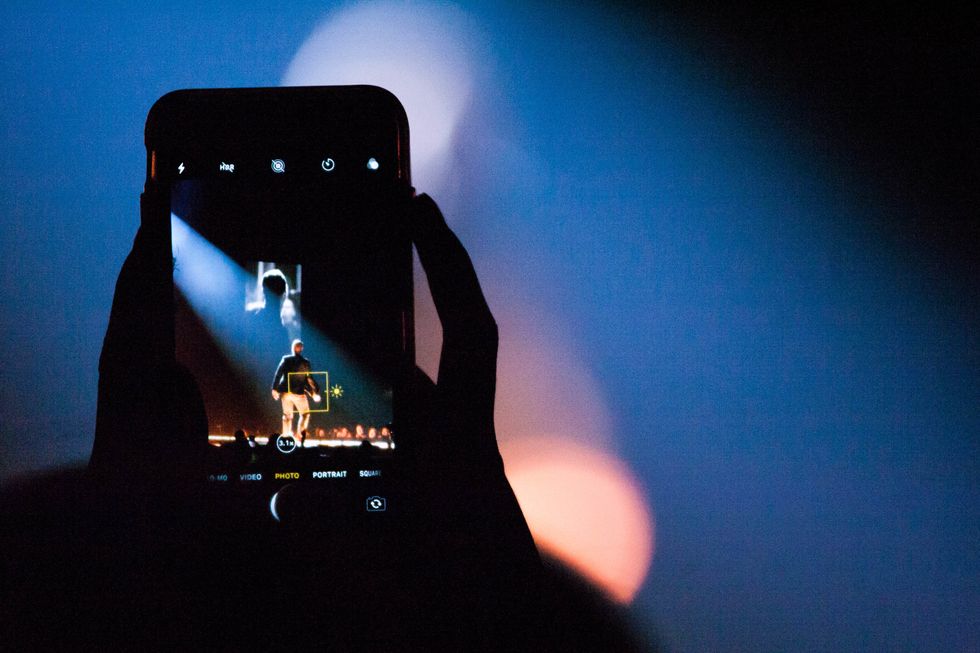 Corbyn Jenkins (IG: @CorbynJenkins)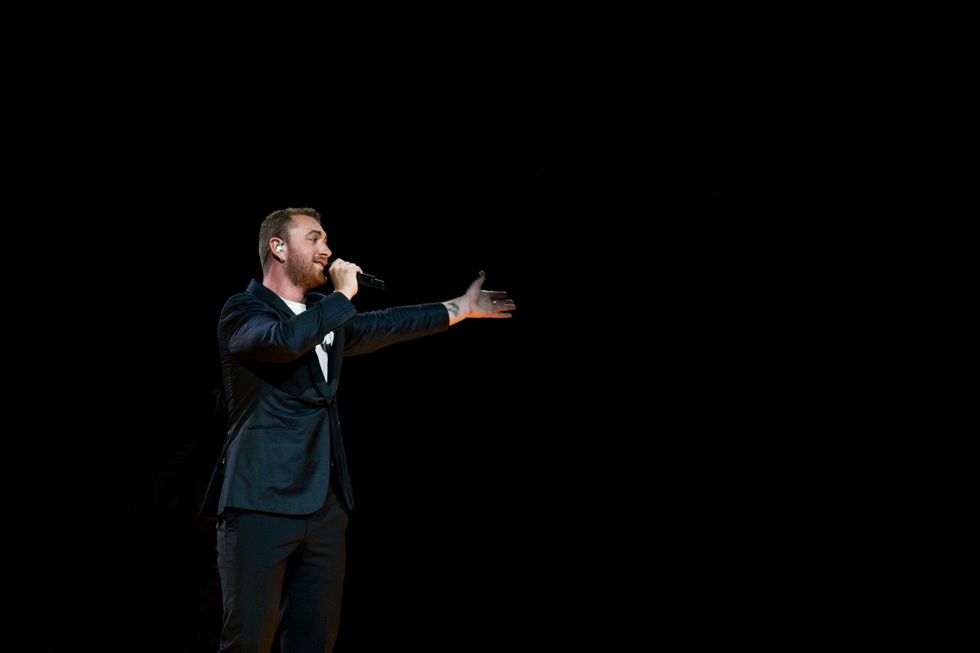 Corbyn Jenkins (IG: @CorbynJenkins)
Overall, Sam Smith knows how to put on one amazing show. He gave St. Paul, Minn. a magical night full of so much love. If you ever get the chance to see Sam Smith perform live, don't miss out on it because it is one special time. His incredible vocals will literally blow you away, and hearing them live, in the same room, may just change your life.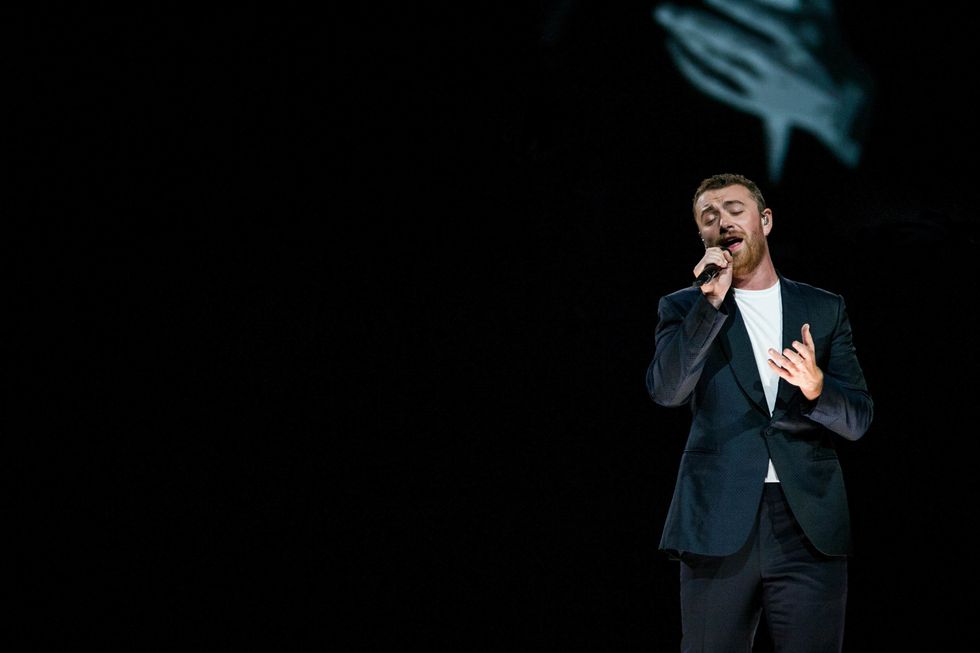 Corbyn Jenkins (IG: @CorbynJenkins)
Check out the rest of Sam Smith's tour dates here!