Every single day of my life I hear about a new catastrophe or some major issue happening on this earth. Almost all of these are created by humans. People constantly only think of themselves in everything they do; they will not hesitate to give someone else the short end of the sick because, hey, that is not their problem to deal with. People overthink things and then do what they shouldn't because they've convinced themselves that it is completely fine. One could reason that humans are messing this world up so much because they just do not know any better. No one was really taught what is truly right and what is truly wrong. Luckily for the world, I am here to howl out to the people of Earth just what is the correct way to live.
We should all be just like dogs.
1. Dogs know how to be happy workers.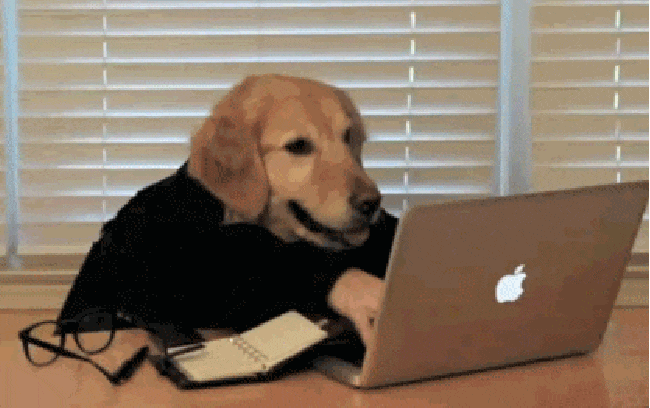 Just look at this good boy typing away! It is obvious that he is a joyful worker.

2. They live fearless lives.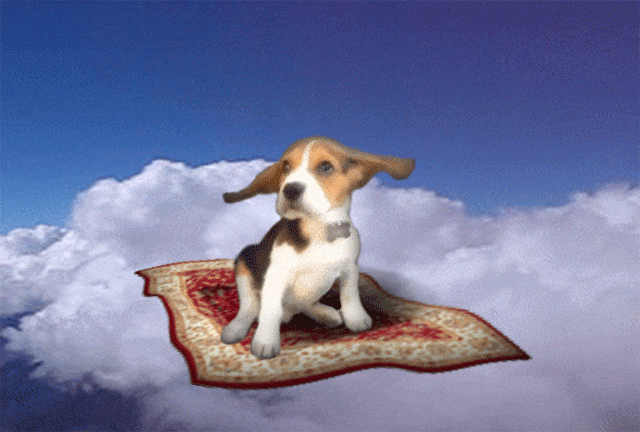 Dogs are not afraid to take a leap of faith and branch out to do something new and exciting. This cutie pie literally jumped on a carpet to ride through the clouds. So brave!
3. Dogs will go out of their comfort zone just to help another.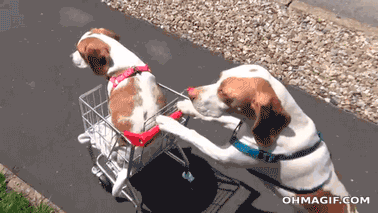 This wacky pup learned to walk on two legs just to push his pal around. You know he was not built to walk like that!
4. Dogs always encourage each other to get better.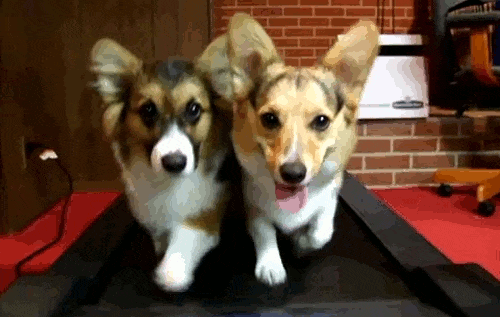 These two babes are happily pushing each other to get fit and healthy.
5. If dogs see a problem, they will fix it one way or another.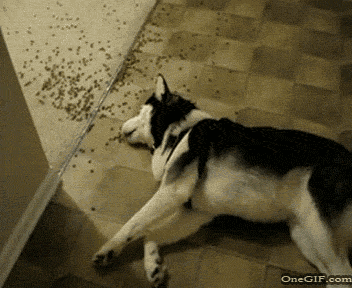 This poor dog is obviously exhausted but he still, out of the goodness of his heart, is cleaning up the mess he made.
6. Dogs don't complain.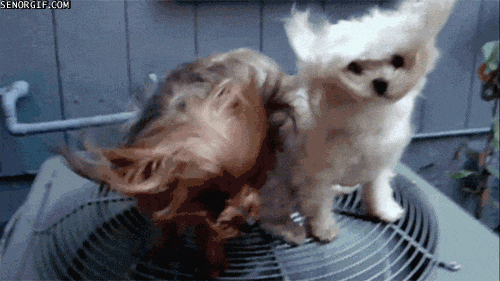 Even when their humans put them in a very uncomfortable place and they know their hair is ruined, you will not hear a single word about it.
7. Dogs do no look behind them; they are always moving forward.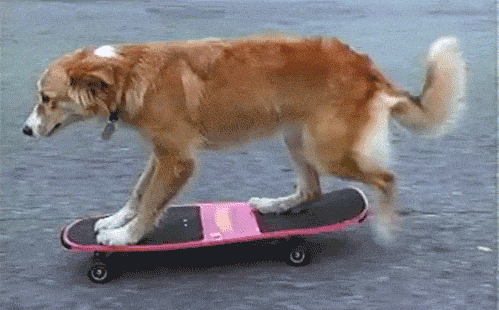 This skater pup definitely said see you later to the bad in his past, that is for sure.
8. Dogs love to make friends.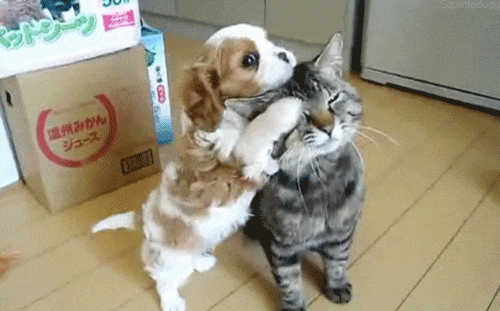 They know that a friendly pup is a happy pup.
9. Dogs are unabashedly confident in themselves.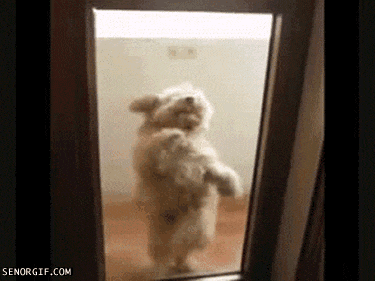 Would you just look at this groovy pup? Dogs will dance like no one is watching, even if they know the whole world is.
10. Dogs try to have fun in any situation.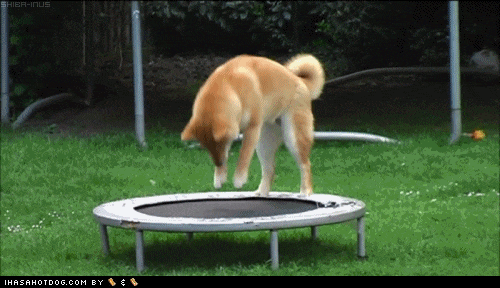 This guy has surely never seen a trampoline before but he is not hesitating to have a blast!
11. Dogs put others first.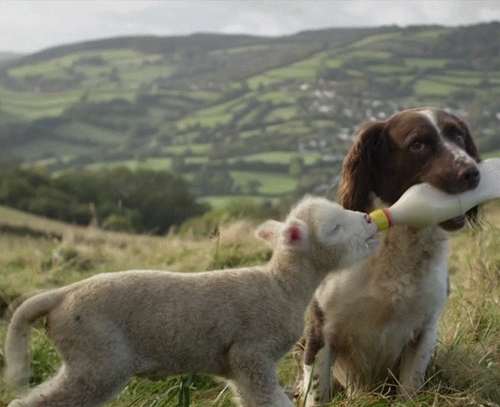 You know this dog is hungry, you can see it in his eyes! However, he is so sweet as to feel the tiny lamb before he even thinks of himself.