It is that time of year again! Lent is quickly approaching, and soon it will be Easter. Lent is a time where we are called to give something up for 40 days, coinciding with the 40 days that Jesus went into the desert. During this time, Jesus was tempted by the devil and roamed around the desert. When he returned that is when he is crucified and dies on the cross, but then he rises from the dead on the third day, Sunday (Easter). This is why it is so important for us to reflect on our own lives and sacrifice something for these 40 days with Jesus. While there are many things to give up, this is just a small list of some possibilities, depending on what you struggle with. Be honest with yourself and choose something that is actually going to be a challenge. It's important to remember that even though you are giving something up, always love one another and love God.
1. Dessert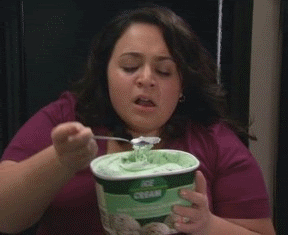 Giphy
2. Dairy
3. Chocolate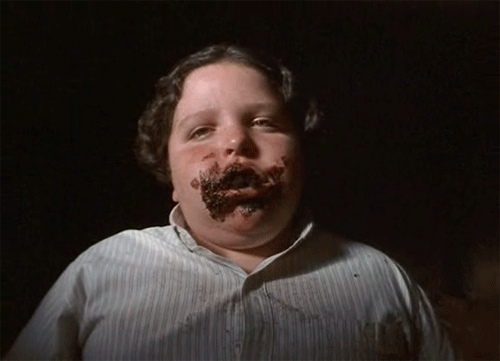 Giphy
4. Soda
5. Coffee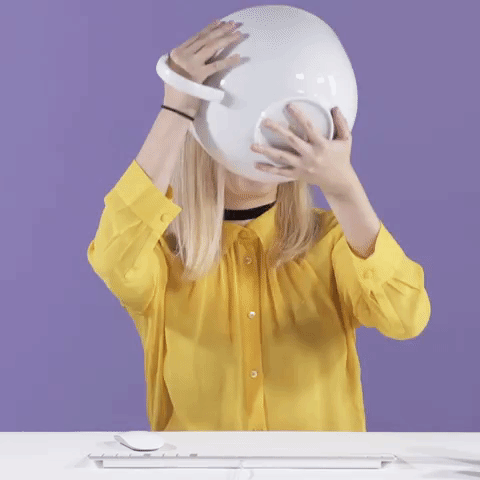 Giphy
6. Fast food
7. Ordering out/takeout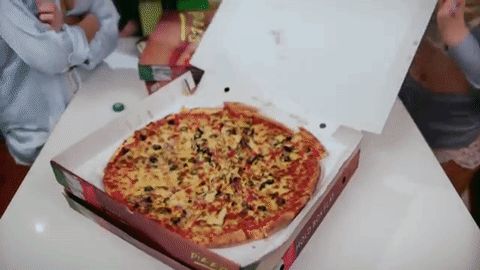 Giphy
8. Eating excessive amounts
9. Gossiping
10. Swearing
11. Lying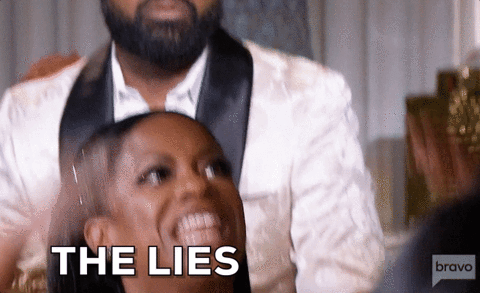 Giphy
Complaining
13. Social media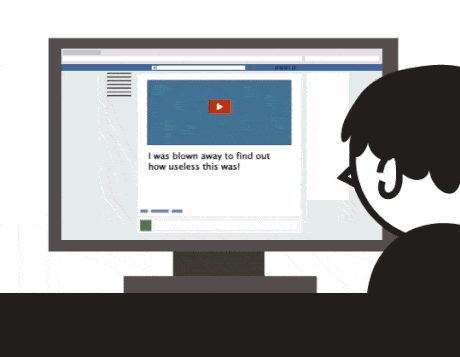 Giphy
14. Self-deprecating jokes
15. Comparing yourself to others
16. Being too critical of yourself and others
17. Buying unnecessary items/clothes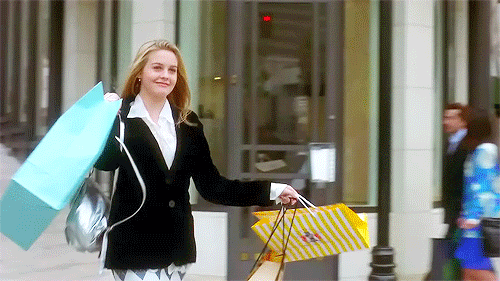 Giphy
18. Sleeping in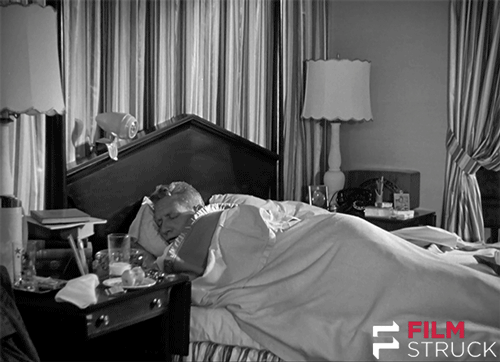 Giphy
19. Being lazy
20. Sex
21. Drugs (like alcohol, cigarettes, juuls, etc.)
22. Television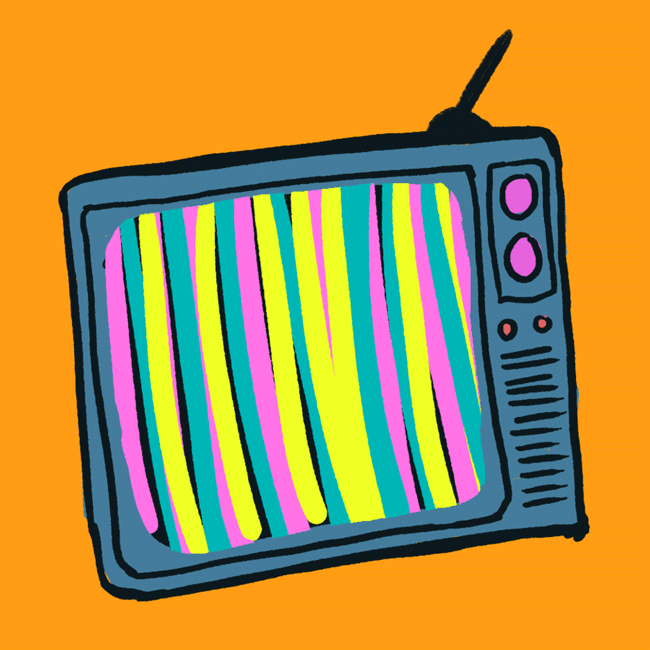 Giphy
23. Old clothes you don't wear anymore - donate them!
24. Video games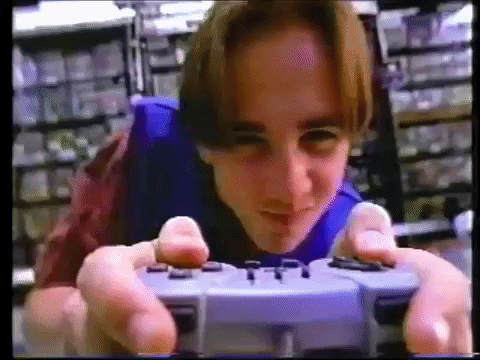 Giphy
25. Unforgiveness