Generally speaking in the eyes of the mainstream culture and the generations of teenagers and 20-somethings today, what do you think about the minute you hear someone talking about Ryan Gosling? People's minds often jump to one of two things: "The Notebook" and the "hey girl" memes that surfaced years ago on the internet. I wouldn't say that something like this would be a major problem for an actor, but given Ryan Gosling's immensely talented acting abilities and daring-ness to take on various different roles that are often overlooked or not noticed (whether it be due to the marketing of his films or the simple fact that he is overshadowed by larger actors), I see it as a great disservice to him. This is not to say that "The Notebook" is a bad movie (I personally enjoy it as much as the next girl) or the memes aren't funny (because they are really entertaining), but like I mentioned before, Ryan Gosling is much more than a gorgeous figure and as an actor, to me, is largely underrated when it comes to his talent. Because people have varying definitions of how they examine the term underrated, for argument's sake I am talking about the general definition of it, which is to "underestimate the extent, value, or importance of someone or something."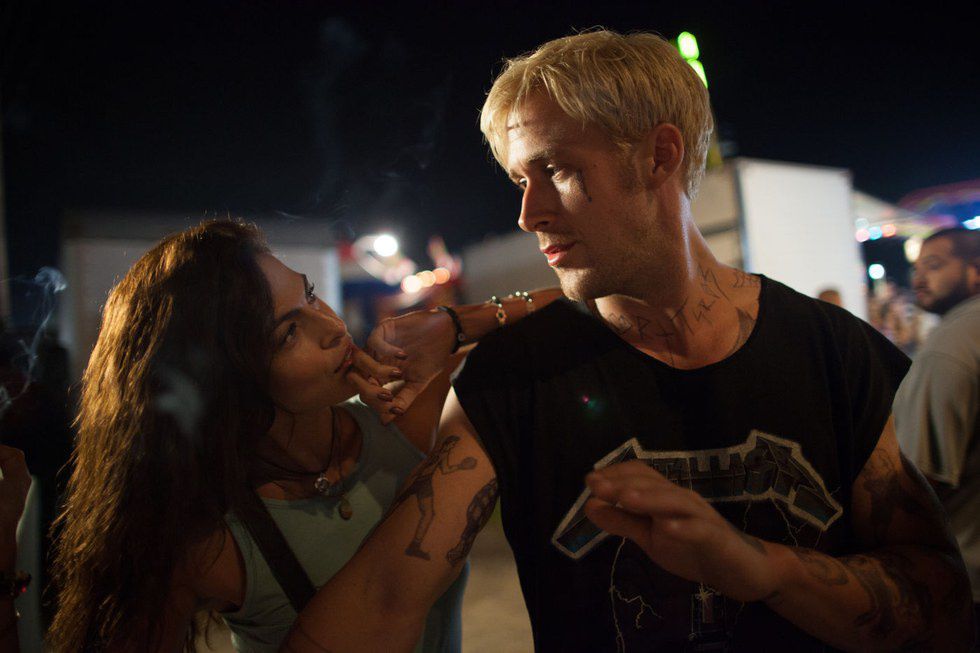 I think it's important when making assertions, especially about a film actor, to lay out the films one has seen from them to make a point solely based on the list of examples that have been presented to them. With that said, I have seen a total of 12 films Ryan Gosling has starred in including "The Believer," "The Notebook," "Fracture," "Lars and the Real Girl," "Blue Valentine," "Crazy Stupid Love," "Drive," "The Ides of March," "The Place Beyond the Pines," "Only God Forgives," "The Big Short" and "The Nice Guys." Playing roles that include a Jewish Neo-Nazi ("The Believer"), a painfully socially awkward man with "delusions" ("Lars and the Real Girl") and a criminal Hollywood stuntman ("Drive"), it's obvious that Ryan Gosling can take on any role he chooses. Although different roles on the surface, some may argue that he often plays the "lonely, dangerous, yet mysterious" guy, but even if that were the case, it takes precision and the nailing of each individual character to be able to use similar traits but stretch them to different extremes to create characters that are so distinct. That is what Gosling is great at.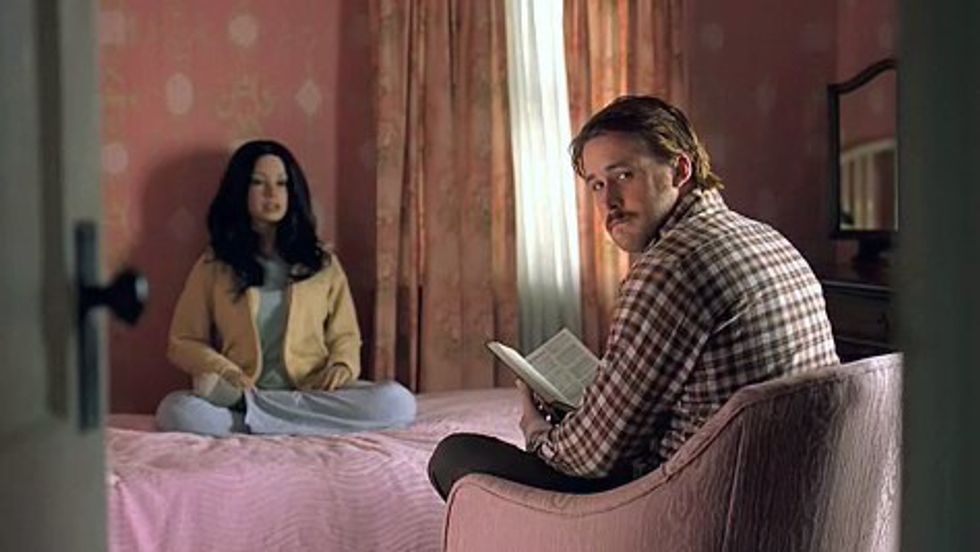 Ryan Gosling is also underrated in the sense that he is not given enough credit for being able to appear in both smaller and larger films. Being in (in my eyes) two different industries within the same conglomerate that is film allows him to showcases his ability to compete with actors in the mainstream film industry while still making a name for himself in the independent industry as well. When it really comes down to it, there is a different style of acting that comes from mainstream films and those hidden gems seen at film festivals. Gosling has proved he can play Hollywood roles such as a clever yet funny private detective in "The Nice Guys" and give extremely raw performances in films such as "The Believer" and "Blue Valentine."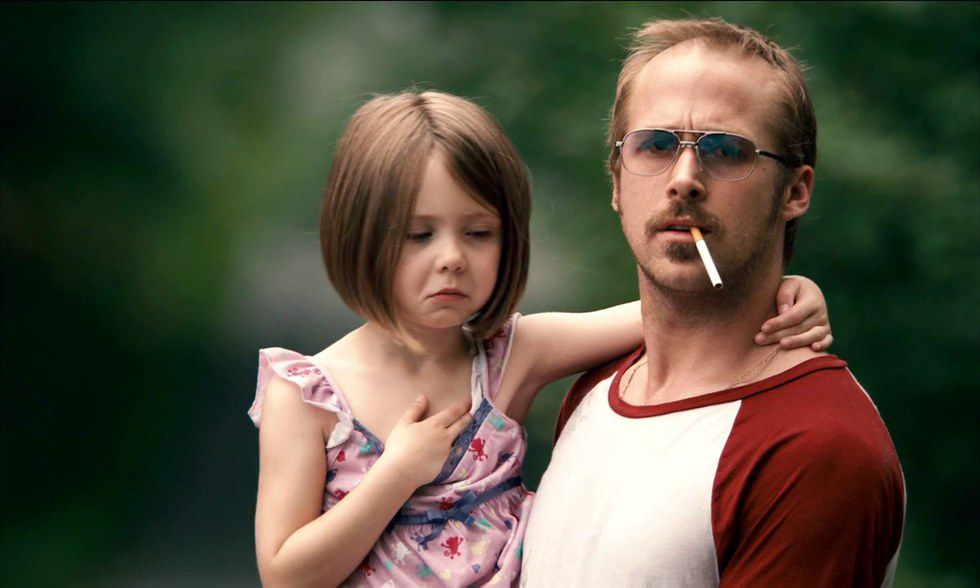 Going back to the previous definition of underrated, the value of Gosling's acting abilities is overlooked as well. To me, to earn the label of a truly talented actor one must be like a cinematic chameleon. This means being able to adapt to various differentiating roles and do equally well in any part one is to take on. This includes being able to step inside that character and blend into them so well that the audience forgets or is unaware for the duration of the film that they are witnessing a specific actor in the film. Although this cannot happen every time for an actor depending on the intensity of the role taken, there have been several instances where I have forgotten I was watching Ryan Gosling on screen and all I saw was the character he was playing instead. That is always a sign of an actor who genuinely wants to make sure they are doing their job out of love for the art, where they are not willing to just do a run of the mill job with a character, but instead become them, where they themselves are unrecognizable.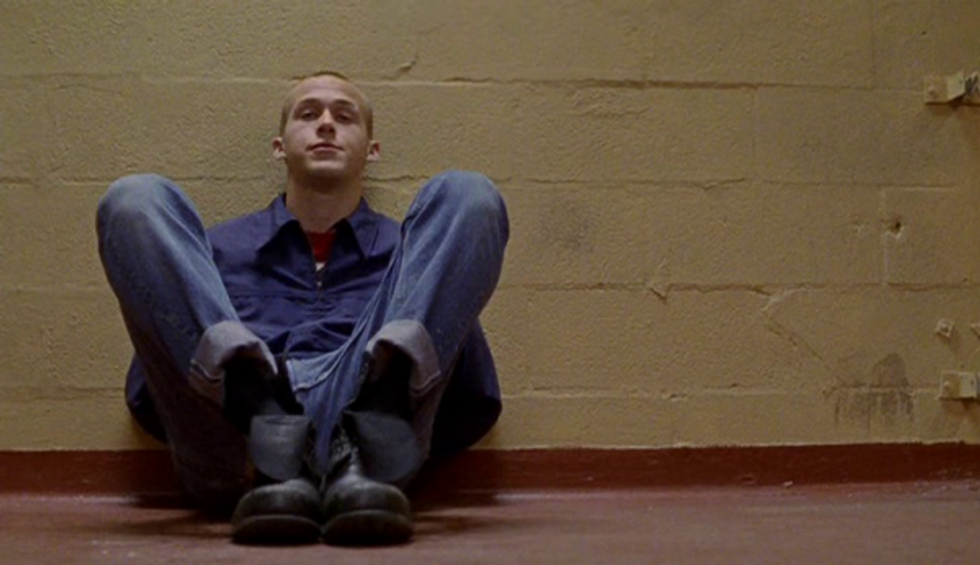 So, when I only hear about Noah Calhoun every time someone mentions Ryan Gosling, it's disappointing how discredited Ryan Gosling's work often is when discussed by teenagers and 20-something-year-olds. What's funny is how not only is Ryan Gosling more than "The Notebook," but he primarily stars in darker films and has only played that kind of role maybe twice. Unlike some actors who often play roles where their attractiveness is put in the spotlight or made obvious by surrounding characters, the roles Ryan Gosling takes on almost never use his attractiveness as an element in the film because he doesn't need it; his pure talent is enough to sell tickets. Being one who's mind goes straight to his darker roles when someone mentions his name, I would love for the mainstream culture to not only watch his other films, but start associating him with other films as well that have proven his underrated nature. Sure, it's perfectly okay to remember him for "The Notebook," but give his other films a shot and I promise you, you won't regret it and you will see that he deserves more recognition for the great actor he is.