Rutgers University- New Brunswick is filled with excitement. With four different campuses, so much to do and many new faces spotted no matter where you go, there's no questioning why its such a great place to be. However, if you were to go up to every student on campus and asked them what one thing they don't like about Rutgers University is, you can bet that a majority of them would not be hesitant to say the bus system. It's something all Rutgers students have to learn to put up with, even if you're a commuter.
The start of the semester is back and you know what that means. The first two weeks of the semester is the time for all the people who normally skip every class to feel like they are productive students again. The buses are packed more than usual and the fight to get on a bus is on. Be prepared to go into Hunger Games mode.

Oh you were excited because you have no classes on your schedule before 10am? Think again. Between having to wait at the bus stop, fighting to actually get on a bus, and worrying about traffic during the ride there you now have to wake up at 8:30.
Summer may have left but the heat certainly has not. PSA, wear deodorant people! There is nothing worse than a rancid smelling armpit in your face in a jam-packed bus. If you know there's a chance you may not get a seat and you have to stand up and hold your arm up to hold the railing, have some deodorant on hand.
What Rutgers buses look like
VS.
What Rutgers buses feel like from the inside
Have to take a weekend bus? Say goodbye to your entire day.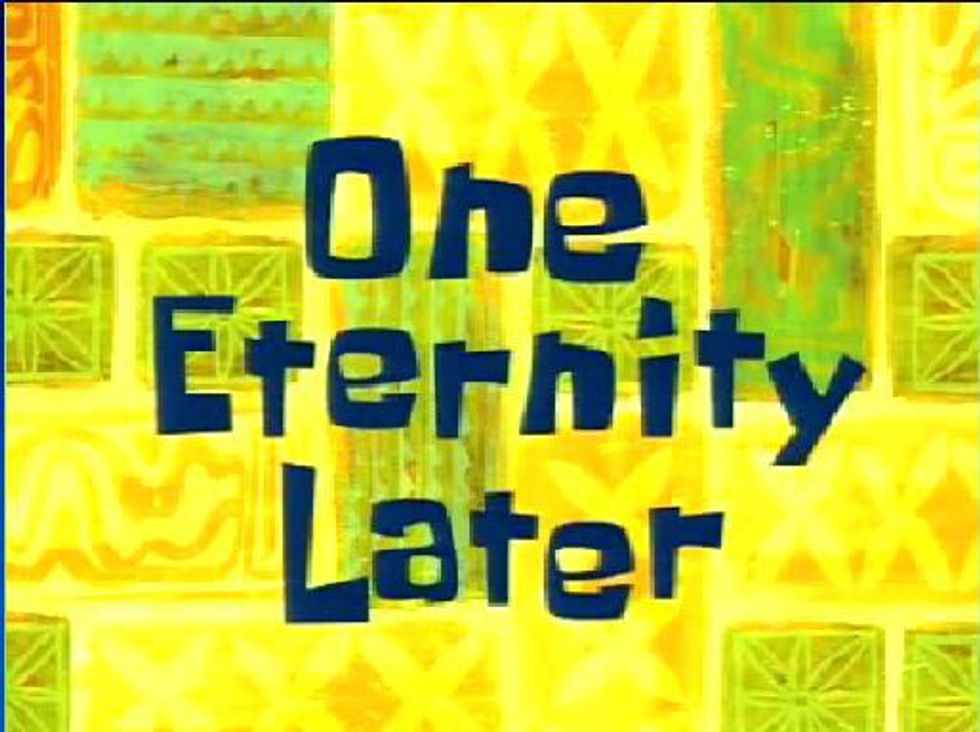 When you see the bus pulling up at the stop but you're not quite there yet.
[rebelmouse-proxy-image https://media.rbl.ms/image?u=%2Ffiles%2F2016%2F09%2F12%2F636092995482660562-632183003_latest%3Fcb%3D20130626143413&ho=https%3A%2F%2Faz616578.vo.msecnd.net&s=614&h=fd2dd46c83ffcf41fcdadd74c5de26028156ead1a346e5e568326d13865a6dbf&size=980x&c=1360869632 crop_info="%7B%22image%22%3A%20%22https%3A//media.rbl.ms/image%3Fu%3D%252Ffiles%252F2016%252F09%252F12%252F636092995482660562-632183003_latest%253Fcb%253D20130626143413%26ho%3Dhttps%253A%252F%252Faz616578.vo.msecnd.net%26s%3D614%26h%3Dfd2dd46c83ffcf41fcdadd74c5de26028156ead1a346e5e568326d13865a6dbf%26size%3D980x%26c%3D1360869632%22%7D" expand=1 original_size="1x1"]
When the bus pulls away right as you get to the stop.
When you actually get a seat on the LX.
Going on the buses after a night out
Rutgers buses may be a pain in the butt but it's a love/hate relationship for every student and what makes this university so unique.