Going through recruitment is one of the most exciting, yet terrifying things you will ever go through in college. But just think, at the end of the week you may get to say that you found your home!
So here are some gifs to illustrate sorority recruitment by the popular TV show Friends.
1. The day before rush.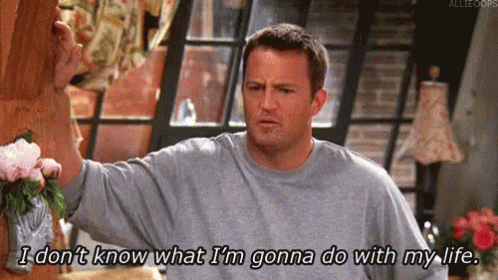 4. What you would really like to say to the sorority girls.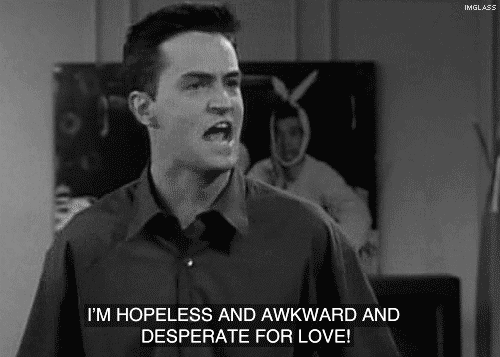 5. When your Gamma Chi is trying to quiet everyone down for the next party.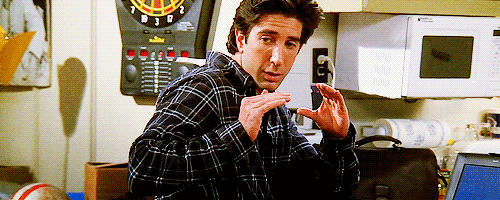 6. She's really doing this in her head...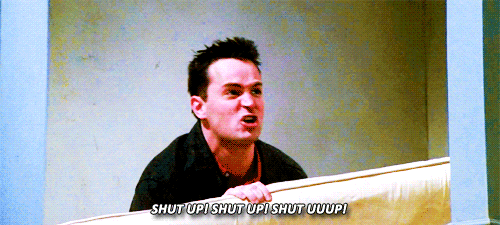 7. Waiting for your next party like.
9. And when your best friend becomes your sister. Best. Feeling. Ever.

10. But the day after bid day, when classes are starting: your true colors come out.