I've been a runner since I was seven. It is something I love to do. I love the thrill of running a personal best. I love the way it makes me feel after a long ten miles. I feel refreshed and like I can conquer anything.
A lot of times people ask me if I want to go on a jog with them. Though I am pleased that someone is trying to embrace my love for the sport, I do not jog. To runners, there is a huge difference between the two. It is an insult to call a runner a jogger. Here are five ways to tell a runner from a jogger.
1. The Weather
Runners:

Joggers:

Rain, snow, sleet, or just plain cold, runners always run outside. If you run track or cross country, they won't cancel a race unless there's a thunderstorm. That is only because of the fans in the stands sit in metal bleachers. Joggers tend to go to the treadmill with the slightest chance of rain. The only time a runner turns to the hamster wheel is when it's just too dangerous to brace the outdoors.
2. Stoplights
Runners:

Joggers:
The first picture describes it all. I hate when I'm in the middle of a good run and am stopped. Even if I feel awful on the run, the stoplight adds to the length of the run that I want to be over. Joggers tend to move in circles and I really don't understand this.
3. Being Catcalled
Runners:

Not again. We really don't enjoy your provocative comments. Honestly we don't even look good. We're all covered in gross, salty sweat.
Joggers:

How dare someone do that to me! I need to just go back home and cover up more ... or maybe they want to go on a date with me?
Sorry joggers ... no they don't.
4. Eating
Runners:

Oh sweets, hamburgers, chips? Sounds like a perfect meal!
Joggers:

I must eat healthy all the time! No sweets, bread, or anything that isn't fruit and vegetables.
5. Workouts
Runners: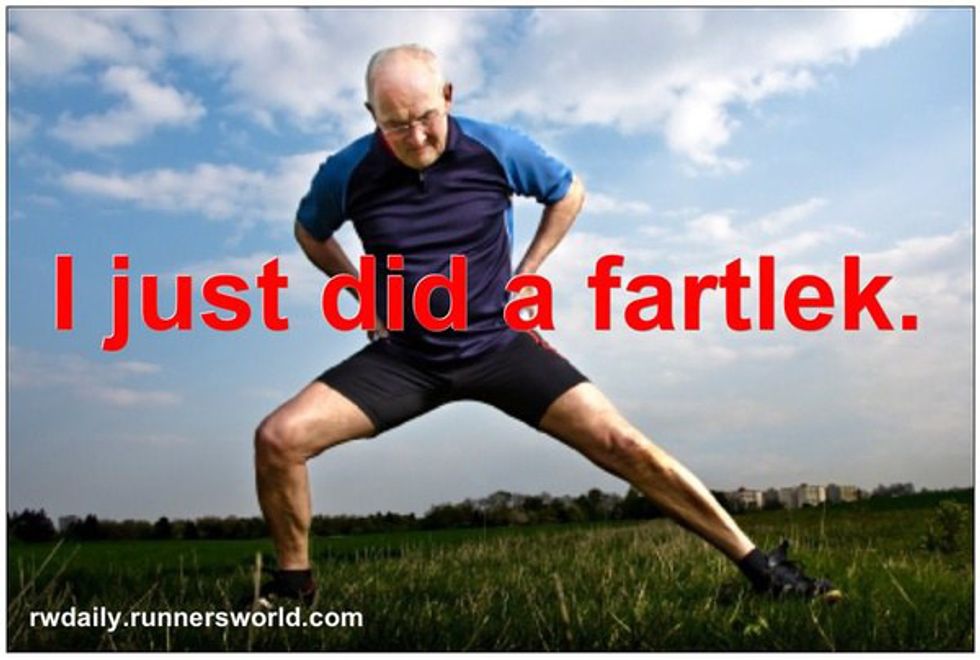 Fartleks are some of the best workouts. You feel invincible after.
Joggers: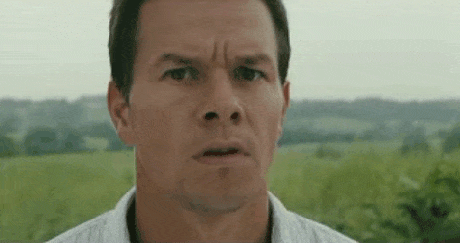 What is a fartlek?