I love "Riverdale," if your reading this article, you probably do as well. In just a little bit of time, we'll be reunited with Pop's, Sweetwater River and all our friends from the town with pep.
1. "Chapter Three: Body Double" (Season 1, Episode 3)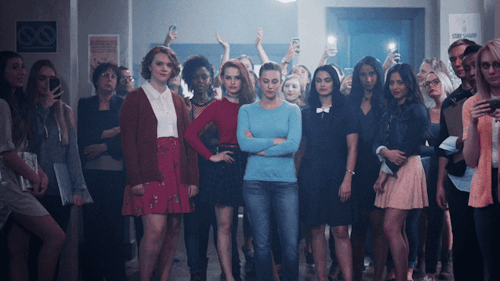 Riverdale hit the ground running with its first two episodes, but the third episode is where the show really comes into its own. Betty and Veronica team up to expose the underworld of slut shaming at Riverdale High and officially solidifying B & V. The episode gives us so much, Ethel Muggs (Barb from Stranger Things!), Dark Betty, Cheryl and Betty burning things in a trash can. And Archie working on his music. . . cool.
2. Heart of Darkness "Chapter Five: Heart of Darkness" (Season 1, Episode 5)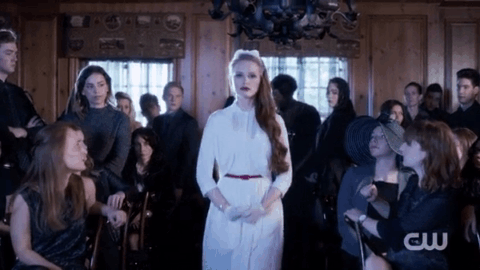 One thing that makes Riverdale so special, is how many genres the show is able to take on. In episode five, through Cheryl Blossom, Riverdale becomes its own gothic horror. By episode five, it becomes clear that while Riverdale may be based on the Archie comics, the stories of Cheryl, Veronica, Jughead, and Betty, were the heart of the show. We also meet Nana Blossom for the first time in the most spectacularly creepy way.
3. "Chapter Thirteen: The Sweet Hereafter" (Season 1, Episode 13)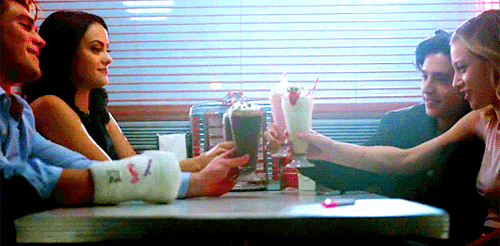 Riverdale ended its first season on the ultimate Cliff-hanger (get it?). The show solves Jason's death and opens a door to a slew of new problems and the Black Hood.
4. "Chapter Twenty: Tales From The Darkside" (Season Two, Episode 7)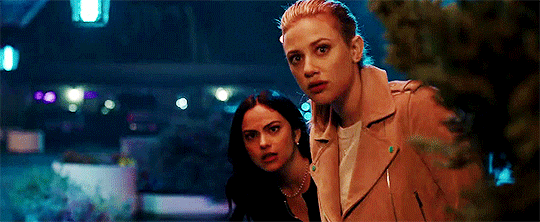 In my opinion, "Tales from the Darkside" is the best episode of Riverdale to date. The episode is three stories in one, the tension-filled horror movie of Archie and Jughead, the slasher killer nightmare of Josie and Cheryl, and the fun buddy comedy of Betty and Veronica. Even if you don't watch the whole episode, watch the hilariously awkward scene between Sheriff Keller and Veronica.
5. "Chapter Thirty Four: Judgement Night" (Season 2, Episode 21)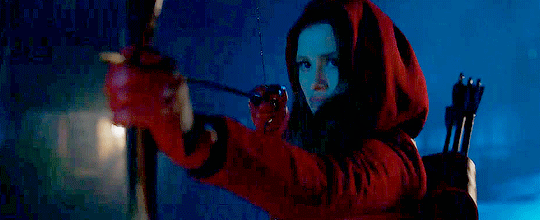 Riverdale's second season had highs and quite a few lows, but the penultimate episode is a tension-filled riot, that never gives the viewer a chance to breathe. Resulting in a great ending and Lochlyn Munro saying grandpappy multiple times.