Cyndago was an on-the-rise online sketch comedy trio of Daniel Kyre, Ryan Magee, and Matt Watson. Daniel and Ryan began making videos in late 2012 in South Carolina, but moved to Los Angeles, and added Matt Watson to the team. Watson was added to pursue more opportunities with Maker Studios, a network that produces videos for channels on YouTube.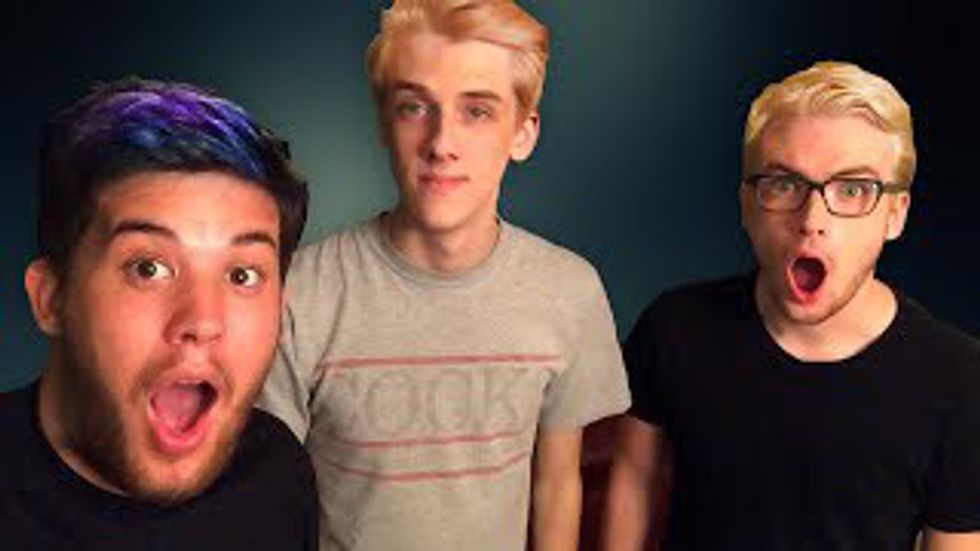 Their videos primarily utilized a dark wit, with sudden and unexpected endings to throw off the audience member- and they were great at it. These videos had amassed them a respectable following, initially sparked by collaborations with fellow YouTuber Markiplier, who already had a large following when they first started making videos together.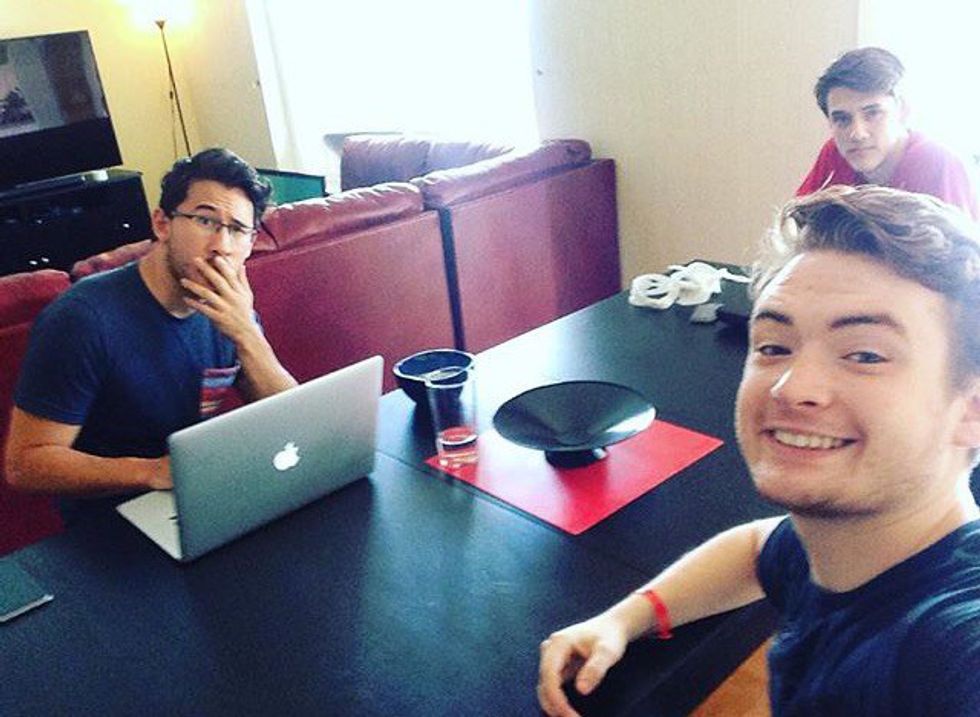 As of now, they have over two hundred thousand subscribers and over fifteen million views on their videos, including forty sketches and fourteen original songs; an impressive following for such a short amount of time.
---
Sadly, Daniel Kyre passed away last week, after an apparent suicide attempt. Daniel was rushed to a hospital, and passed peacefully, with family and friends by his side.
Ryan and Matt announced in a message to their fan base about the recent events that the group would not continue without Daniel, and that Cyndago would not be releasing any more videos.
Just as it is said in the post by Cyndago, this is another talking point for mental health. It is a hotly debated issue nowadays, but the bottom line is the same: if you are having suicidal thoughts, please talk to someone.
A friend, a family member, a counselor, a teacher; literally anyone.
There are also options like http://www.suicide.org/index.html or calling 1-800-SUICIDE (1-800-784-2433).
There are always people who will listen. There is always hope. Please don't hesitate to ask people for help.
---
We, as fans of his work or as people just now hearing about him, need to remember this wonderful young man and all he did in his life; how many lives he was able to affect, whether largely or just slightly, with his music and his videos.
The amount of love and support I've seen from the fans has been awe inspiring, with people all across social media pouring out support for Daniel's family, Ryan, Matt, and Mark, and memorializing Daniel.
Cyndago was, at its roots, a comedy channel, so let's make sure it is not obscured and erased by time because of this sudden and tragic end.
Let's remember Cyndago how they were: an amazingly funny and inventive channel, with a variety of sketch and music videos, all of which were immensely enjoyable with each repeated viewing.
---
My thoughts go out to Daniel's parents and sister, as well as the rest of his family, and his friends, Ryan Magee, Matt Watson, Mark Fischbach, and anyone else that knew him and were affected by him personally.
Rest in peace, Daniel Kyre. You will be dearly missed.