America lost a well-known actress this week. An actress who captured the hearts of many people. An actress loved by people young and old. Florence Henderson - otherwise known as Carol Brady from "The Brady Bunch".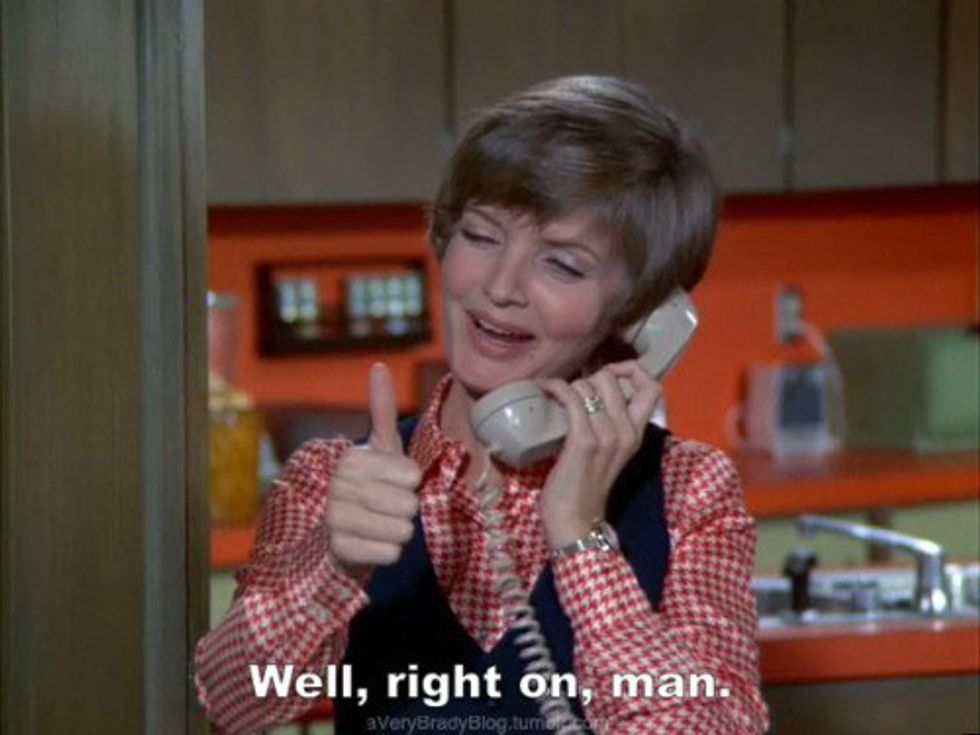 Henderson was in quite a number of movies and TV shows, but for me, I know her as Carol Brady. Call me old-fashioned, but I grew up watching shows like "The Andy Griffith Show", "Little House on the Prairie," and "The Brady Bunch". My family owns all five seasons of "The Brady Bunch"; I've seen every episode at least once.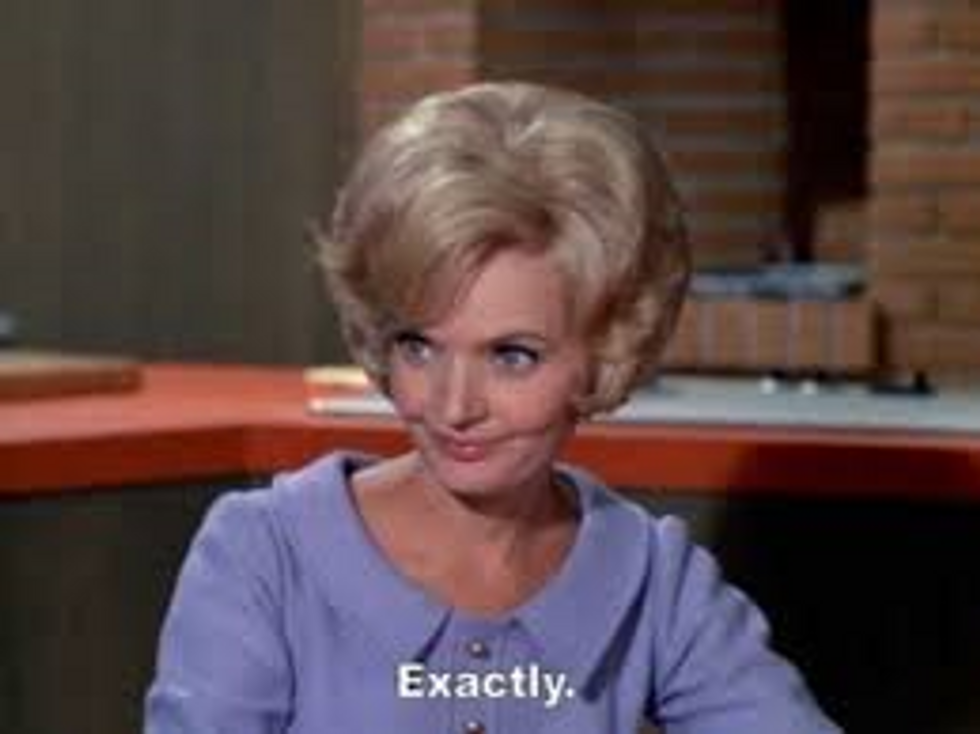 Five years, five seasons, almost 120 episodes. Countless quotes and lessons from the lovely lady who was bringing up three very lovely girls. When you watch "The Brady Bunch," it's truly like you become one of the Brady children. You laugh when they laugh, cry when they cry.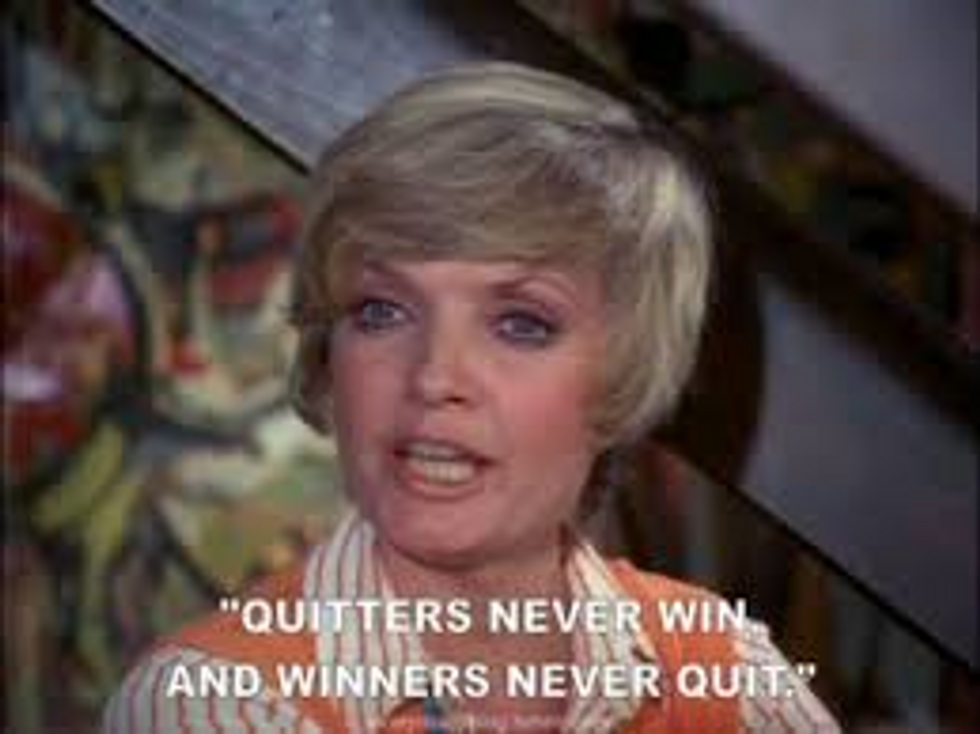 I have much more than a hunch that you became a part of the Brady family too. And how could you not? Like the Brady's, there are six kids in my family - two boys, and four girls. We've had people say to us before that we're almost like the Brady family. It's like you can't be American without knowing of the Brady's.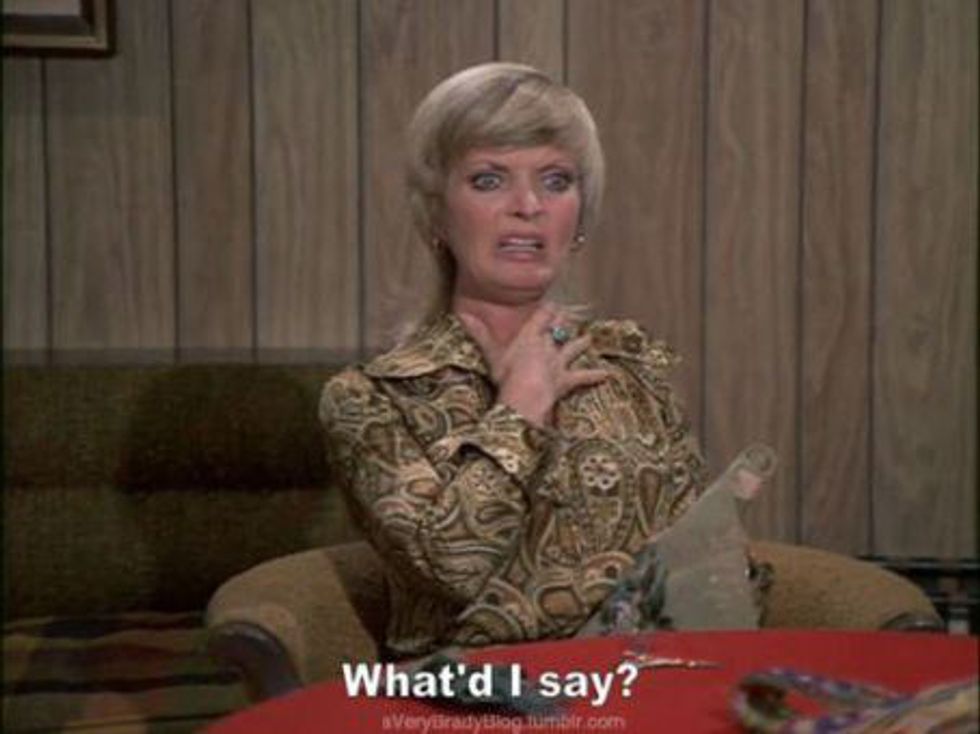 It's so hard to even pick a favorite episode of "The Brady Bunch;" they're all so good. From double dates with little brothers to egg-smashing car driving contests to stamp collections and card houses, there's an episode guaranteed to make any person smile.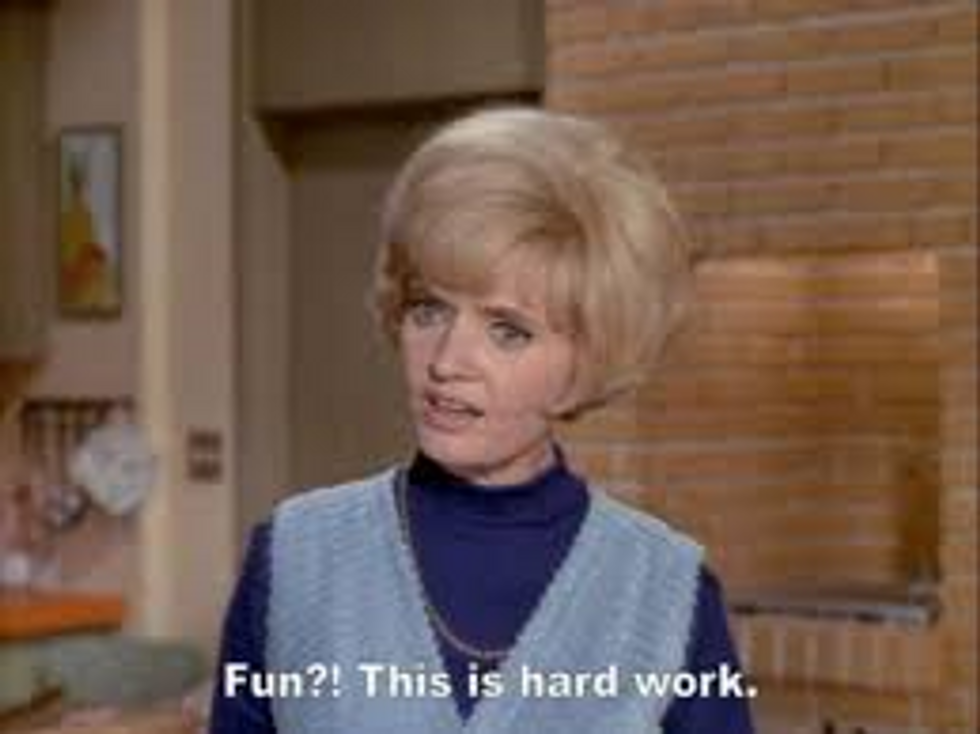 "The Brady Bunch" teaches viewers so much about the importance of family. Sure, Carol was a stepmom to the boys - but, contrary to what Bobby initially thought, she was no evil stepmother. She loved the boys like they were her own flesh and blood. She was the one to drive the kids around to various sport practices, school events, and dance rehearsals. She was truly a super mom.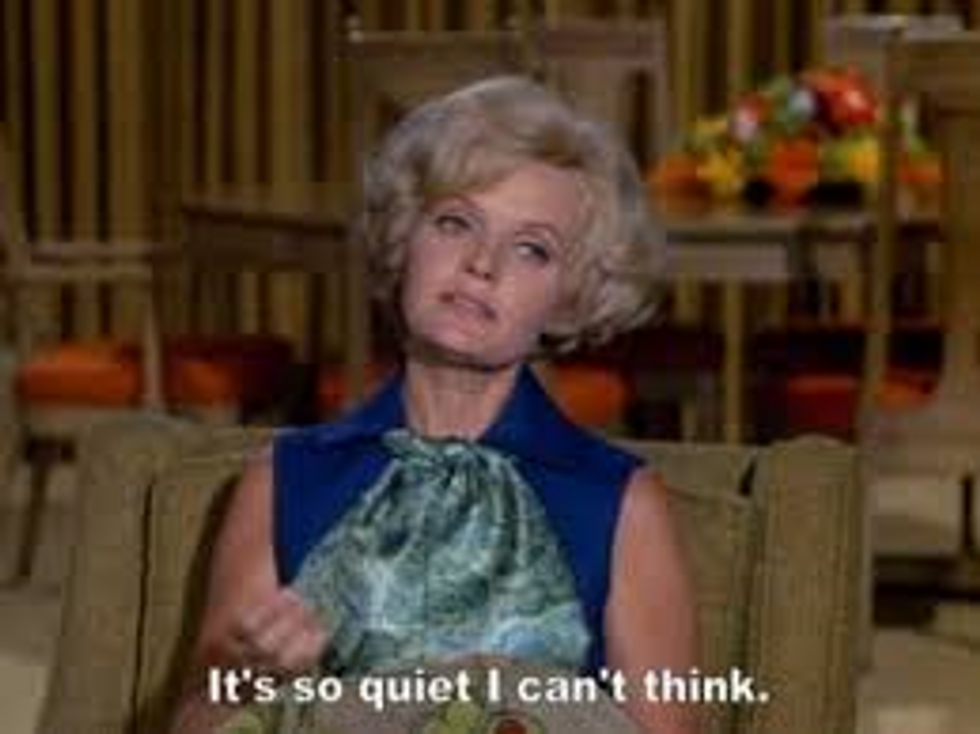 Whatever your favorite "The Brady Bunch" moment may be, you can't watch the show without a smile, laugh, or lesson. How often would one of the kids get in trouble, or Alice run into some sort of housecleaning dilemma, and Carol would come to the rescue? How often would Mike turn to her, the supportive wife he knew her to be?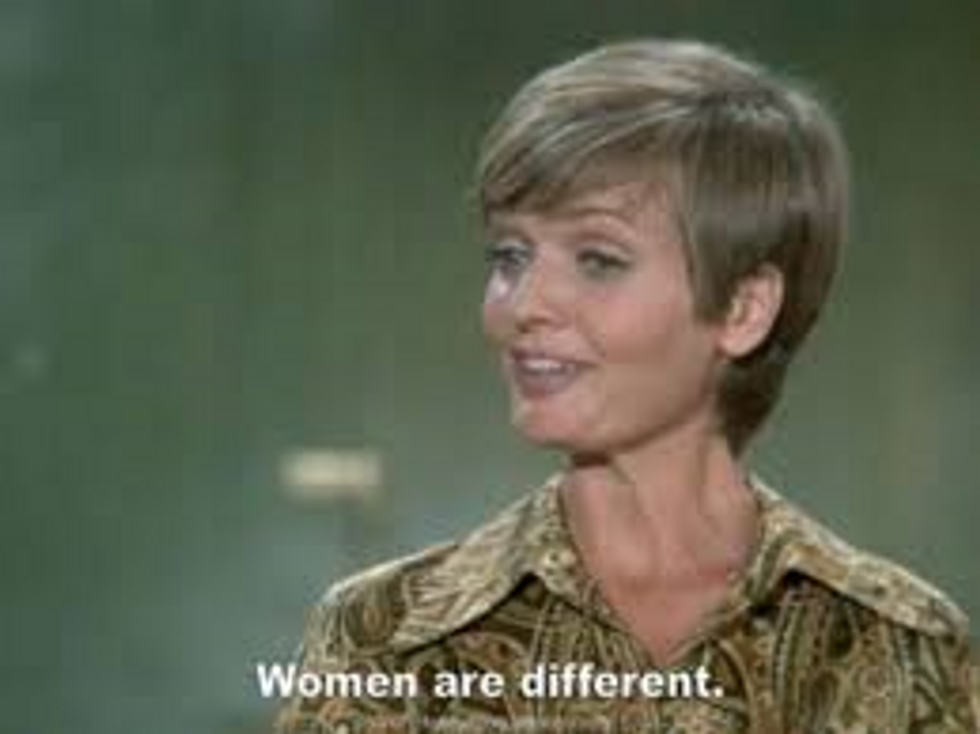 Carol Brady was a loving, supportive, wise, lighthearted mom. She was a strong, caring, thoughtful, helpful wife. No matter your age, you learn to love the character of Carol Brady, as well as the other characters.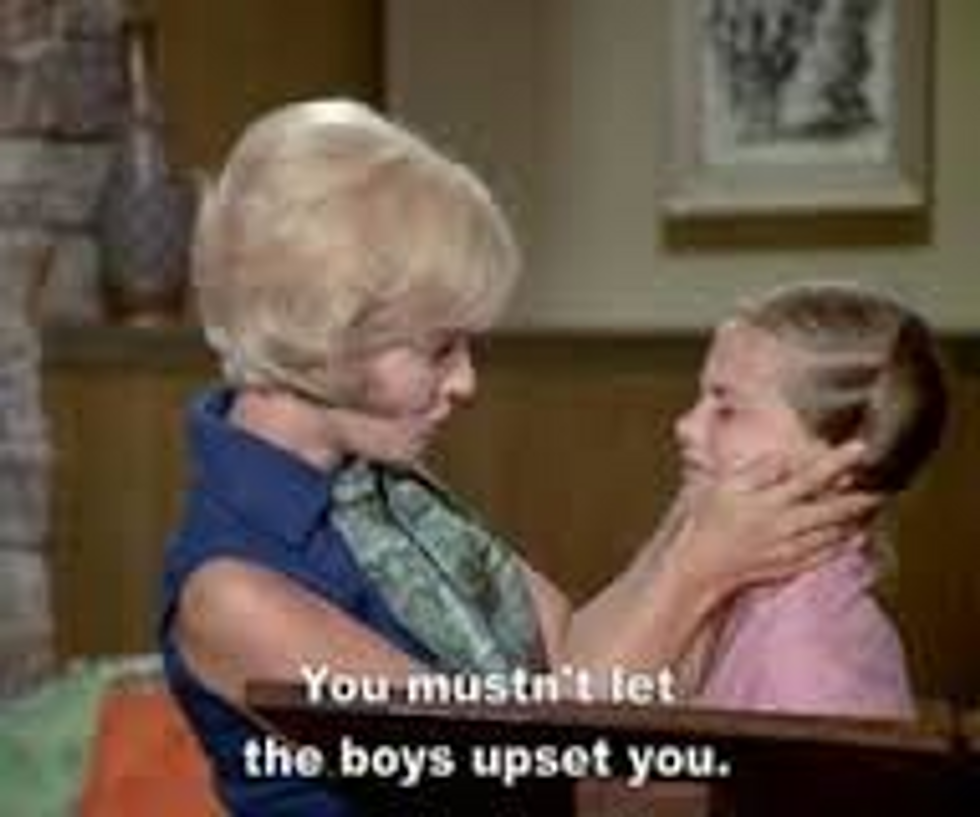 So thank you, Carol Brady, for not being an evil stepmother. Thank you for being a role model to so many. Thank you for keeping us laughing. Thank you for letting us be a part of the story. Rest in peace, lovely lady Carol Brady. You will be missed.
May the souls of the faithful departed, through the mercy of God, rest in peace, and may perpetual light shine upon them.