2017 went by in the blink of an eye and it's crazy to think we already just started another year. For those of you that continuously write "2016", or some other past year on your papers, this is going to be especially hard for you. For everyone else, here is your chance to start off the year right, surrounded by the people and things you love. It's exciting and refreshing to have a clean slate, and hopefully, we'll make the most of it!
It's the start of something new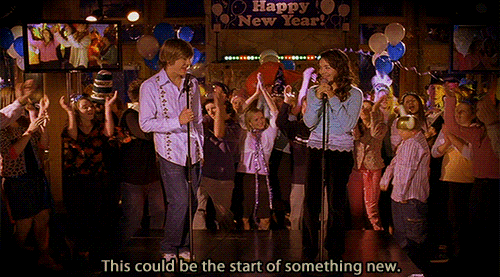 Happy New Year!!! 2018 is here and is going to be the best year yet, right? With everyone making resolutions, there will definitely be some new habits, thoughts, ideas, and actions carried out this year. It's undoubtedly the start of something new, and hopefully better!
It's out with the old, & in with the new

Coming upon the New Year, thinking about the things you want to say goodbye to in 2018 and about the things you want to keep 2018 is essential. Goodbye iTunes gift cards, and hello Apple Music.
Now or never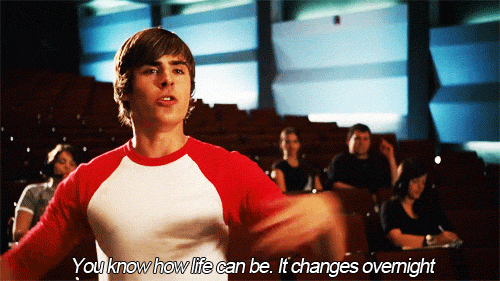 New Years is a fresh start, and is a time when you feel like you can conquer anything and everything. Now is the time to do it, and don't wait, or it'll likely never happen.
Breaking Free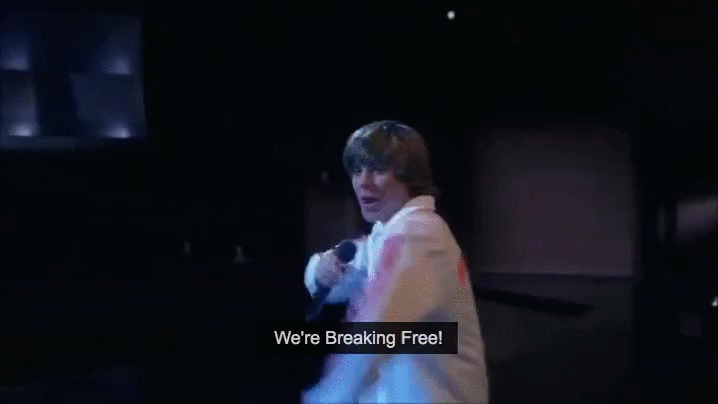 Although getting over bad habits is hard, there is no better time to break them then the new year. Leave them in the past, and better yourself in the present. Break free from negative stereotypes, hurtful words, and the status quo, you're better than that.
I gotta go my own way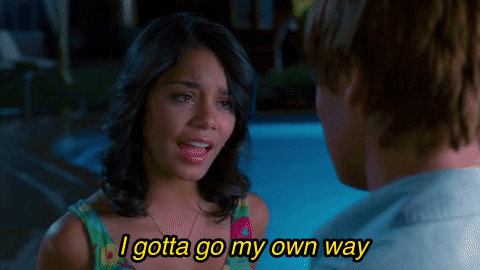 There are toxic people and things in everyone's lives. Sorry to that "friend" who takes and takes and takes and never gives, or the pair of shoes that always gives me blisters, but you're getting left in 2017. There's no room for you in my life anymore.
Getcha head in the game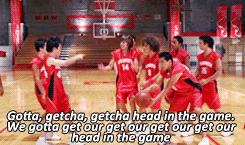 Maybe first semester was a little rocky for you. Maybe you're just getting back into the scholastic mindset after a long summer, or it was tailgate season and school simply just came second. Whatever the reason, now is the time to buckle down and really focus on school, and make this the semester that you do your absolute best.
Bop to the Top


.....of your game. Like I said, maybe last semester was slow. In order for this semester to be the absolute best, you want to be on top of the world in all respects: health, school, friendships, partying, sleep, family, relationships, fitness, or even being a better person.
Everyday

For bad habits to be gone for good, the good ones need to replace them every, single, day. Yeah, maybe after those good habits are established then you can have a break every now and then. However, right now the good ones need to be put into place everyday for them to work.
Fabulous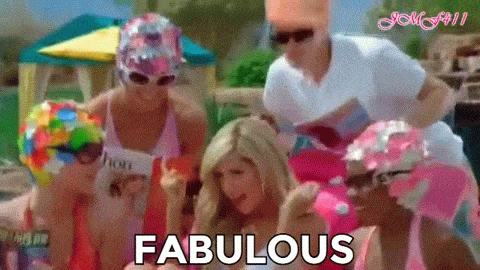 Above all, you want this year to be fabulous, and it will be. Whatever you decide to do and whoever you decide to be, it's never too late. Make 2018 the best year yet and have it be absolutely fabulous.