Rimm Jewelry' long-anticipated launch is finally here! Presales and early-access discounts are available now on their Kickstarter here!
Rimm Jewelry is a gorgeous glass jewelry line with a unique, minimalist look. Each piece is carefully handmade by a glass craftsman. They pride their products for all being cruelty-free, eco-friendly, and premium quality!
Each piece is made of crystal glass - but don't be discouraged, this type of glass is more durable than ordinary glass. Rimm has never had an issue with their pieces breaking! As with anything valuable in life, treat it with care.
Rimm was founded nearly two years ago by students at USC. For over a year, they tested their flagship product, a glass bracelet, in the market. They were accepted into Amazon quickly, and collected feedback from hundreds of people! After this long-awaited time, Rimm Jewelry is now announcing new products!
The original glass bracelet is to be rebranded as the small size, and a regular and large size will be added. Glass hoop earrings are a completely new addition! And there will be more gifts and add-ons, such as glass cleaner, available now. Bracelet and earring measurements can be found in their Kickstarter.
The Kickstarter just launched last week and plans to raise $5,000 over the next few weeks. Proceeds will go towards their product line expansion. Check out their Kickstarter and share in the excitement! The first 30 backers will receive free shipping + a free gift in their reward package!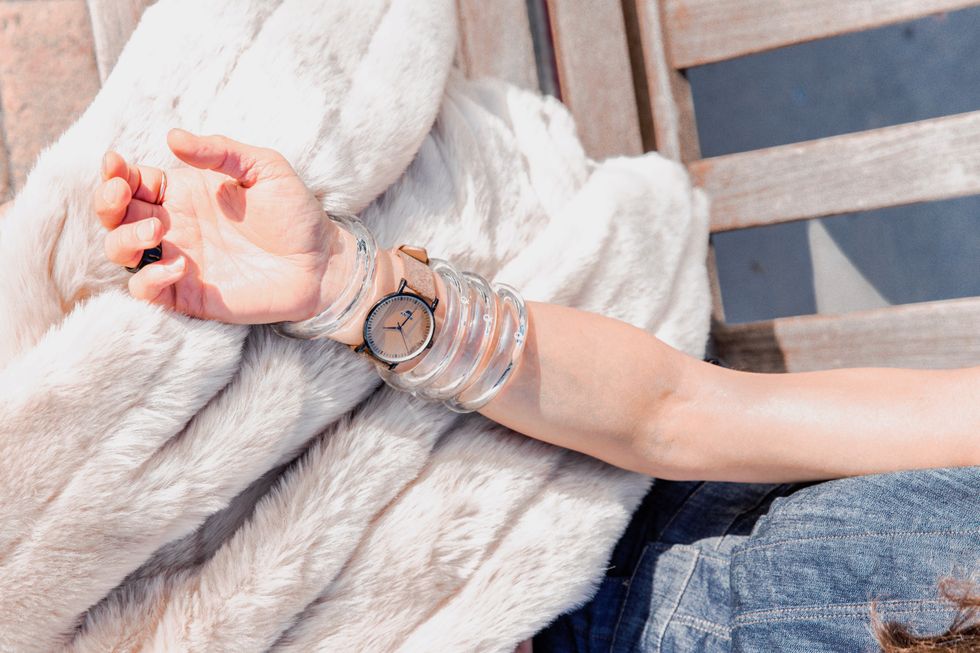 For Rimm Jewelry's social media:
Instagram: @rimmjewelry
Facebook: Rimm Jewelry
Website: rimmjewelry.com
If you are interested in joining their influencer program, apply on their website!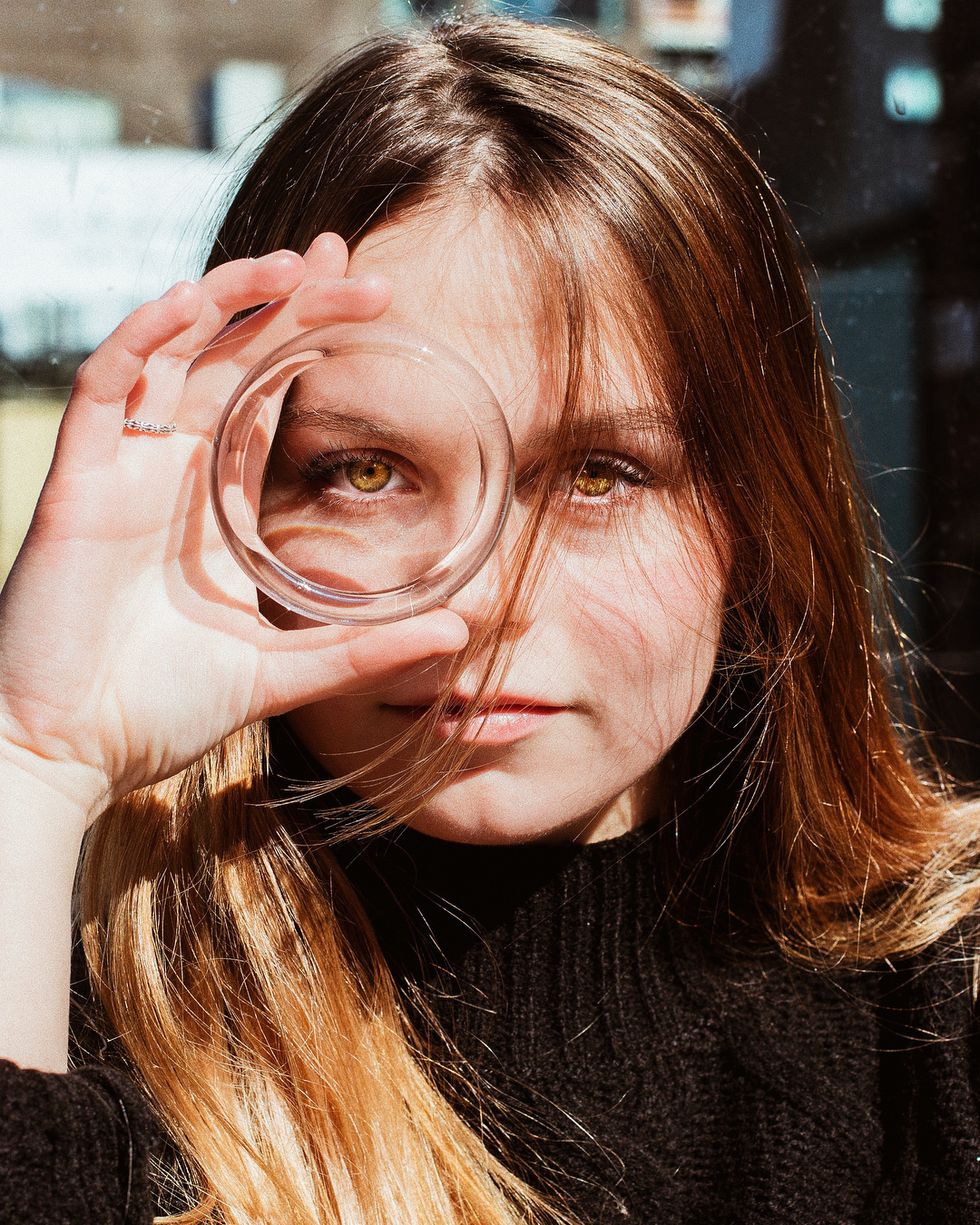 Olivia Upton
From Your Site Articles
Related Articles Around the Web