Rick and Morty debuted in 2013 and has since built a strong foundation as a possible hallmark classic of cartoons, similar to shows like the Simpsons or Family Guy. With a combination of wacky side characters, crazy adventures and even crazier inventions, the misadventures of the drunken scientist and the underconfident teenager took the world by storm.
In only three seasons (31 episodes), the show has single-handedly developed a cult-like following that has kept the hype strong since the series' end in 2017.
I mean, let's just take a look at social media. If you go onto Instagram right now and search "Rick and Morty," you'll see numerous hashtags and accounts flooded with content, followers, and views. The show's Instagram account has over 3 million followers, and the fan and meme pages have anywhere from 10,000-1 million followers. Even the hashtag is so trendy that #rickandmorty has almost as many posts as the account has followers.
People across the globe have whole-heartedly fell in love with "Rick and Morty" to the point that they are willing to ink their body with tattoos spewing things like "Rick and Morty 100 years," "Pickle Rick!," the iconic catchphrase "Wabalubadubdub!," and all kinds of other images.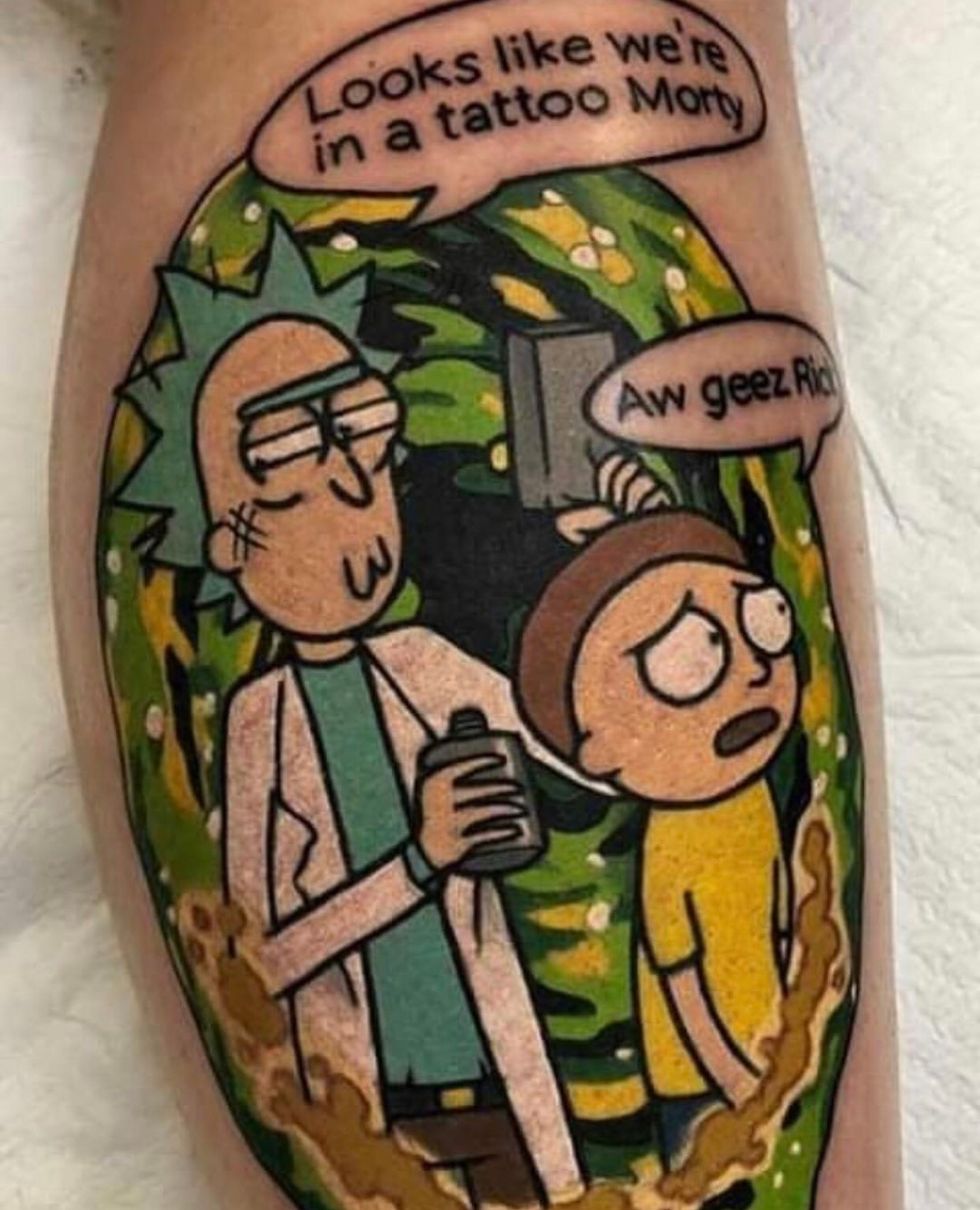 With a fanbase that has heavily embraced the show through meme culture, cosplay, and even tattoos, the show has taken the entertainment world by storm in only two years of being on the air.
But now we are sitting here over two years later, and we still are stuck getting our "Rick and Morty" fix off of re-runs on Adult Swim or on Hulu.
We have been given signs that a fourth season is definitely going to be a thing. At the end of the last episode, the beloved Mr. Poopybutthole informed us that it would be a long time, but the show is coming back. Adult Swim and show co-creator Justin Roiland even doubled down on this notion in May 2018 when they announced 70 episodes were in the making. Yes, you heard correctly - 70 freaking episodes.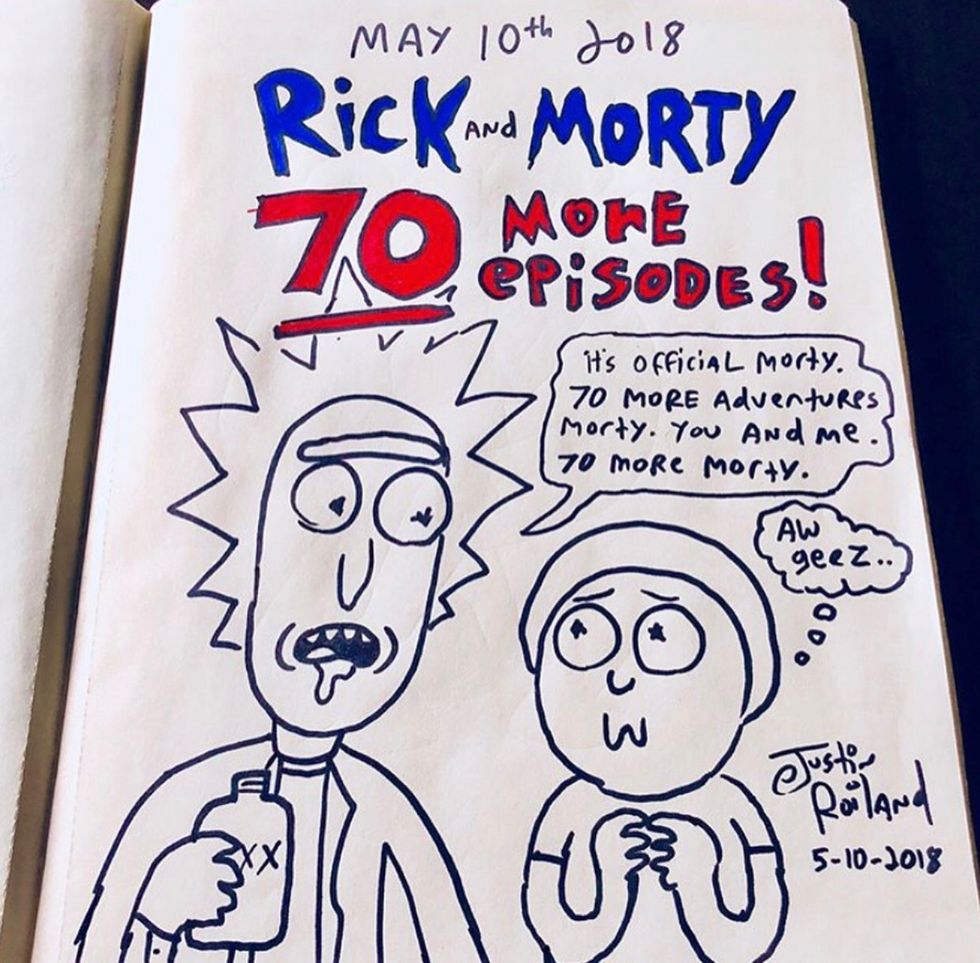 Unfortunately, without a release date, all we can do is wait in sheer angst and anticipation.
With the ending being so vague and fans clamoring for answers - like what will the plot be, if there will be any character returns, and does Mr. PoopyButthole ever grows that beard? - we all are stuck waiting in distress.
I do not know about everyone else, but I'm starting to think that I need an episode or two to hold me over. Maybe even just a really nice trailer that references the fan favorite "Pickle Rick!" episode. Is that too much to ask for? I mean, they did say they had 70 more episodes in the works. I, along with many others, was satisfied with ten episodes a season, so just a glimpse of what is to come could go along way.
With loyal fans who love the show for its ridiculousness, adventure, and lovable characters, I don't see the hype for this show dying down. But after two years of nothing new, we fans have to get something to hold us over! We need the creators to "Get Swifty" with these episodes before the show becomes a tease of a potential classic.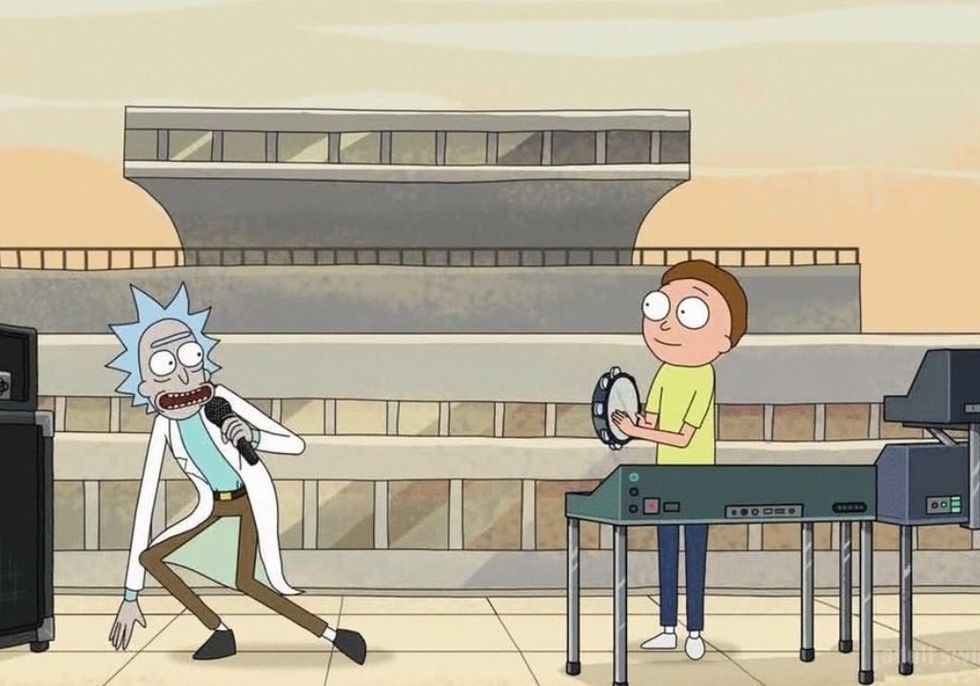 For now, we'll hold on strong hoping that 2019 or 2020 will be our year. In the meantime, we'll be kicking our feet up, sitting back, and watching the shenanigans rage on as if it were the first time.