When I committed to Villanova, I knew that basketball would be a huge part of my life. They had recently come off of their 2016 NCAA National Championship win, and a few short months after I committed they took the title of 2018 NCAA National Champions as well. There was such an energy around the basketball team, and I could see how their successes (and losses) were incorporated into everything that the school did. I had never been a die hard fan of any sport until I got to college, but it's difficult not to support a team that has so much of an influence on my school (and who happens to have quite the impressive record as well). If you go to a basketball school like I do, here's 10 things that you'll totally relate to.
1. You have to dress a bit warmer for games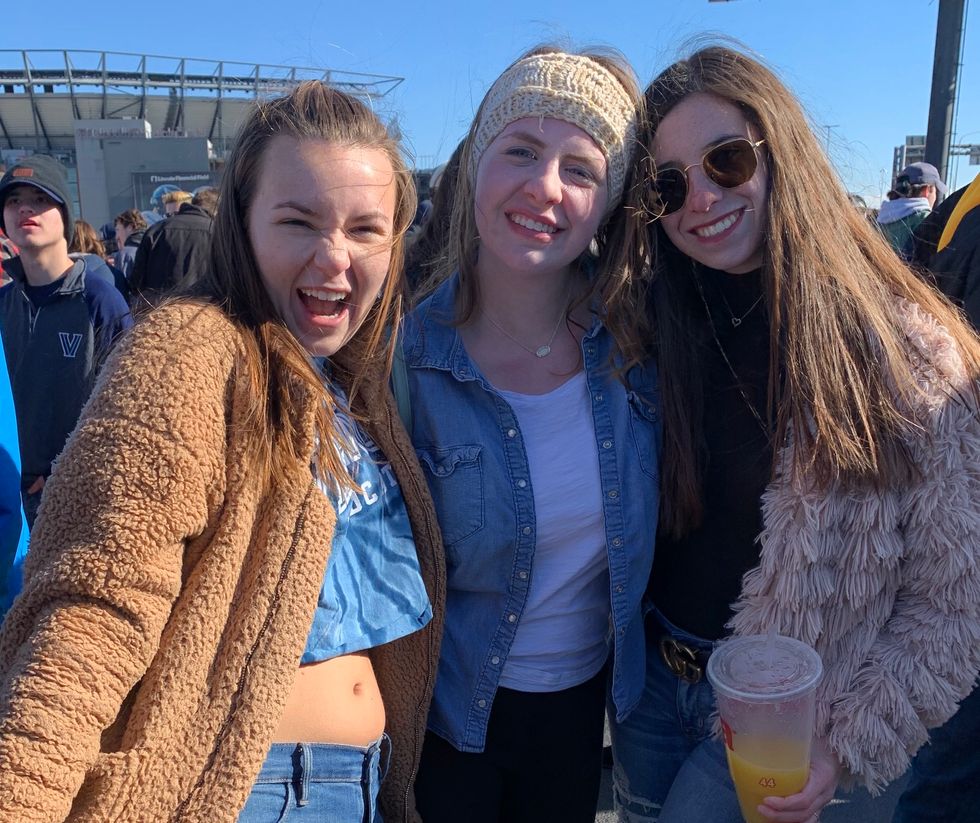 Emily Farrell
My friends and I can't walk over to the football stadium in shorts and a t-shirt in the middle of September like most schools do for their sports. We have to get a tad ~warmer~ for our games, incorporating cute fuzzy jackets, hats, and gloves into our game day attire. But we wouldn't have it any other way!
2. You probably know everyone on the team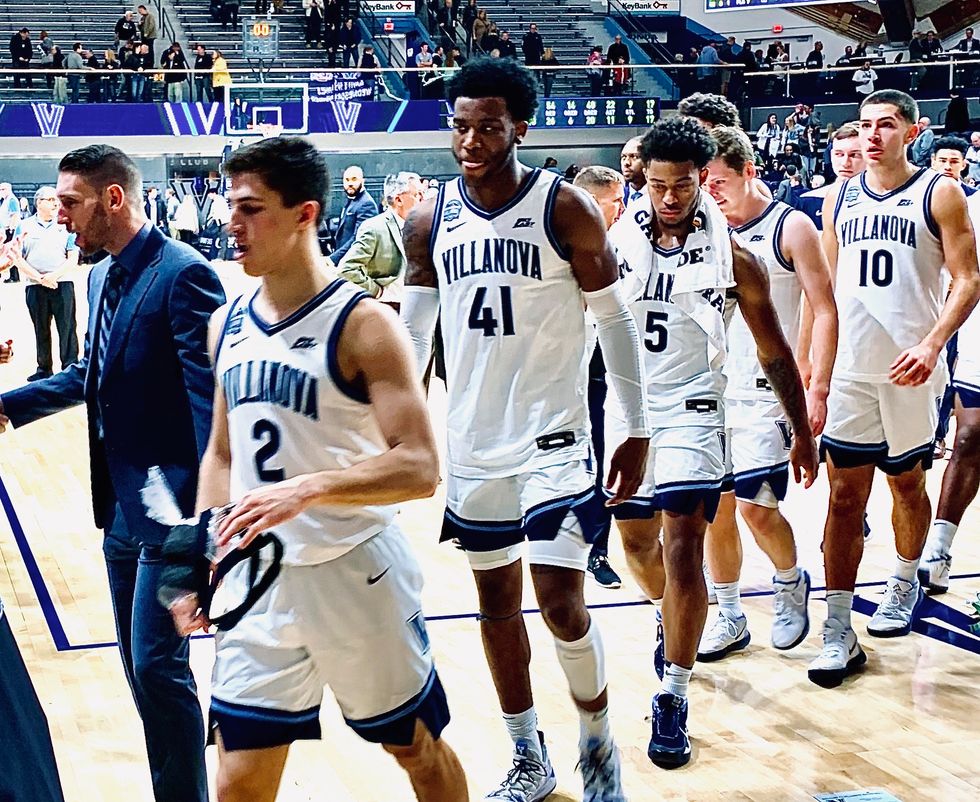 Emily Farrell
Basketball only has 5 players on the court at once, so chances are you know most of the basketball team (or at least the ones who get the most play time). It also helps that their faces are exposed so you can easily tell which player is which! I personally find basketball much easier to follow than football.
3. You can't fit as many people at games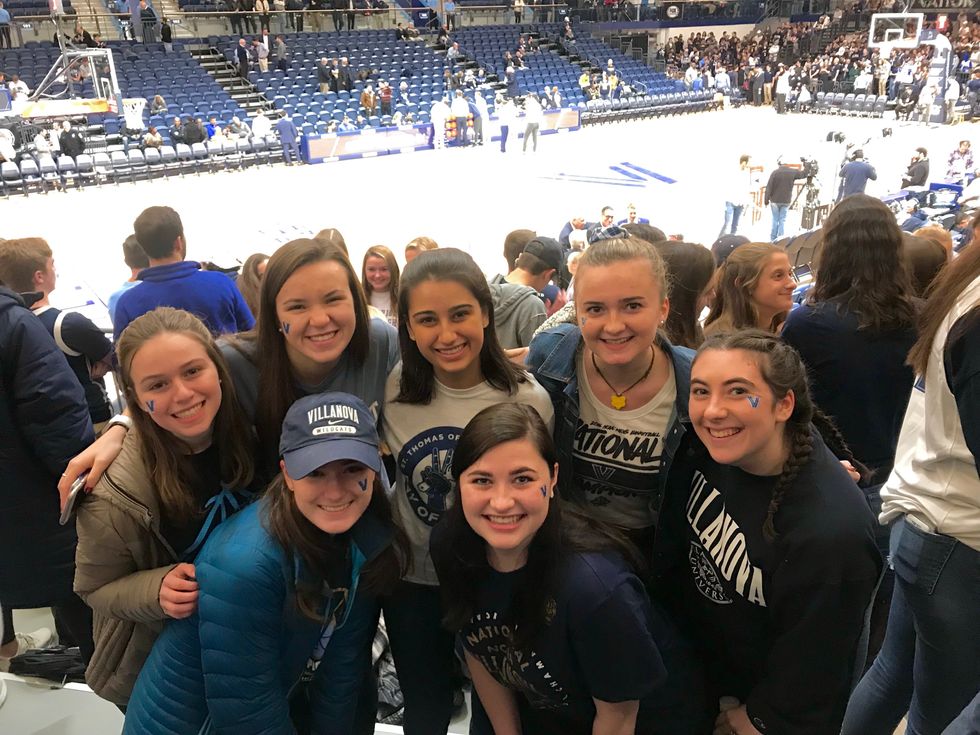 Emily Farrell
Basketball stadiums tend to be much smaller than football stadiums since they're indoors, so you'll have to limit the number of family members and friends that you bring to each game. Everyone can see a game EVENTUALLY, just maybe not all at once!
4. You probably own at least one jersey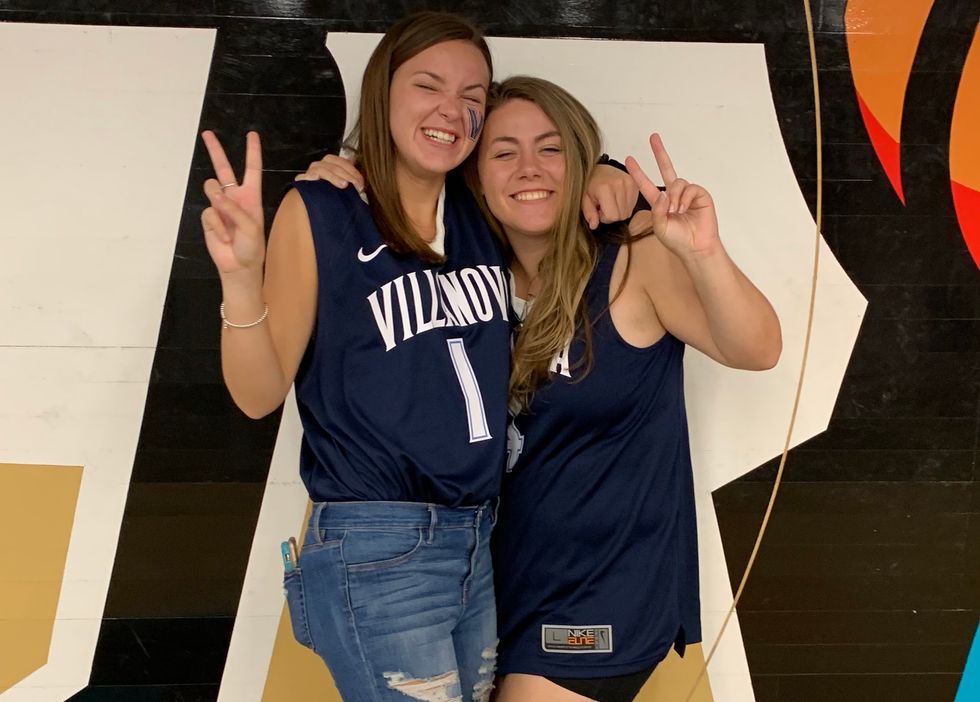 Emily Farrell
It's hard not to buy a basketball jersey when you go to a school that is so good at basketball, and at some point you're bound to give in to the pressure. Besides, they can double as a dress for a cute fashion statement at the games! Double win!
5. You've tried to play basketball at some point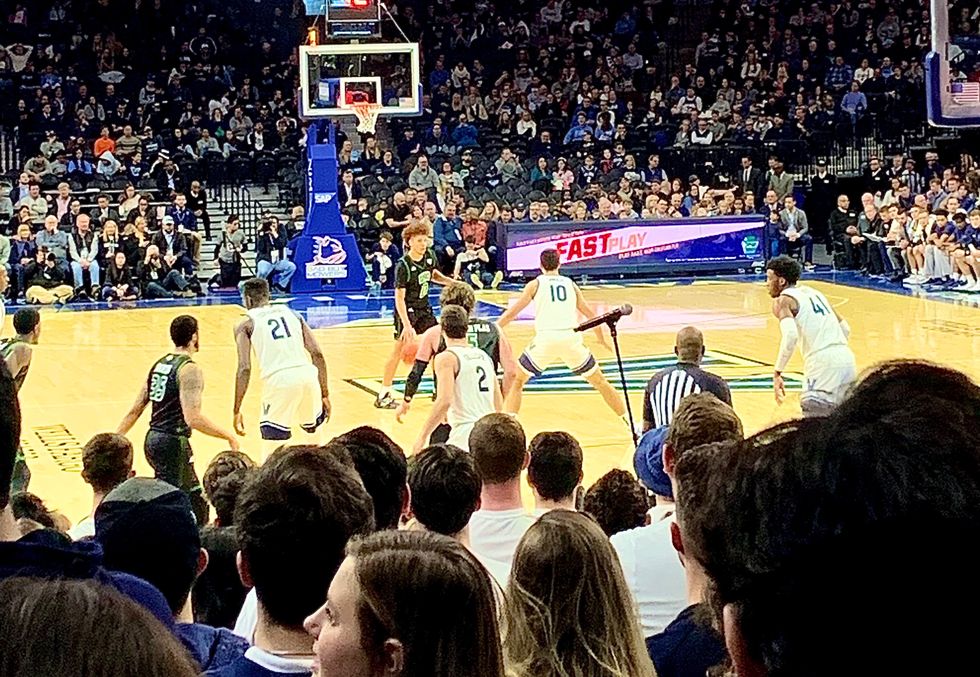 Emily Farrell
After seeing how ~famous~ the basketball players are on campus, you probably tried your own hand at basketball freshman year to see if you were good enough to compete. And if you're like 95% of us, you probably put the basketball right back down and realized that you're more of an asset to the team on the sidelines than on the court.
6. You've attended at least one tailgate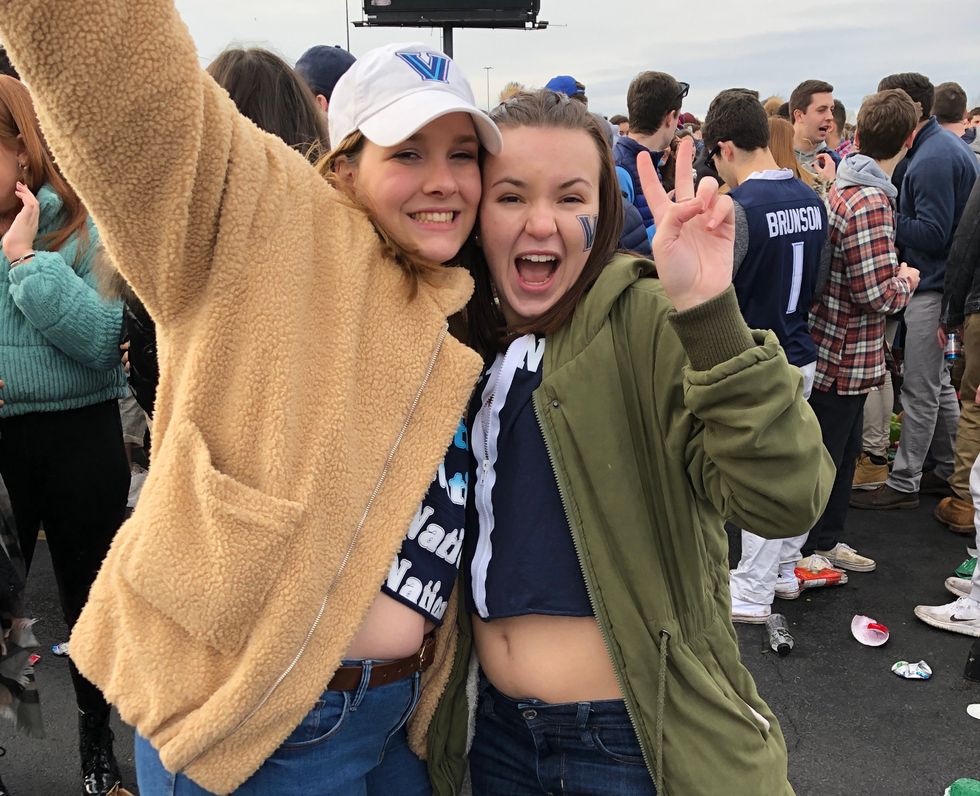 Emily Farrell
Just because basketball is an indoor sport, it doesn't mean you can't enjoy some awesome pregame tailgates! While it's all about cheering on your school's team at the end of the day, that doesn't mean you can't have some fun with your friends beforehand.
7. Your school has some traditions during home games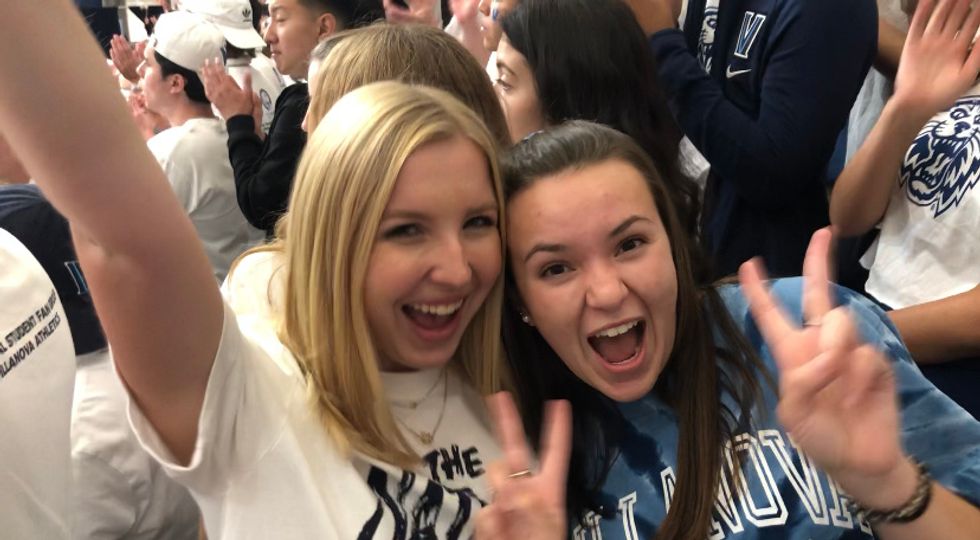 Emily Farrell
Whether it's a chant that you always sing (we have a LOT), a song that you play right before your team goes on the court, or even a certain color that you wear to games (like a white-out or a blue-out), you know exactly what your school does and you love being a part of it.
8. You've gotten your friends and family into basketball too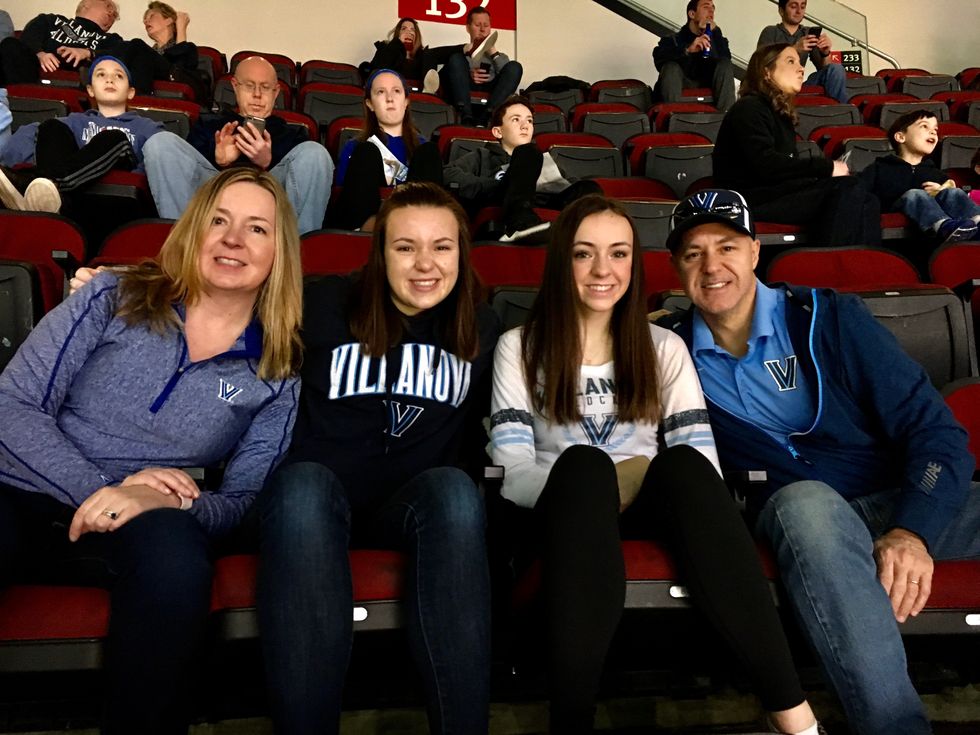 Emily Farrell
Not only am I dedicated to watching my school's basketball games, but so are my parents, grandparents, and even my family friends. The team's wins are celebrated by more than just my friends and I, but so many other important people in my life as well.
9. And your family and friends probably wears the apparel just as much as you do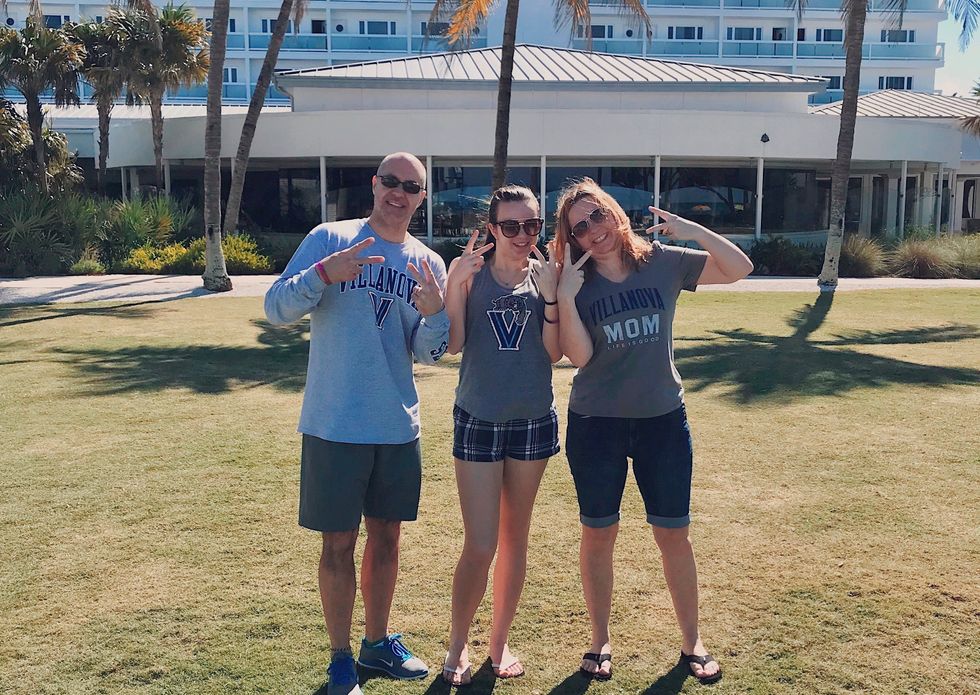 Emily Farrell
I couldn't imagine coming home and NOT seeing my dad in some kind of Villanova gear cheering on our favorite team. My parents have fully immersed themselves in the team, and I wouldn't have it any other way!
10. You're now a fan of basketball, and probably will be for life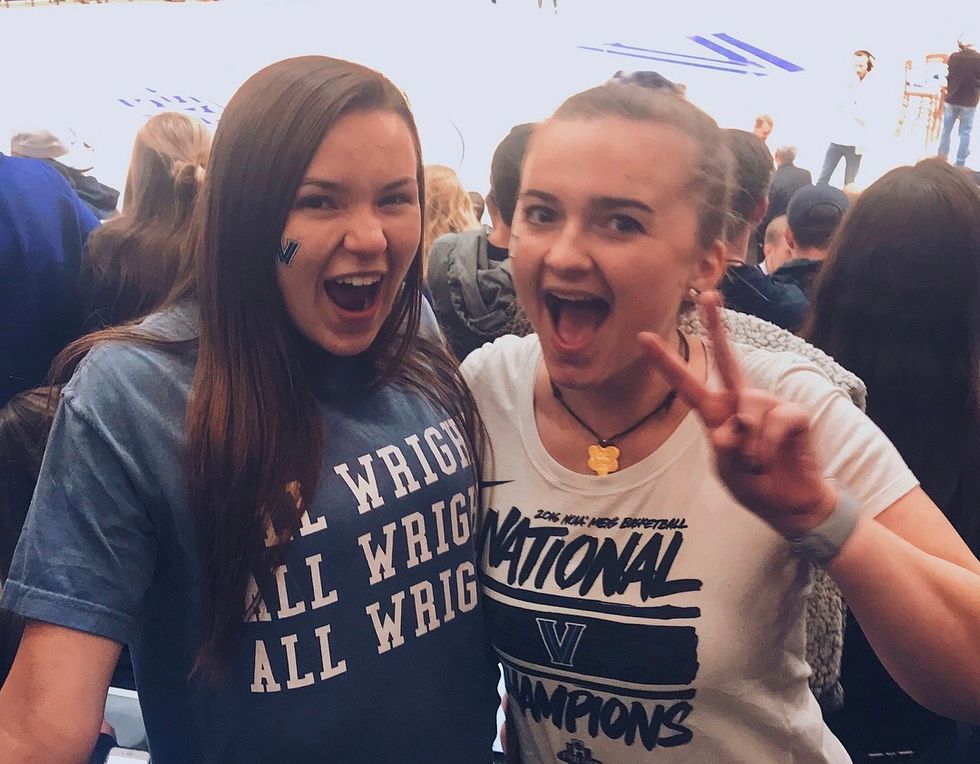 Emily Farrell
Even once you leave your school, you'll still watch your team on TV and try to catch a live game from time to time. Once you're a fan, you're always a fan!