Going into the Salem theater last Friday night, I was kind of interested to see the newest horror flick, "Ouija: The Origins of Evil." I knew prior to the showing that the reviews were quite positive (it had an 81 percent on Rotten Tomatoes), but after seeing the almost unwatchable Ouija movie from 2014, I was kind of curious to see what made this installment better. I believed that it deserved a chance to be viewed because of the surprising positive reviews and the new director. I have to say though, it wasn't anything to write home about.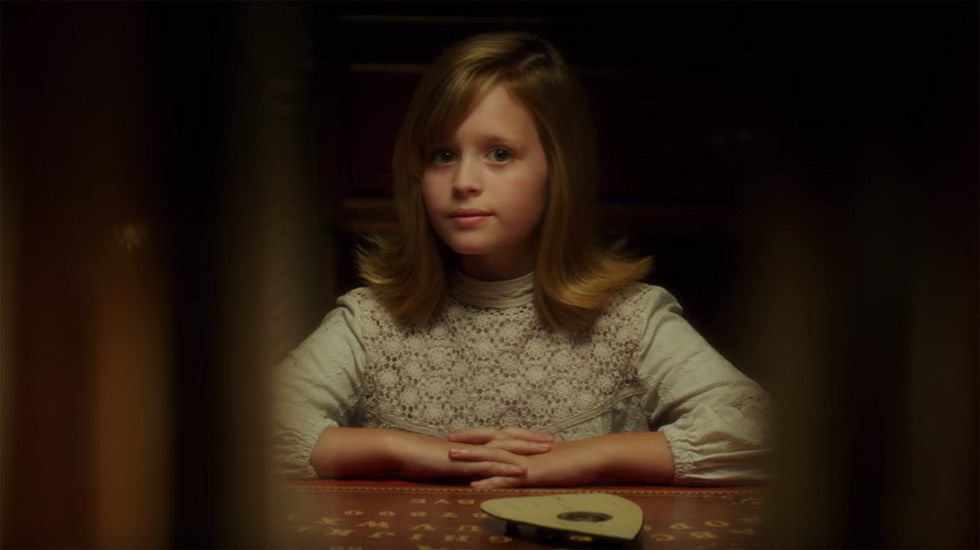 The problem with the previous Ouija movie was, the storytelling. It wasn't even really a movie. It was just a group of friends playing with a Ouija board, unlocking spirits that didn't belong there after their friend Debbie's untimely death. Director Stiles White had really no direction with this horror flick, and as a result of that, it was a large bust with a 7 percent on rotten tomatoes. Being born in Salem, Massachusetts, and already having a successful career in the horror genre, I was kind of excited to see what director Mike Flanagan could bring to the table to improve the this installment.
At the end of the day though, I'm very mixed when it comes to the apparent prequel to the 2014 version. There was a lot of aspects that I enjoyed, but there were also the parts where I found the film to be somewhat generic and unoriginal. Flanagan has a clear talent when it comes to storytelling, and he seems to be very adamant in trying to be different than the other directors in the horror genre.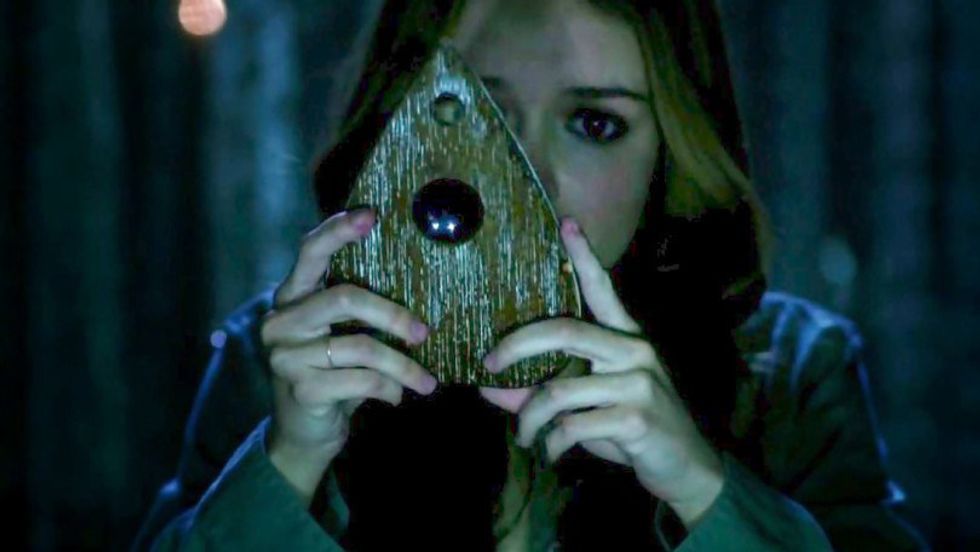 What I did enjoy was Flanagan's ability to develop the characters with the story. The topic of coping with a death in one's family is tackled exceptionally well in this flick especially with the mother, and the old school style of film making in this genre was a nice addition as well. It was a nice throwback to classic supernatural flicks like "The Exorcist", and "The Conjuring." What bothers me though was, how Flanagan couldn't resist having the same generic set up.
For me, horror films such as "Green Room", "The Gift" (if you want to consider this a horror movie), and "Don't Breathe" are more of my cup of tea. I enjoy the realism of horror more than the supernatural aspect. I just think that there are too many supernatural films that are similar. And this one is no different at points.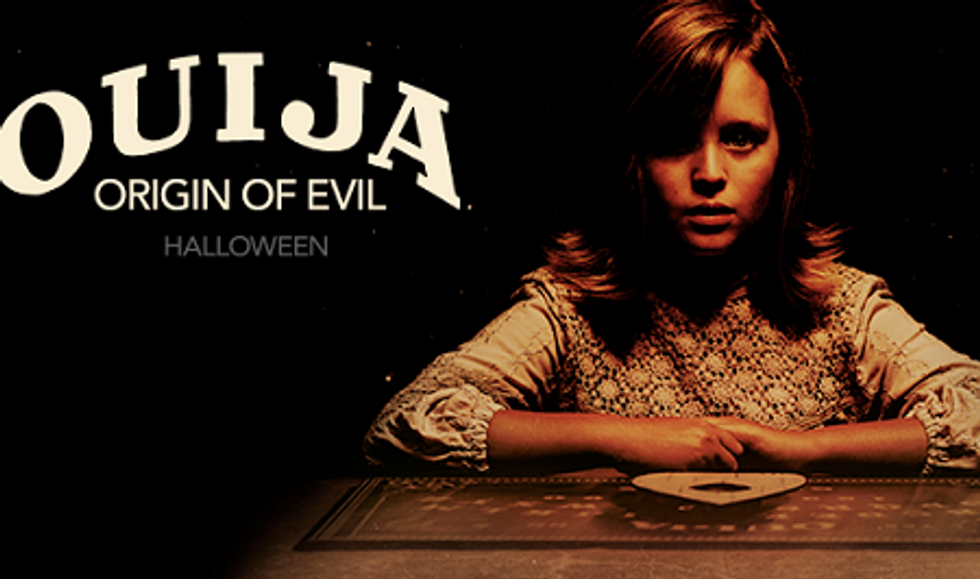 As I mentioned before, I respect Flanagan's approach to film making, but I think he could have made it even better by staying away from your typical possessive child, and predictable outcomes. I find jump scares to be annoying in a movie like this that has a lot of potential to be great. I also felt that I was watching a stupid ghost hunters episode at points, with the peculiar back story that the film had. To me, the background kind of came out of no where in the plot, and kind of had nothing to do with the family's issue of loss.
I don't think that this film quite competes with juggernauts "Green Room", "It Follows", "The Witch", and "Don't Breathe", but it was an obvious improvement from the Stiles White version. The director tries to be different from the mainstream area of the genre, but he still doesn't shy away from the aspects that plague the genre as well. The movie was good, but it was kind of a missed opportunity to be different and great as well.
Rating: 7/10