Lovers of adventure, conspiracy, and history: NBC's new drama "Timeless" is the small-screen story you've been waiting for. With 84% freshness on Rotten Tomatoes and three extra episodes ordered by the network on November 1st—allowing the show a full 16-episode first season—it seems "Timeless" will not be going anywhere anytime soon. As a fan of "Supernatural," I had high expectations from Eric Kripke (co-creator of "Timeless" along with Shawn Ryan). While it's still finding its legs and growing into itself, I was overall not disappointed.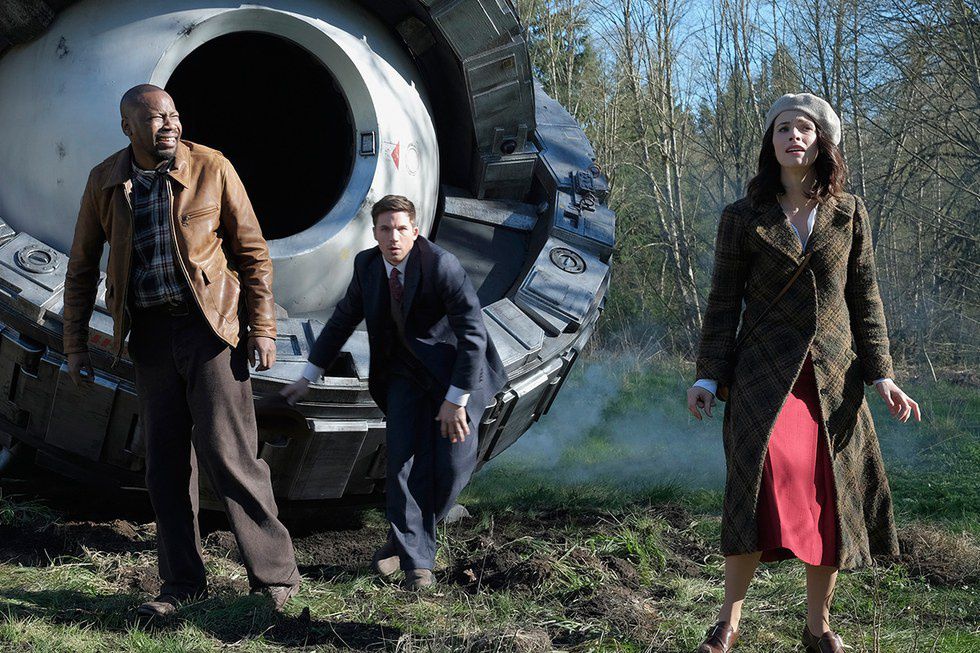 The show follows a clandestine group of hand-picked time travelers, consisting of a history professor (Abigail Spencer), a scientist (Malcolm Barrett), and a soldier (Matt Lanter), as they're frequently and abruptly sent back in time in order to stop a time-traveling terrorist's attempts to unravel American history, unearthing a massive conspiracy along the way.
One thing "Timeless" does very well is set up each historical event and time period in a way that captivates the viewer from the get-go. The music, composed by Robert Duncan, manages to set each scene perfectly, from Abraham Lincoln's assassination to the Alamo. It elicits a chill because we are reminded: this actually happened. We know what's about to happen, and it isn't good.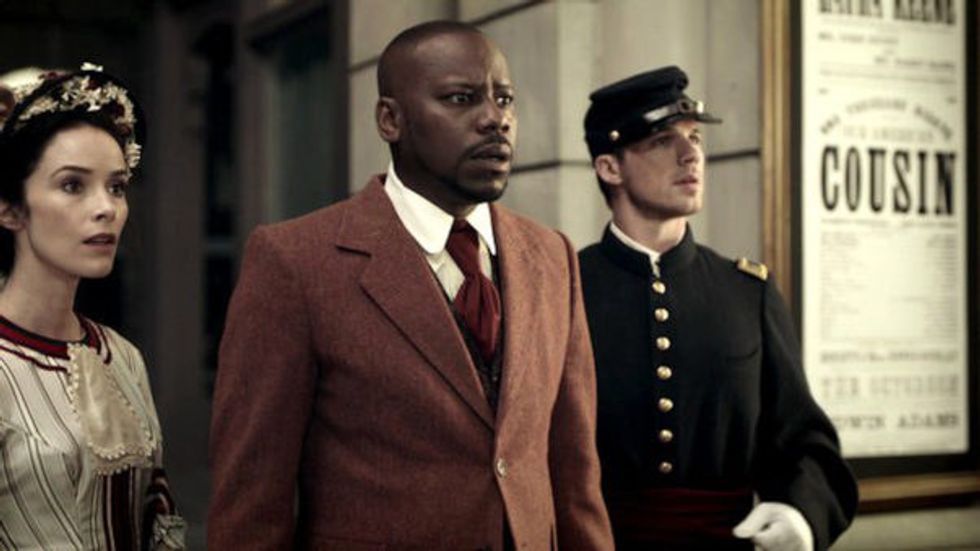 While "Timeless" is not entirely guilt-free when it comes to romanticizing history in fiction, particularly when it comes to controversial figures like Davie Crockett, it doesn't skate over the dirtier parts of history, like racism and sexism—a great move, without taking away from the story at hand.
It took me a few episodes to feel invested in the characters as people, despite their dramatic lives. I would like to see more dimensions to them, but as the show has only seven episodes so far, that is to be expected. Ultimately, I believe, it's the characters who will make or break the show, as the concept and plot are both fascinating.
New episodes of "Timeless" premiere on NBC, Mondays at 10/9c.