Coming into the Oscar season, Mel Gibson's "Hacksaw Ridge" really flew under the radar. Personally, I really only saw one trailer in theaters. However, having the celebrated film maker Gibson at the helm for this new war drama makes it hard to just brush over it. Especially since the film has mostly positive reviews, receiving an 85 percent on Rotten Tomatoes.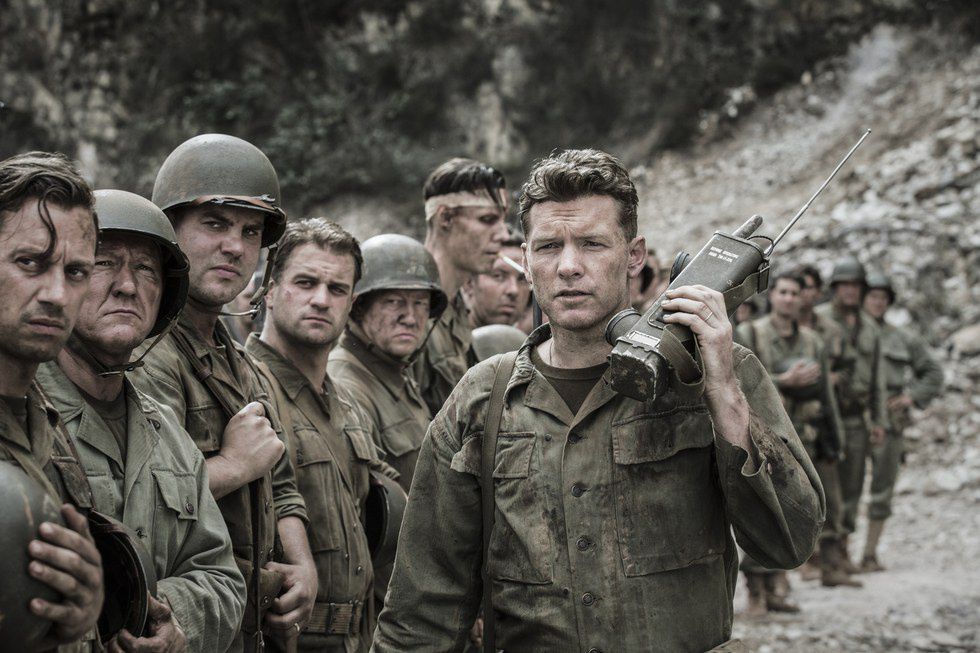 Although Gibson has had a questionable lifestyle, people cannot deny his ability to act and direct. Being known mostly for starring in the "Lethal Weapon" movies, as well as the classic "Braveheart," and directing "The Passion of Christ", Gibson has had one of the more storied careers in film.
His next directorial project, "Hacksaw Ridge," follows a young soldier named Desmond Doss out of Virginia played by Andrew Garfield, who refuses to use a weapon in battle due to his religious beliefs. As World War II rages on in the Pacific coast, Doss must choose between fighting for his country with a weapon, or sticking to his morals.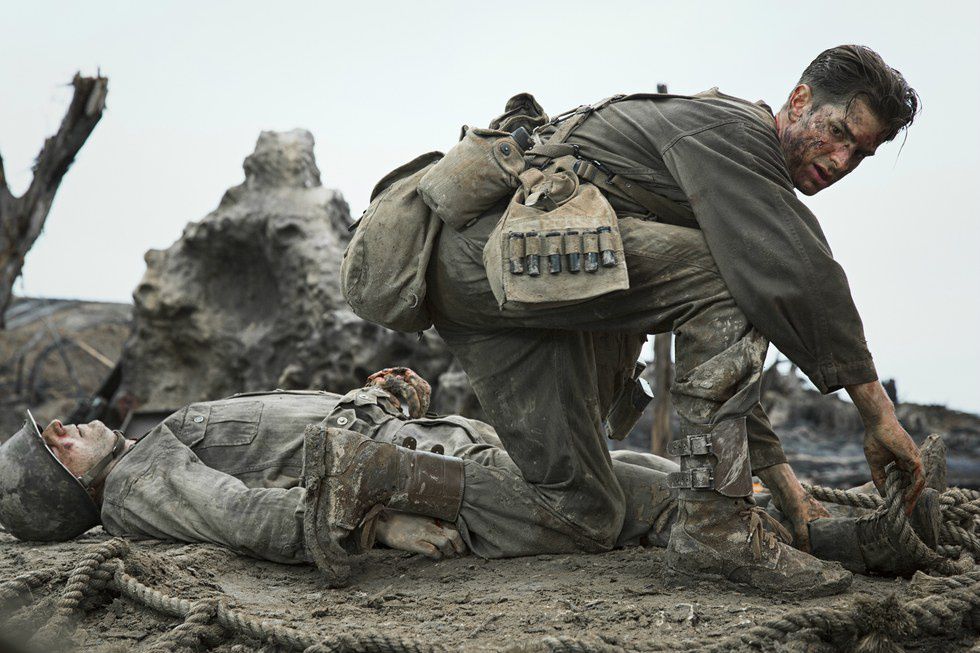 Not surprisingly, Gibson does an excellent job with the visuals throughout the entire two hour and twenty minute running time. The way he captured the southern landscape as well as the war zone was absolutely stunning. It gave me goosebumps every time there was an explosion or gun shot because it seemed so realistic to me.
The casting was quite perfect, as giving the spotlight to Garfield allowed him to flourish as the star that he is. I wouldn't be surprised if he receives an actor nomination at the Oscars. Vince Vaughn's character as the sergeant also stood out to me, as he surprisingly put out a meaningful performance. The nice combination of these two characters made me want to root for them.
The film also had a nicely developed first half, where I got a sense of what the main character is all about. Garfield brought that quirky charm that kind of reminded me of Forest Gump. He was one of those characters that I was thoroughly invested into.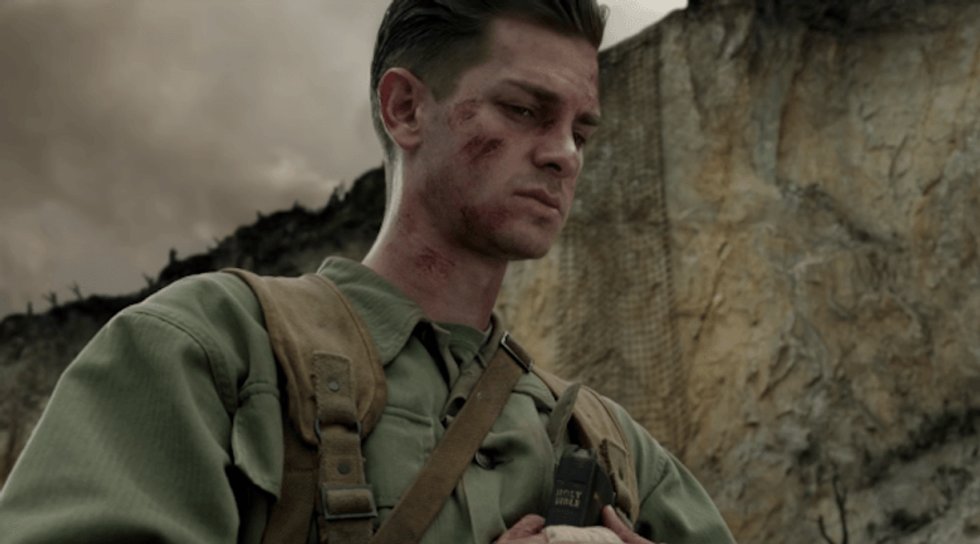 One thing I will say about this film is, there were a lot of scenes that were kind of unnecessary. Despite the well written script, and breath taking cinematography, some of the plot points felt a bit out of whack. Garfield's love interest in the movie played by Teresa Palmer, was not well developed, and there was really no definitive end to her arc.
On top of that, I felt that the ending did not have the emotional punch that the entire movie prior to the finale had. I was a little disappointed considering how much I enjoyed the entire first two thirds of the film up until that point. I don't want to give that much away, so I'll leave it at that.
Although not perfect, "Hacksaw Ridge" will still enhance emotion from its audiences, as well as a sense of patriotism. There are a few aspects of the movie that fall into the generic war drama, however with Mel Gibson getting his hands on this story, we were still able to see something that was both unique, and engaging, and rarely boring.
Rating: 8/10