"The Revenant" isn't your usual revenge story, in fact it's so much more than that. "The Revenant" is an inspired true story about a 19th century frontiersman named Hugh Glass, who survives a bear attack and the vicious winter of the Great Plains. It is based on "The Revenant: A Novel of Revenge" the 2002 historical adventure by Michael Punke inspired by the real Hugh Glass.The movie is directed by Alejandro González Iñárritu (director of "Birdman") and stars Leonardo DiCaprio and Tom Hardy.
The movie has even made a groundbreaking opening weekend, surpassing "Star Wars: The Force Awakens," with a whopping $14.4 million to $10.75 million. However, it should be no surprise, it was a fantastic movie and here are some reasons why.
1. The actors are unrecognizable
Leonardo DiCaprio perfectly portrays Hugh Glass in every frame. You acknowledge it is him, but throughout the movie you see a man who gets brutally mauled by a bear, who witnesses his son getting killed by one of his colleagues, and is fighting to survive the harsh, vicious winter in order to seek redemption for himself.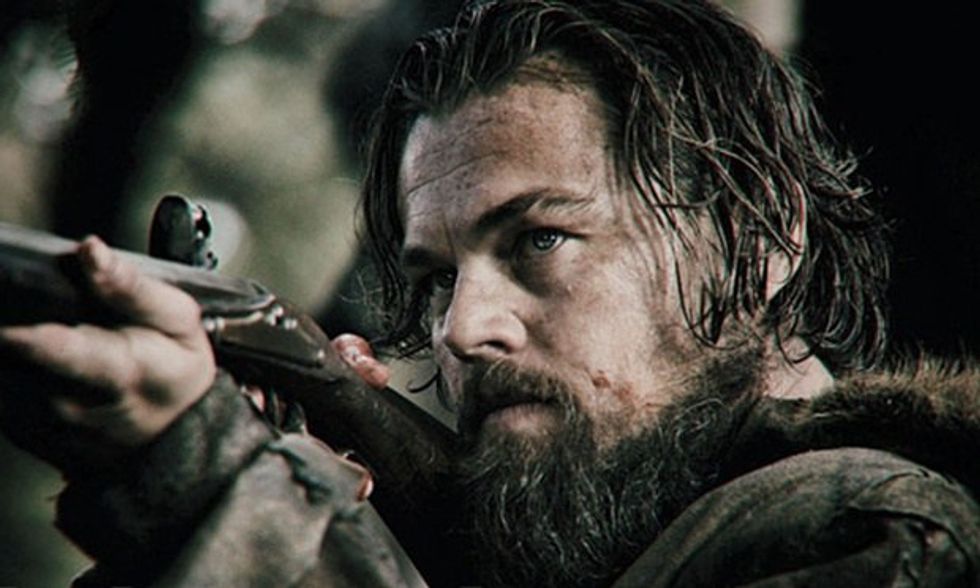 Tom Hardy unapologetically plays John Fitzgerald, the antagonist who killed Hugh Glass's son Hawk and left him for dead. While in the beginning you may point to screen and say "Hey, I know that actor" that quickly goes away and you keeping angrily asking how Leonardo DiCaprio doesn't have an Oscar yet.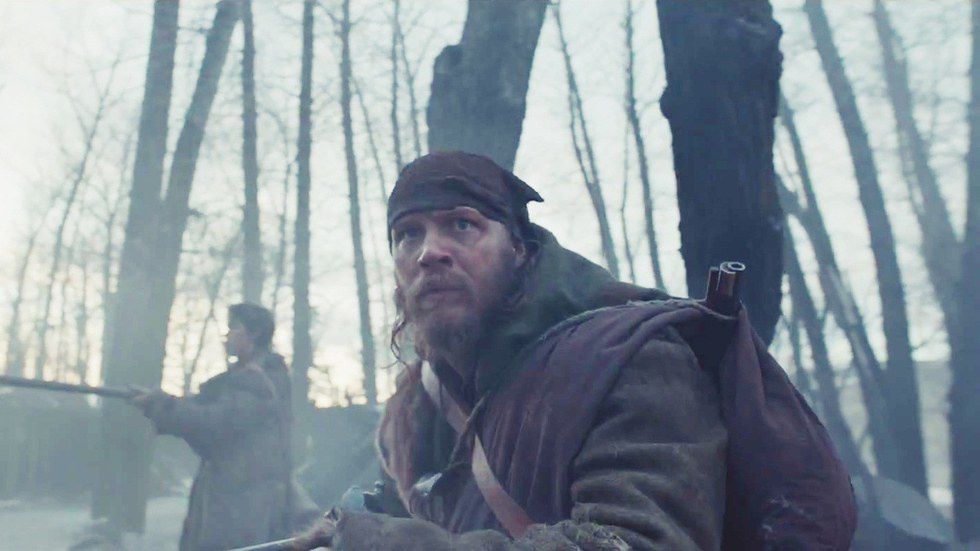 2. The movie was beautifully shot

Director Alejandro González Iñárritu is a new director to watch out for. He previously won three Academy Awards for Best Director, Original Screenplay, and Best Picture for his film "Birdman." His new movie "The Revenant" is far from a disappointment and shows his passion as a filmmaker. According to The Guardian, there were many delays to the movie's production as the crew had to move from Canada to Argentina (due to the lack of snow), the cinematographer Emmanuel Lubezki was determined to shoot in natural light and Iñárritu preferred to shoot in chronological order.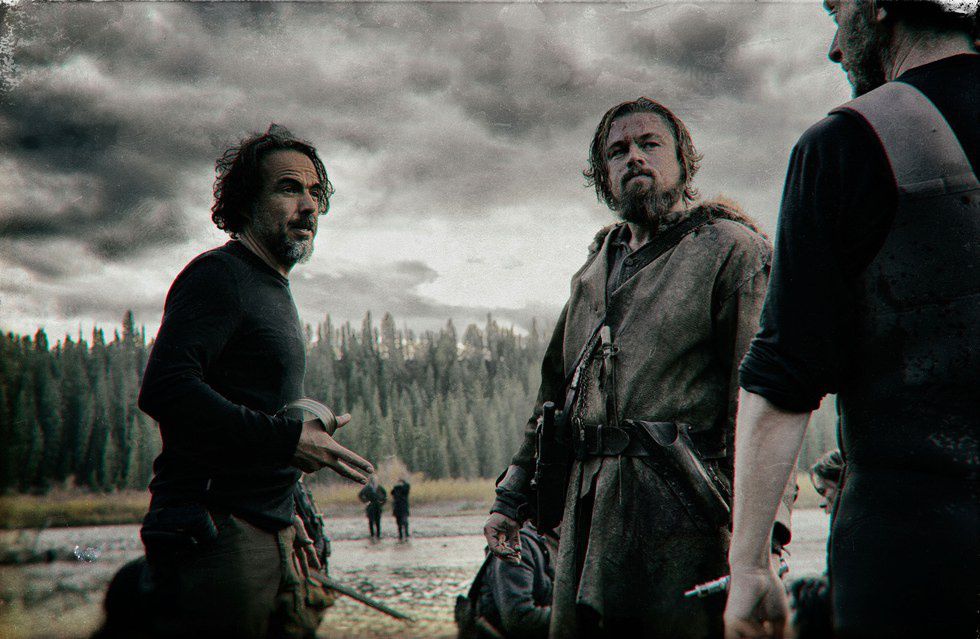 And while most scenes were violent, grotesque, and realistic, the most of them all would have to have been the bear scene. I don't want to give too much away, but from beginning to end your heart beats fast, you're filled with dread and have little hope that Glass is going to survive while thinking to yourself, "What the heck would I do?" (The director and DiCaprio's responses to this scene (and more) can be read at Variety's website here).
3. The story is deeper than what it seems
While the trailers may have seemed to give a lot about the story, revenge was not the main element—it was only a portion, as a character noted "revenge is in the creator's hands." The main element of the story was survival. Watch as you see the true "man vs. wild" story where man fights the elements and the elements fight back.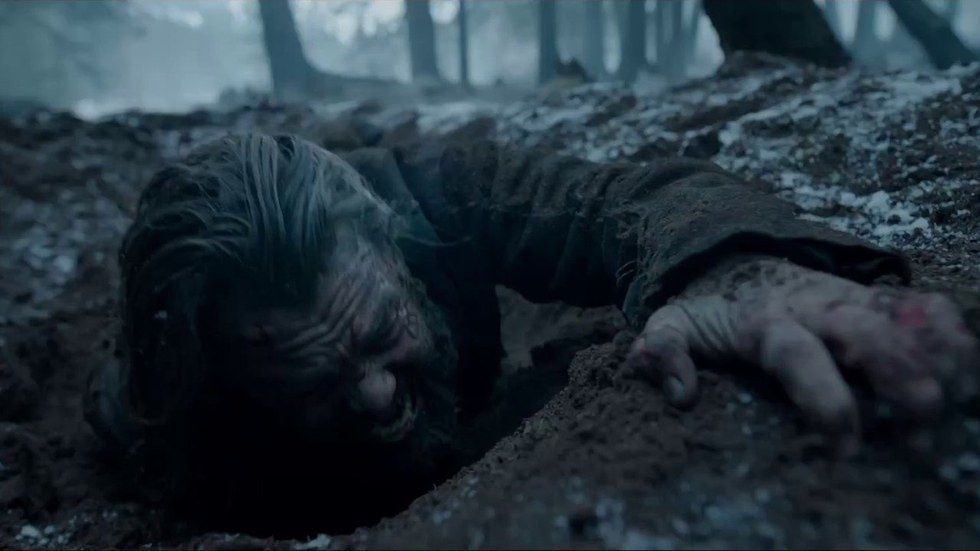 This is a movie that settles with you well after watching. It is exciting yet thrilling and captures the heart of survival when one has nothing left, but a drive for revenge. If anything, at the end of this movie, everyone realizes that Leonardo DiCaprio is worthy of an Oscar, no matter what they decide. I highly suggest you watch this movie, the cinematography is extraordinary, the acting is amazing, and you can really see that time and effort was put into this movie.