1. Peter Pan Collar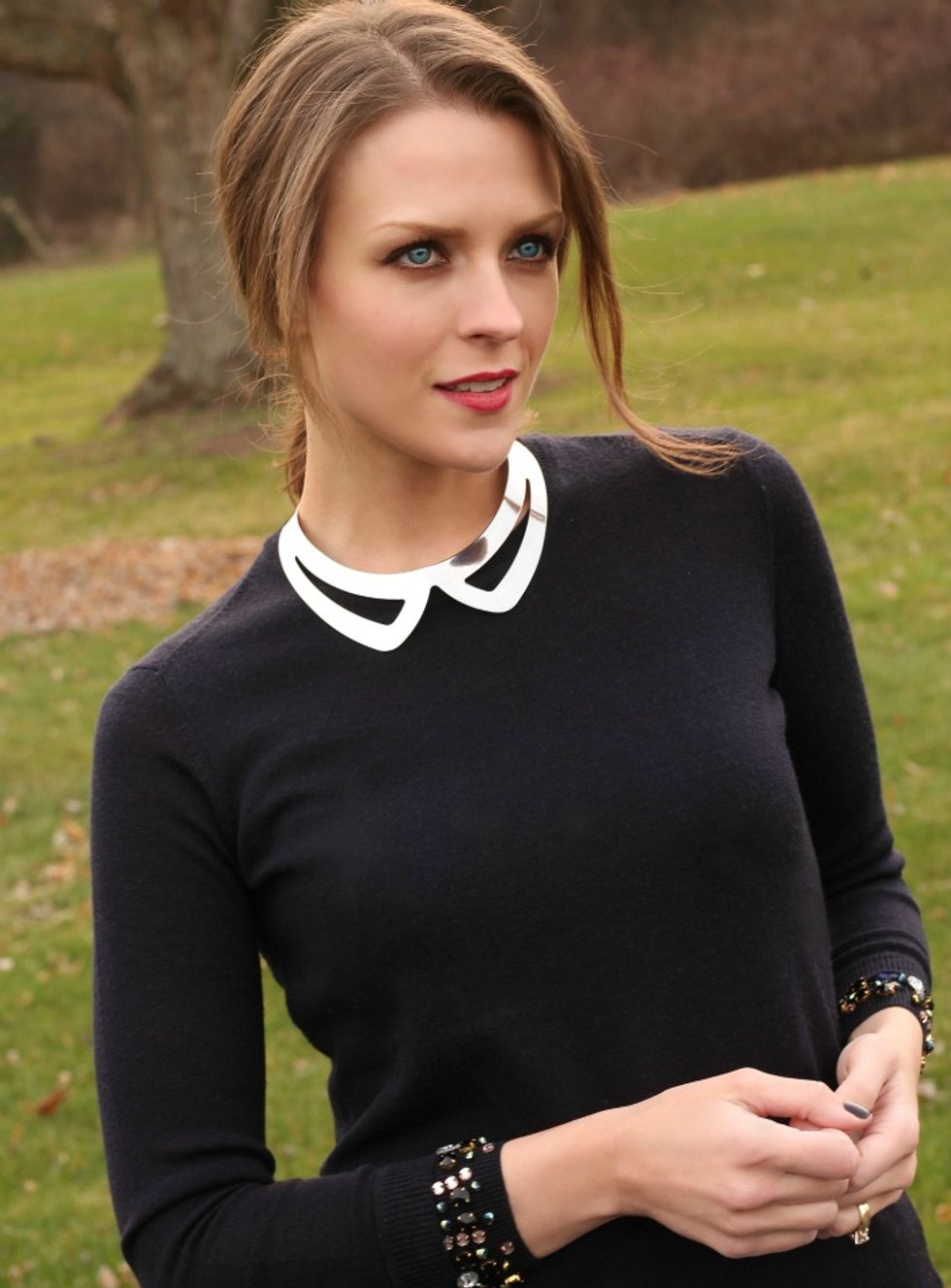 Image
This look is classic, and can be dressed up or down. For a night on the town, some sleek black jeans amp up the drama. For brunch with the gals, denim cutoffs make this casual and cute.
2. Circle Skirt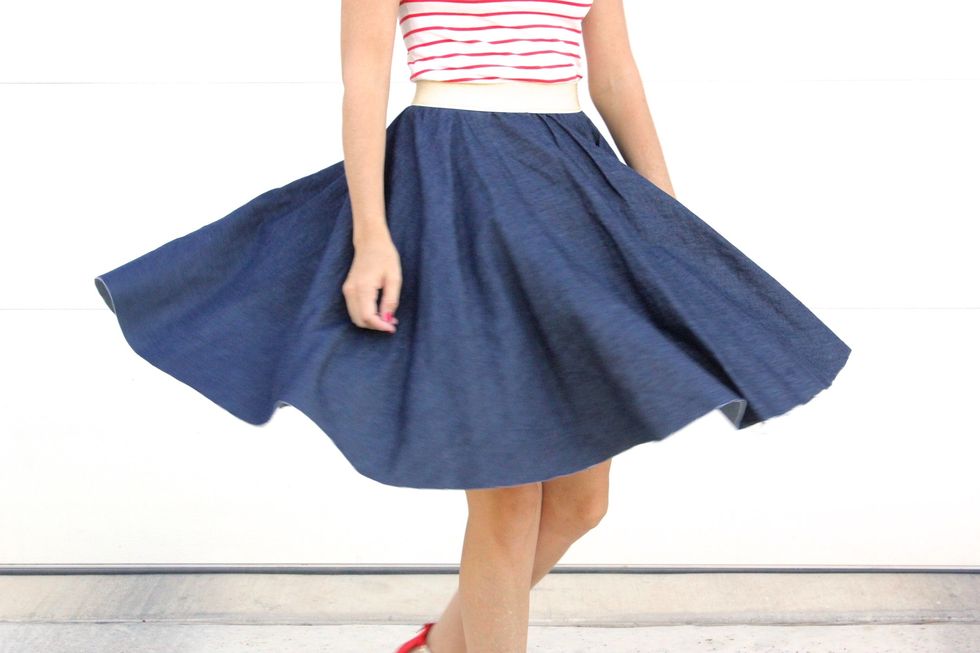 Whether long or short, a circle skirt is guaranteed to give your outfit some sass and flare. A shorter circle skirt is great for the spring, and longer for the fall. The fuller body and folds of fabric look and feel luxurious and stylish!
3. Turtle Neck Sweater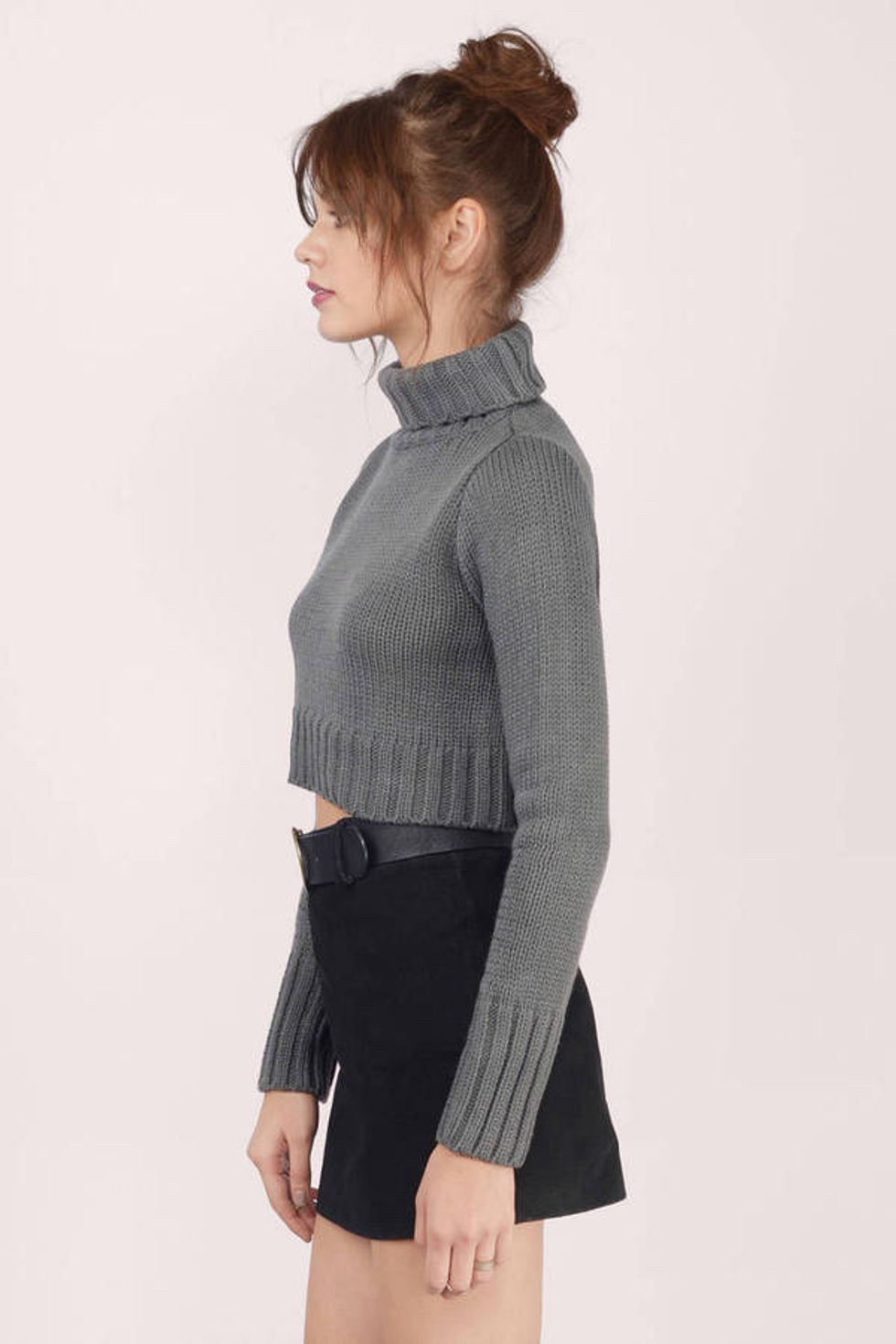 Image
Channel your inner artist with a classic black, or add your own flare with a color or tank sleeves—whatever the specs, a turtleneck sweater is classic and can be balanced by a shorter skirt or slim jeans.
4. Wind Breaker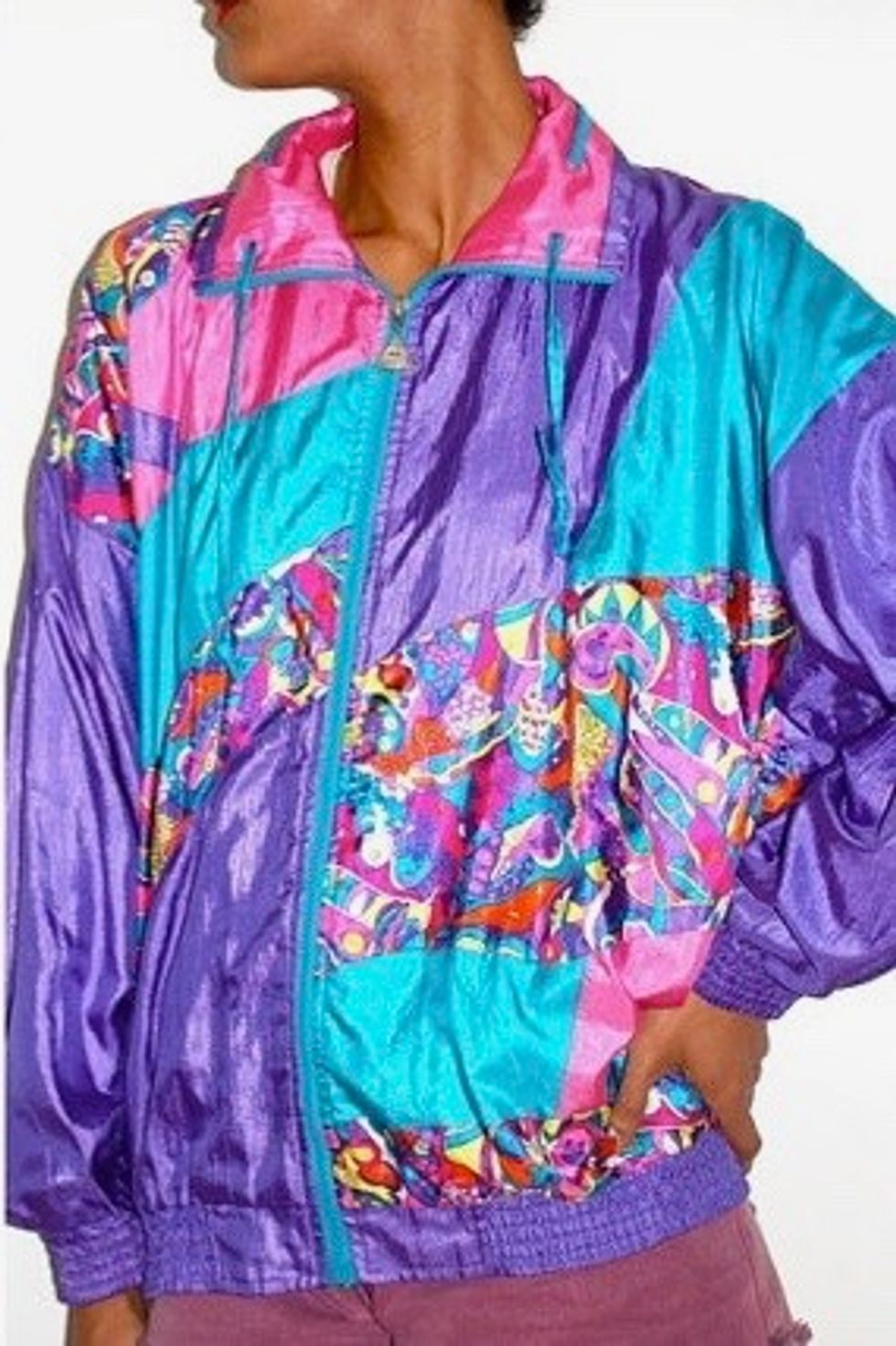 Whether you're bold enough to try a crazy vintage print or you just like the loose look and elastic waist, a 90's windbreaker is a statement piece with surprising warmth. I love my dark teal windbreaker (goodwill!) and it keeps me warm in the fall, the spring, and even some milder winter days.
High-Waisted Jeans or Shorts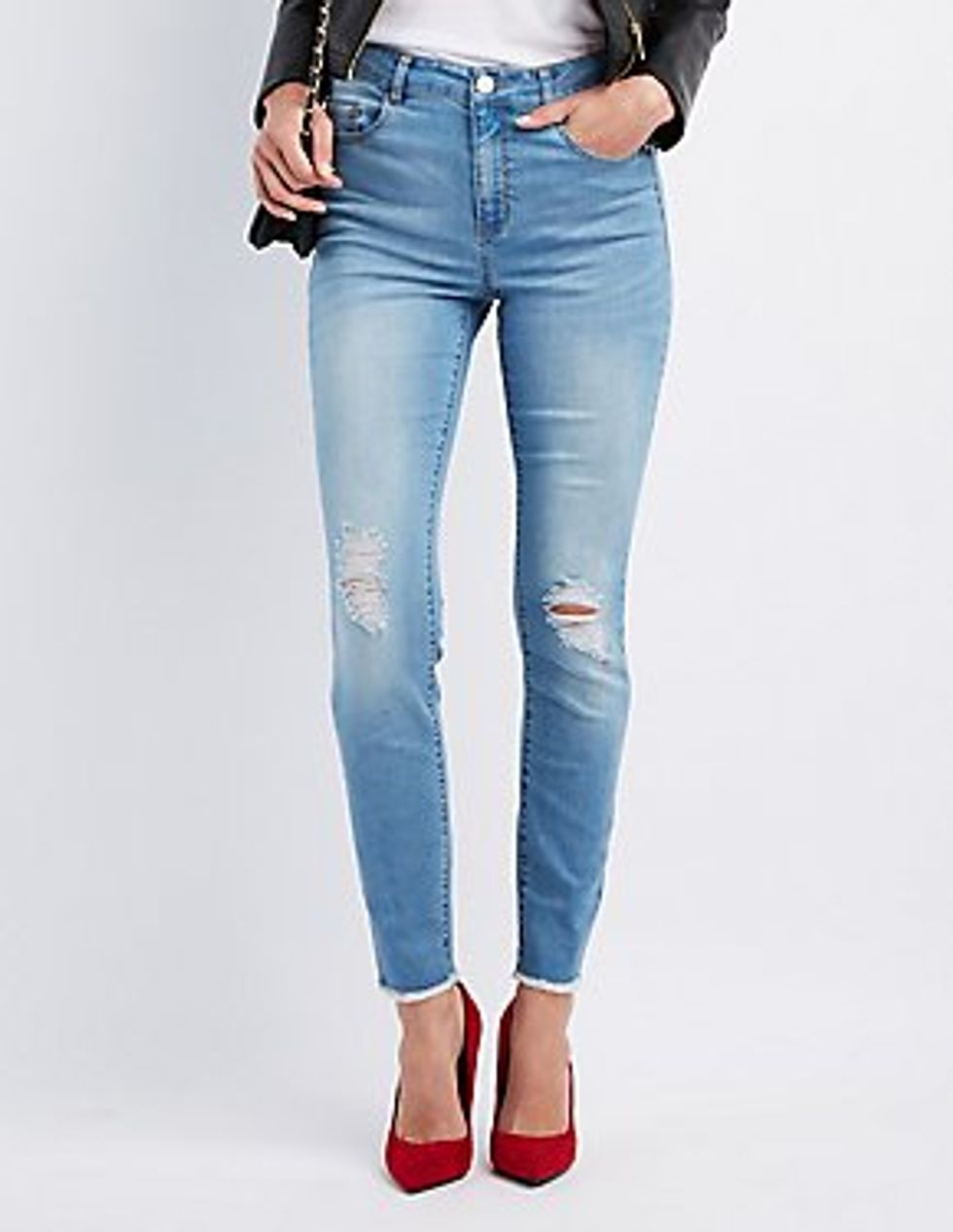 Image
These were normal back in the eighties—after the low-rise craze of the early 2000's, they've earned their own name on the shelf. High-waisted jeans (or high-waisted anything) are so flattering and, frankly, more comfortable than jeans you have to hoist over your butt all day. And personally, I'm super excited that the fitted-waist loose-leg Levi's look is back from the 70's. High-waist all the way.