Do you feel like you're the only one going through the weirdest stages in your life in your twenties? You're not. Trust me, we are all in the same boat. Keep reminding yourself of your intentions and goals.
There is something so different in life when you hit your twenties. The realizations hit that you are no longer a child, you're an adult. People begin to grow faster than you. Some have internships, others have jobs, and some are even starting to make a family. Then there are others... those who are depressed, confused, failing, or seeking for a meaning of life. We are the lost ones, but you aren't a lost boy like Peter Pan - you are just growing and learning.
As I begin to think that I am turning 22 in just a couple of weeks, I think of new intentions that I want to carry out as a young twenty-year-old before I hit my mid-twenties stages. There is still so much learning and self-loving to do. Here are 5 reminders to keep in the back of your head to stay positive, to stay growing, and to stay some-what happy through this bewilder life of ours.
1. Your Body Is Beautiful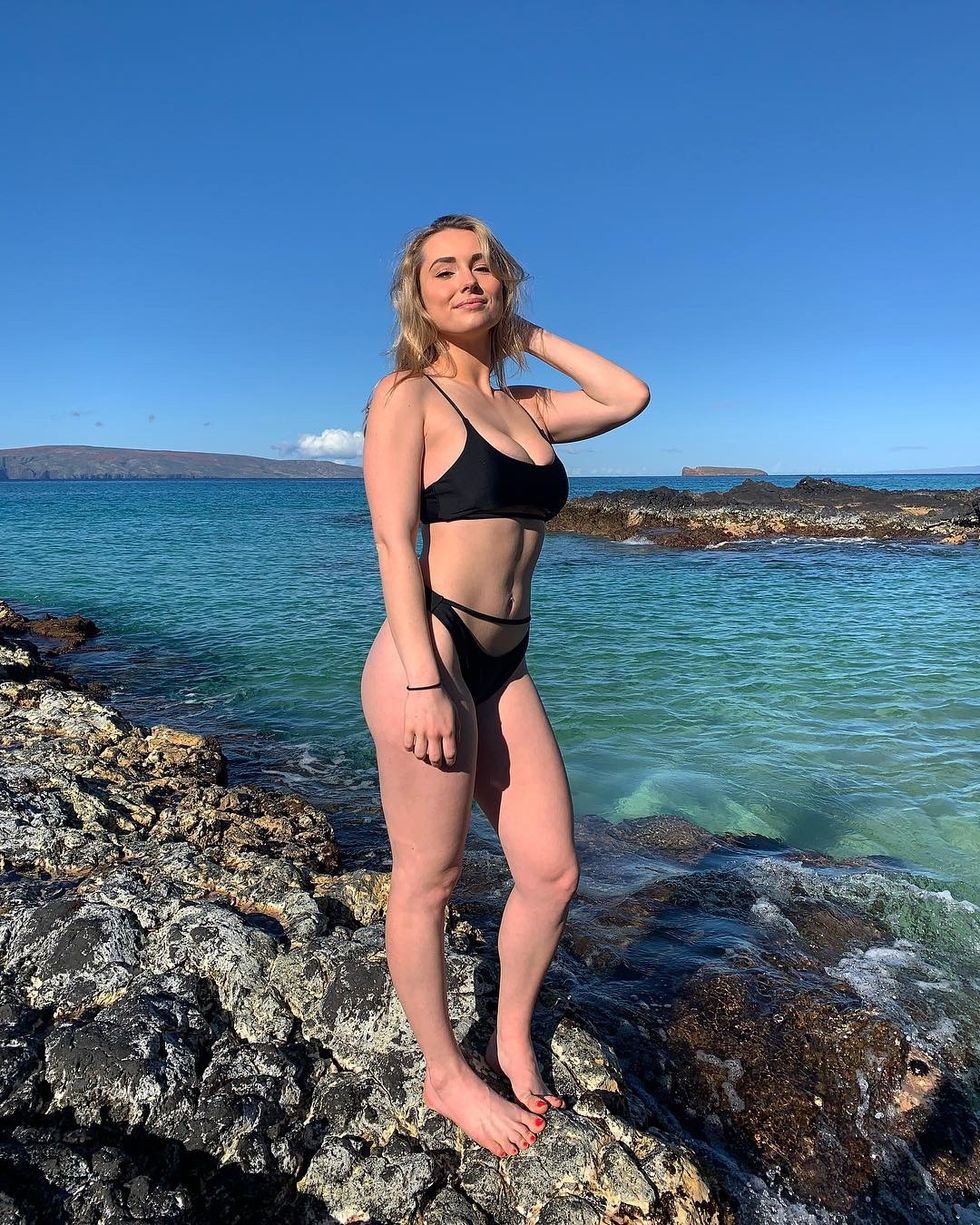 Body Image
Nickole Ciszak
Whether you think so or not, your body is beautiful. If you go to the gym every day, or if you go only once every two weeks... I promise you look good, you'll never live in your twenties body again! You are growing and maturing so put on that bikini or wear the cute dress because trust me soon you'll be getting that "mom bod." Love who you are, always remember that. No one will love you as much as you can love yourself.
2. Spend More Time With Your Friends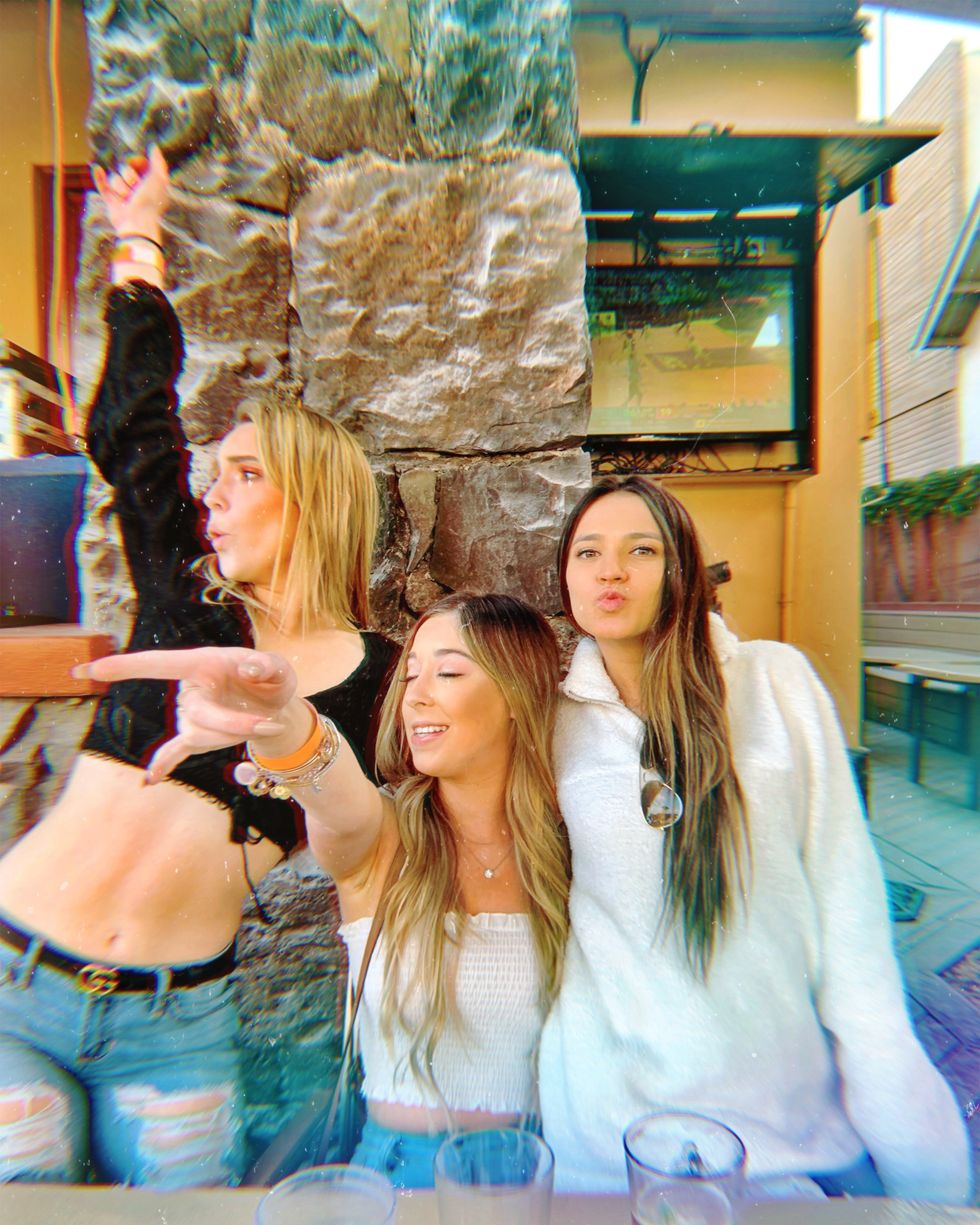 Friendships
Nickole Ciszak
Creating friendships now will ensure some of your lifetime friends when you hit your 30's, 40's, and so on. Spending time with your friends now includes shopping, going out, taking spontaneous trips, flirting with boys. Or sometimes its the function of picking up your friend during a very hard time or learning the factor of protection and how many of us learn the element of dependence through our friendships. When you find those special few, spend more time with them. We are all alone in some way in this world, but by having a connection to those rare are what makes your twenties beautiful.
3. Boys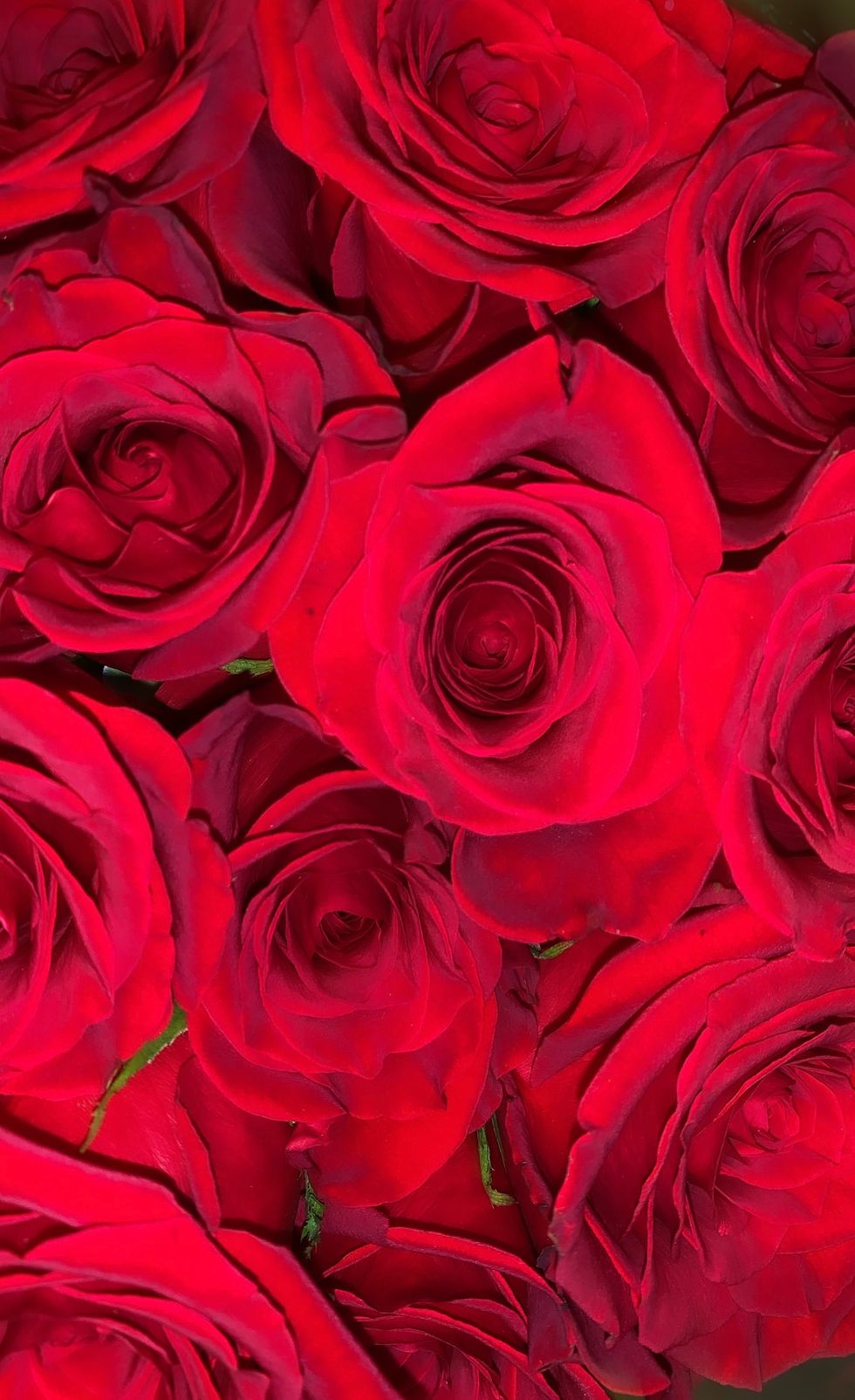 Heartbreak
Nickole Ciszak
Don't give up your life for that boy or for that love you've been seeking. In this age, most of them are telling us what we want to hear. We think we know what love is, but we are only in our twenties. Think about when you were in 8th grade telling a boy you love them for the first time - at that time you thought you knew what it was, but look where you are now and how many "loves" you've had since. Focus instead on loving yourself. That way when the right one comes, you know how to really and actually love them. One of my biggest mistakes in my early 20's was focusing on how to make someone love me and to get my happiness from them... now I am left with heartbreak, but it has taught me a lesson of true love within oneself.
4. Don't Be In a Hurry To Grow Up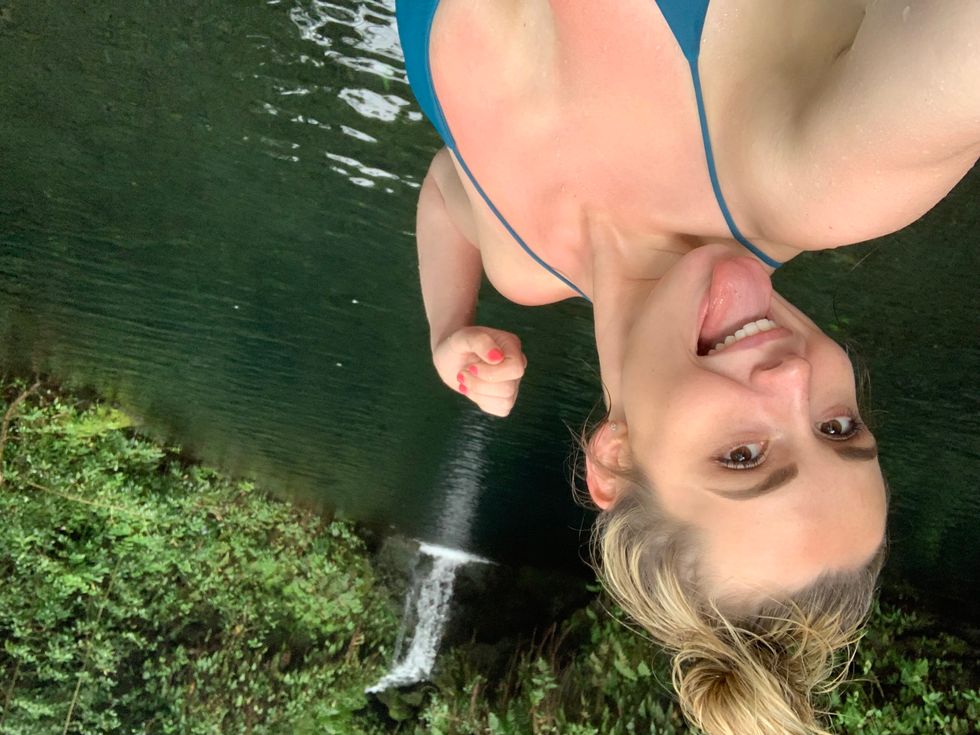 Silly
Nickole Ciszak
Yes, you are growing in your twenties. But don't be in a hurry to grow up. These are some of the best days of our lives. Focus on self-love and how you can grow as the best self you can become. We've been through some shit, but we don't even know anything about real hardships and struggles. If you do, it's only made you stronger and prepared you for your future. We have so much life to live. Be silly, make jokes, and fuck up because it is a learning process and will continue to be for a while.
5. The Future Is Beautiful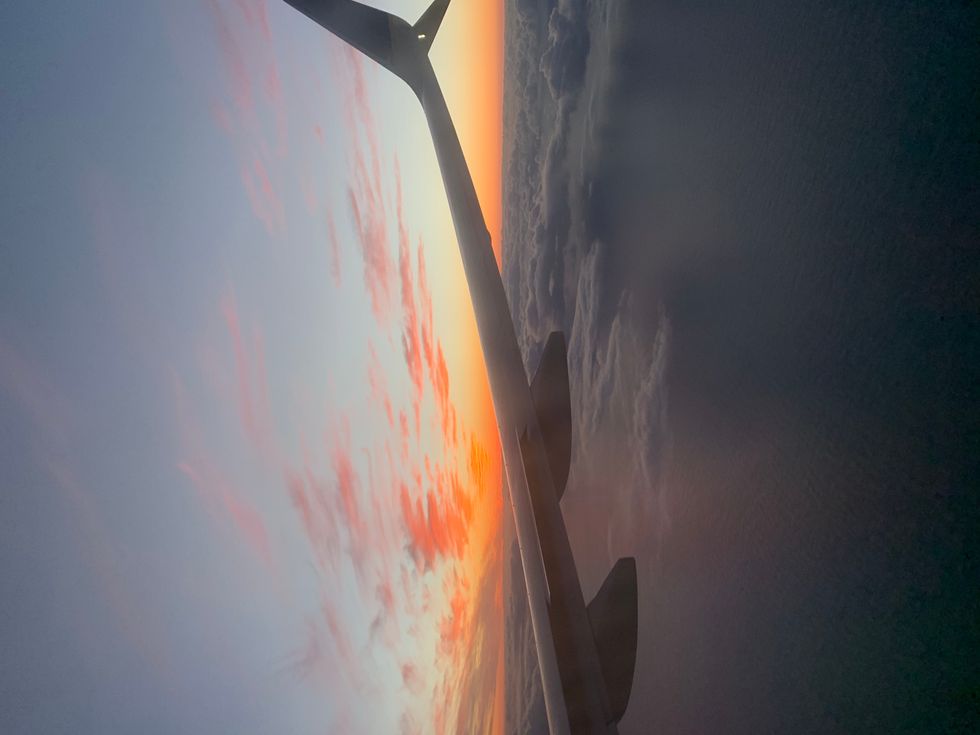 Future
Nickole Ciszak
As hard as it is growing in your twenties and going through obstacles... your future is bright. You will fall in love, have your dream wedding, travel the world, have a baby. The real world is just beginning to slap you in the face. Life is definitely not a fairytale, but it can have some sort of happy ending. Grow yourself, find faith, love yourself... the next stages in your life are coming. Hold tight, things will get better. Figure out your intentions now, for that better future.
Recently, these 5 things have come across my mind. I wanted to share them and to remind women that life is a long long journey. How we prepare for it is what will continue to make us grow and become the best versions of ourselves.
If you want to give up, don't. Trust me, others have it so much worst. Even in the hardest of fucking times, when you think the whole world is looking at you, through the embarrassment, or heartbreak... the twenties is for the growth through these stages. Whether its defeat, whether it's struggling, whether it's happiness, whether it's excitement, keep pushing through. Do not let one mistake or a repeating of mistakes tear you down. You are young, in your twenties, let it happen and take up intentions that you're scared of.
We think we are what we've done and then we live up to that expectation we've set for ourselves. You are who you choose to be, you are not your pass as much as you think you are - I promise you are not. Every fall is a lesson, every heartbreak is a step closer, every failure is an opportunity, every tragedy is a comedy misunderstood. The strength of not giving up is what makes you a true human, a beauty in this life.